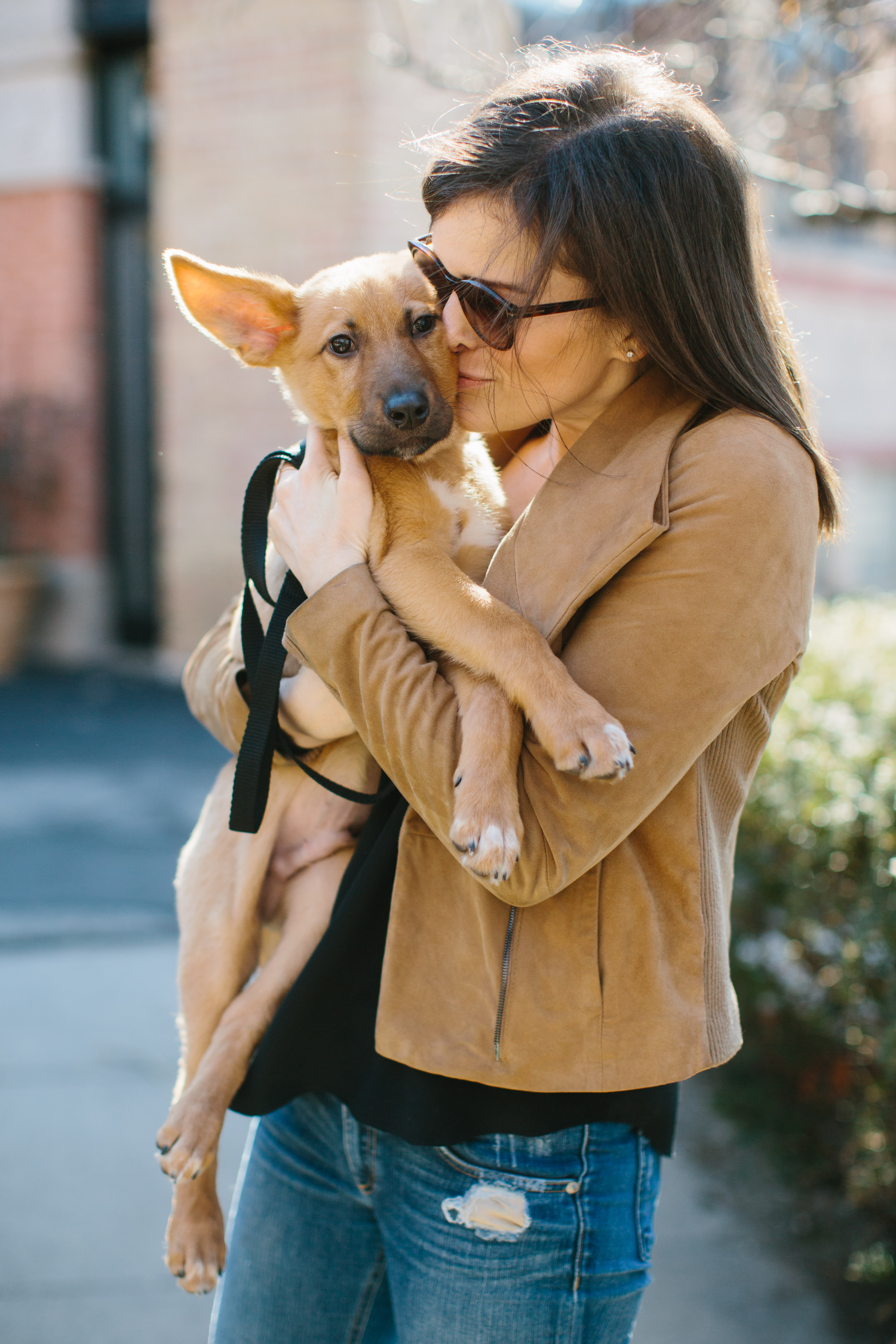 As someone with two rescue dogs and memories of rescuing my first dog at 5 and my first cat at, it was a natural fit when I joined the PAWS professional board last year. A few weeks ago, Jena and I had dinner with Paula Fasseas, the founder of PAWS Chicago, to discuss how we can further help promote the organization.
PAWS Chicago has taken the number of homeless pets killed in the city from 42,561 animals killed in 1997 to less than 8700 2015. They receive zero city, state, or federal funding and rely on donations and volunteer so do the amazing work that they continue to do.
As professional board members, we want to do everything we can to help PAWS Chicago. Like volunteering, showing up for events, donating, and signing up for a committee. I'm on the Animal Magnetism committee for the second year in a row and hope you'll consider attending if you're in Chicago. It's such a fun event and is one of the organization's biggest fundraisers.
Jena and I are in a unique situation with our blogs and social media channels. So along with helping PAWS with some social strategy, we talked about leveraging our online networks to help spread the word about an amazing organization. Because what's the point in having an online platform if you can't use it for something good?
We planned a few shoots with some of our favorite Chicago bloggers to help promote animal adoption– the first with Kelly (and Emma!), Maya, Lauren, and one of my best photog friends, Katie Kett. Everyone's going to share these photos on their social accounts and blogs, and I have a few more bloggers signed up for shoots this week, too!It is our hope that we'll inspire someone to adopt a rescue, volunteer, donate, or attend an event like Animal Magnetism. Because come on with these faces.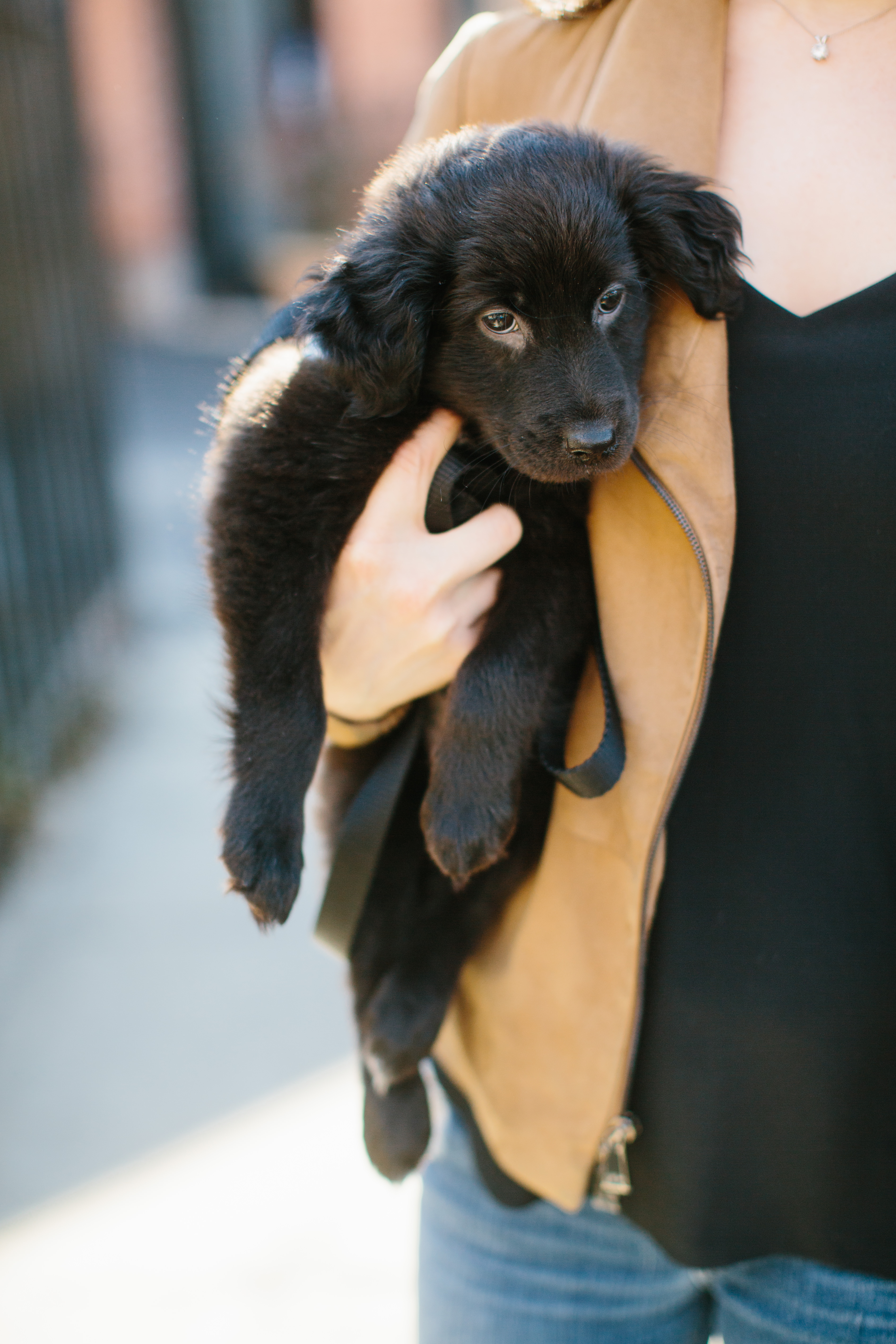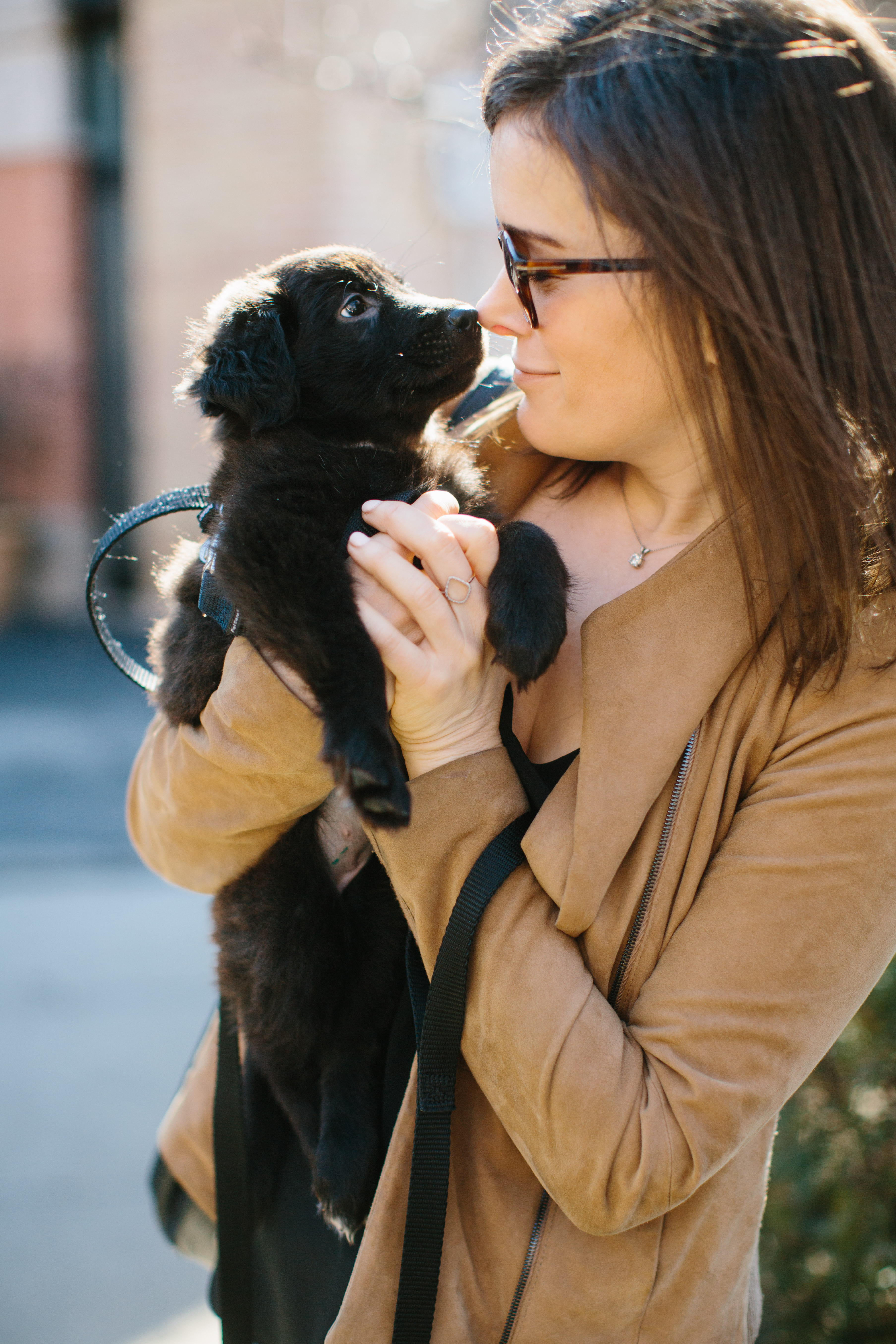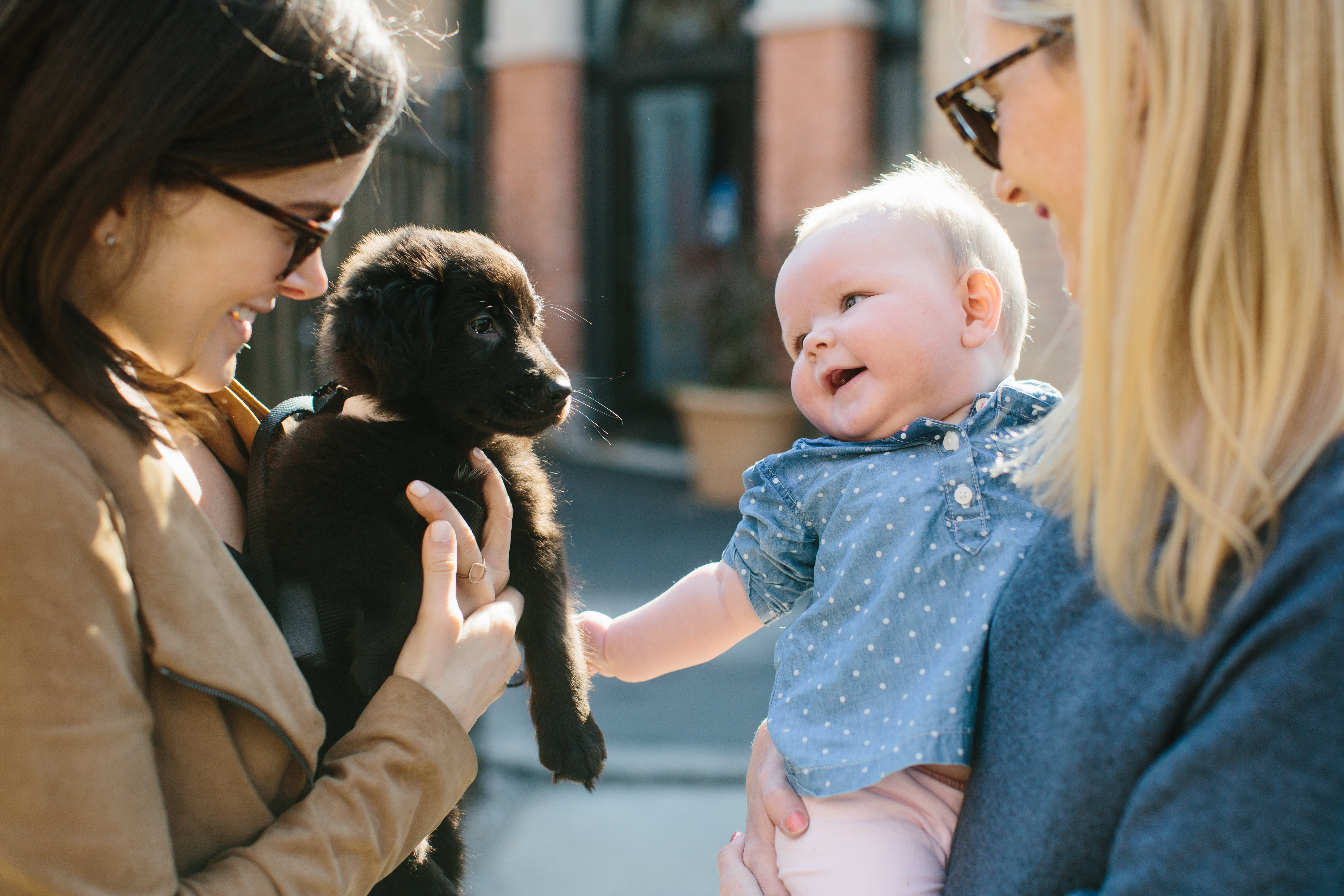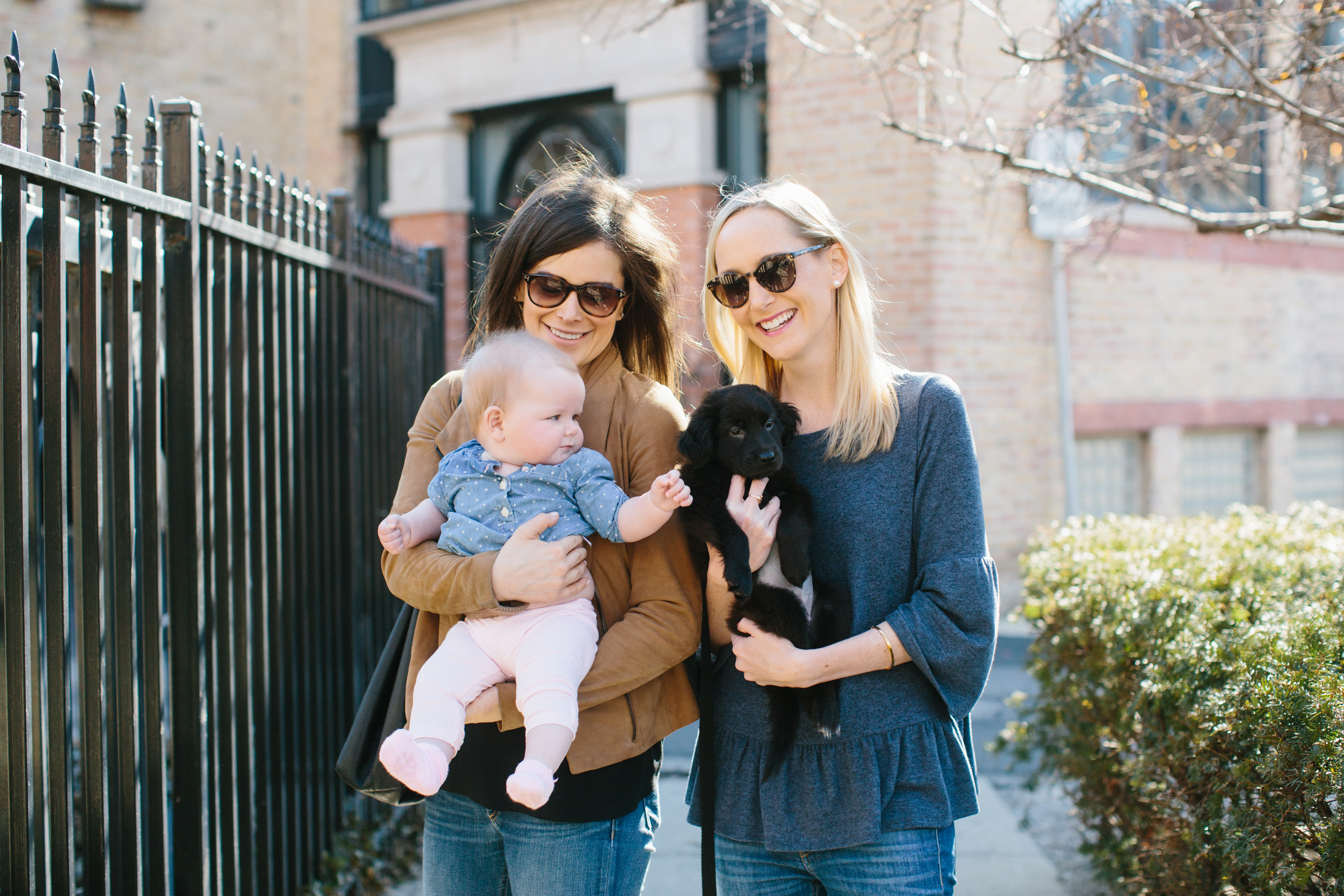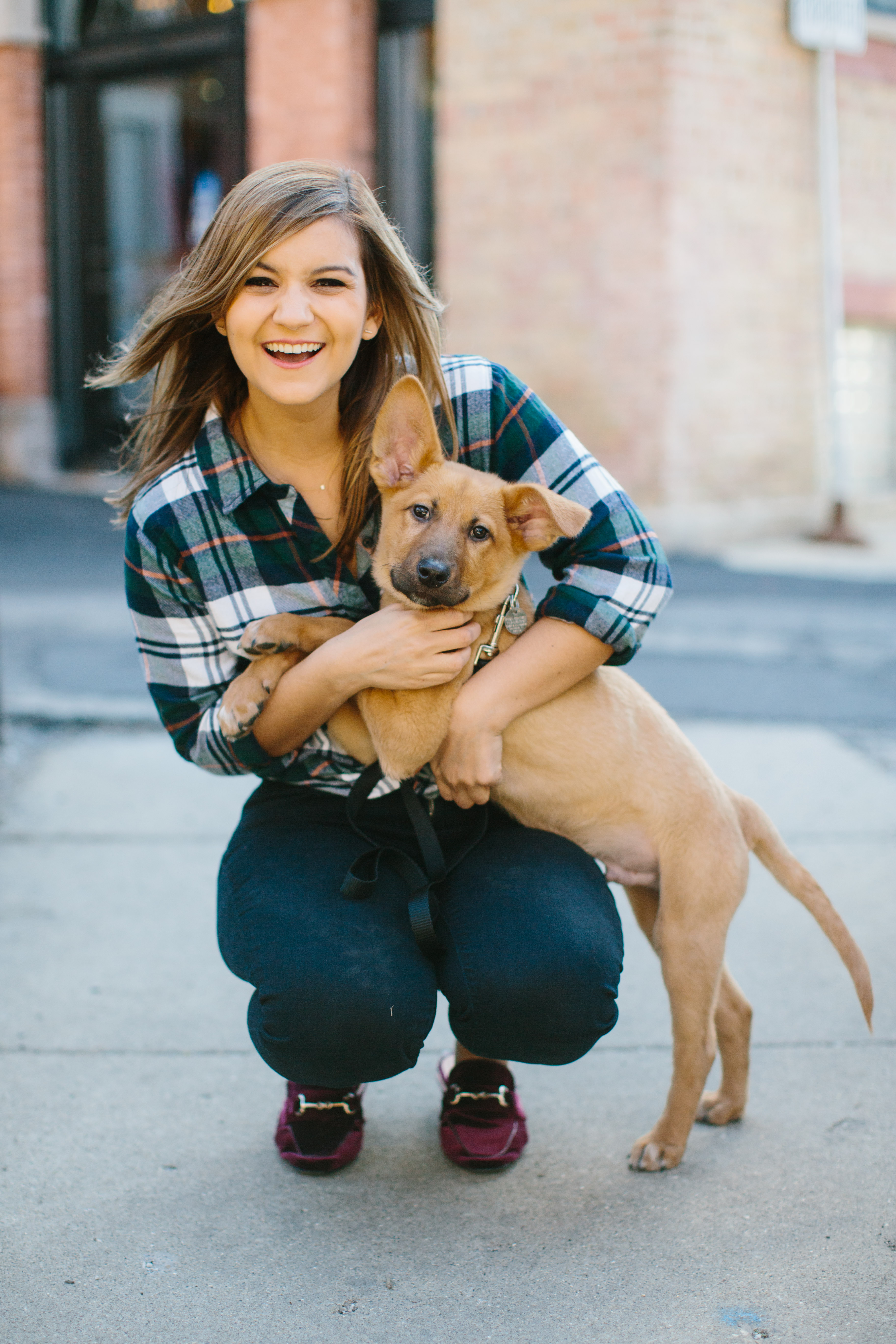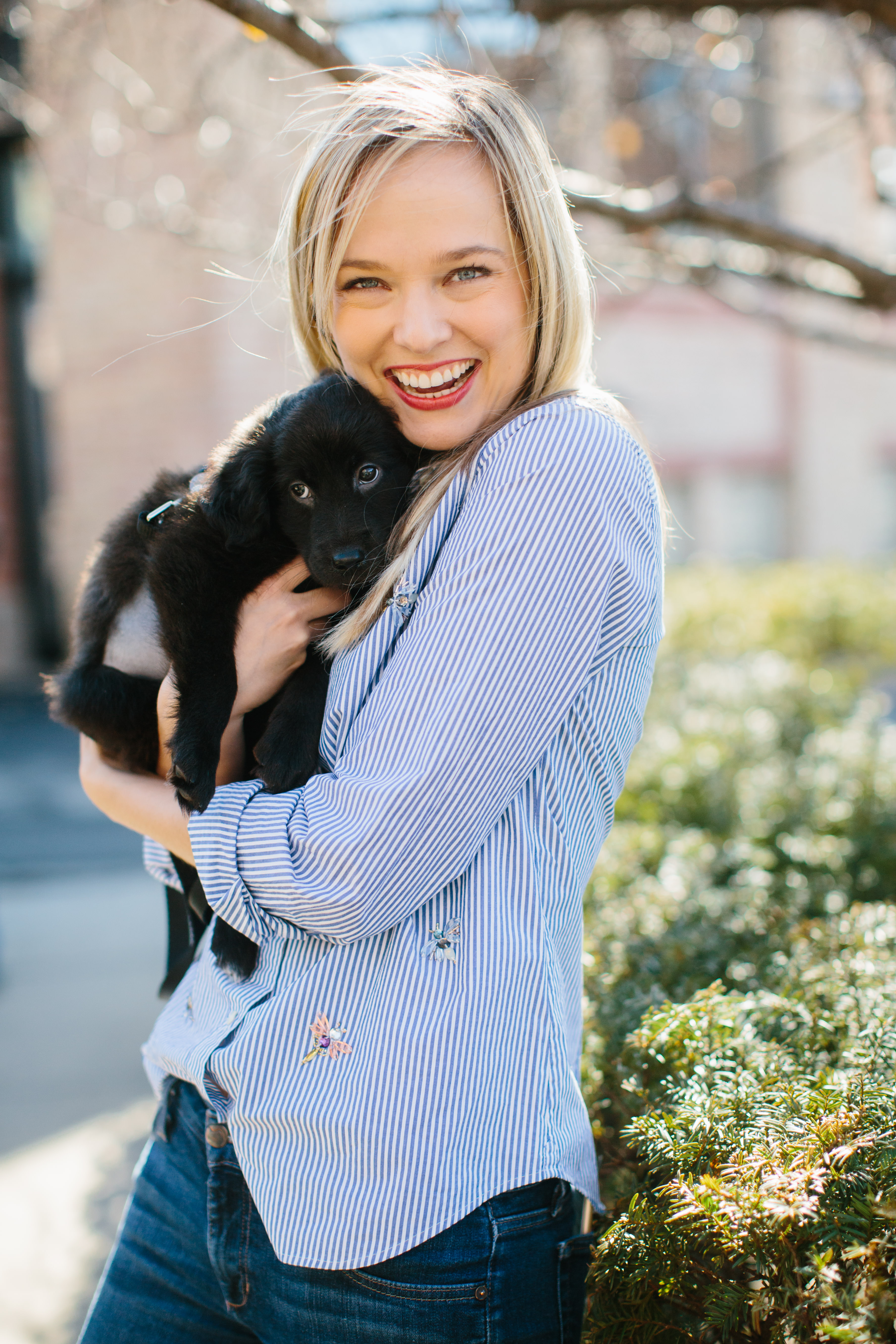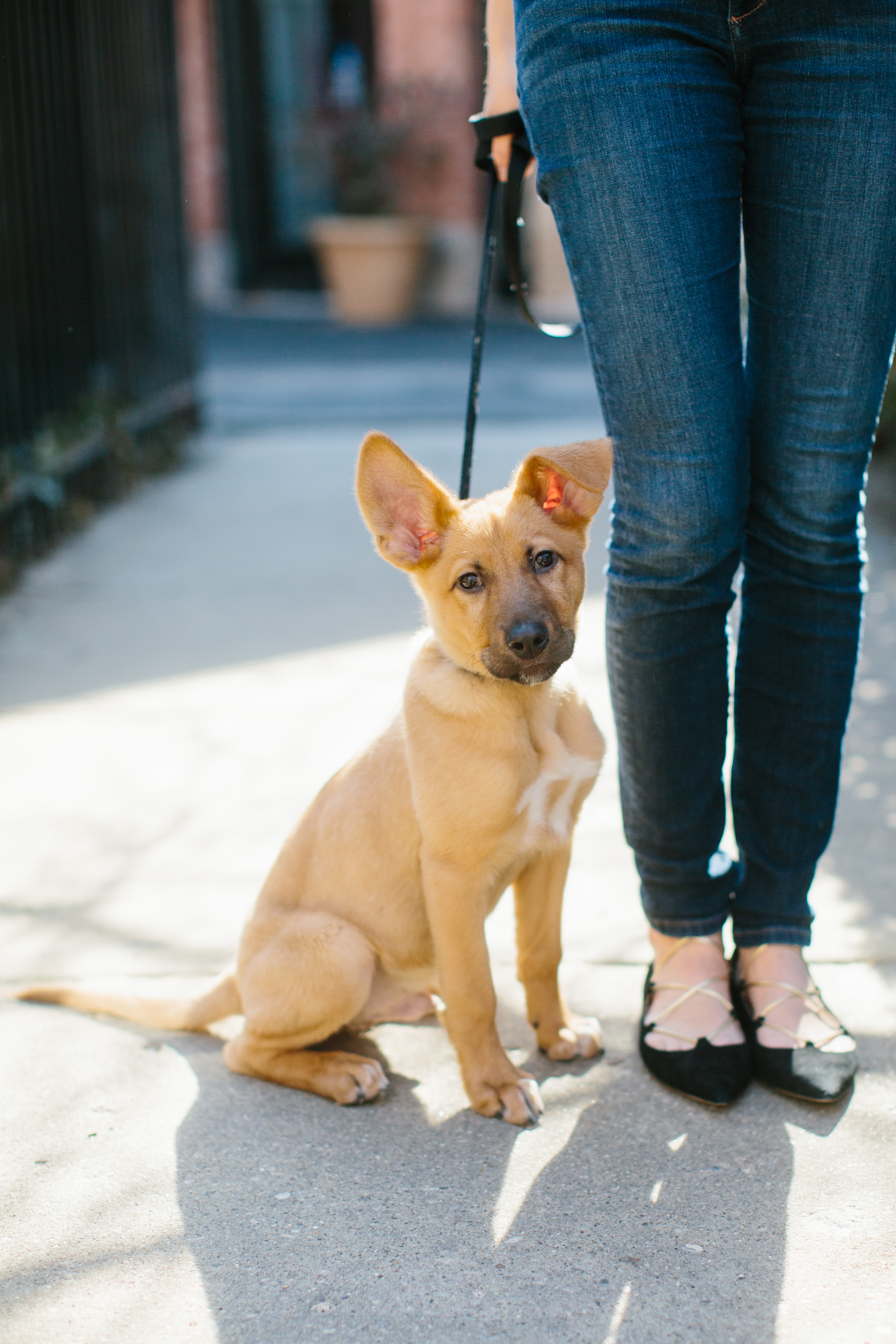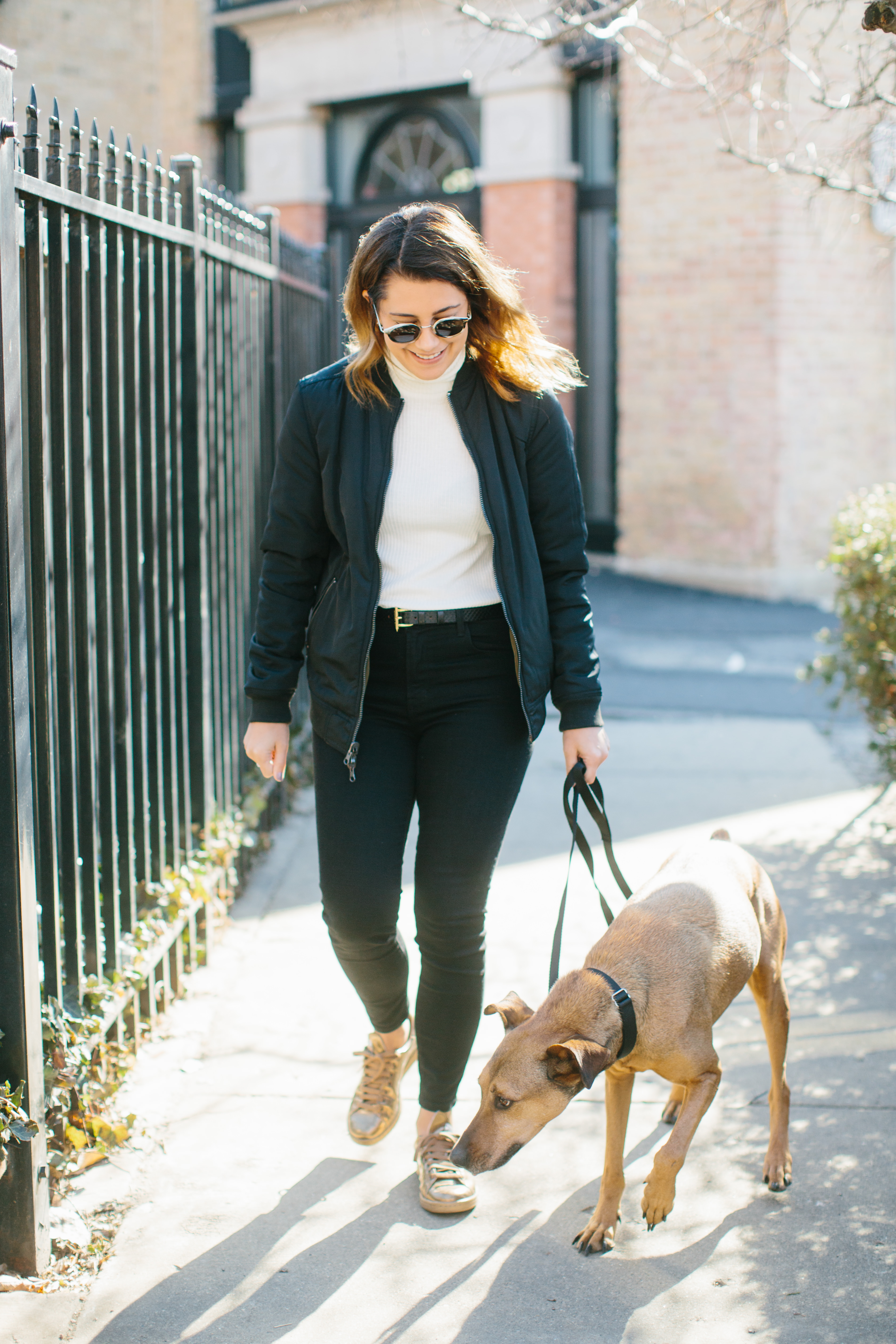 Photography © Katie Kett
If you're interested in one of these dogs, they are Capri (2 month old lab/retriever mix), Rimo (3 month shepherd mix), Darla (4 year old lab/retriever mix), and Mia (8 years old doberman/shepherd mix)
There are so many sweet dogs and cats looking for a home, so if you're thinking of getting one, I hope you'll consider PAWS. And if a pet isn't in the cards for you right now, there are so many other ways to get involved.
Do you have a rescue pet or are you thinking of getting one? Do you have any questions about PAWS Chicago or animal rescue? Leave them in the comments below!