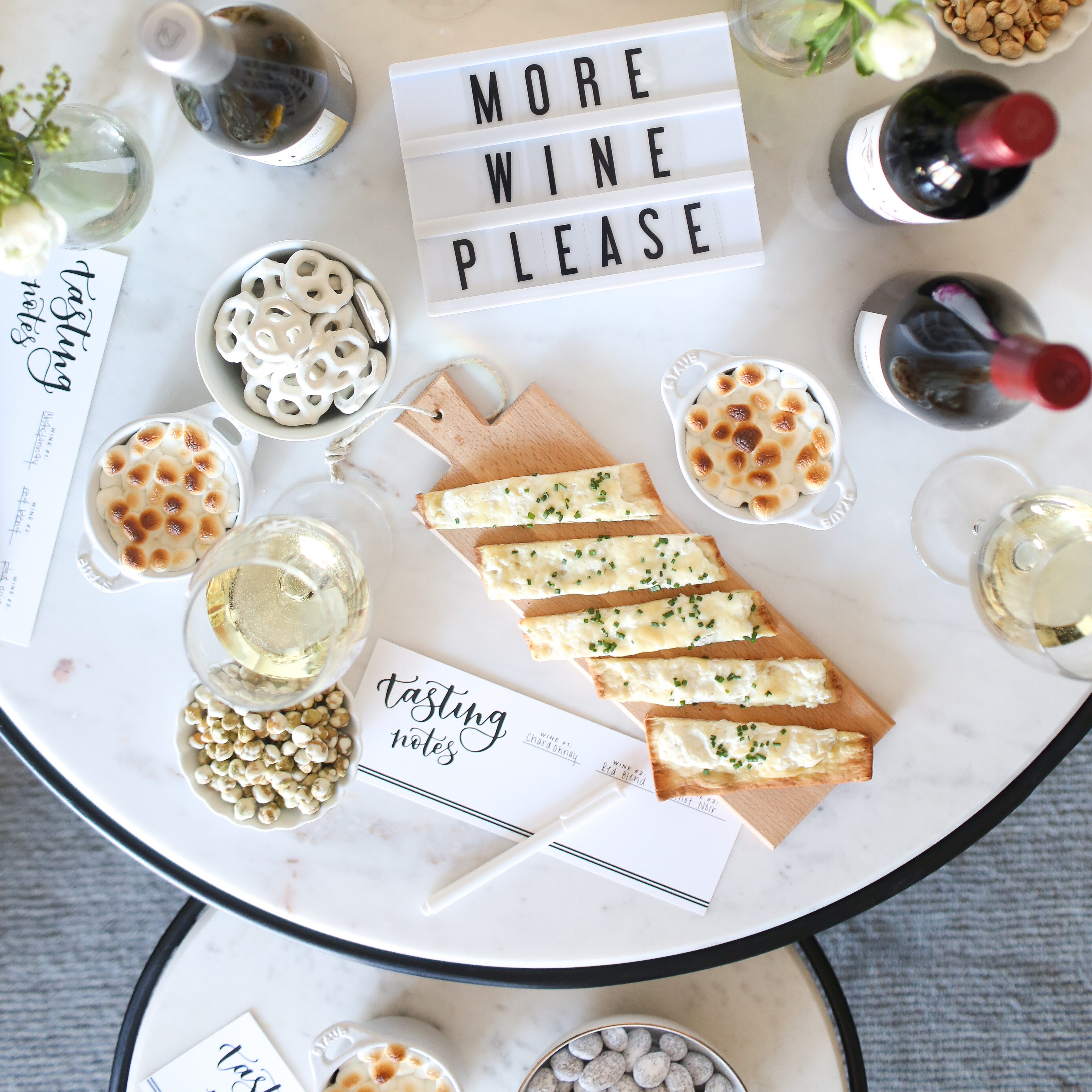 So I have a new website! We're working on few final things before I share all its wonderful features with you including a new way to shop posts that I am especially excited about. Here's what else I've been up to the past two weeks.
Life, lately
I'm not sure why, but I was really run down last week and weekend. Rather than overextend myself, I moved plans around to spend most of Saturday and Sunday relaxing at home after Flybarre and had a mostly lazy weekend with a few naps.
I did get to spend time with friends and there was a date night with Conor at Le Colonial, too. We talked about the places we'd like to go and 24 hours later, booked a one week trip to Lisbon and Porto in March! I've been scouring my favorite shop for clothes for our trip which I'm hoping will include have trench coat weather. And maybe slides, too. A girl can dream.
We had another shoot for Kendall Jackson and The Everygirl (see above photo). I'm still off sugar so shooting wine and treats for the second time in two weeks was a real treat. How great is this little light box?
My friend had a baby girl!!! I knew I'd cry when I met little Vivian but did not expect to start sobbing while walking down the hallway to her room at the hospital. I got it together but started up again when the nurse came in and called Gina mom. I'm such a mess.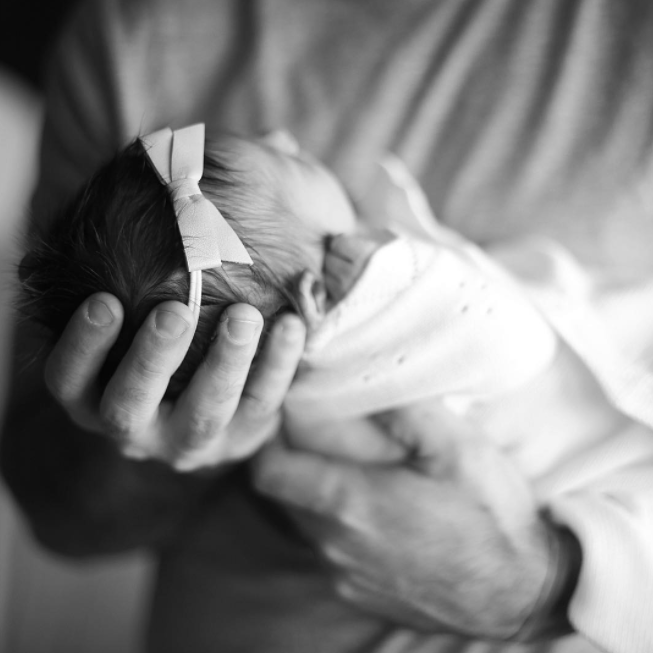 Vivi's nursery is one of my favorite design projects to date, and yes, I have every intention of having it featured once I'm done. Those bunnies are just too good.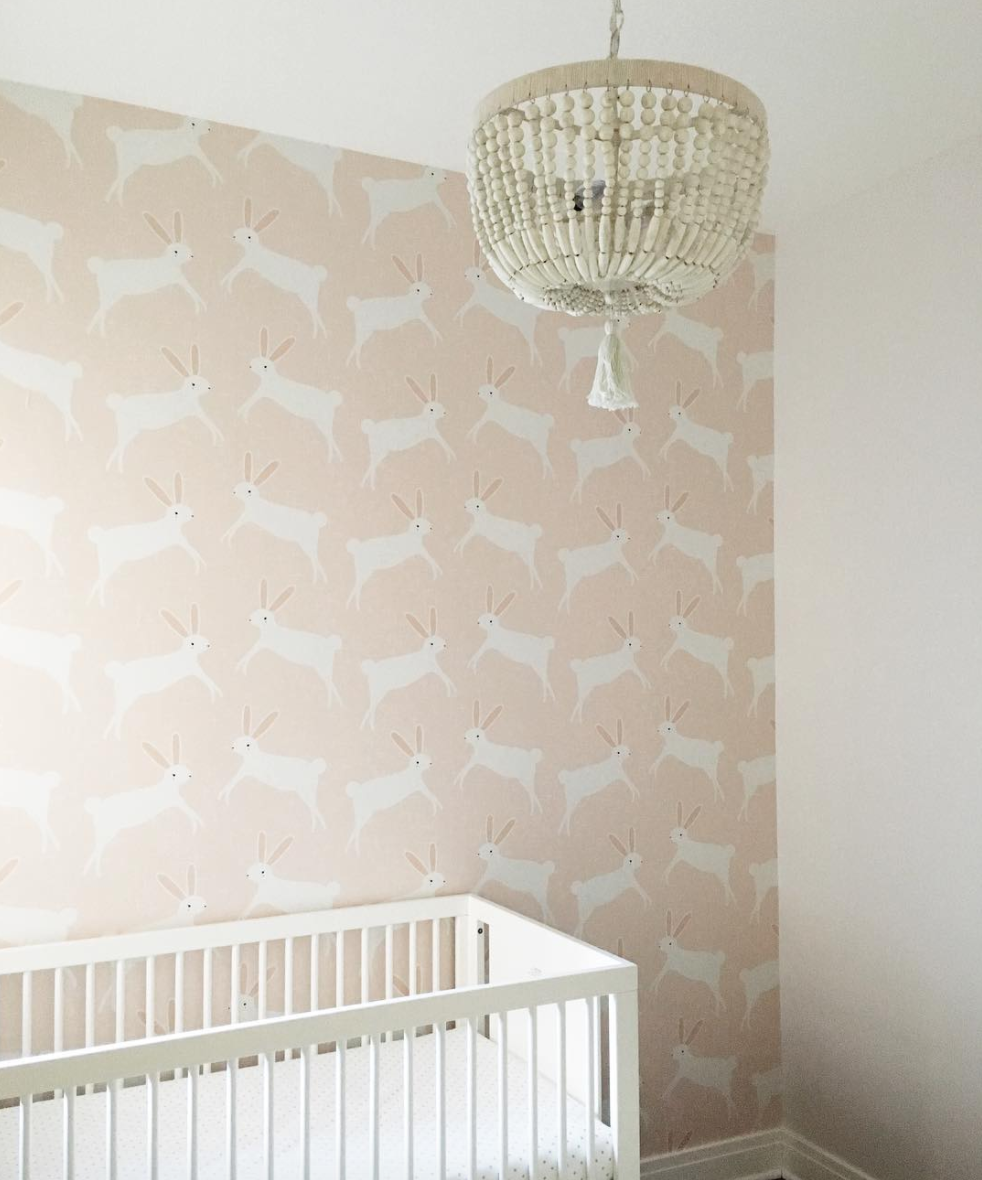 Last night, I hosted a dinner at The Allis at Soho House for their new #thelocals series. The Allis is one of my favorites spots in the city and you don't need to be a member at Soho House to work, dine, or enjoy afternoon tea there. I actually went back there to co-work with my friend Katie after we wrapped a shoot for PAWS today. Cannot wait to share those photos with you!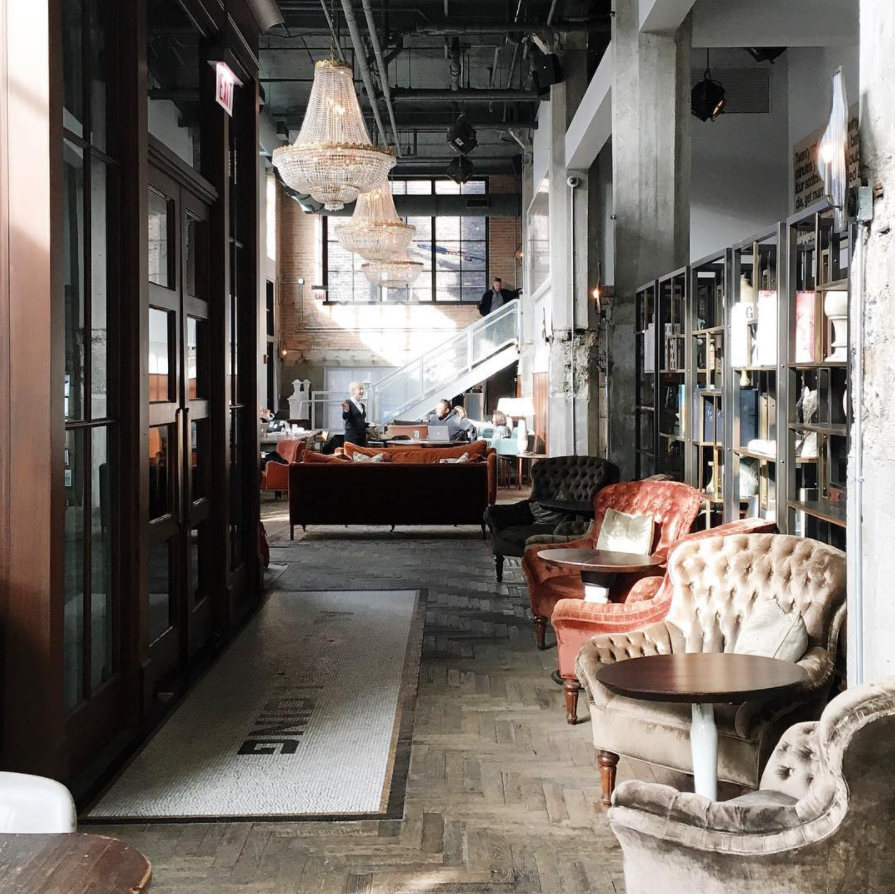 The weather was insane today–60s and sunny. I'm already so excited for spring and summer!
On the blog
I finally shared the story of how Conor and I met
And talked about how I stay organized
And how I launched my graphic design business, and how we launched and grew The Everygirl, too
Sales
Get 30% off everything at J. Crew
Check out the new sale items at Shopbop
Get 20% off your purchase at West Elm 
Get up to 40% off everything at GAP
And get 25% off all trenches at Club Monaco
Getting ready for summer
In an effort to make sure I'm summer-ready, I've started doing laser hair removal at Elysium in River North. And they've offered my readers a deal! Mention that you found Elysium through me and get:
Laser hair on a large area will go from $600 to $399!
Laser hair on a medium area will go from $450 to $250!
I did this treatment elsewhere years ago and it worked but was pretty painful. The experience at Elysium was a million times better and didn't hurt at all. I am not being paid to share this–it was just a great experience and an awesome offer I wanted to share with my Chicago readers.
I really can't believe we were on a rooftop in February.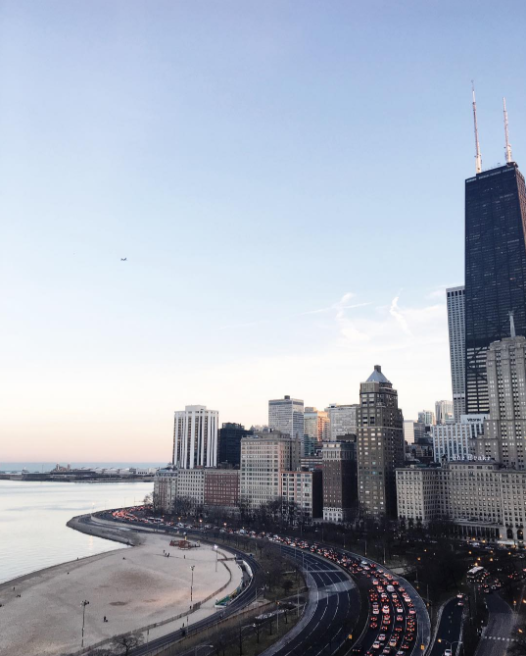 This weekend
We're staying in and ordering Greek food tonight. More Flybarre, plans with friends, and enjoying temps in the 60s. In February.
And exciting news! My Lakeview home tour will be live on Apartment Therapy tomorrow afternoon with exclusive photos I haven't featured anywhere else.
Have a great weekend, guys!