This is a post I've avoided sharing for almost two years but it's been a good week and I'm feeling sentimental.
In case you haven't noticed, I have a brand new website which I'll talk more about soon, one of my best friends had a baby, Conor and I booked a trip to Portugal, and it's almost Valentine's Day. I'm not a fan of Chocolates, red roses, or prix fixe menus but it finally feels like the right time to share the story of how we met.
I used to wish that Conor and I had some romantic story to tell but the truth is that we met when we both swiped right.
Yes. Conor's a Tinderman.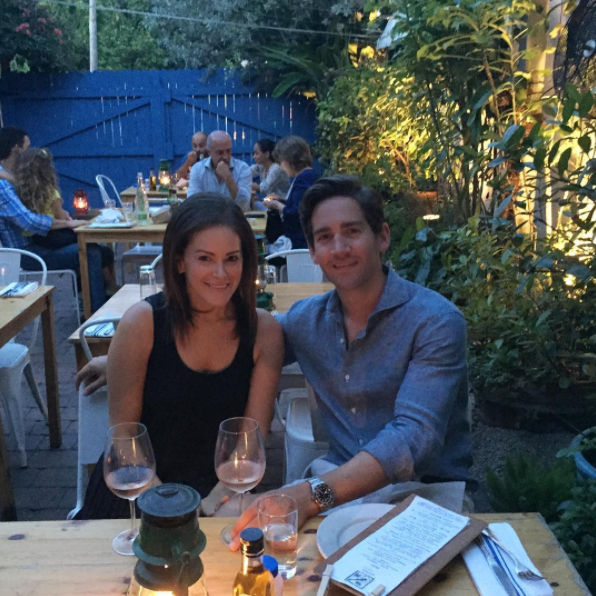 our first trip to Miami in 2015
I had just downloaded Tinder again after going on a break and we realized that we had a few friends in common on Facebook. Google how Tinder works if you don't know what I'm talking about. Conor grew up with Liz and went to jr. high with my Everygirl cofounder Alaina.
It was finally summer and I was at the pool with my friend Katie. Conor and I had been messaging (via Tinder, obviously) so I sent Alaina a text to ask her about him. She assumed we had met at our yard sale 3 days prior since Conor had stopped by, but he happened to show up while I was out getting coffee. We lived 5 minutes from one another and he was at my yard sale, but it took Tinder for us to meet.
I actually told people we met at a yard sale those first few months but eventually embraced our story. So much of my life is online that it would make sense I'd meet someone that way, right?
Alaina hadn't seen him in years but said he was nice guy and that I should go out with him. And he told me he had seen Alaina's posts about our company on Facebook which saved me from having to explain what I do and how I make money on a first date. Or dodging what I do because my life is a little more googleable than most. And even better, I knew he wasn't a serial killer and let him pick me up at my place, which made things feel a lot more first datey.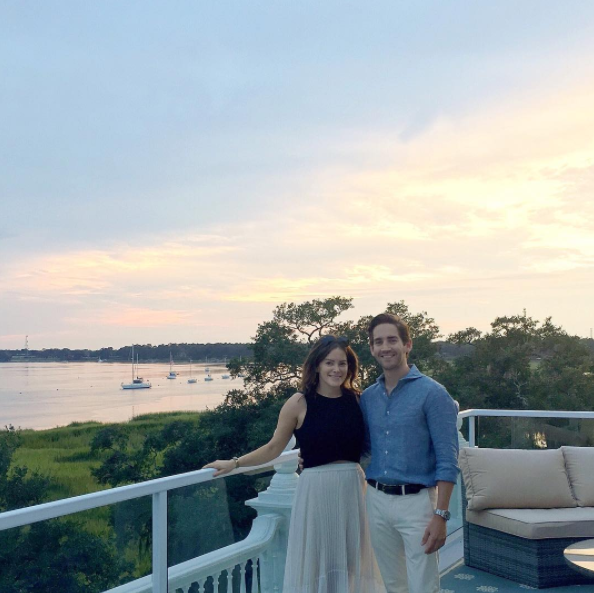 Charleston, September 2015
We went to Sportsman's Club for drinks and after a few hours of talking, ended up getting dinner at The Dawson. I heard from him the next day and the following evening, he came to a concert with me and a few friends. Matt and Kim (the band) set the mood for what felt like the opposite of a romantic 2nd date. Kim offered to do some really inappropriate things to the room full of 18-22 year olds that we felt extremely out of place in, so Conor saved the night by taking me to The Green Mill for cocktails and jazz.
Conor canceled a date with another girl that weekend, we both deleted tinder, and 4 days later, he invited me to  join him, his mom, and stepdad for drinks on the lake. He kew it was a little early to meet the parents but I didn't have plans and he thought it would be fun. And his mom is the best so it was a good move.
At the risk of sounding sappy, it was different from the beginning. I never wondered if he was interested or when I'd hear from him. Ever. Our relationship is obviously not perfect and we've had our bumps in the road like all couples do, but the past (almost) two years have been some of the best years of my life.
And now you know the truth. I fell in love with a Tinderman.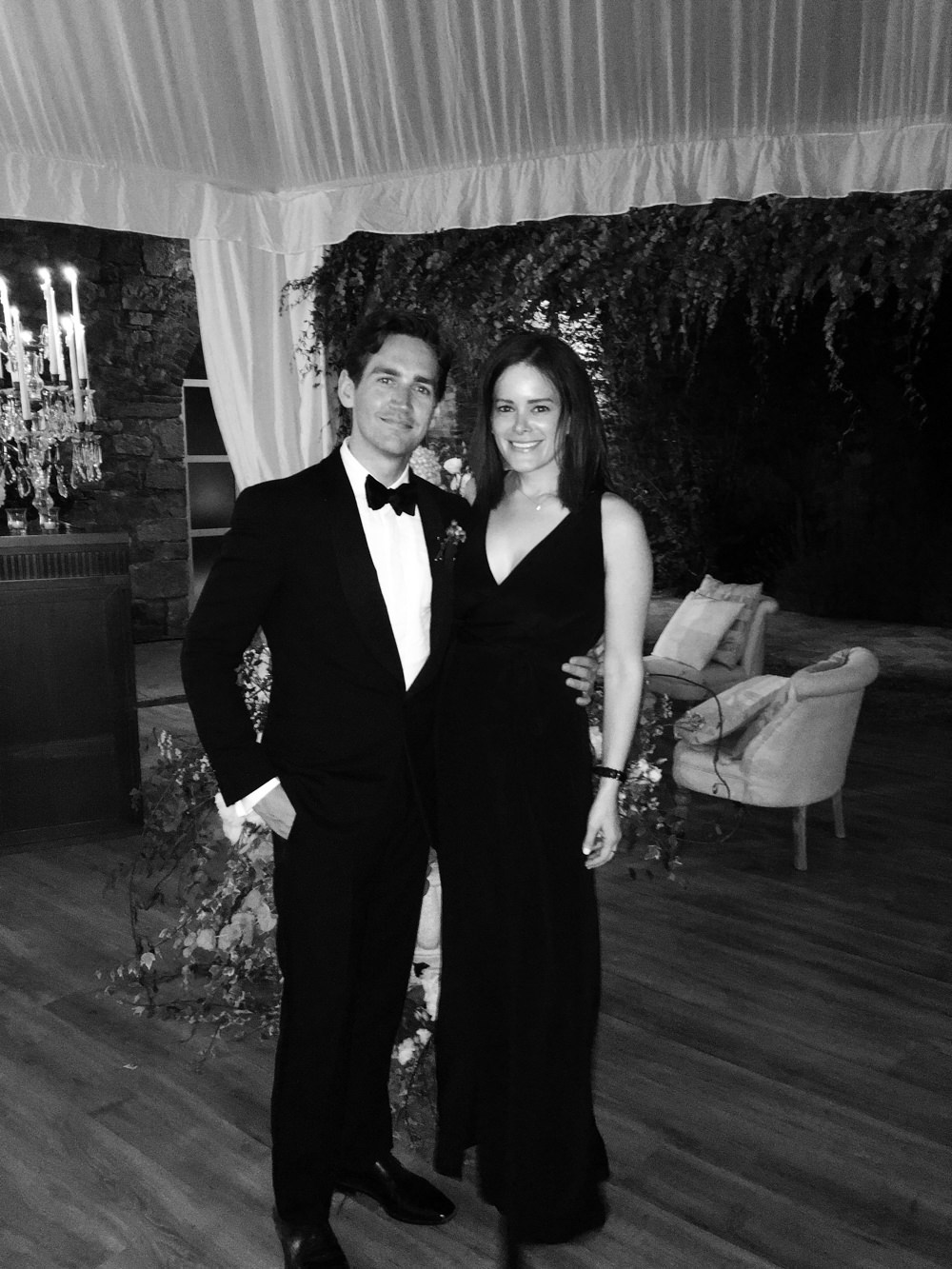 Tuscany, Italy, June 2016
ps  "Tinderman" should be said like a last name (i.e. Lieberman) and like superhero (spiderman). It should sound more like tindermin than anything.
Happy Valentine's Day!
Have you tried online dating? Have any questions about it? I'd love to hear more in the comments below!