Strengthen Your Fine, Damaged Hair With These Products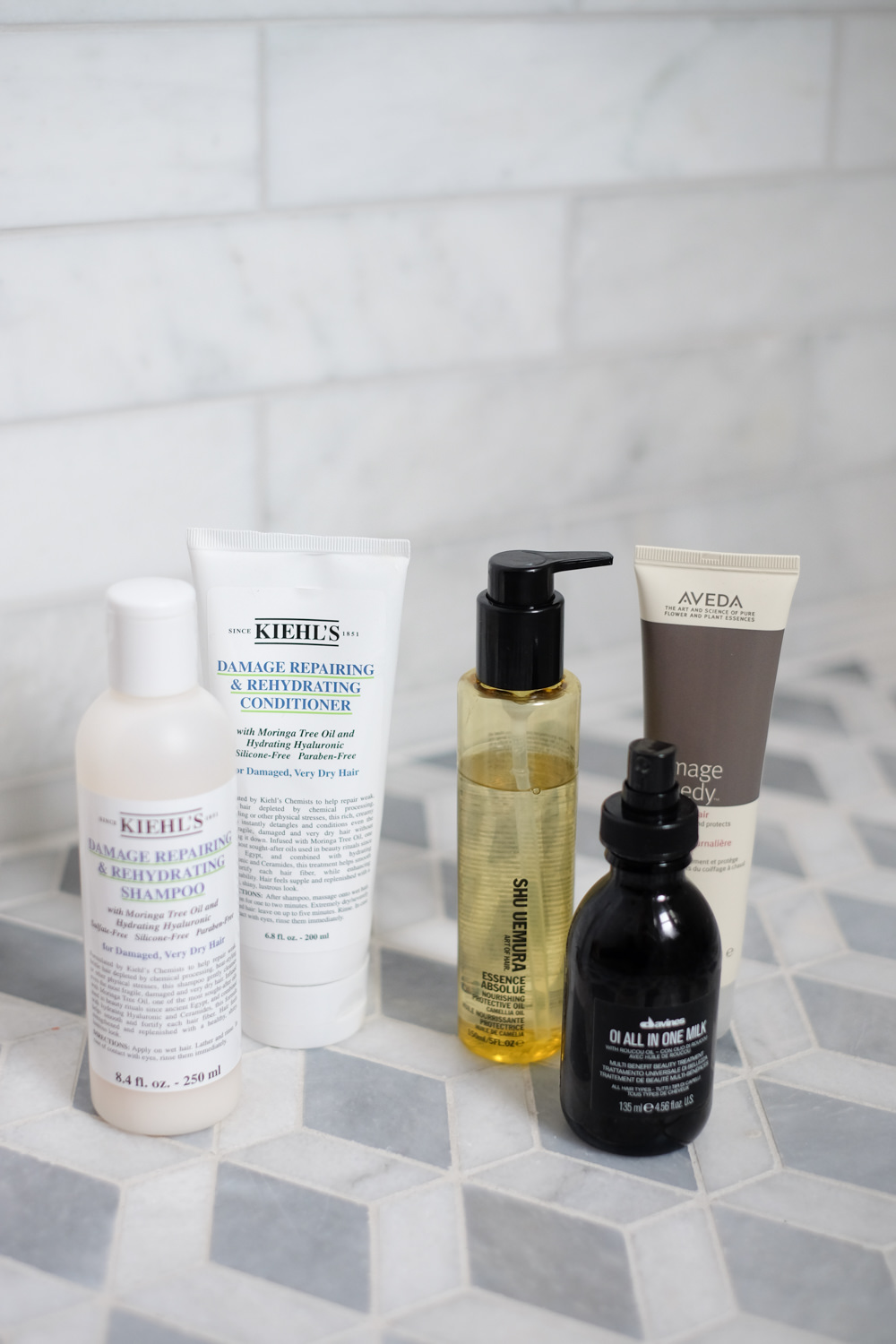 After really overdoing it with the drying and straightening, it happened. An entire layer of hair broke off leaving my hair even finer than it was to begin with. A few months ago, I ordered tons a few serums, vitamins, shampoos, and deep conditioners that would hopefully thicken and strengthen my fine and damaged hair. My hair is still fine because that's just my life, although it is a lot less damaged than it was. So here's a list of some of my favorite hydrating, repairing, and thickening products, and what I've been doing to take better care of my hair.
I started going to a new salon and scaled back to a more mild straightener that's less damaging.
This hair dryer is a total game-changer, and this hair brush is gentler than most, and is ideal for fine or damaged hair.
I started washing my hair with this Kiehl's shampoo and conditioner and strengthening (and hydrating) cream, too.
Aveda's damage remedy products work really well and help repair and prevent further damage while the Shu Uemura oil hydrates dry, brittle hair.
Kiehl's leave in treatment has left my hair feeling much softer than it used to and helps with breakage.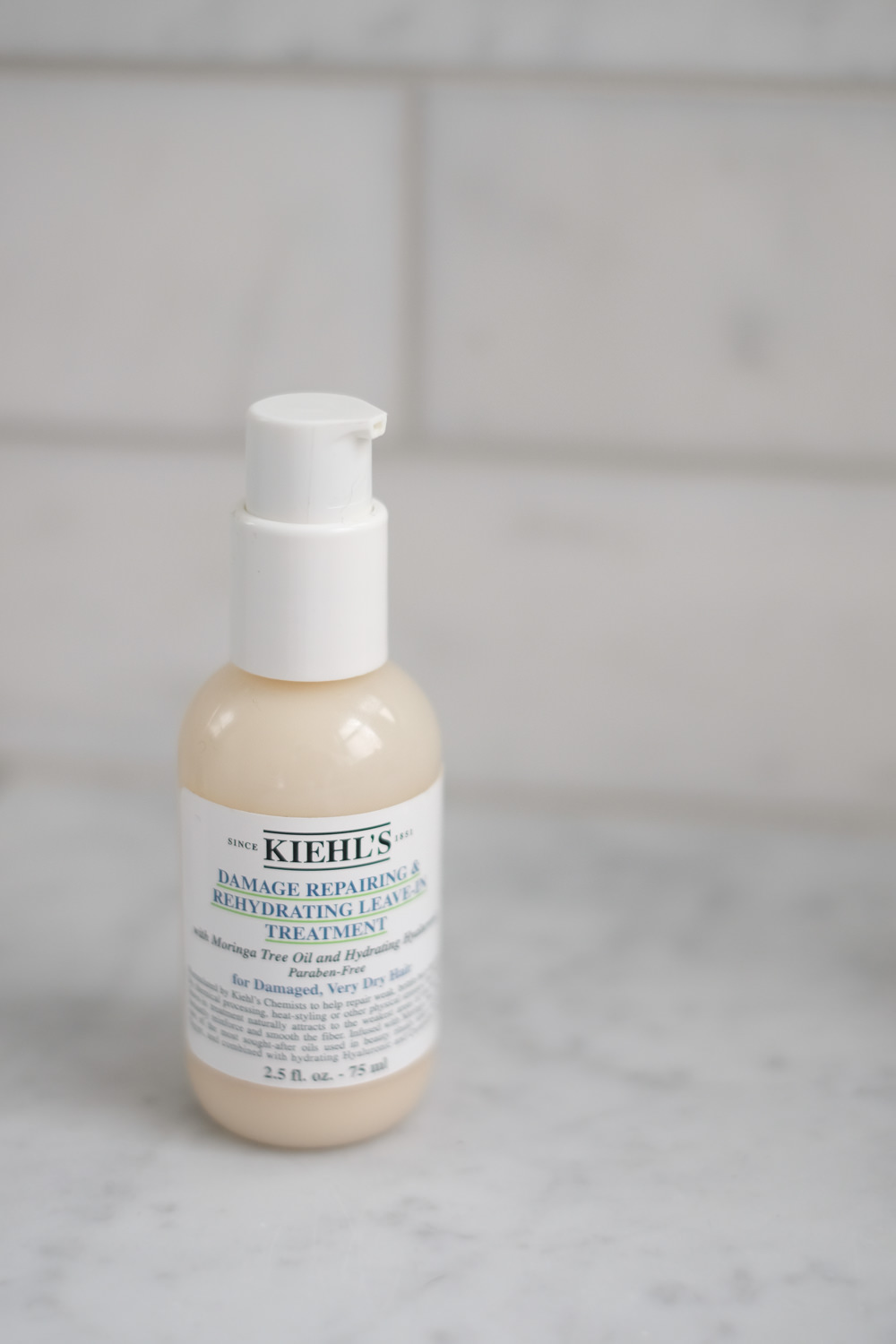 The best and most hydrating hair mask.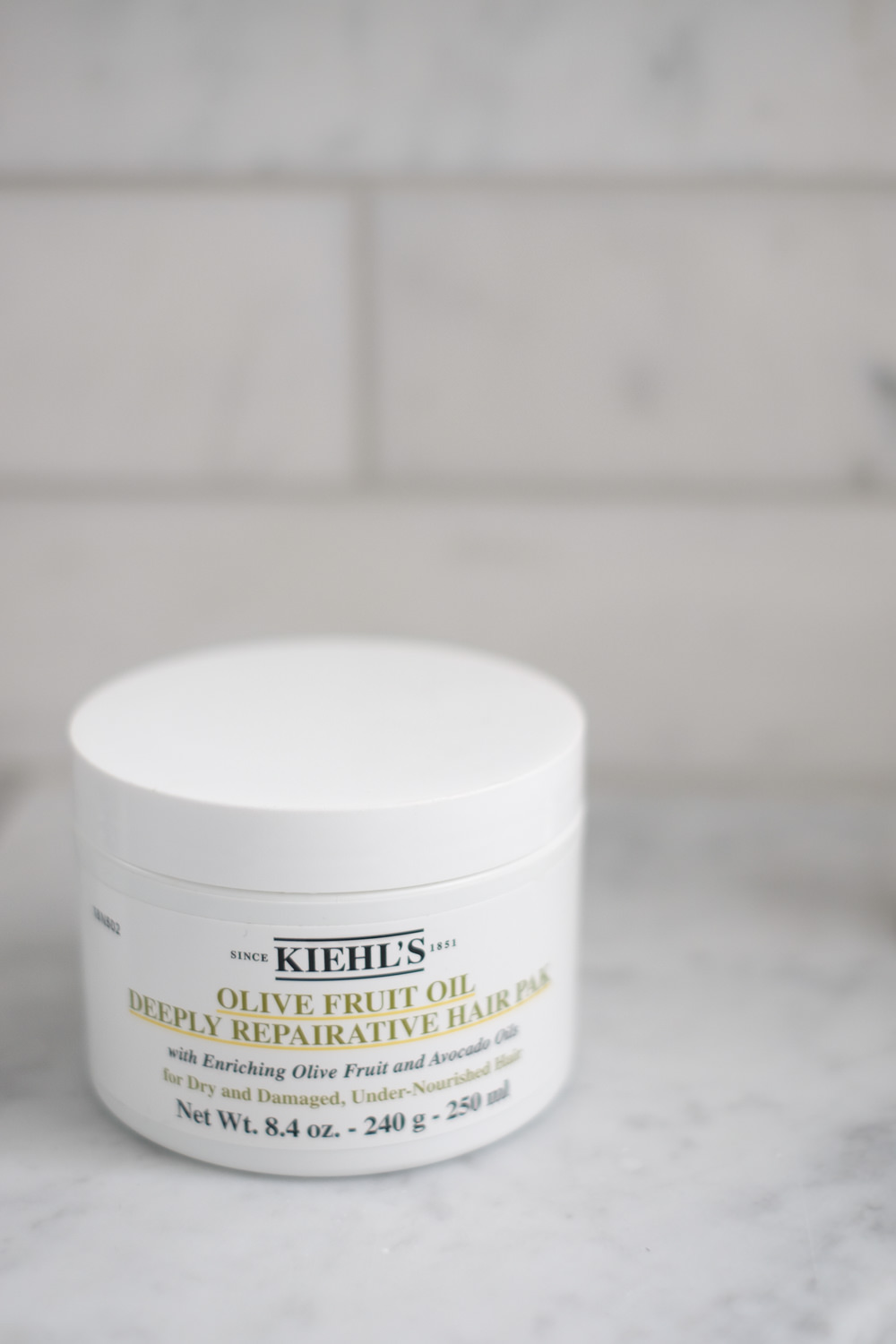 The all in one milk is the best and does at all.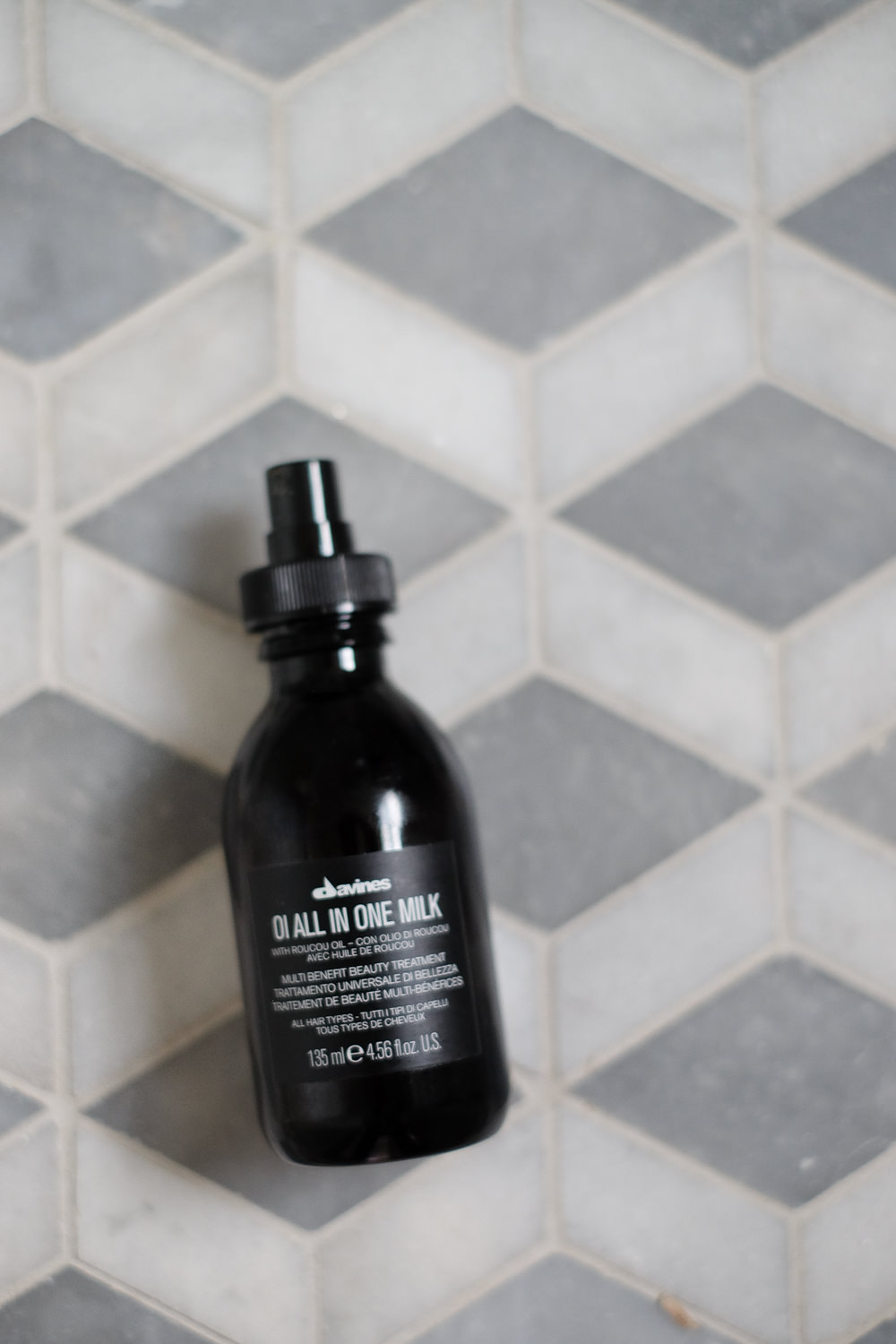 What are some of your favorite hair products?