How to Keep Your Skin Hydrated This Winter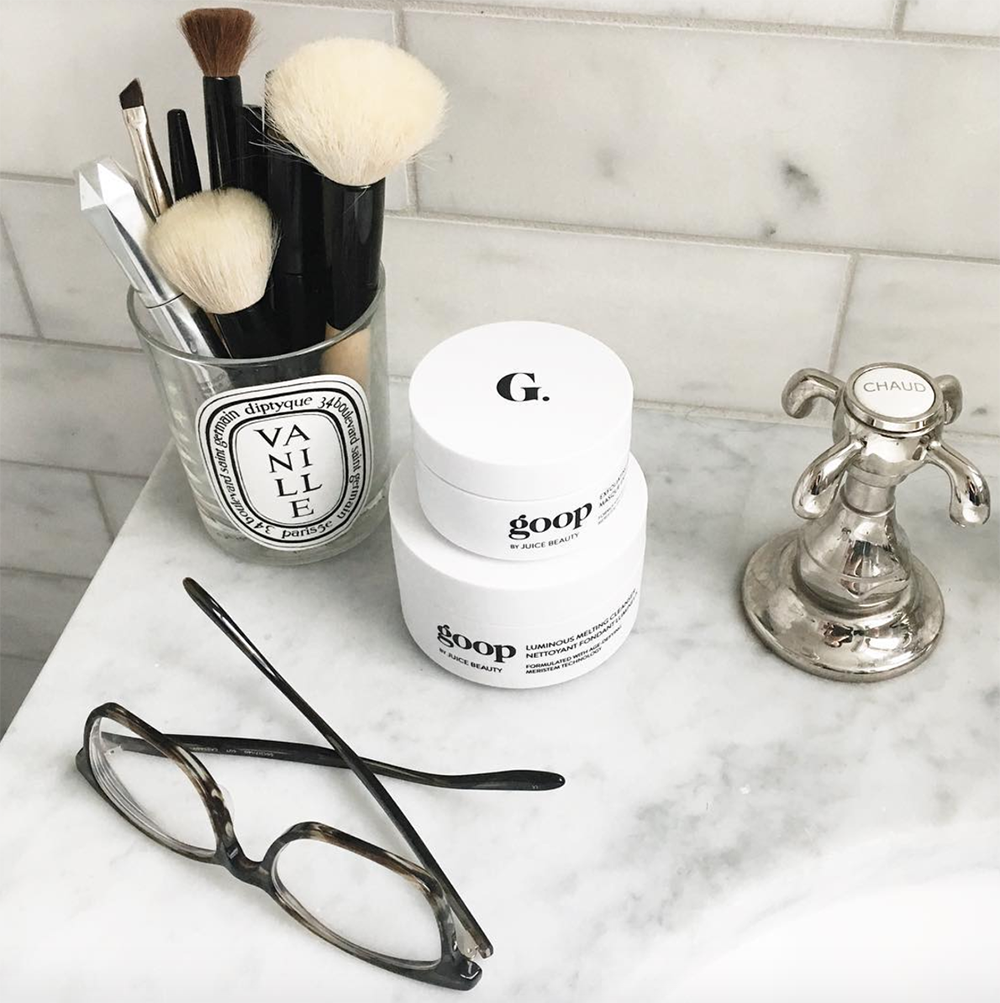 We go from dresses and sandals to sweaters and boots, so it's only natural that we'd change our skincare routine when weather conditions change. That dry, cold winter weather has the power to take your skin from dry to my face is literally going to fall off. As someone who has naturally dry skin, winter tends to make it extremely dry and patchy. Here are the products have helped get me through this dry, freezing weather.
Moisturize, moisturize, moisturize
I've been using Bobbi Brown's extra moisturizer with SPF for over a decade. It's extremely hydrating and has kept my skin looking young and fresh. And if this won't sell you, nothing will. A few years ago, I had tea with Bobbi in Chicago–I don't mean to type that casually like it's a normal thing for me because it's not–and she thought I was years younger than I actually was. Thanks to her moisturizer.
I apply this serum morning and night and use this Kiehl's serum (so good Conor started using it and calls it his miracle oil) and Kate Somerville's deep tissue repair cream before bed.
Exfoliate your face and body
I've tried lots of great exfoliants, but this new Goop exfoliant is one of my favorite facial exfoliants, and I've been loving Aesop's geranium leaf body scrub, too.
Find a good lip balm
I'm a lip balm junkie, so much that I can almost always leave the house without lip balm yet I always seem to have it on me. From my bedside table and coffee table drawer to tote bags and coat pockets, they're everywhere. Out of all the ones I've tried, my favorites are this Kiehl's treatment with SPF 25 and Labello, which I discovered at an airport in Europe.
Apply hand cream
Along with the rest of my skin, my hands always feel dry unless I apply lotion a few times a day.  I always have L'occitane's shea butter hand cream or Kiehl's hand salve on me.
Use a moisture-rich face wash
I always go back to Bobbi when I need something super-hydrating, and her soothing cleansing milk is great for normal to dry skin. If you have very dry skin, her "extra" balm rinse is the most hydrating cleanser I've tried to date.