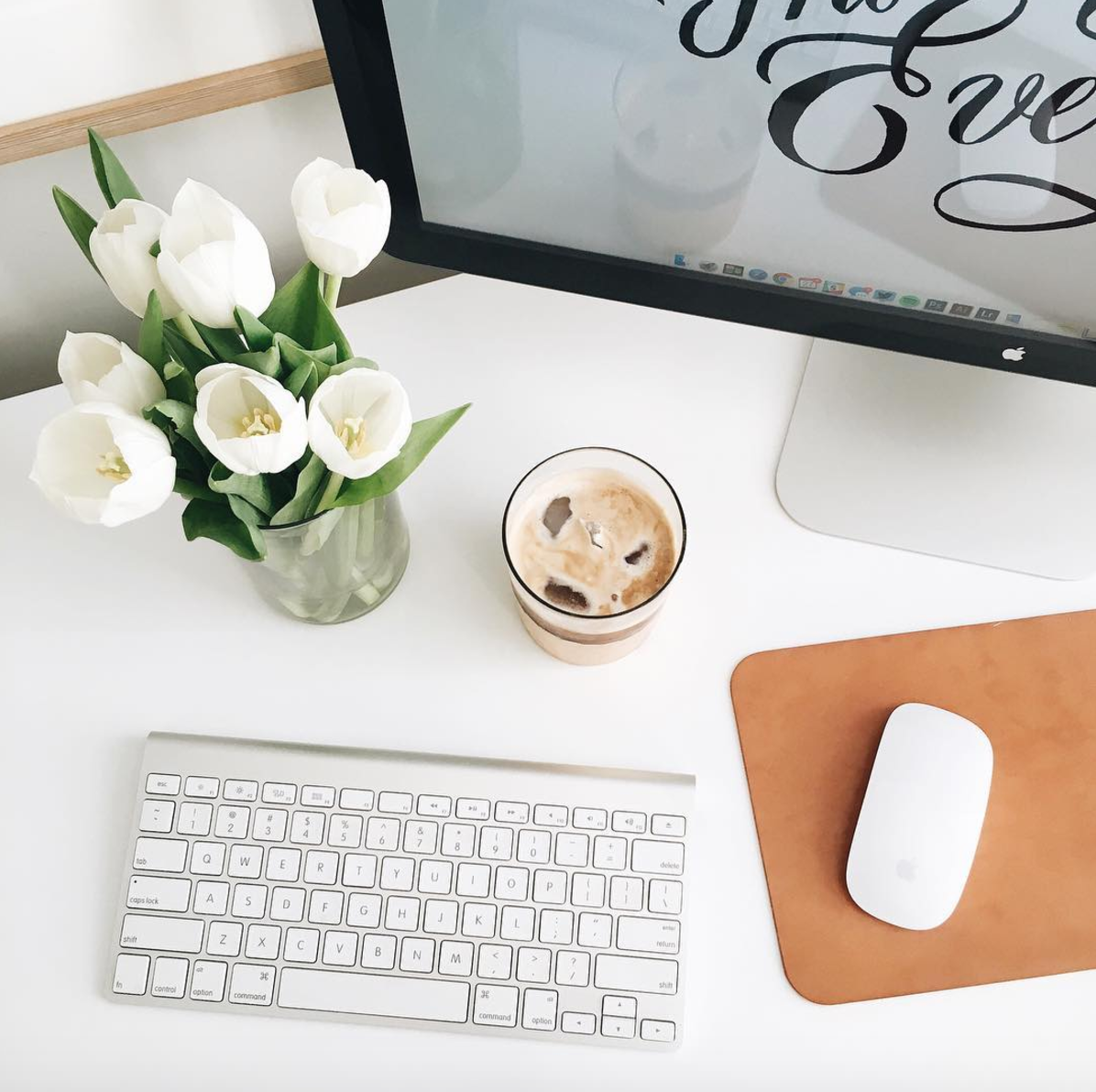 Ok, so I maybe baited you with the title of this post because I don't have announcement to share right now. But I am working on something exciting that I'll post about soon, so stay tuned. Today, I want to talk about what's in store for 2017. And about you.
I've written about everything from anxiety and moving across the country alone to fashion and interiors. And I want to know what you liked, didn't like, and what you want to see more of. Advice? Interiors? Fashion?
Whether you've been a reader for a while or are brand new, I'd love to know more about you and what you want me to write about this year.
I've really enjoyed writing and will continue to share what I want to share with you, but being able to write something that might resonate with or inspire my readers is what I enjoy most. If you'd be so kind to copy/paste the following into the comments section below and fill in the blanks, I'd really appreciate it. I think this could also be a fun way for us to get to know each other a bit more.
Name:
Age:
Current and/or dream job:
Do you have a blog or instagram account? (If yes please include a link):
I've been reading this blog for ___ months/years
This year, I hope to _____
Favorite posts so far:
I'd love it if you'd write about _______
Thanks, guys!