Start Your Year Off Right With These Healthy Paleo Snacks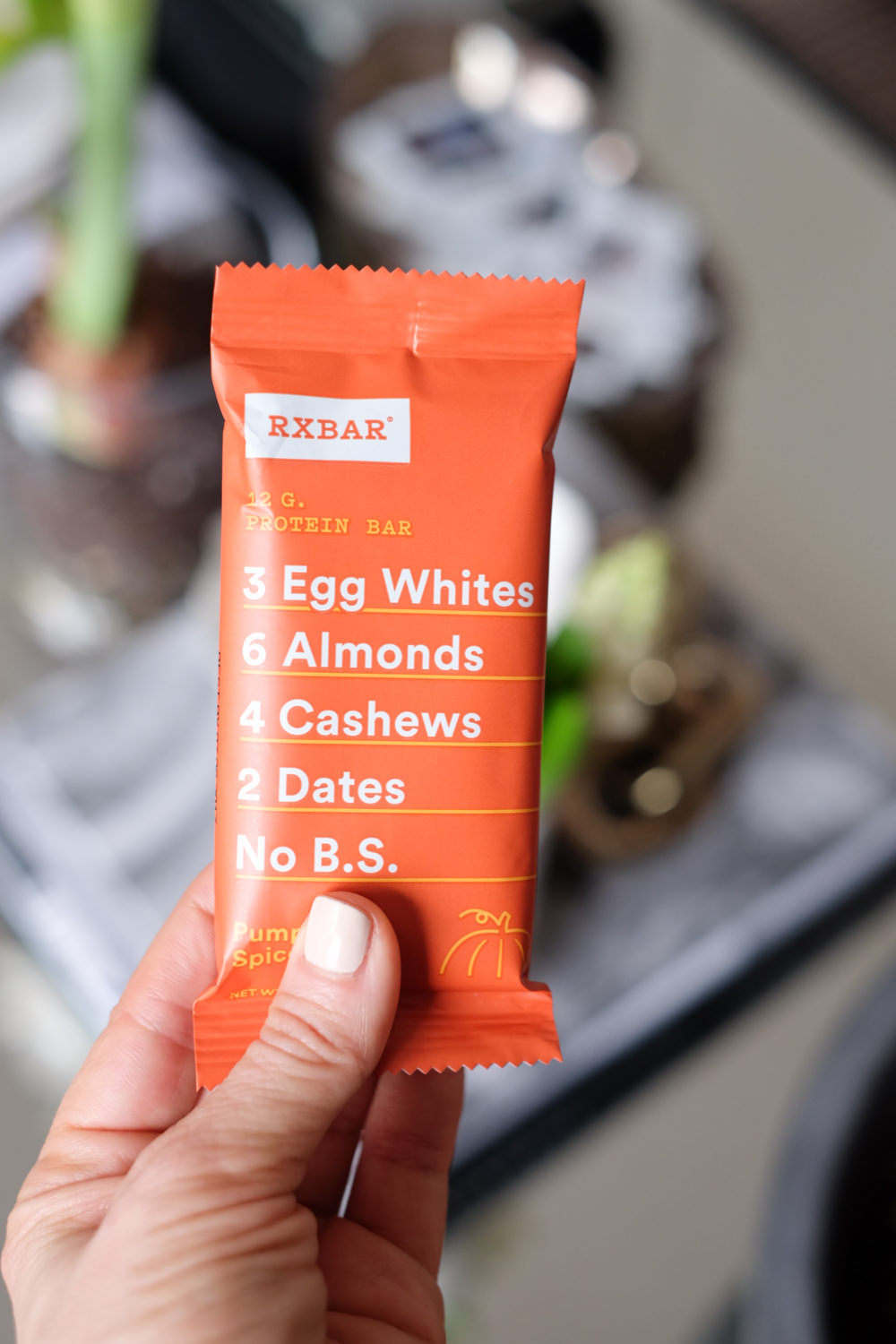 Since I try to avoid dairy, grains, and sugar–something I haven't been the best at, lately– I'll try anything that might check the boxes when it comes to a healthy snack. After trying what feels like almost everything, here's what you'll find in my pantry or tote bag when I'm heading to the office office. Most of these snacks can be found at Whole Foods but each company's website will tell you where to find them in your area.
Chef Earl's individual guacamole packs and jicachips
Have you ever accidentally eaten an entire container of guacamole? Yeah, umm…me neither. These individual packs are brilliant because hello portion control and you'll never have to deal with the guac turning brown. Grab some carrots or jicachips (the entire bag is just 100 calories) and you're good to go.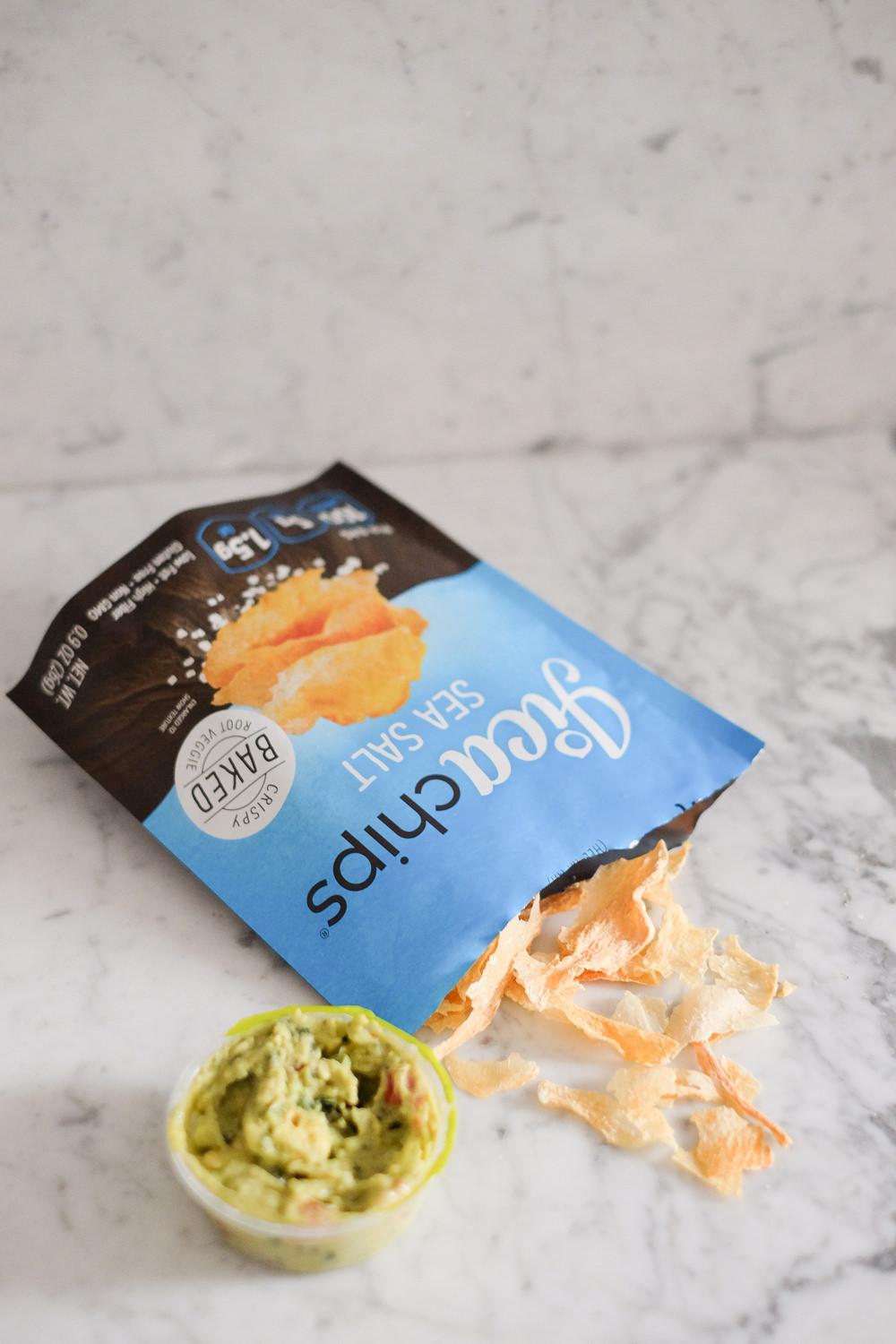 Simple Mills almond flour crackers
These have been a staple in my kitchen the past month or so. I've tried the rosemary, sea salt, and sun-dried tomato, and they're all really good.

Dang onion chips 
The new, healthy chip is light, crunchy, and delicious. If you like onions–even just a little bit–you'll love them.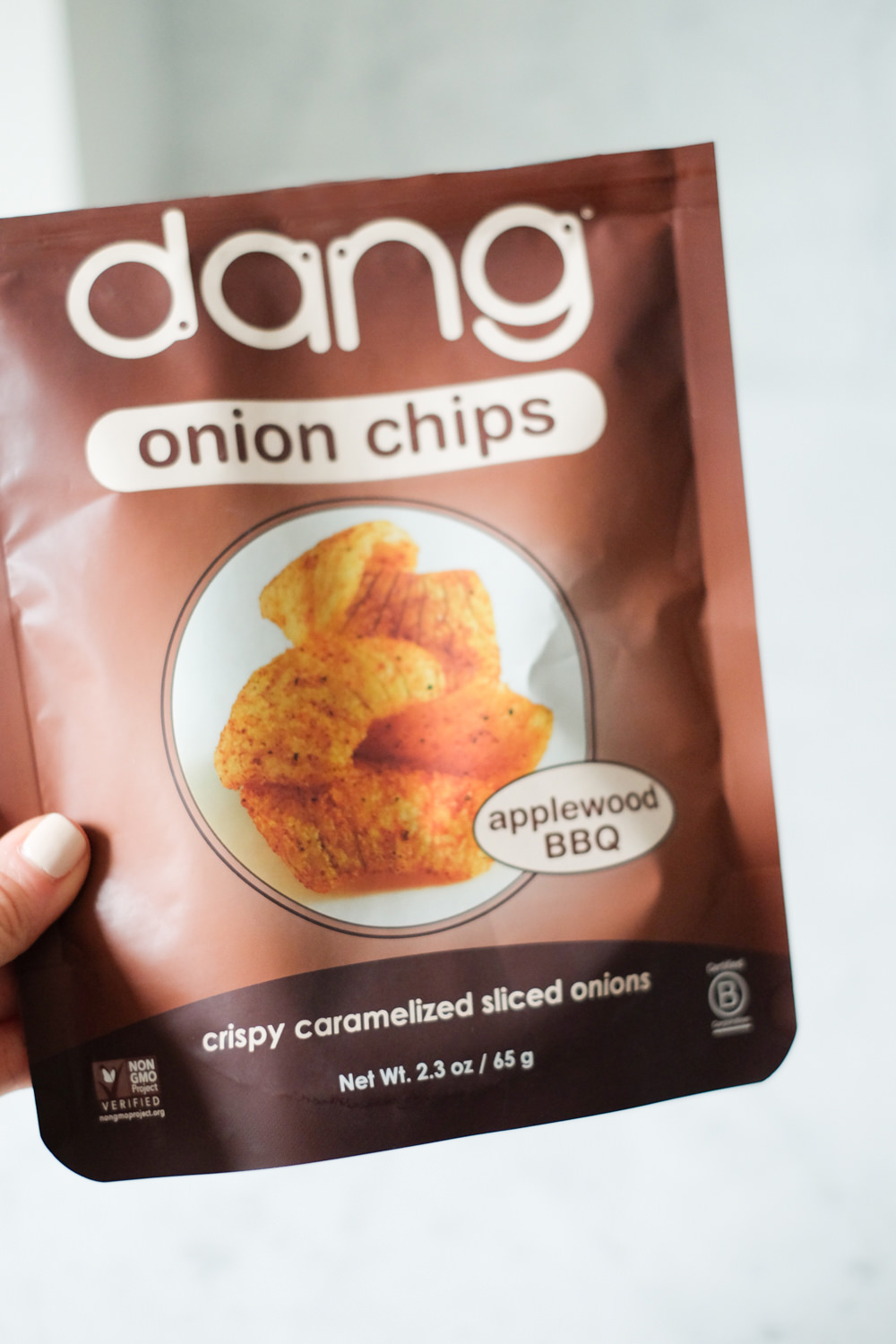 Hail Merry "merry bites"
Paleo macaroons sweetened with maple syrup. They're made of coconut and almond flour. They're the perfect "I'm trying to be healthy but need something sweet" treat.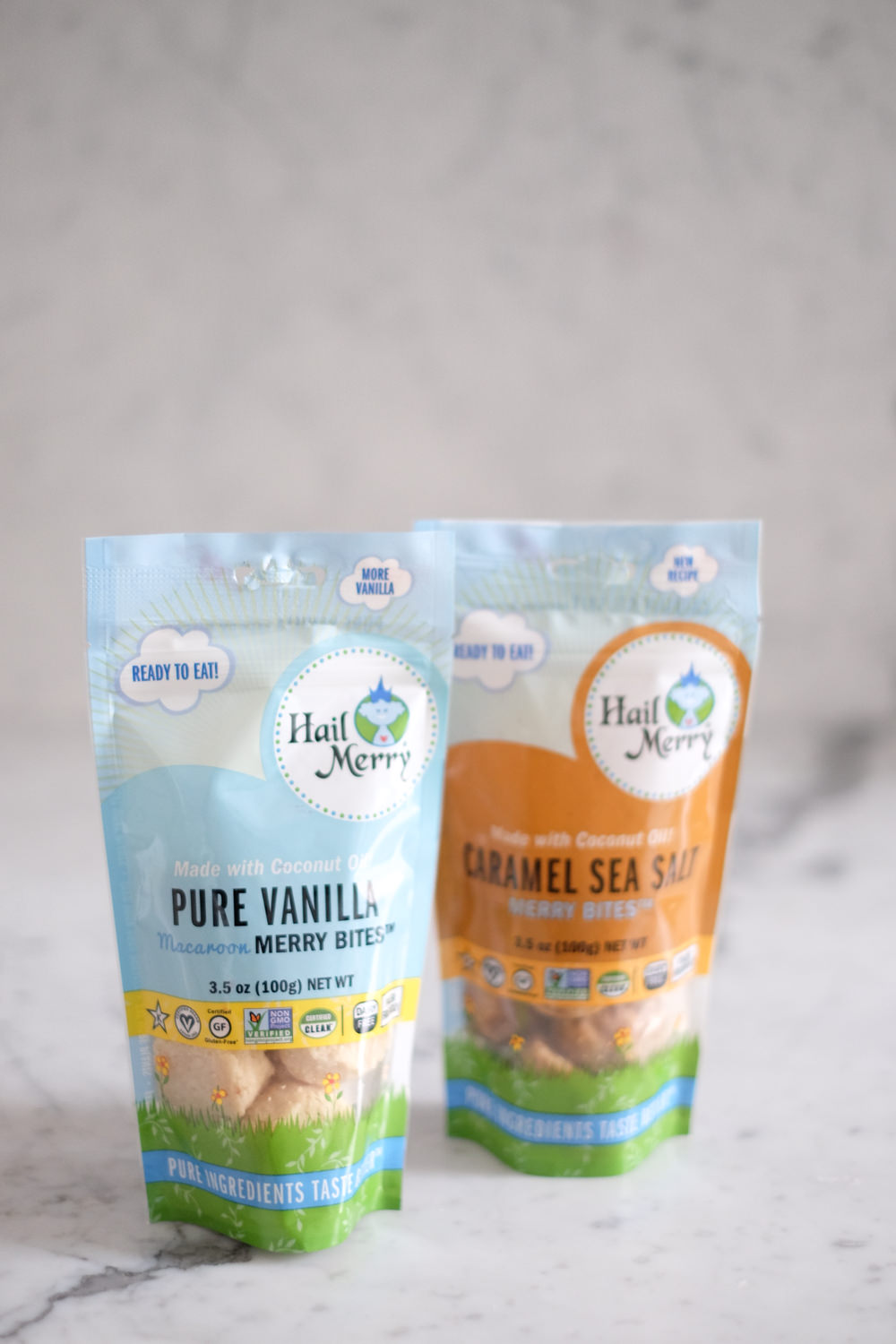 Justin's Almond Butter, Rx bars, and Larabars
Eat Justin's almond butter right out of the jar or buy single serving snack packs (portion control). They're great for travel!
I was probably one of the first people to try Rx Bars since they were started by a guy at my old CrossFit gym and have had them on hand–perfect for when you're on the go and the best travel snack.
Larabars are a little higher in sugar than Rx Bars but come in a ton of flavors and are still a good, healthy option when you're eating clean.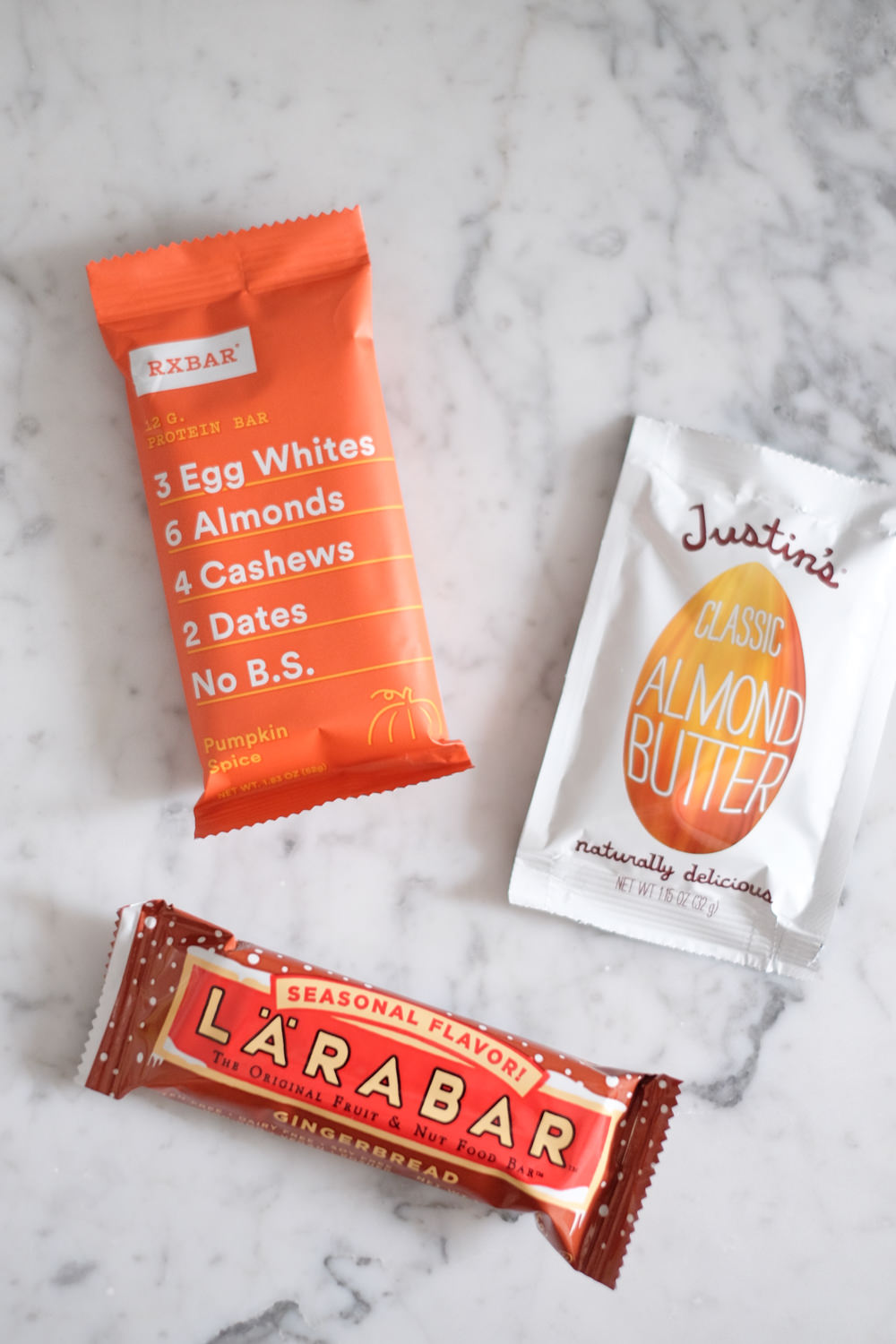 Sea Snax seaweed snacks
I think they're the best and Conor thinks they're the worst. People either love 'em or hate 'em, and if you like salty (and things that taste like seaweed) give them a shot.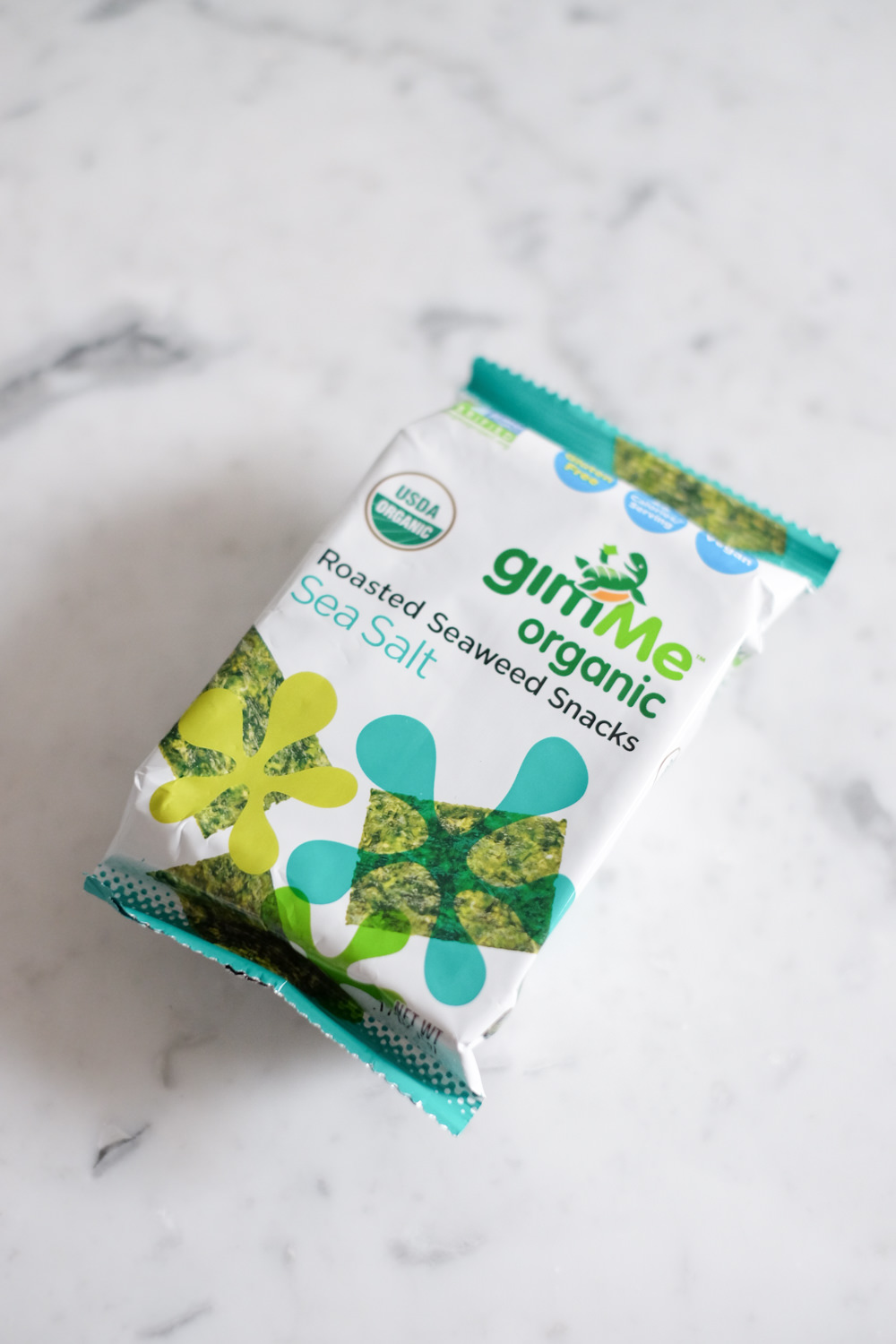 What are some of your go-to healthy snacks?