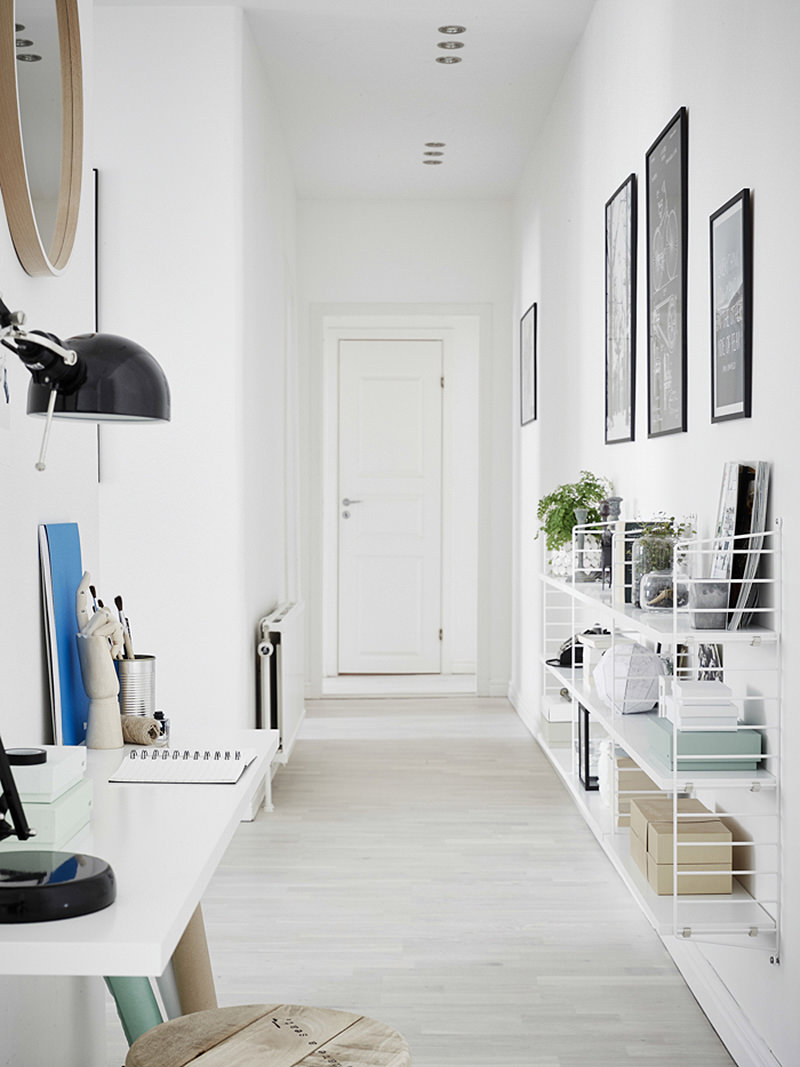 …And I'm back. Here's what's been going on since I posted a week ago.
The Everygirl launched our third sofa collaboration with Interior Define and have added the Caitlin sofa to the mix. We named this one after our first intern, Caitlin (Brown) Timson. She'll arrive at my place in white linen in just a few weeks!
Traveled to Dallas, TX where we toured the rewardStyle offices with founder Amber Venz and hosted a dinner with Kendall-Jackson at Williams-Sonoma. This was a 3rd event with KJ, and we'll wrap this 4 city event tour next month in NYC.
Had my root canal filled, found out I wouldn't need a second root canal (at least not right now), and also found out my infection had cleared which means I won't be needing oral surgery, either. First time I've ever gotten good dental news.
Ordered the string shelf system (seen in the photo above) for my office. In white, obviously.
Some gorgeous pillows arrived from my friend Jeni's shop, found home. And two of these from Made of Cloth, too.
My outdoor sofa arrived just in time for 70s and sunshine last weekend which meant wearing sandals and lots of sunshine for buddy.
I'm heading to DC tomorrow with my Everygirl co-founder and one of my favorite photographers (and oldest blog friends, like circa 2007 when I first started blogging) for a shoot at THE WHITE HOUSE.
Work has kept me crazy busy and I've been a bit run down from work and what has felt like an insane (for me) travel schedule.
J. Crew is 30% off again through the 21st with code TIMETOSHOP.
And pause for shock–I'm on snapchat. Expect endless Buddy videos showcasing his sparkling personality and zero selfie video narratives or puppy face filters because I just can't get into those yet. Need some time. Anyway, follow me (ok, mostly Buddy): danielle-moss.