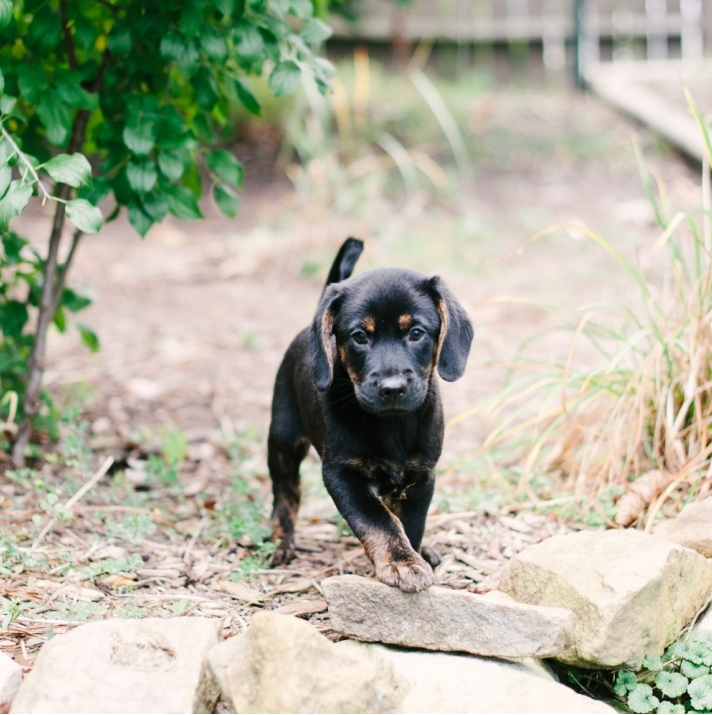 Tonight is PAWS Animal Magnetism event, and I'm taking over their Instagram this afternoon – evening. I'll be sharing my favorite photos from the evening and hope you'll follow along! I'm finally going through volunteer training so I'll be able to work directly with rescue pups this weekend. Celebrating Conor's cousin's 30th tomorrow, and otherwise laying as low as possible before leaving town (yes, again, and no, this is not normal for me) Sunday evening.
Here are a few favorites this week.
White jeans and lazy weekends. Especially these (and they're on sale!)
Anything Kate Somerville. Some favorites: Exfolikate, goat milk moisturizing cream, hydrating firming mist, and CC cream (this is a favorite for everyday).
Anything chambray
When West Elm offers 20% off your entire order. use code: SHOPHAPPY
Looking up kitchen inspiration for Conor's new place.
Photo by Jenna Kutcher