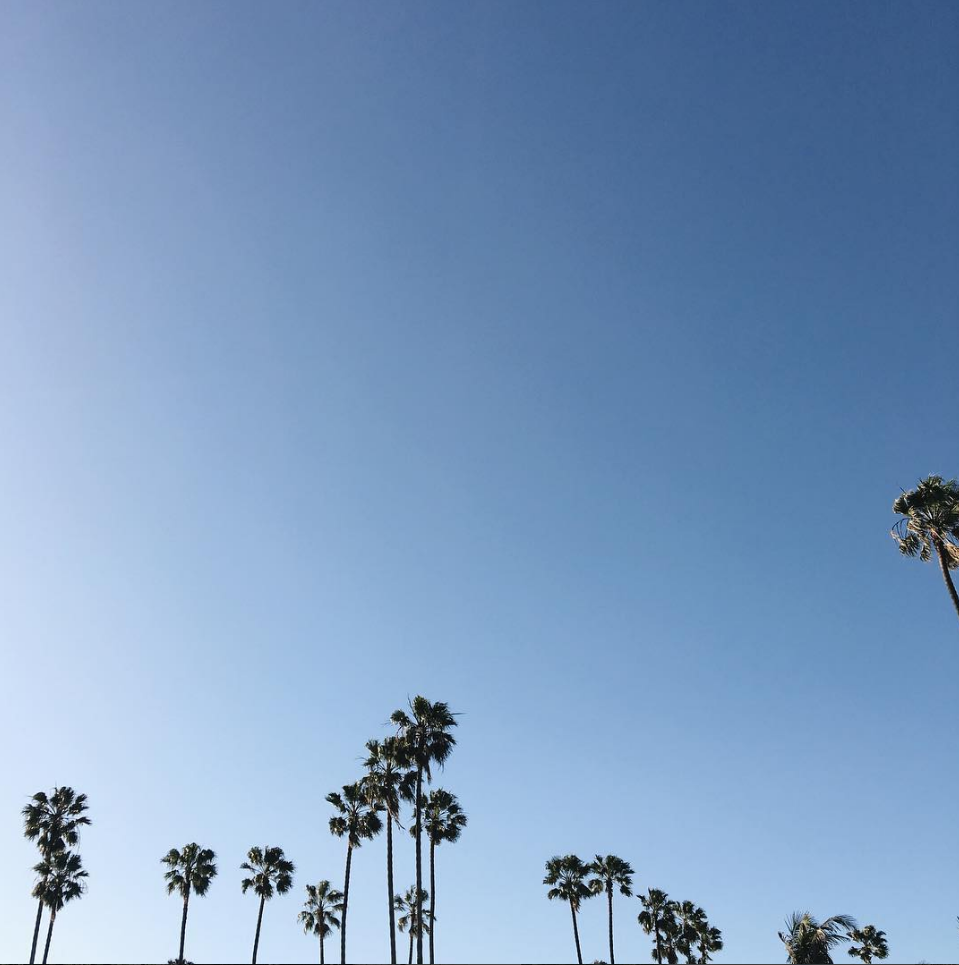 A quick reminder that there's still time to shop my GiltCity Chicago sale featuring some of my Chicago favorites!
And I'm selling quite a few items: a nespresso, lamp, bench, clothes, etc. Fill out my contact form (at the top of the page) if you're in Chicago and are interested in seeing what I have for sale.
So I've got this dilemma. The dark grey velvet sofa was happening but there was a shipping issue and now we're back to square 1 which, of course, I'm convinced is a sign that I need a white sofa and need some advice on what to do.
Should I go with:
a. white linen sofa, light grey velvet chair
a. white linen sofa, white linen chair (too matchy)?
c. white linen sofa, light grey linen chair (same fabric but different color)
Los Angeles feels less and less like home as the years ago by. I loved seeing my friends. Staying with Sheila and getting a day in Santa Barbara with Jess and the kids was exactly what I needed. I took her to my favorite nail salon, breakfast spot, and Chinese restaurant, and we had so much fun meeting everyone at our Kendall-Jackson dinner at Williams-Sonoma.
Watching great aunt rose slip even farther away was incredibly painful and there was some not-so-great family drama on top of that.
Let's just say it's especially good to be back home in Chicago.
Even though I only brought a carry on suitcase and my new satchel, I once again managed to bring things I didn't need or wear. Did much better with my capsule traveling in South America and hope to nail it again on my next trip.
If you don't know Jenna Kutcher and like feeling inspired, she's one to follow. Jenna sends the nicest (voice) text messages, loves EVERY human and rescue dog on the planet and is just one of those people spreading kindness, love, and light to thousands of people she doesn't know online. And she's got moves. While flying to LA, I got a text from Jenna because technology is amazing that way. It was a preview of a very personal post she was preparing to share later this week. I sat on the plane crying next to two strangers who were fortunately both asleep at the time. And I rarely cry. I've known so many women go through this in silence and am so proud of her for sharing her story.
My friend Jeni of Found Vintage Rentals is staying with me while she's in Chicago for work this weekend. We met at school of styling LA and just clicked/shared TMI about our personal lives. So we stayed in touch, and when she said she was coming to town and would like to get together, I asked if she'd like to stay with me, realized she might think that was really weird considering we had only met once, and was relieved and excited when she said yes.
On sale this week:
The world's greatest sheets
Almost everything at J. Crew
And here's what's new to the sale section at Shopbop
My favorite Bric's luggage is 30% off