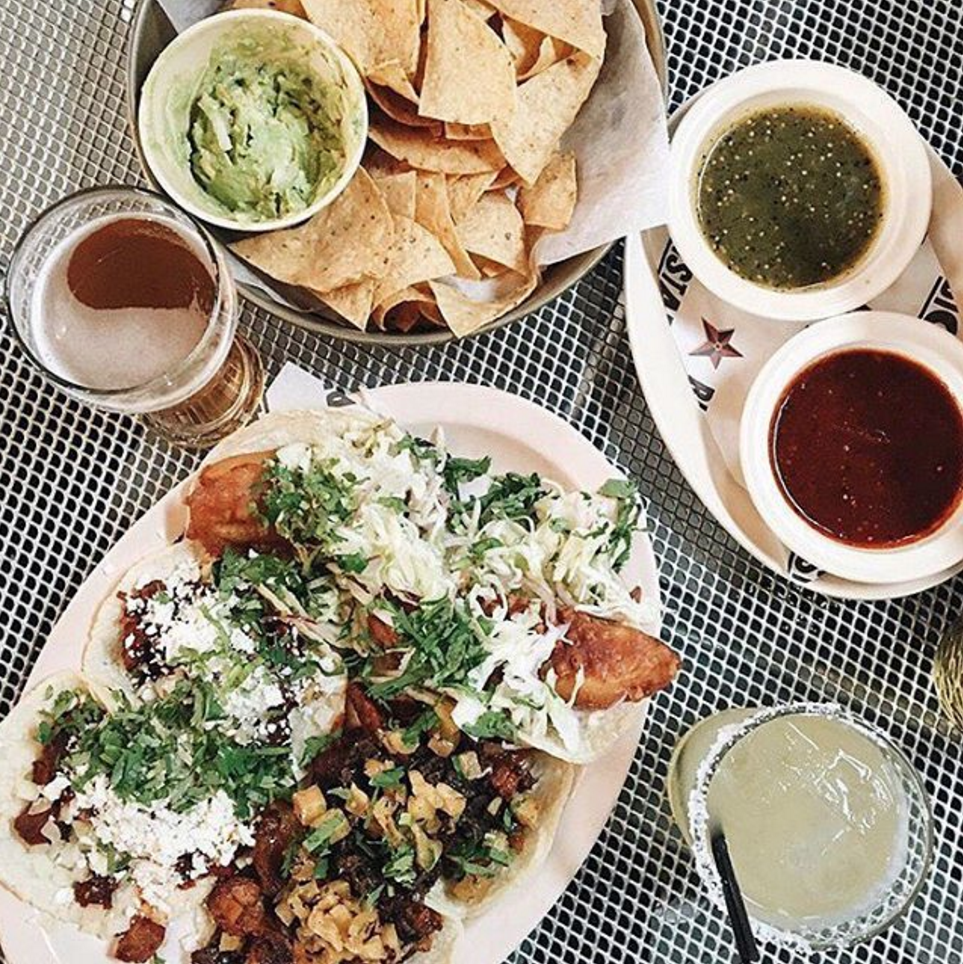 Last week wasn't so great but the weekend made up for it. My friend Jess was in town which meant dinner at Big Star and brunch with Jess and Meg at Bernies Lunch and Supper. Jess left after brunch and Meg and I spent Sunday afternoon walking, talking about everything from relationships to business, buying what might be the world's greatest eyeliner, and enjoying the gorgeous spring weather. I'm so inspired by those two.
I also went to Randolph Market with Conor and Emilia, grabbed a bite to eat with C and his friend, and live tweeted the Oscars for The Everygirl. Go Leo.
And just like that, it's Monday. Again. Like many of you, I have a ton of work to do but want to start the week off with a little positivity. Here are a few things I'm into right now.
This Club Monaco trench is back for spring 2016. Love this one, too. I may have ordered one. Or both.
The latest issue of Domino Mag featuring my friend Graham's gorgeous Chicago home. I need to stop by and see it in person soon.
Starting the week with my favorite spring flowers–fresh white tulips or hyacinth. Sometimes both when I'm feeling fancy.
The Head and the Heart. On repeat. On vinyl.
The greatest workout pants to exist since the dawn of time.
This lemon chicken recipe. And looking at kitchen inspiration for Conor's new place.
The Kal E. Kapowski smoothie from Real Good Juice. It's as good as its name.
That I'm heading to LA for work next week and was able to extend the trip a few days to spend time with family, friends.