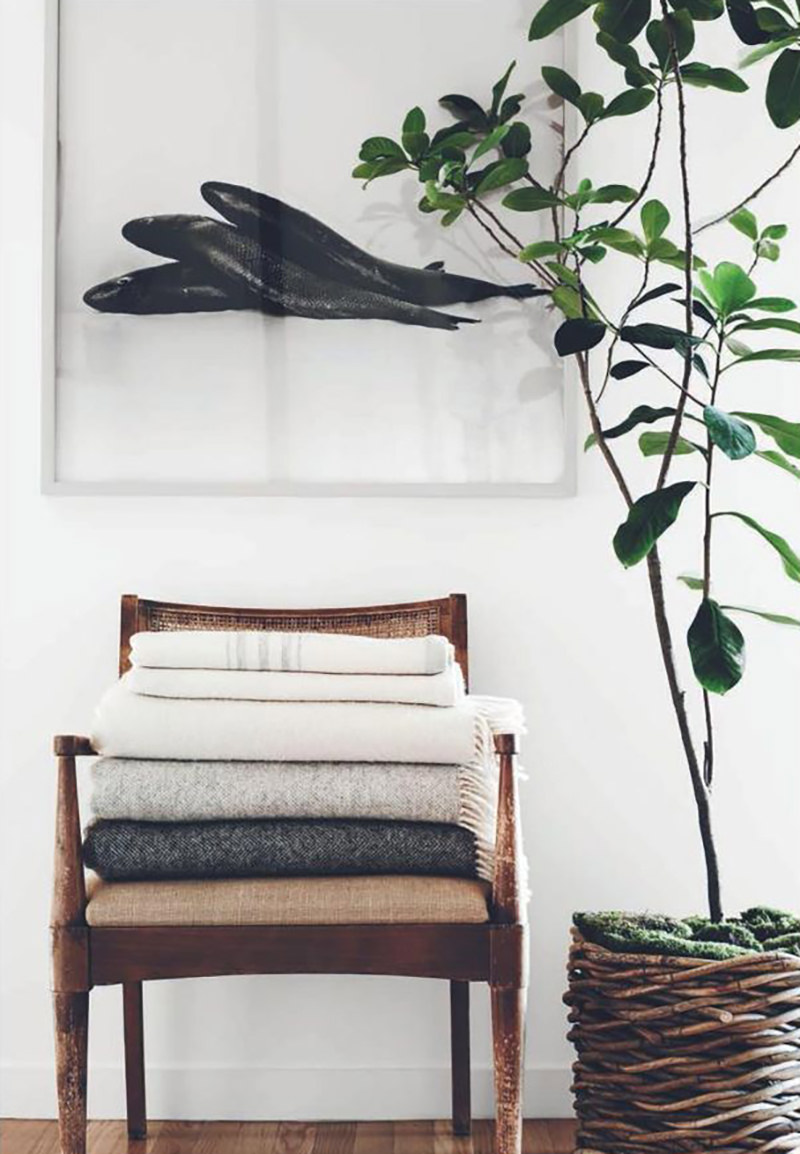 As our business has grown, it's something we've done less and less of, and it takes me back to when we first started and shot almost everything ourselves. Crazy how much our job(s) have changed the past few years. Earlier this week, she reorganized/styled her office for an article on The Everygirl and I stopped by to photograph it (and talk about work and life). We're in a really good place and have been having lots of long conversations about where we want things to go in 2016. Excited for what's in store.
Our travel schedules are slightly insane through summer. Allyson and I each have one international trip, I'm in the process of planning a second and we have 4 work-trips (+ 2 more pending). It's going to be crazy but we've got this and I'm going to be a capsule-packing professional.
I survived Whole30 and aside from the half a paleo cookie I ate earlier this week, didn't cheat at all. I'm talking no wine, sugar, or anything not whole30 approved for 30 days. I don't feel different physically, but my cravings have completely changed. I no longer want the pizza I planned on ordering Jan 31 and don't even want gummy candies or licorice so it's almost like I'm a whole new person. I do still want so much wine in Argentina. And empanadas.
I hosted a shopping night for a few friends at the new Journelle store here in Chicago. The ladies who work there made the process fun and completely painless and I walked away with two pretty bras and a lacy camisole pajama set.
My favorite bedding is 30% off!
I hate small talk and don't usually enjoy conferences but but last weekend's ORD Camp was fantastic. I was sure I wouldn't stay very late but went both days and stayed until 3:30 AM on day 2. I love getting to know people and talk about real issues/life/work and that's exactly what this was all about. One of my favorite sessions was "should I have a kid?" which was one of the more interesting conversations I've been a part of.
I've been feeling sort of off lately and am looking forward to the weekend. Double date with one of my favorite couples tonight, friendship date with Jessie tomorrow, a friend's 30th tomorrow night, lots of relaxing, a littel blogging, yoga, and getting ready for my trip. Because one week from now I'll be in SOUTH AMERICA!
I've been enjoying this blogging thing but need more topics to write about because after a month of writing I'm starting to feel stuck. So for anyone who has come back more than once, would you be so kind and tell me a little about yourself, why you're reading this, and what you want me to write about? Thank you!