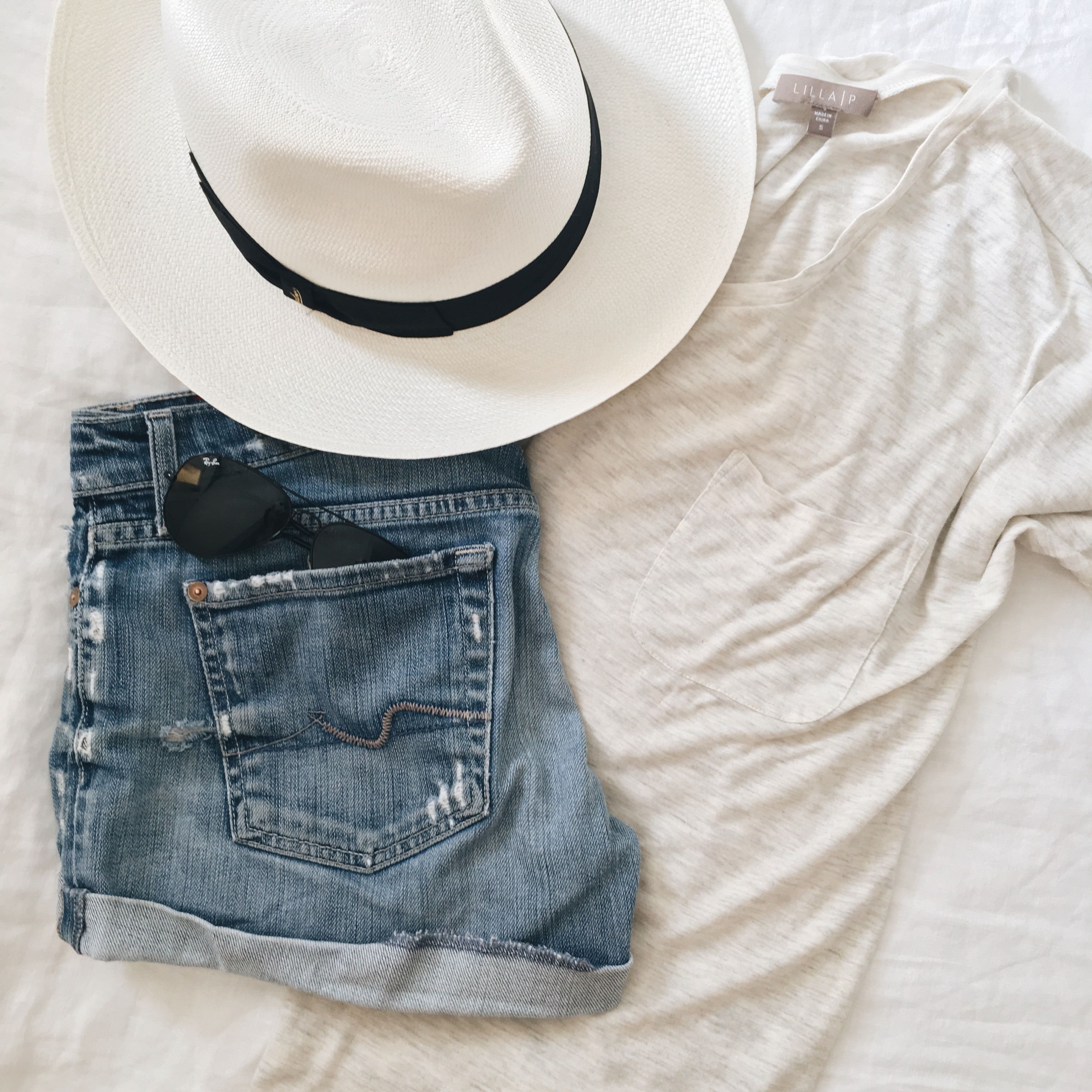 Processed with VSCO with a6 preset
I've only been out of the country twice. A family trip to Mexico when I was maybe 10 and to Europe in 2013. I know how lucky I am to have been able to experience other parts of the world but have been so anxious to see even more of it.
Well, it's finally happening. I'm heading to South America next week! We're spending 5 nights in Buenos Aires and 3 nights in Mendoza, Argentina. I've obviously never been and would love suggestions on things to do and see while we're there.
And I'm not the best traveler so any tips on how to stay sane while seated squished between two people (stuck in a middle seat) for 10 hours would be much appreciated. I'd also love this suitcase.