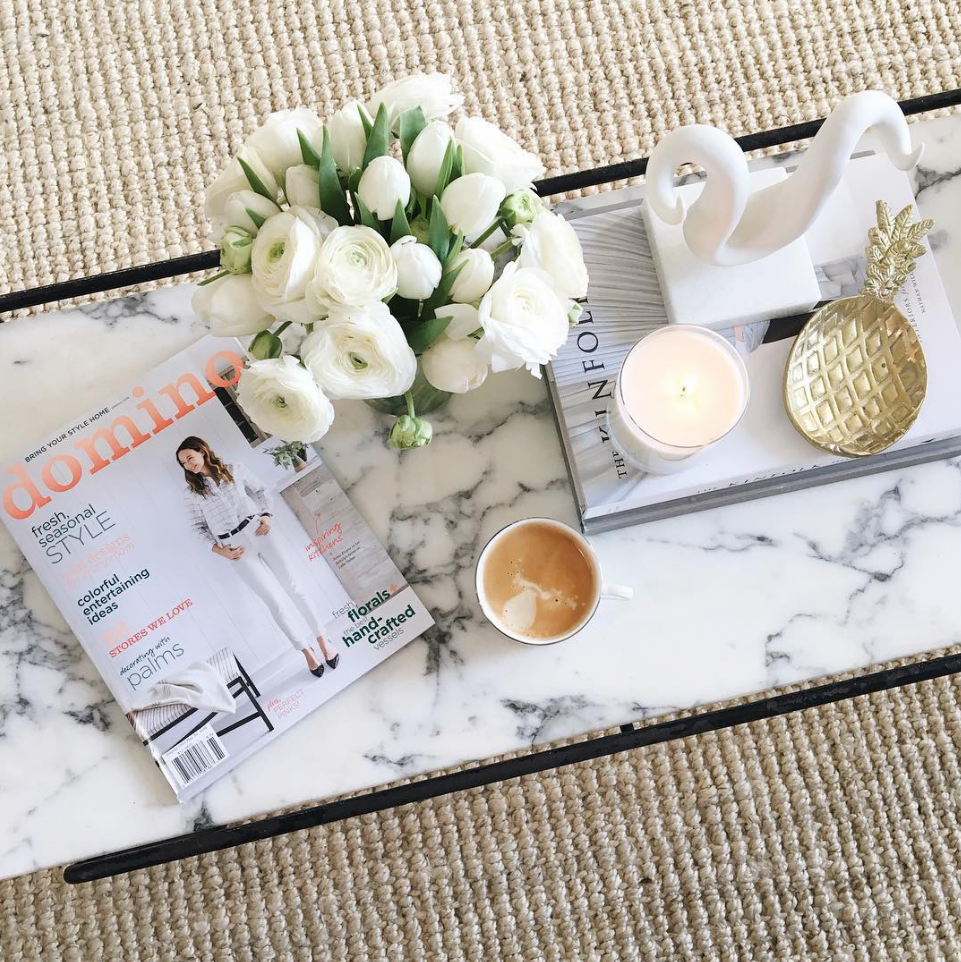 It's freezing and I haven't had any wine in 22 days so there's been lots of time for blogging. So much that I've posted almost every day the past few weeks.
I'm 3 weeks into Whole30 and it's felt pretty easy so far. I haven't really had any cravings and have a lot of control over what I eat since I work from home. I was going to try all these new recipes but that never happened, so I ended up making the same ones I always make. I ordered Tessemae's Whole30 approved sauces, dressings, and even ketchup and hope they'll inspire me to try something new.
Conor and I went to dinner at my friend Meg's last week and had such a good time with her little family. buddy and Nellie got along beautifully, dinner was so so good, Oliver climbed all over me and snuggled all evening, and everyone enjoyed Halo Top while I breezily enjoyed a bowl of fruit like it was no big deal. I was actually more sad to miss out on the homemade Spanish rice so I think the magic of Whole30 is working.
My friend Jena is on the board at PAWS and tried to get me to come to a meeting and a few events last year. I don't know why it took so long, but I'm now officially a member of the PAWS professional board (my first board!) and joined the Animal Magnetism committee. And even more exciting, in my first week as a member, I helped get a puppy adopted via instagram and recruited a new member to join the board. I plan on posting more about some upcoming events and will share some of the amazing ways they're helping change the lives of dogs and cats in Chicago. Really excited to be a part of it!
Buddy made another cameo on West Elm's instagram.
In case you missed it, I quit CrossFit a year ago.
My friend Anne was in town for a wedding last weekend, and fortunately, we were able to spend most of Sunday together. I met Anne when she hired me to design her blog just days before I was about to book my one way ticket from LA. I was actually a reader of her blog and knew she had lived in Chicago so I shared my story and asked her to tell me how great the city was. Turned out she had just moved back with her son Jack, and it was her email that gave me the courage to book my ticket.
A few favorites in home decor this week:

Rough call with great aunt Rose this week. She sounds like her usual self and is doing alright physically for a 97-year-old, but it's just so sad having someone right there on the other end of the phone who isn't really there at all, so it feels like a loss. Every time we talk, I tell her I named a sofa after her which she always loves hearing. It's been over a year of this but it doesn't seem to get any easier.
Anyway, I'd like to end this on a positive note. I just booked my first international trip of 2016 to a continent I've never been to and leave in TWO WEEKS!