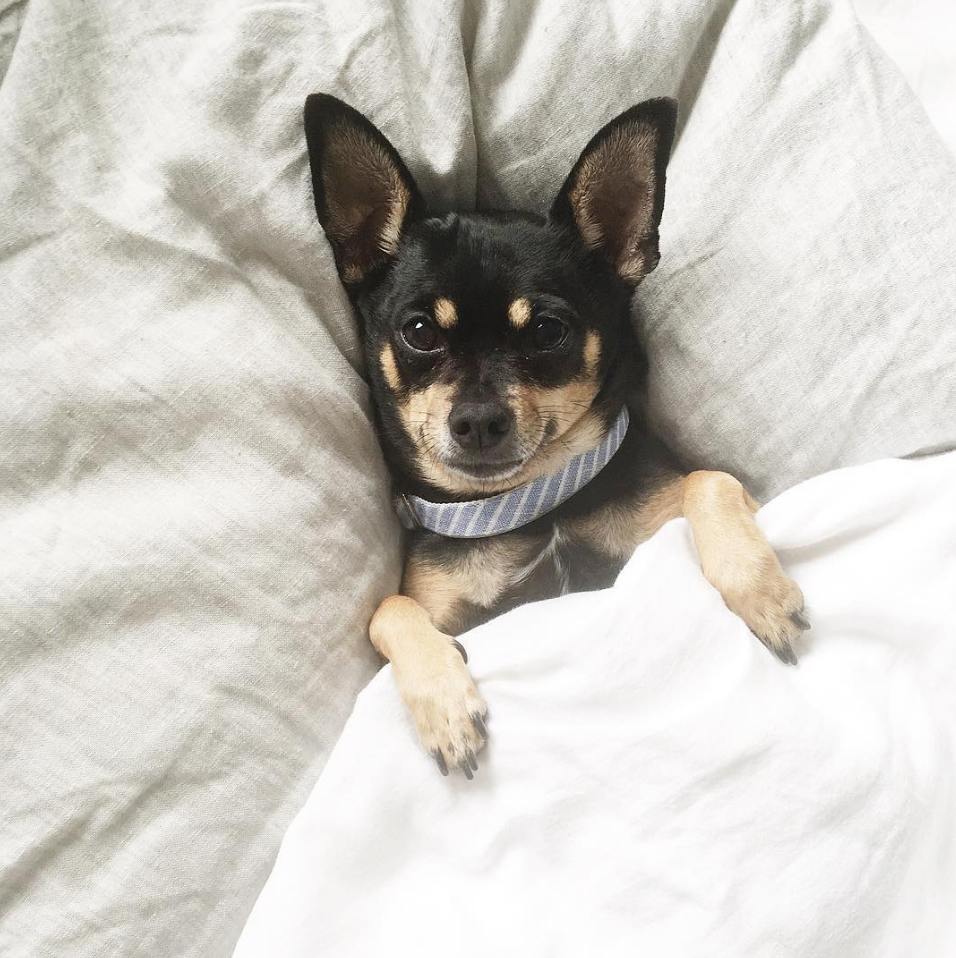 When I made my list of goals for 2015, I realized how little I had given back and realized it was time to finally do something. So I volunteered at PAWS Chicago yesterday–something I've never done because I thought it would be too hard. Bianca and I spent 30-45 minutes trying to help this sweet pup and her sister warm up to us. They were trembling and all I wanted to do was take them home, and while I can't save them all, I can help. I can't wait to go back!
It was below zero for over 48 hours and I felt trapped this week. Was so down Tuesday night and can't wait to get out of here. Conor and have started planning our first international trip and are already talking about a second. I've done very little traveling outside the US and can't wait to see more of the world.
I'm officially halfway through my 1st Whole30 and it's going really well. I'm not sure how different I feel since this isn't that different from how I eat day-to-day. There just isn't any cheating and I can't have natural sweeteners. Eating out is more of a challenge but I've been choosing restaurants carefully so it's been fine. The only thing I've missed are my coffee shop lattes but that's hardly something to complain about. So I guess I'd say it's been really easy so far.
Made it to season 2 of House of Cards and am not sure how I feel about it anymore. I was really liking it but that Francis Underwood is a real monster. Does it get better or worse from here?
I ordered two pieces of art for my office and some swatches (for pillows) this week. Need to have my current home photo shoot ready in April! It's happening…
I was excited to have my friend Katie's boyfriend Pat Garrett shoot something for The Everygirl this week. You won't want to miss that story (and giveaway!) with one of my favorite new brands. I've been wearing their puffy coats almost every day the past few weeks.
I'm working on some more posts for the next few weeks and would love any ideas/suggestions you might have. Anything you'd like me to write about?
I can't get those puppies out of my head. Whenever I look at Buddy I imagine them in their cages and want to save them. Ah this. is. not. easy. My heart hurts.