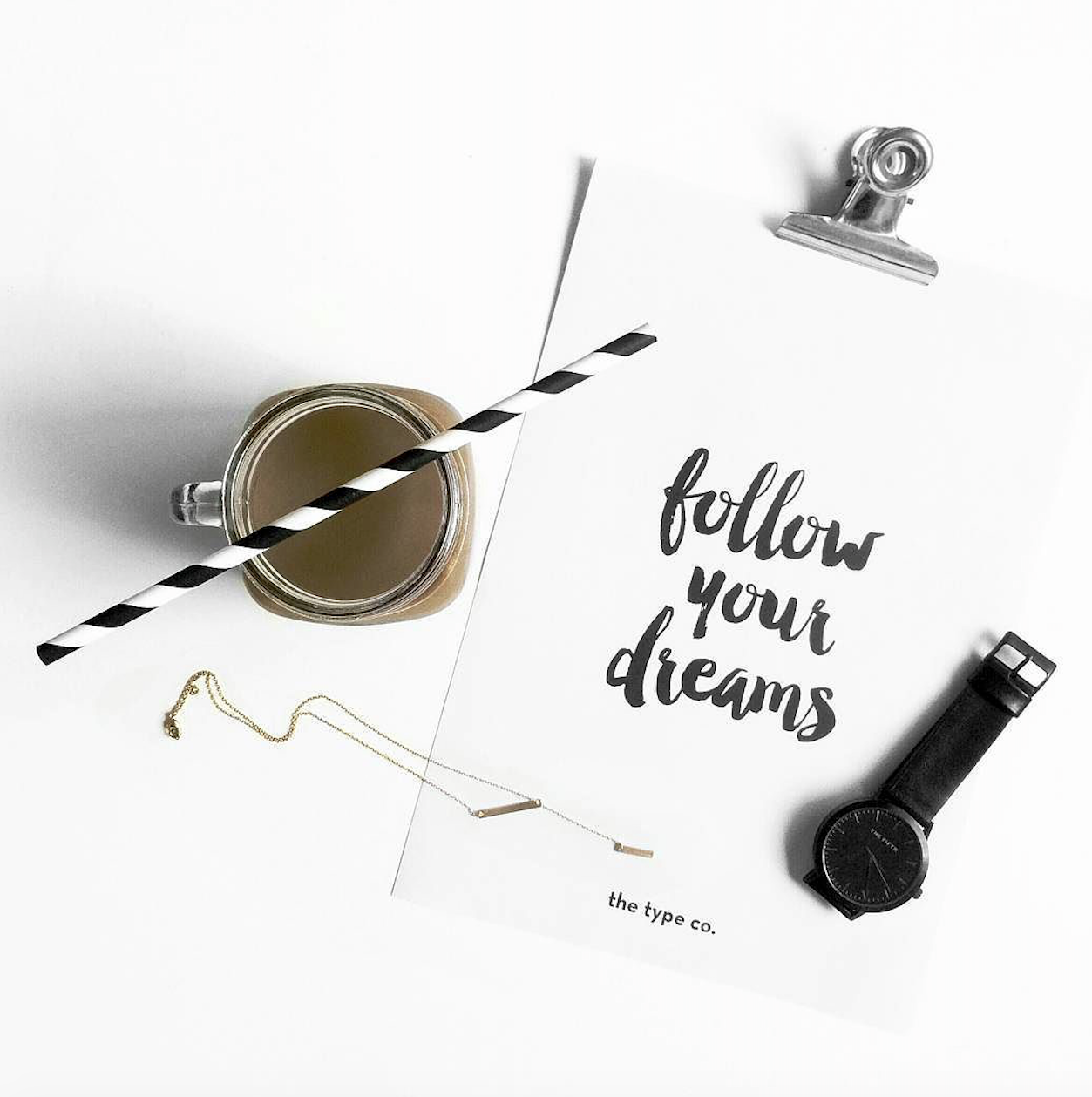 I don't believe in New Years resolutions. They're too big. They're too much too quickly and only set us up for disappointment. Lose 10 lbs, work out every day, become fluent in French, and learn to play the guitar. Ok, so some of these things were sort of (breezily) on my list in one way or another.
When one year ends and another begins, I like to organize my home, get ready for a fresh start, and come up with a list of goals I'd like to accomplish. At the beginning of 2016, I shared my goals for the year. Some I achieved, a few I made a little progress on, and one or two that didn't go so well. But you can't do it all, right?
Here's the list (in italics) and my progress below.
Goal: Give back
I didn't give nearly enough last year and plan on changing that this year. I'd like to do more for children and their families in need. Animals too, of course.
2016 update
This went very well and I'd like to do even more in 2017. I donated to a few organizations–Chicago Food Depository, The Her Initiative, RSDS, and PAWS. I also joined the PAWS professional board where I was on their Animal Magnetism committee and hosted a fundraiser. Most recently, Conor, his parents and I put together over 150 bags to hand out to the homeless in Chicago this winter. That made me want to do so much more to help people in need. I'm determined and inspired to do a lot more i 2017.
Goal: See the world
I've been to very few places outside of the US and feel lucky that I've had the chance to experience Paris, London, and Rome (back in 2013), but I'd like to travel a lot more. I'd love to visit South America and hope to make it back to Europe, too. End goal is to leave the country at least once, but hopefully twice in 2016.
How I did
I had that same goal every year since 2013 and this year, left the country 4x, traveling to South America, Iceland, France, Italy, and Copenhagen. I also traveled within the US–a road trip through California, a second trip to LA, 2 trips to NYC, DC, Dallas, and Denver. It was a very, very good travel year.
Goal: Learn
I've talked about learning to play the guitar, some website stuff (HTML, marketing, etc), a new language, etc. for as long as I can remember. Time to make it happen.

How I did
Nope. I didn't take any classes but did start blogging again. Can't do it all.
Goal: Read
I'm embarrassed to say that I read three books last year. I used to love reading, so my goal is to read at least one book every two months. That's six books which is a pretty sad number considering some people read one a week. I. Can. Do. This. Any suggestions for me?

How I did
Yeah this didn't happen either. I started a few books and think I finished one. So. Sad. There's always 2017, right?
Goal: Get Fit
I am technically healthy. I work out at least 4x a week, eat pretty clean for the most part if you take away the holiday season, and my body fat % isn't very high. That said, there's heart disease and diabetes in my family, and I'd like to be the healthiest version of myself that I can be.
How I did
My back has been a mess for almost the entire year so my workouts haven't been great, but I'm hoping my new PT will get me back on track for the new year.
Goal: Be present
I've slipped up a little bit with being present (i.e. not on my cell phone) when I'm with friends. It's so easy to pull out your phone to look something up, edit and post a quick photo to instagram, or reply to a text. I really want and need to change this, so I'm going back to the old, if I'm with people, phone stays put away policy. 
How I did
Lots of progress here but still not close to where I want to be. Still way too connected.
Goal: Get an early start
I often wake up at 8 and get to the computer at 9, which may sound crazy to some, but I work from home and tend to work nights a lot. It is my plan to get on an even better schedule this year which isn't always easy when you work from home.
How I did
Great! I spent most of the year waking up at around 7:30 but have been getting up closer to 8 recently. The biggest change is that I very rarely go to bed at 2AM anymore which used to be normal for me.
What were some of your goals for 2016? 
image via