Giving the Gift of Experiences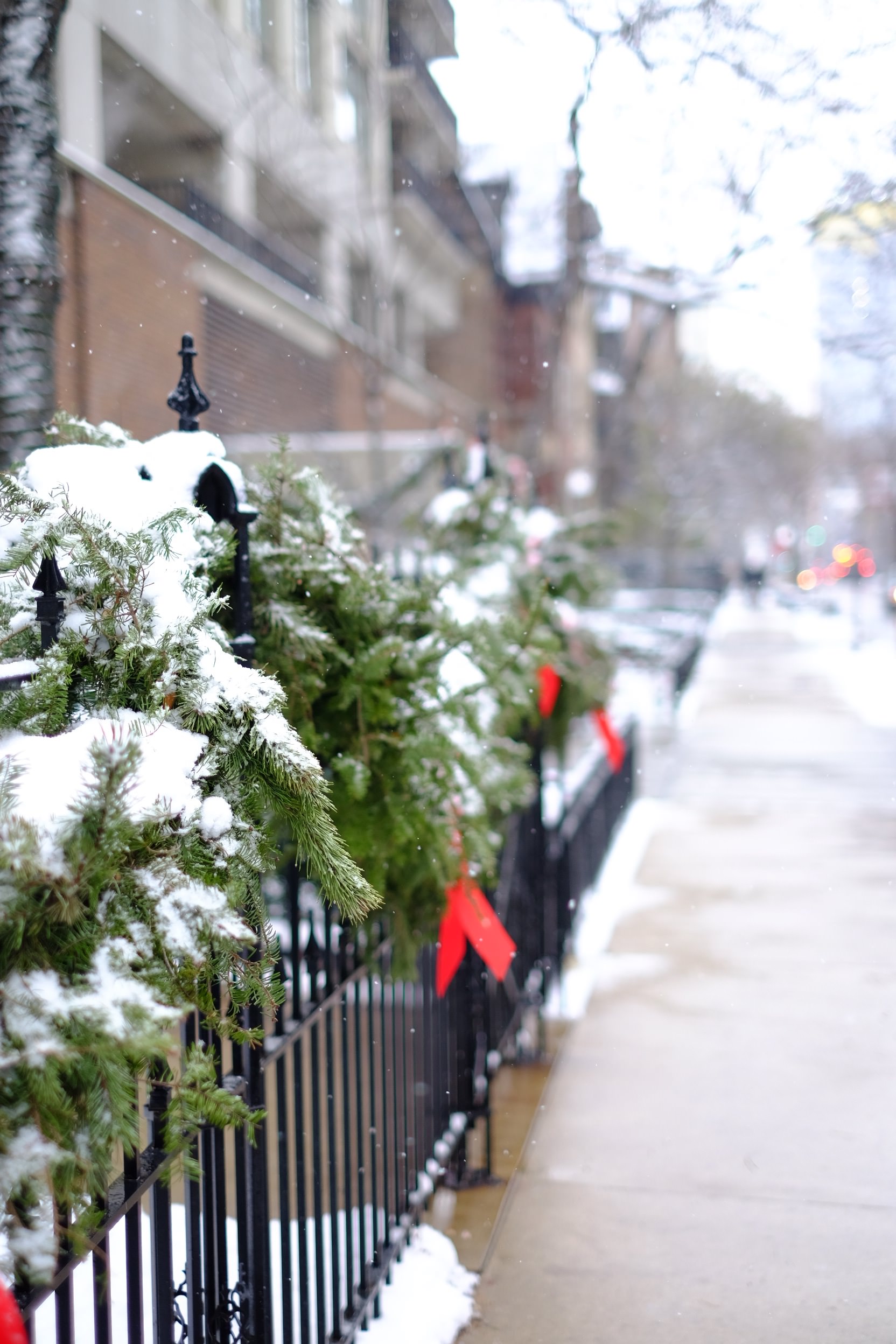 I didn't have a car the first four years I lived in Chicago and relied on a mix of public transit and UberX–the latter being my favorite way to get around Chicago. It's fast, easy, and is especially ideal when it's freezing or when I'm running late. And considering my life, one of those things is almost always happening.
In case you didn't hear the news, Uber now offers gift cards which are perfect for anyone who likes to do things and wants to make getting there easier. So everyone. They're literally perfect for everyone.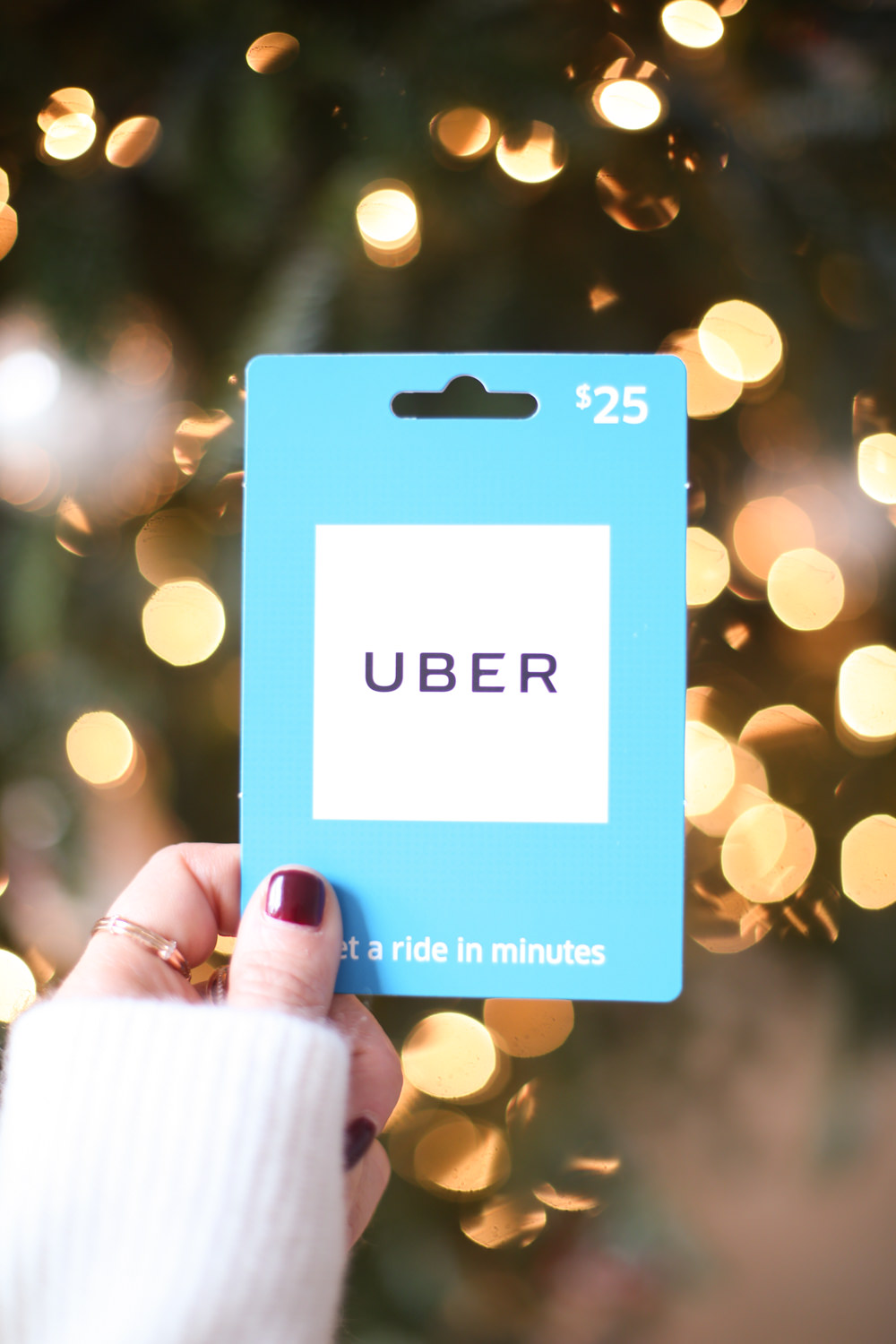 After taking a trip to Copenhagen for my birthday, I wanted one of Conor's gifts to be an experience this holiday season. Because giving the gift of a memory or some holiday cheer is something you'll never forget. So I gave him an Uber gift card since Uber is something he uses every week. While I wouldn't normally tell someone how to use a gift, my gift was given to him with the plans to make our weekend fun and easy–skipping hunting for a parking spot or dealing with scraping snow off the car–and using Uber to get us wherever we wanted to go.
We started our afternoon out with a short stroll through our neighborhood until it was too cold to keep walking. I opened my Uber app and we headed to the 3 Arts Club for coffee.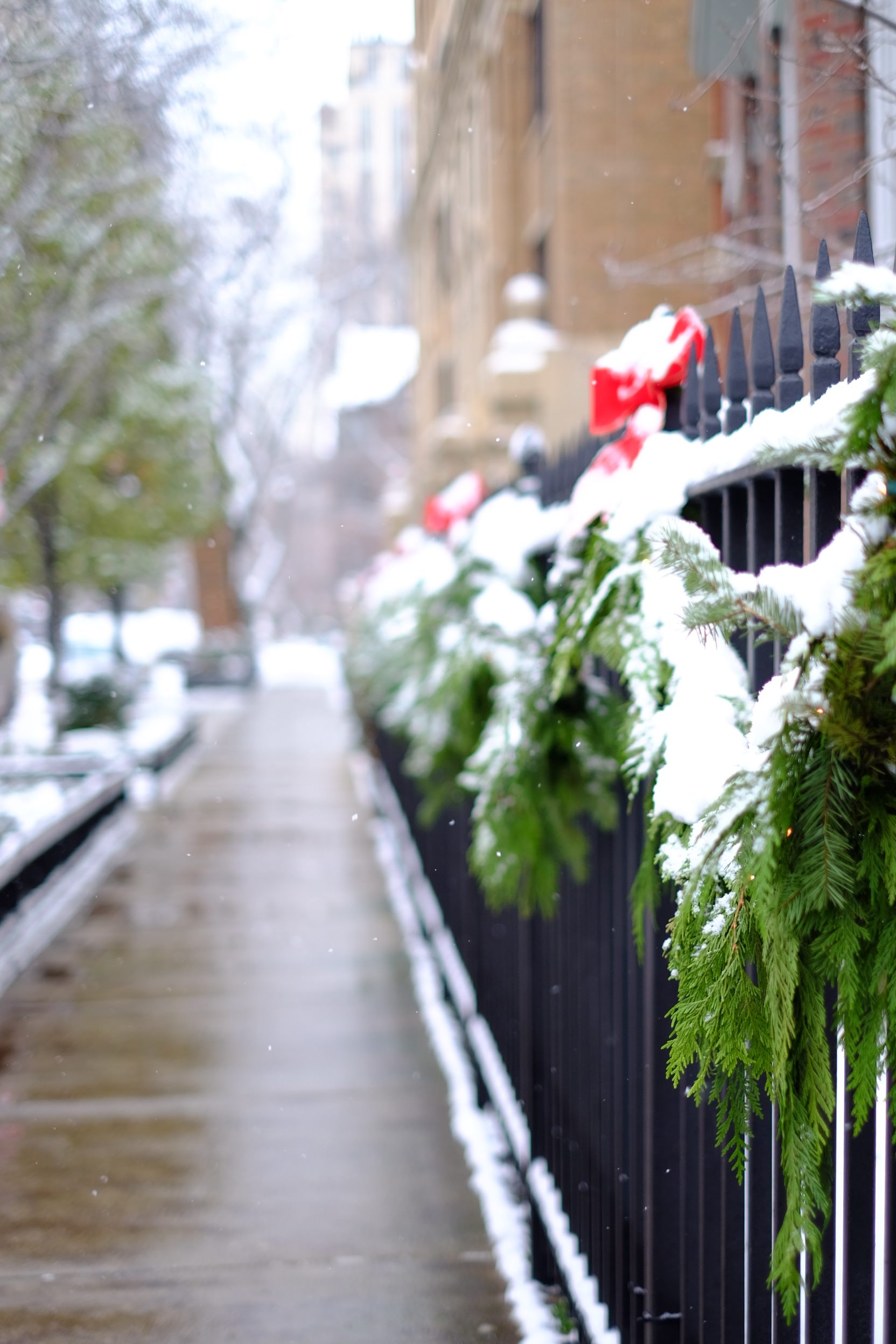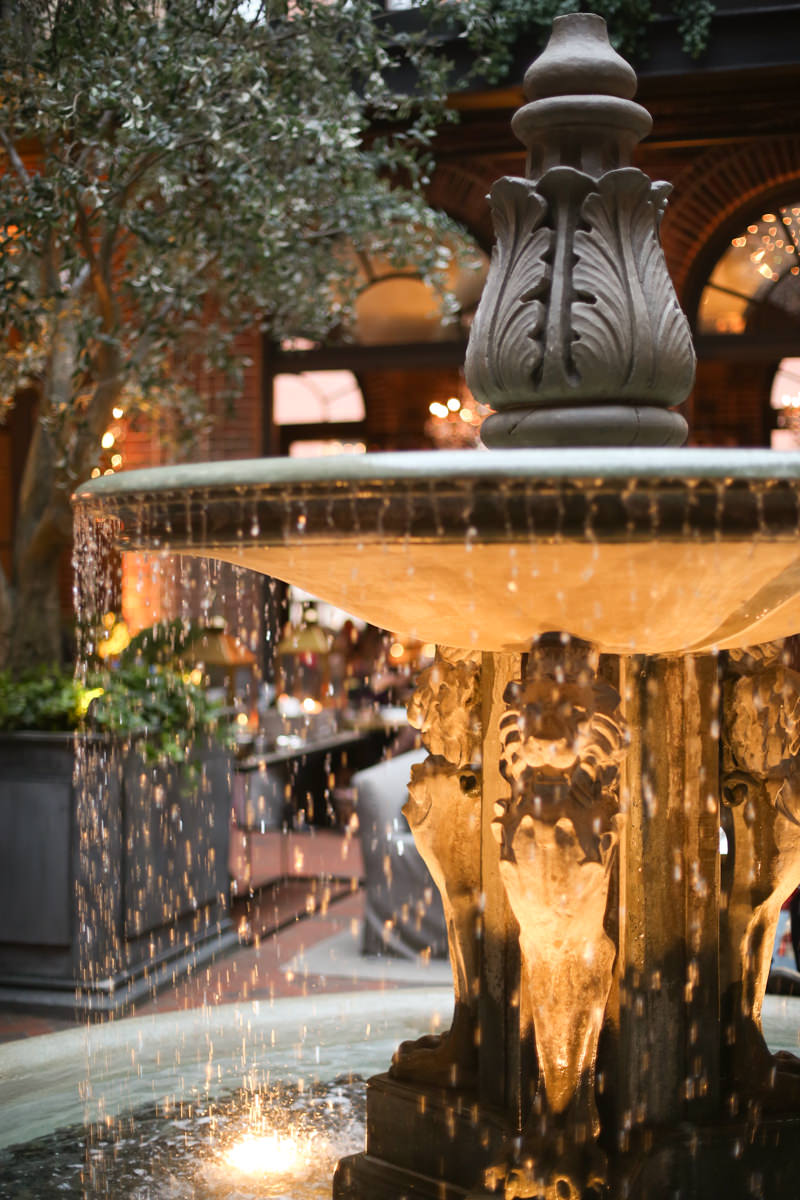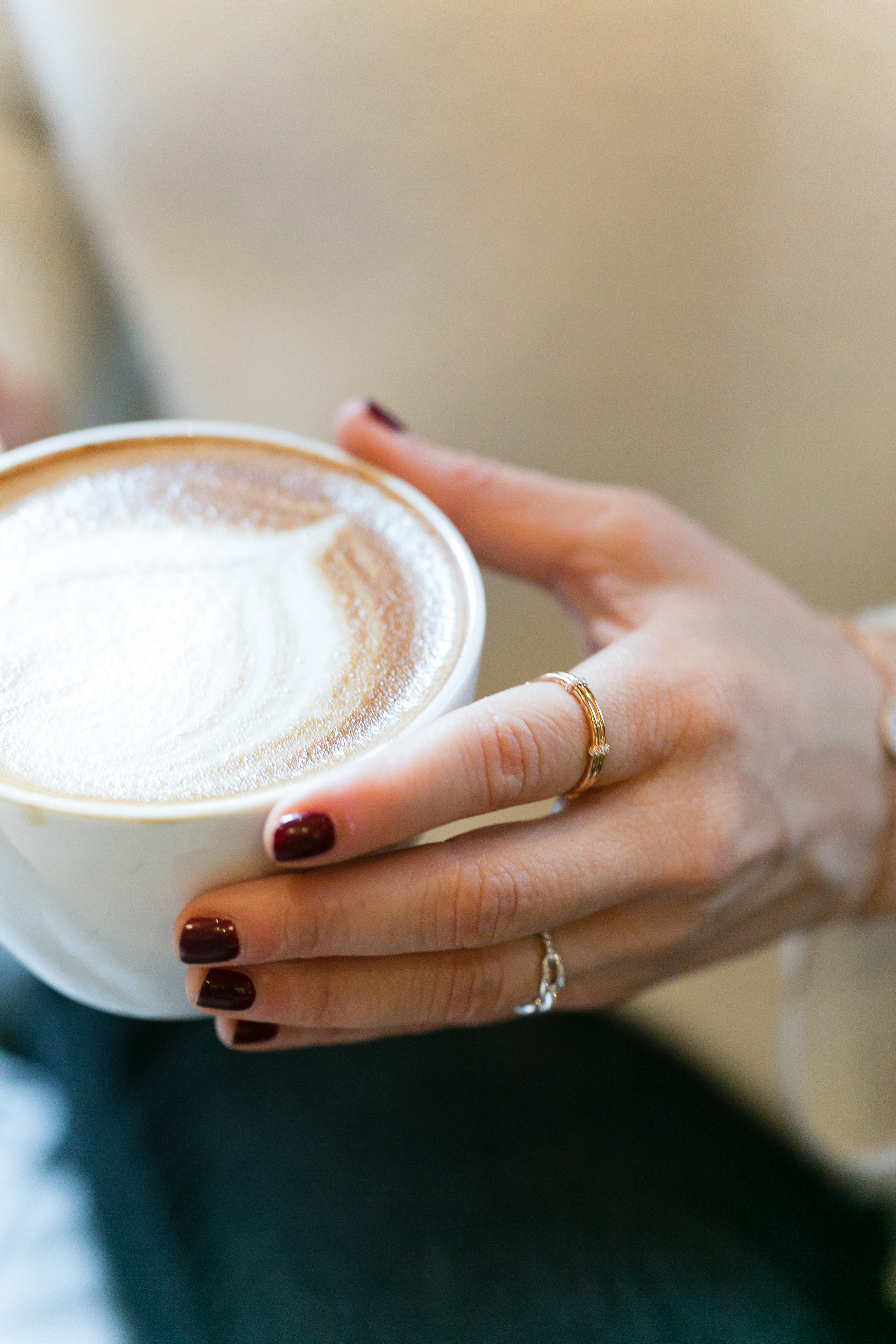 Then off to another spot for dinner.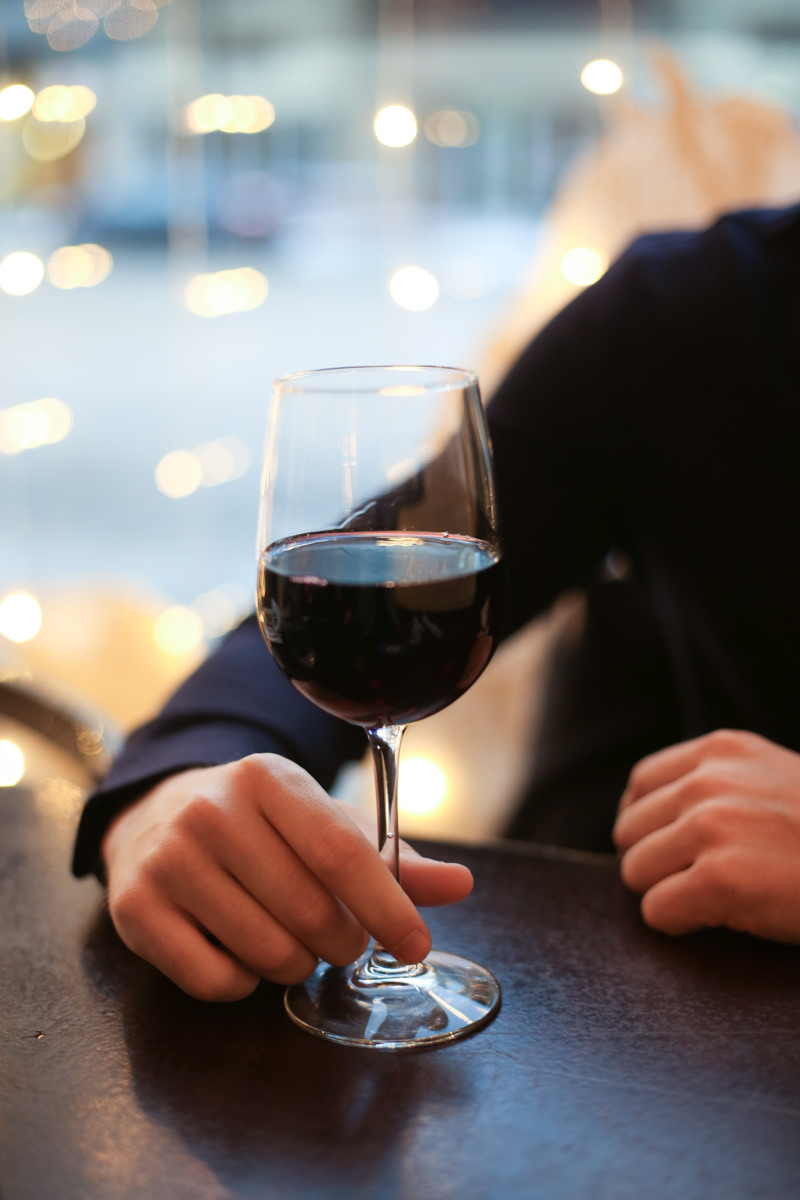 After dinner, we hopped in another uber to stop by a friend's house for holiday cheer (including spiced egg nog). Using UberX all day made getting around so much easier because nothing beats getting picked up and dropped off at your door when it feels like -17 out there. Or just in life.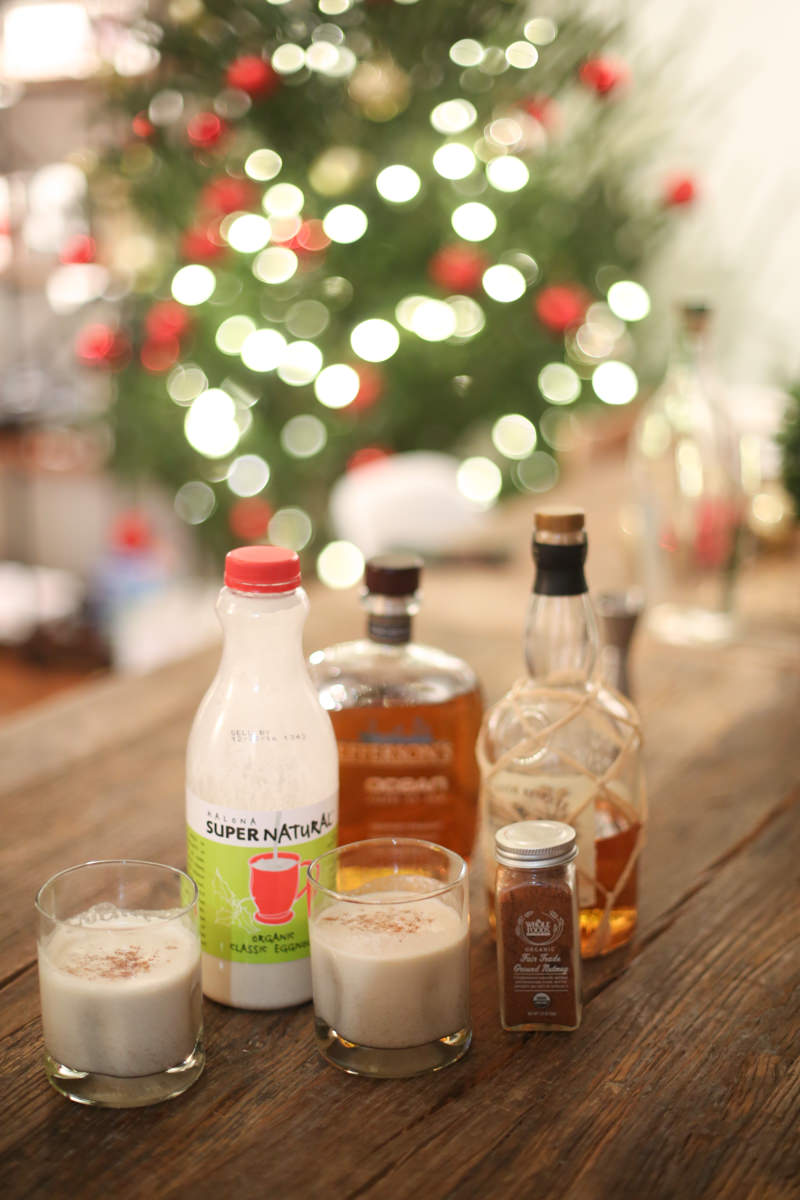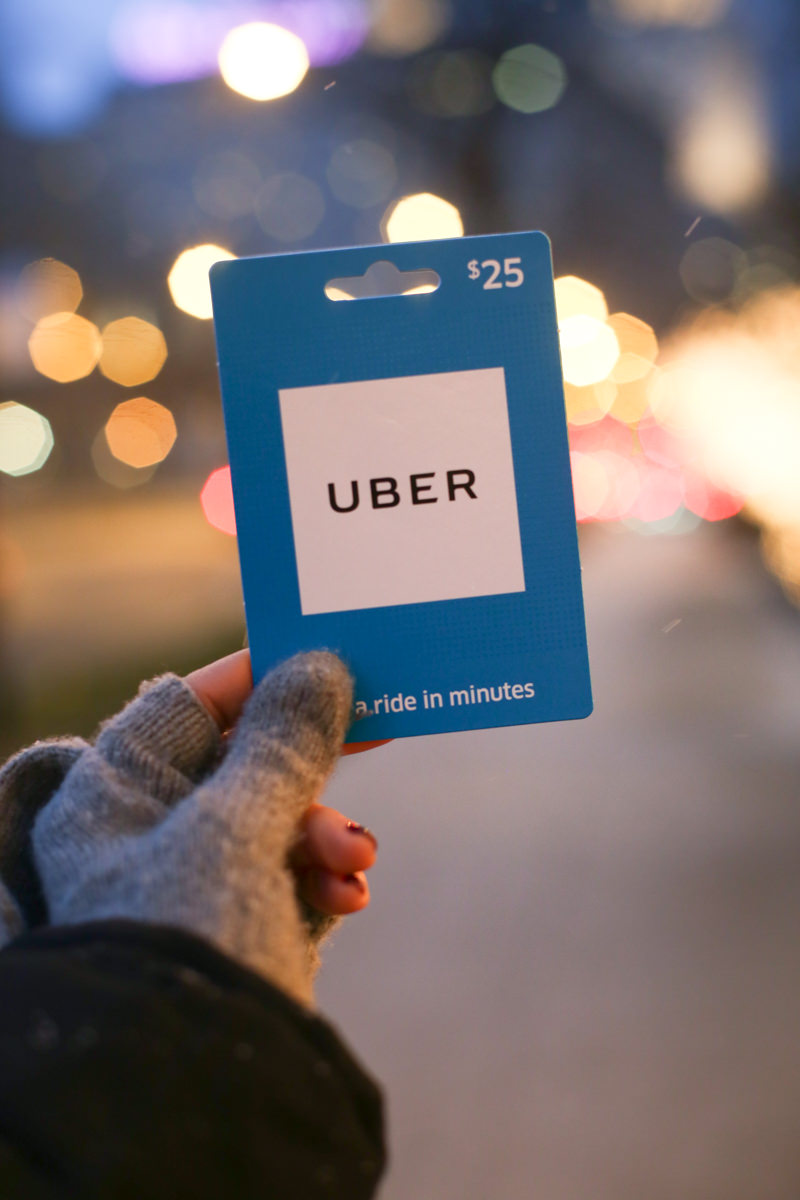 And in even more exciting news, your gift card can be applied to UberEats to have your favorite meal delivered right to your door when you don't feel like leaving the house. We continued the Uber fun when negative temps hit us on Sunday by ordering lunch from Lyfe Kitchen.
It's not too late to add Uber gift cards to your list–they cards can be purchased online via uber or Amazon or in-store at Walmart and Target.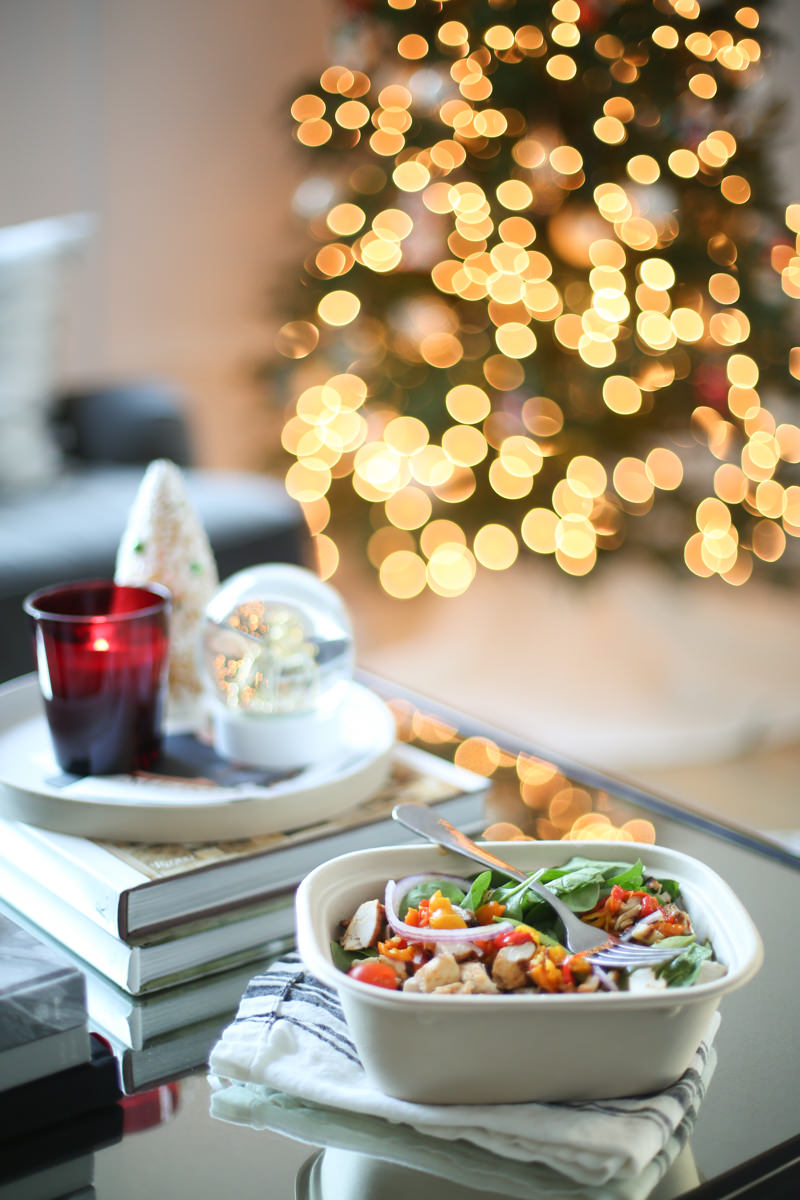 Chicago is a beautiful, winter wonderland right now. But it's also freezing. So gifting Uber to friends means they can easily get from point A to point B in these sub zero temps which means going out to a new spot for dinner or just coming over for a holiday movie night.
I'd love to hear about an experience you'd gift with Uber. Where would you take a friend or special someone this holiday season?
*This post was sponsored by Uber. All opinions are my own.