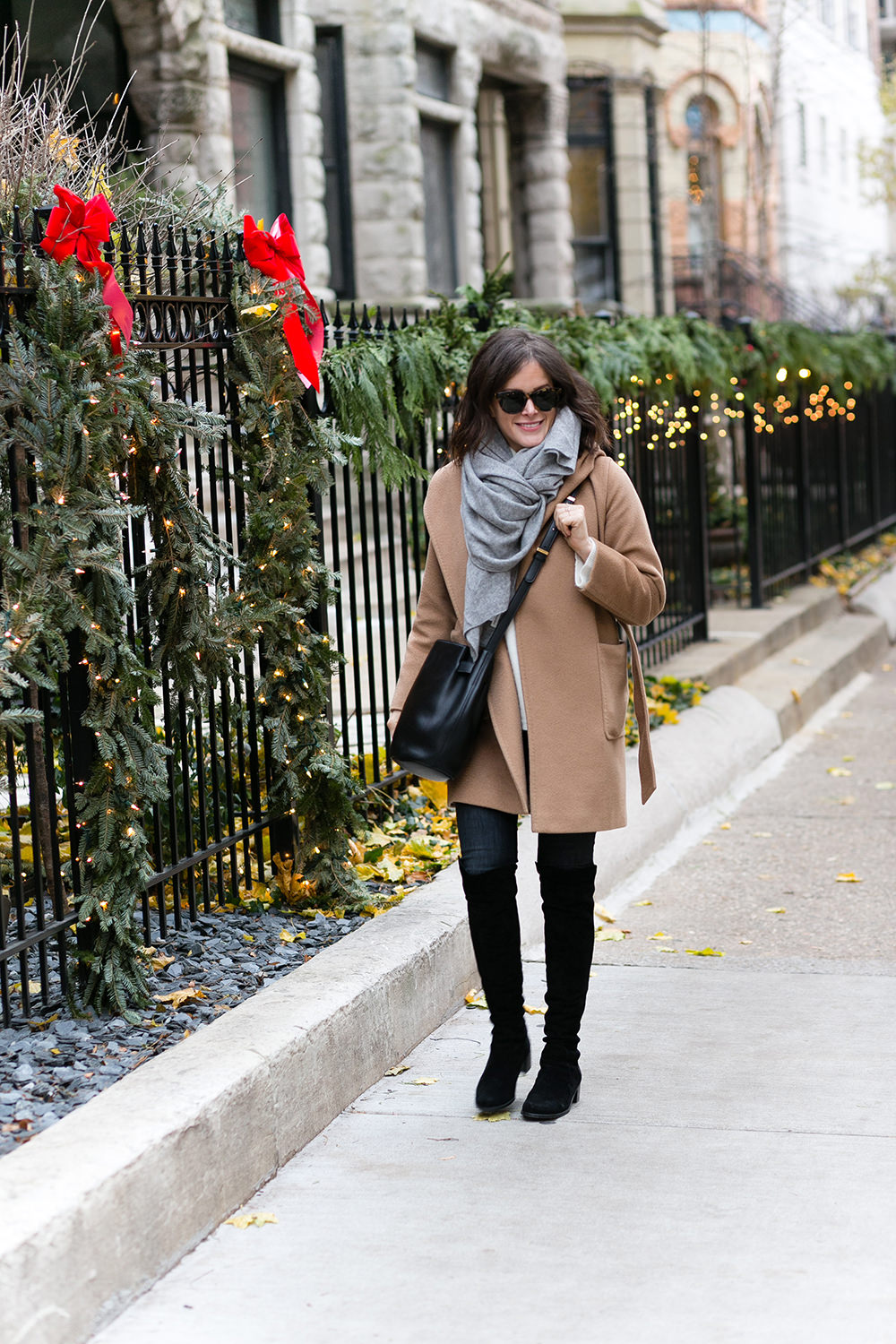 When it comes to jewelry, it shouldn't be a surprise that I prefer something simple and timeless. Last weekend, I got all bundled up and went to lunch with my friend Emilia, but this time, I had on something extra special.
I was so excited when David Yurman asked me to come in to their store on Oak Street in Chicago to try out their new Stax Collection which comes in silver, gold, and rose gold. They're so versatile and are perfect for day-to-day and any and every occasion this holiday season–and how you wear, mix, and match them is completely up to you. Spread them out or stack them to make more of a statement and if you're not sure which ones to combine, the pre-stacked ring might just be the one for you.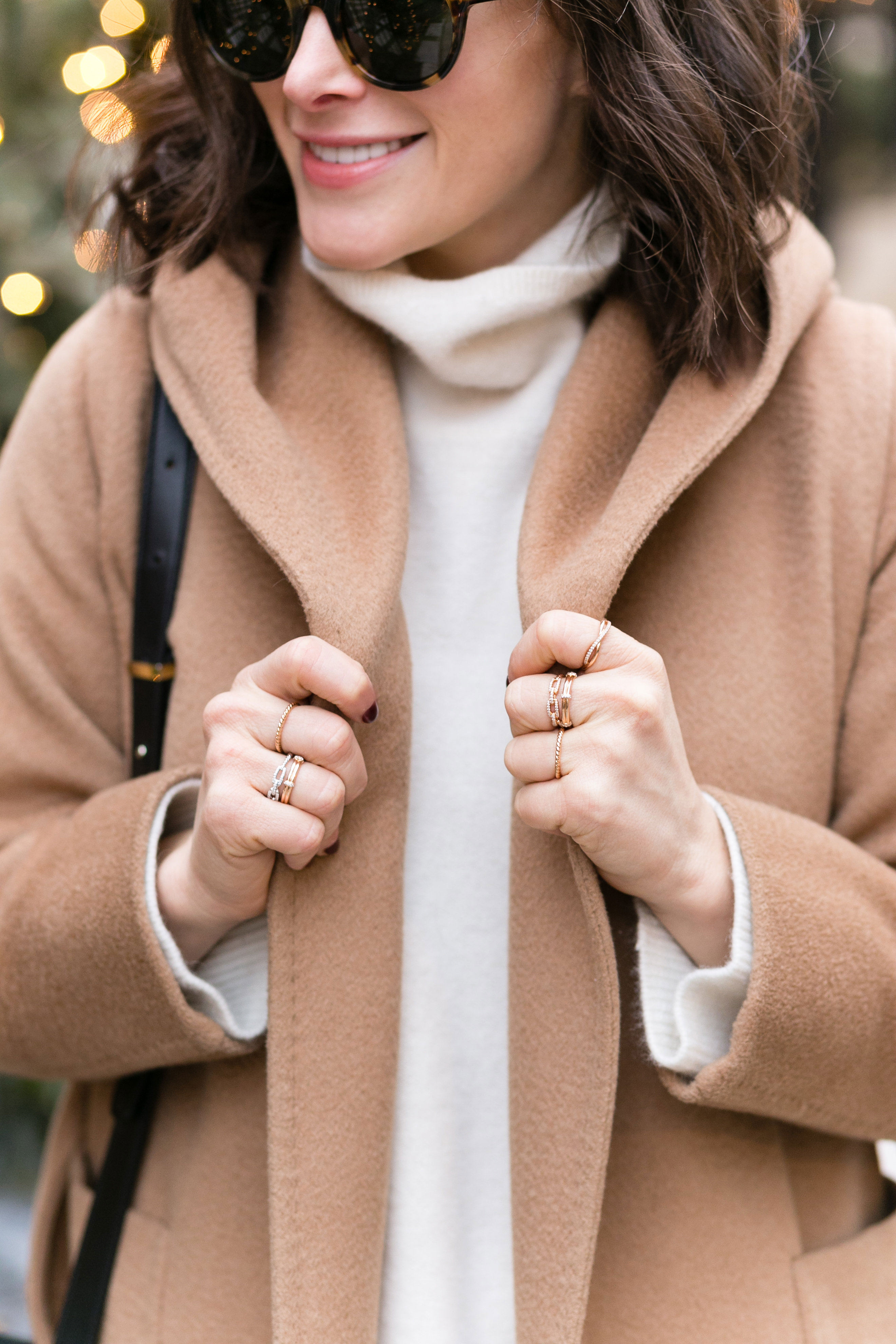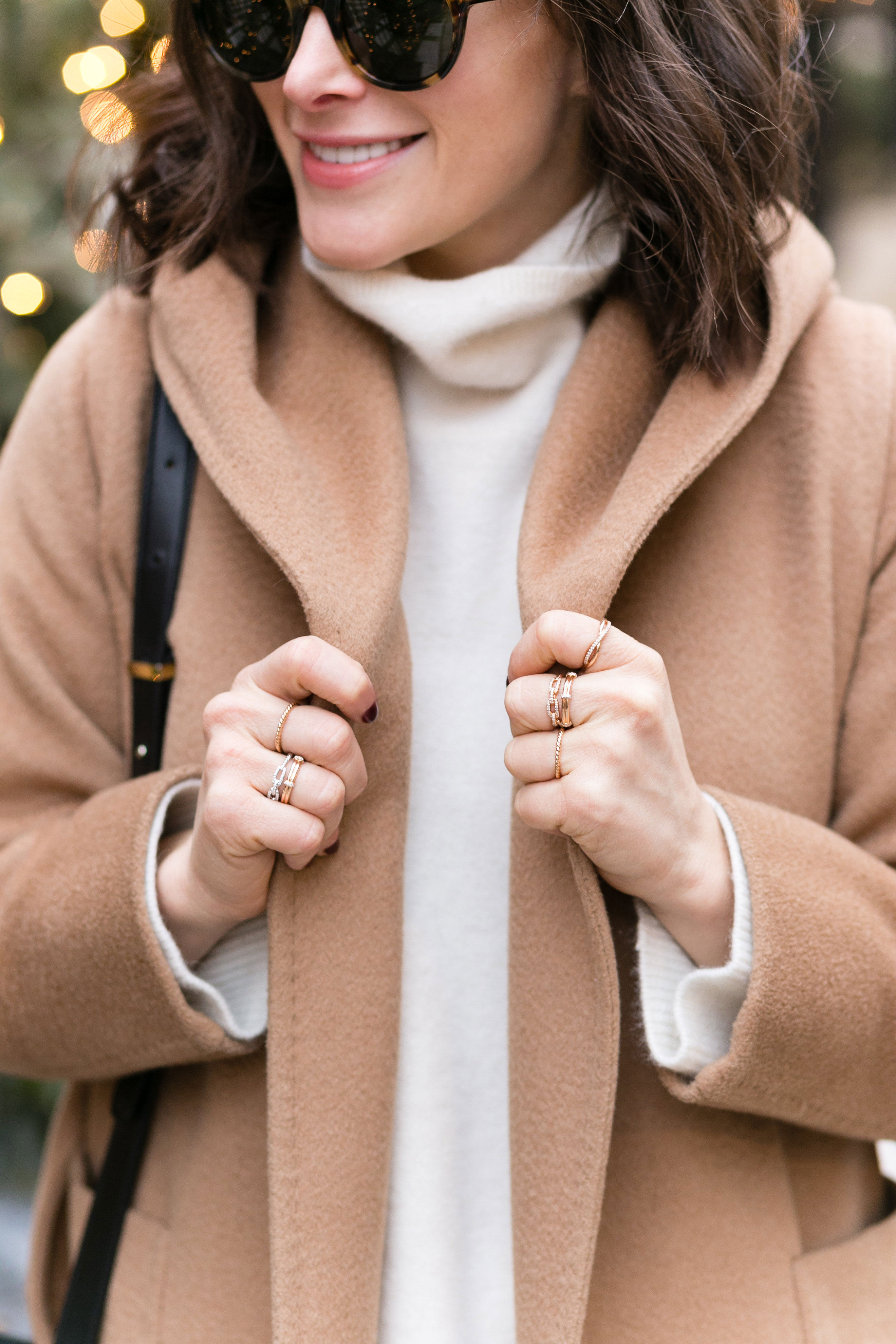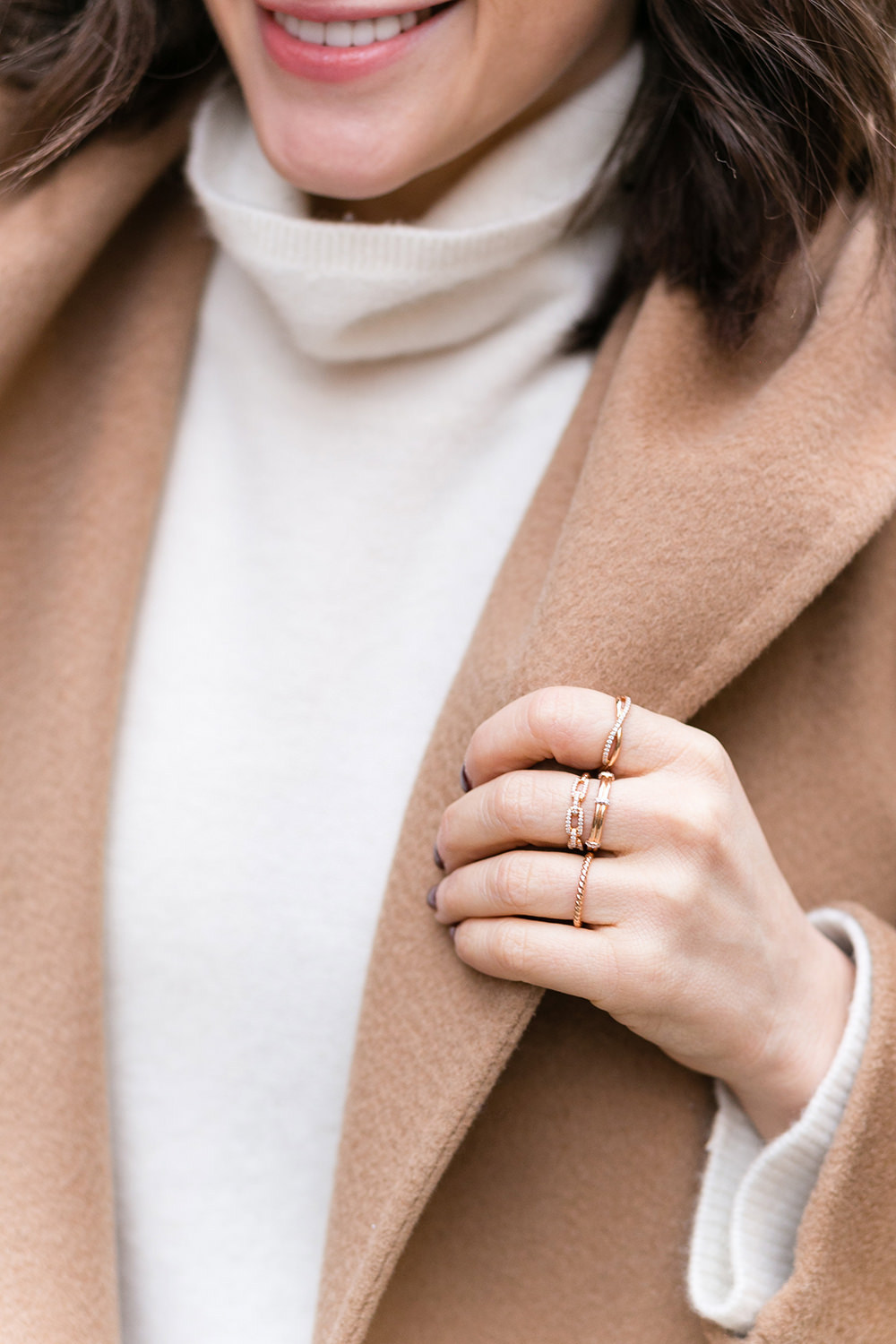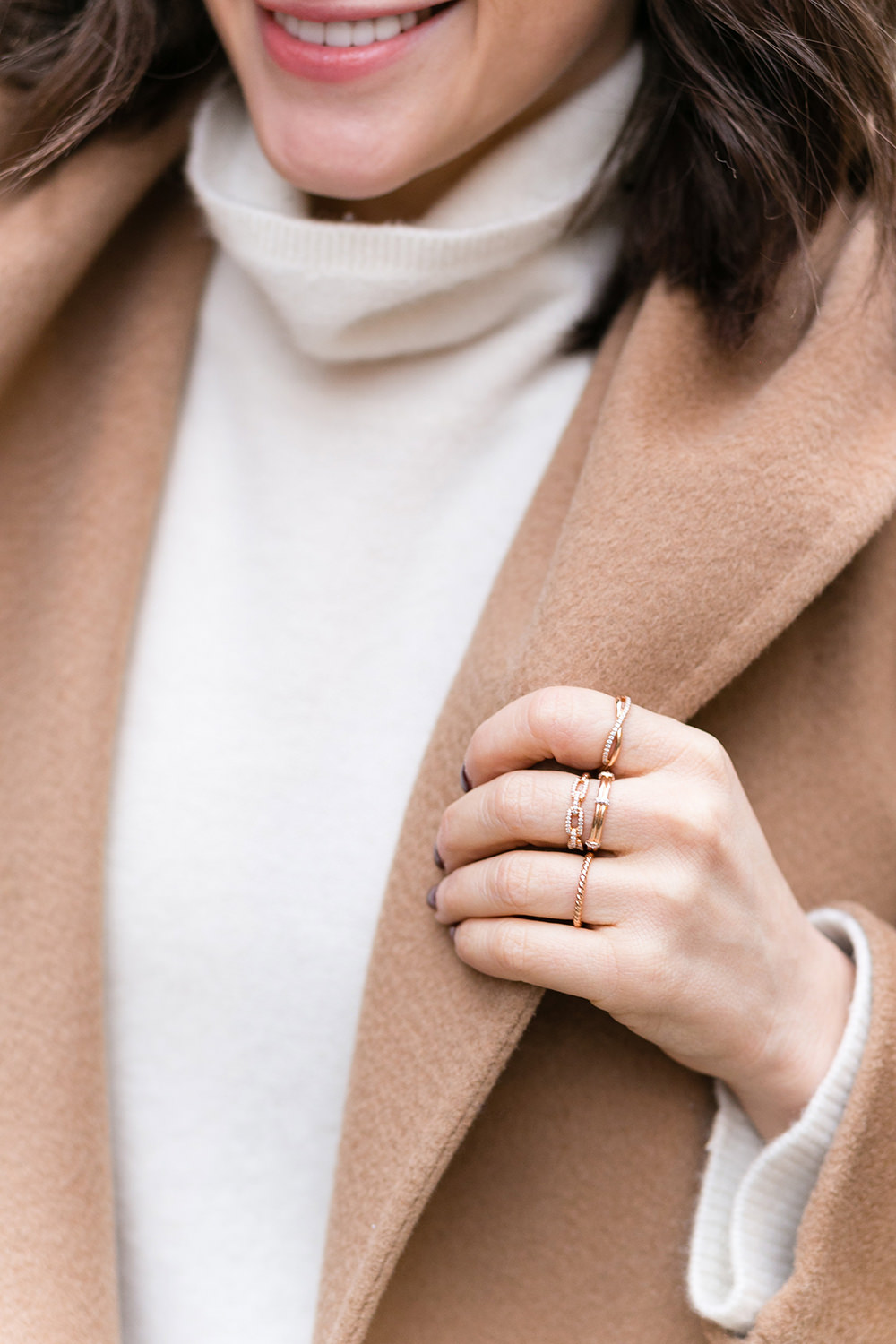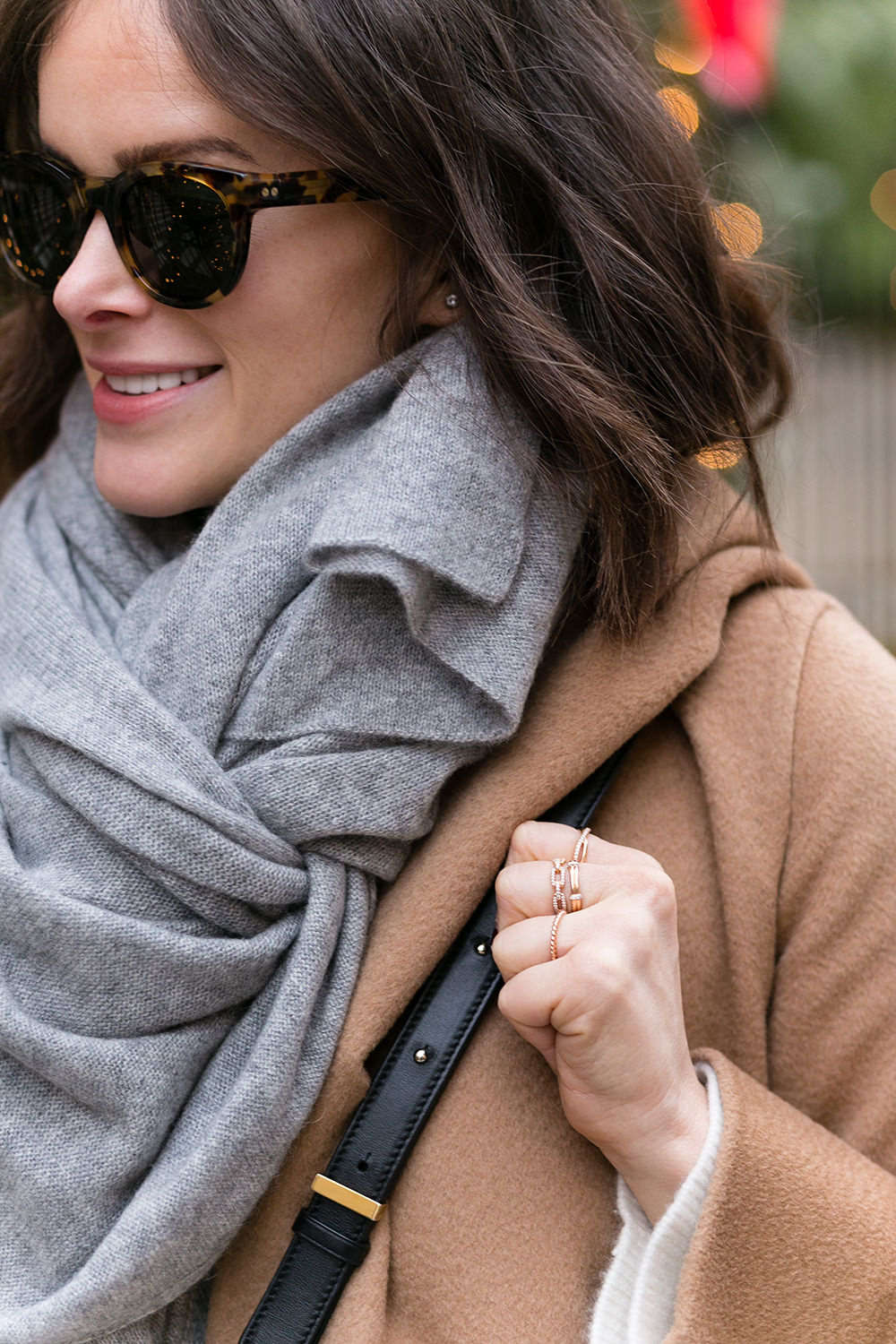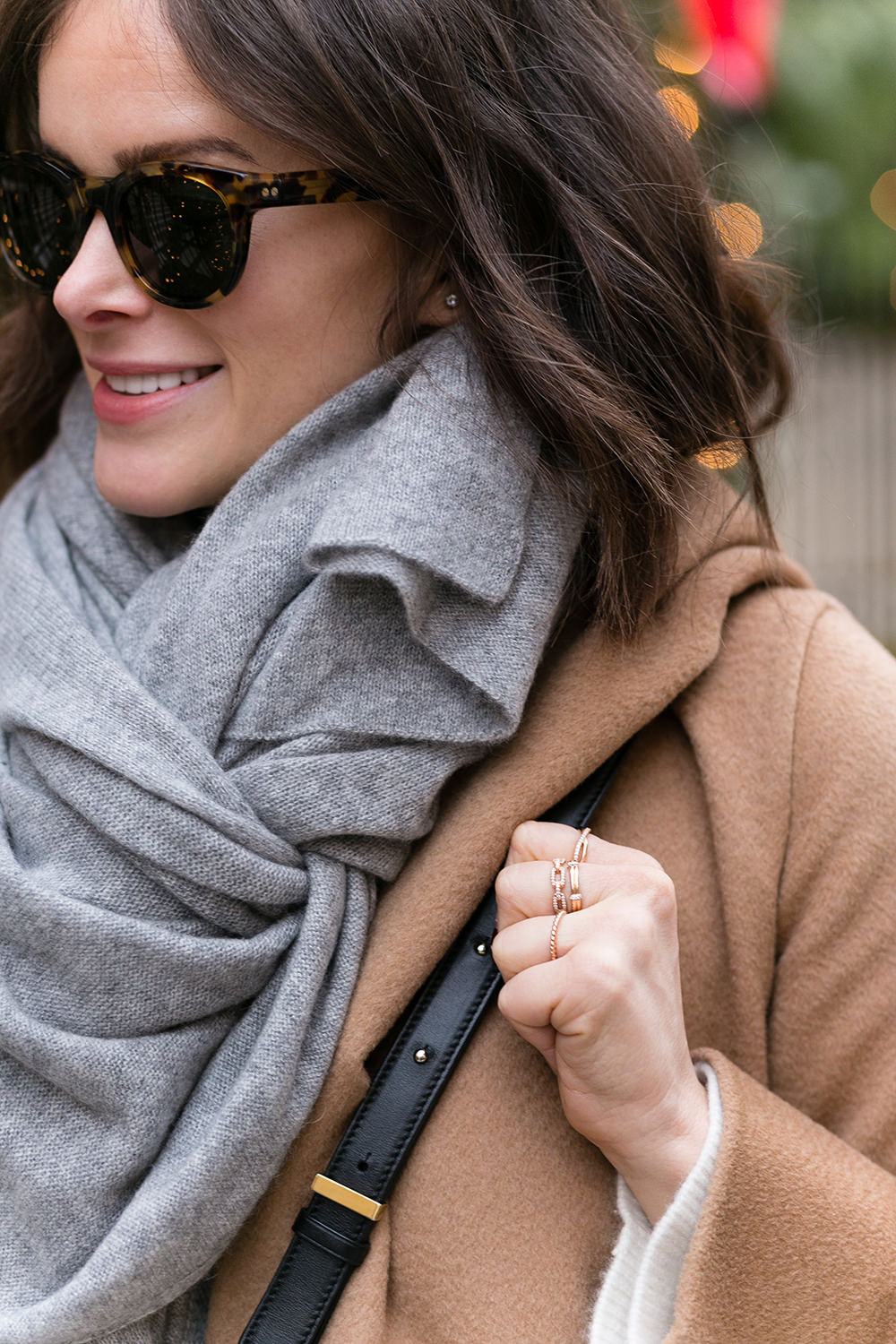 I'm wearing: 
Lanai pavé wedding band with diamonds in 18k rose gold
Astor two row pavé wrap band with diamonds in 18K rose gold
Stax single row pavé chain link ring with diamonds in 18k rose gold
Unity cable wedding band in 18k rose gold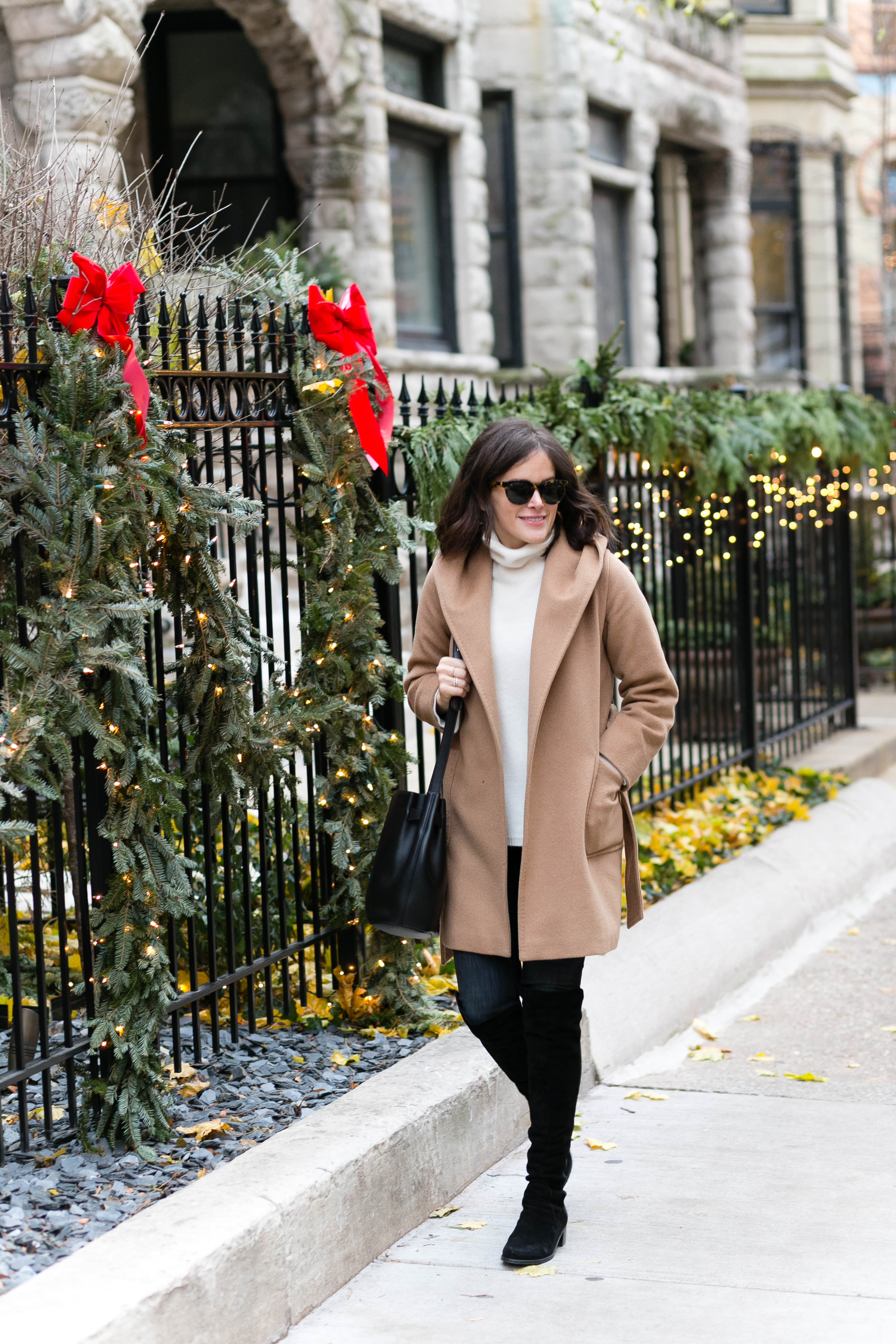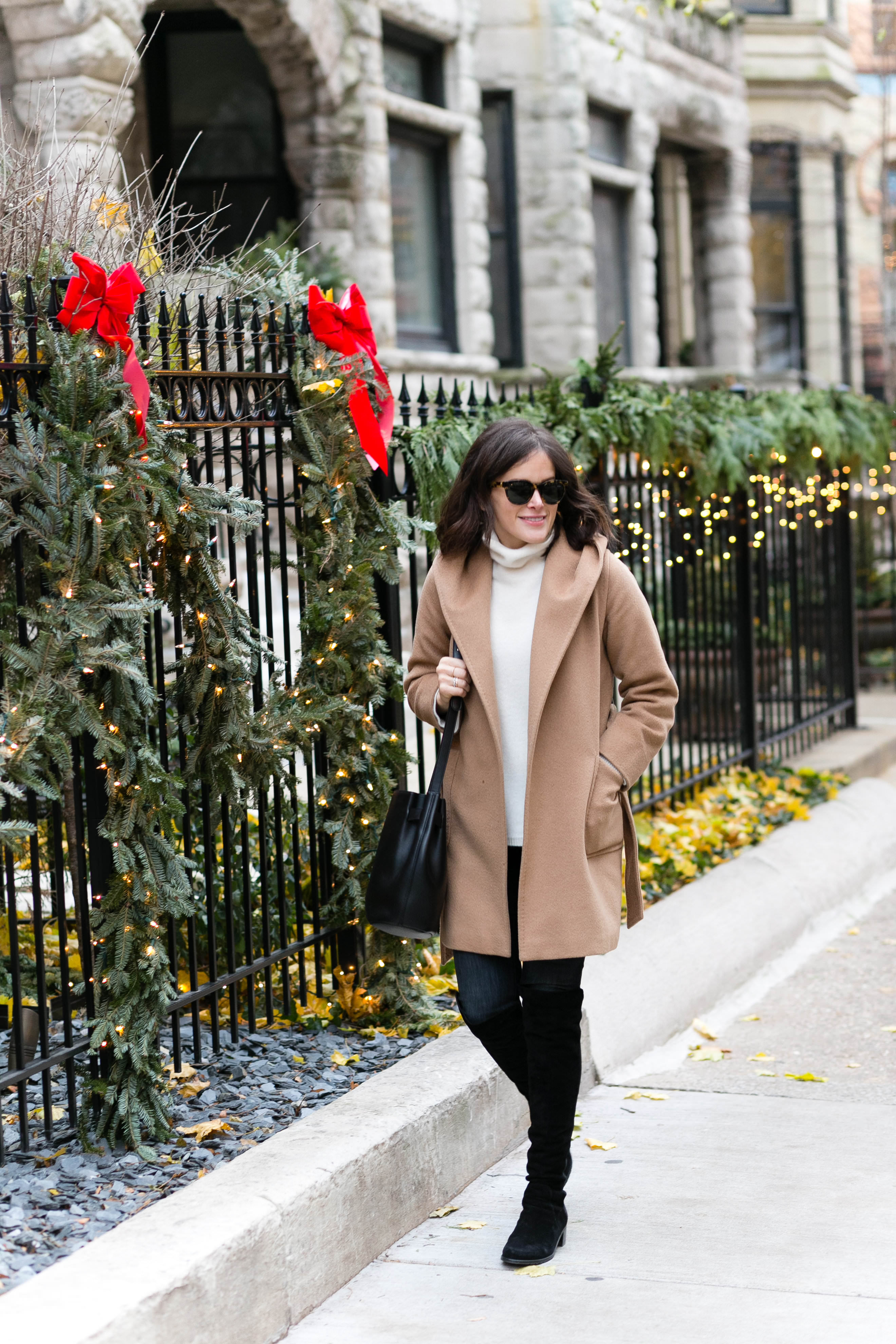 I love layering stackable rings across a few fingers on my hand but mix it up from time to time, stacking 2 or 3 on one finger. My two favorites are this one and this one. I wore them individually during the day and stacked them for last week's holiday parties. Which one is your favorite?
Photography by Emilia Jane