8 Candles to Gift This Holiday Season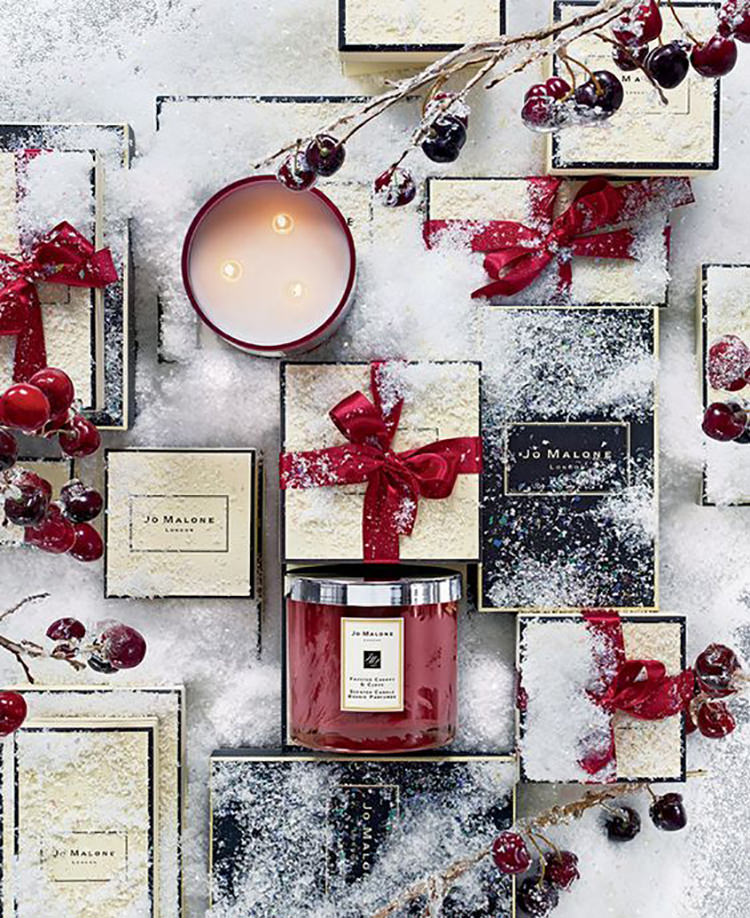 Some might say candles are a typical gift, but most people enjoy them and don't want to spend $25+ on something like that for themselves. And it's a chance to select a color, style, or scent that the person you're gifting will like–something that feels like them. And a pretty candle jar will last long after the candle burns out. They make great vases, pencil cups, and makeup brush holders.
Five friends gave me candles for my birthday this year. And last Christmas, both Conor and his sister got me my favorite Diptyque candle. I couldn't have loved my gifts more and still have a few ready to burn on the upcoming endless cozy nights because winter is basically here. Here are some of my favorite candles to give and receive during the holidays and throughout the year.
The mistletoe candle from Kindred Home Market is a new favorite this year.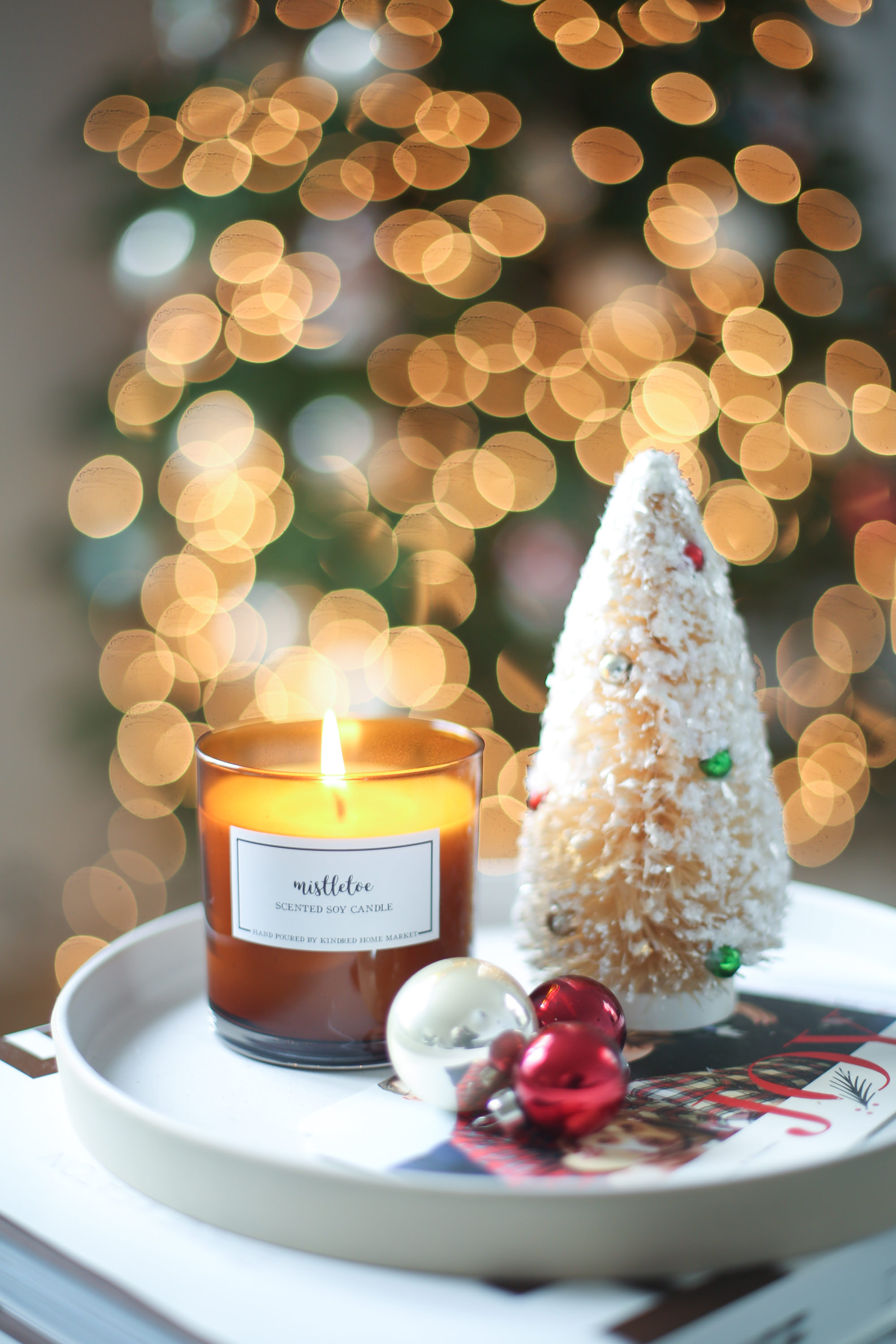 I love this pumpkin spice candle so much that I burned it almost every night through fall and went through 4 this season. It's great all winter long, too.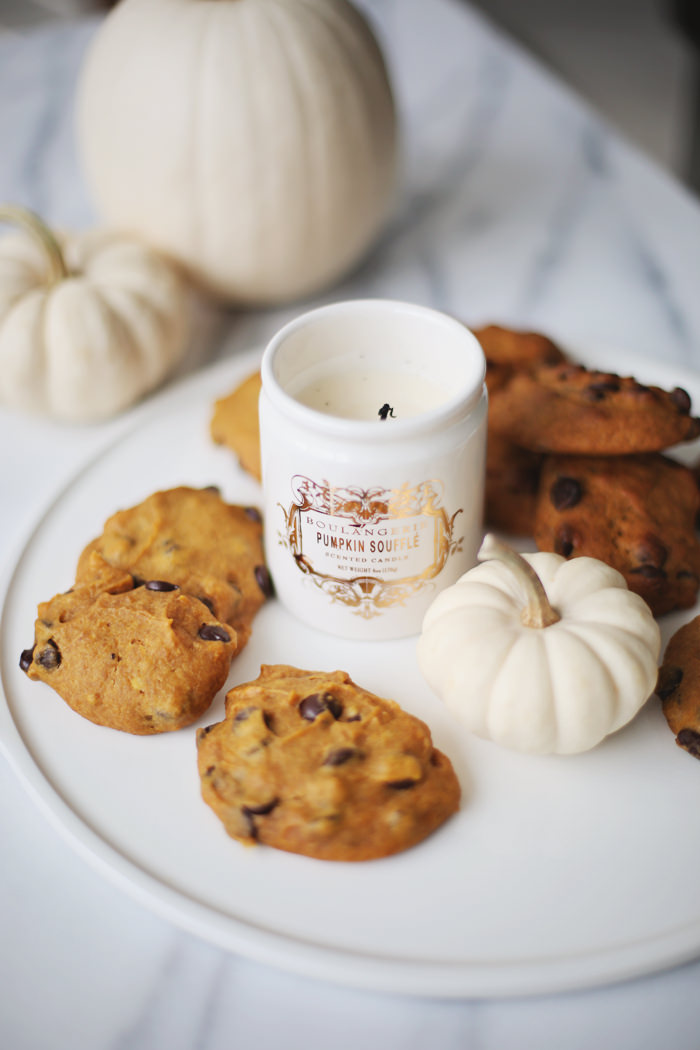 These Candlefish candles are pretty, smell lovely, and are priced at under $30.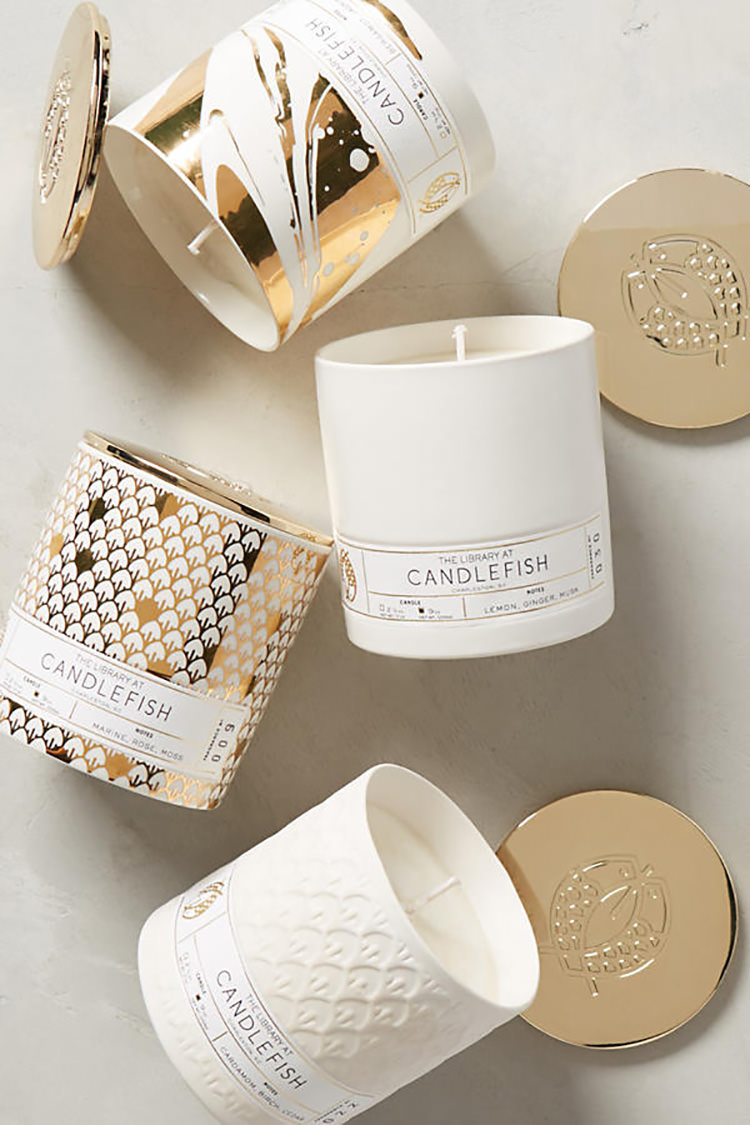 Diptyque vanilla, baies, and mimosa are 3 more I love giving, although they're on the pricier side. This limited edition gift set would make a great gift this holiday season.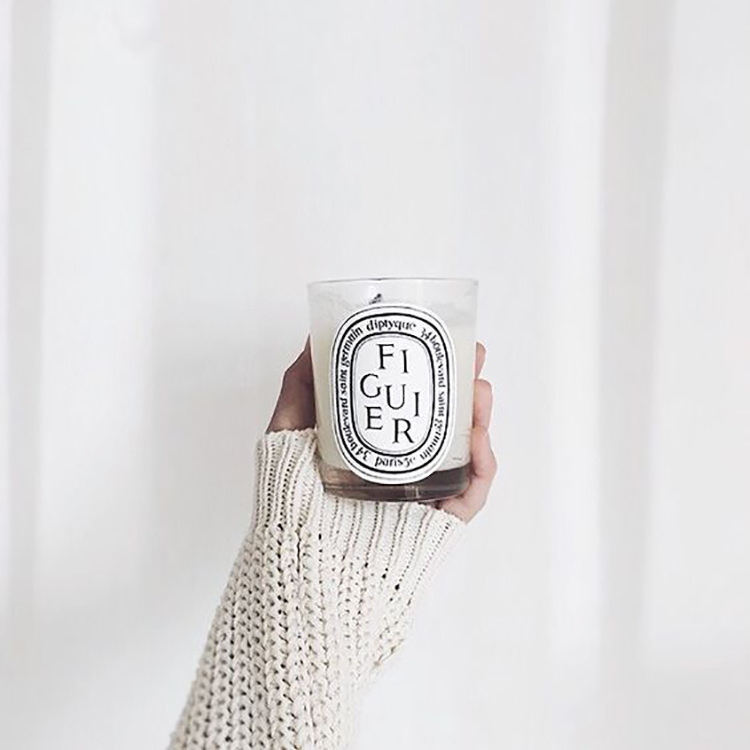 Love everything from Jo Malone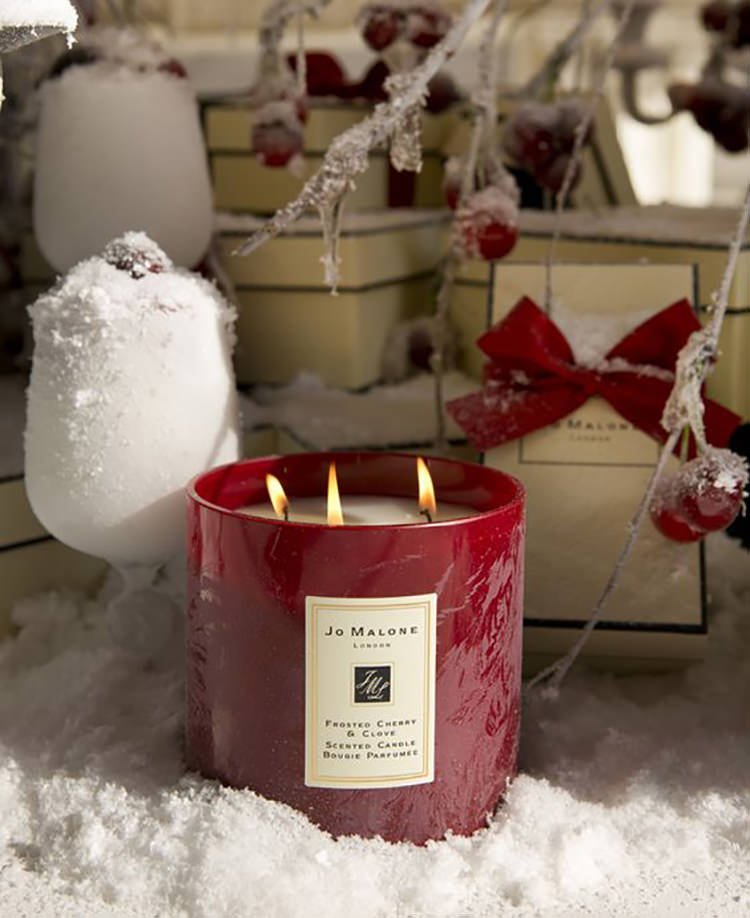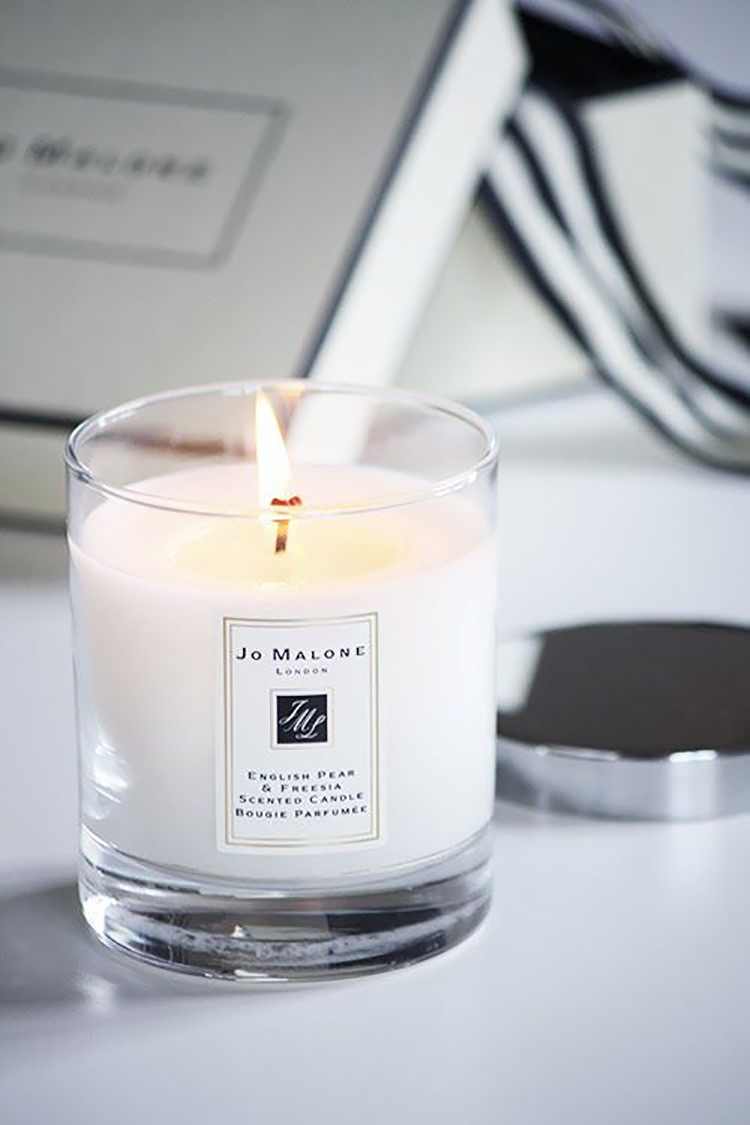 We came across Mad Et Len in Italy, bought the Figue Noir, and lit it on our first night in our new home. It was a bit of a splurge but the container is just too good–it's going on my nightstand once the candle burns out. And once I find a new nightstand.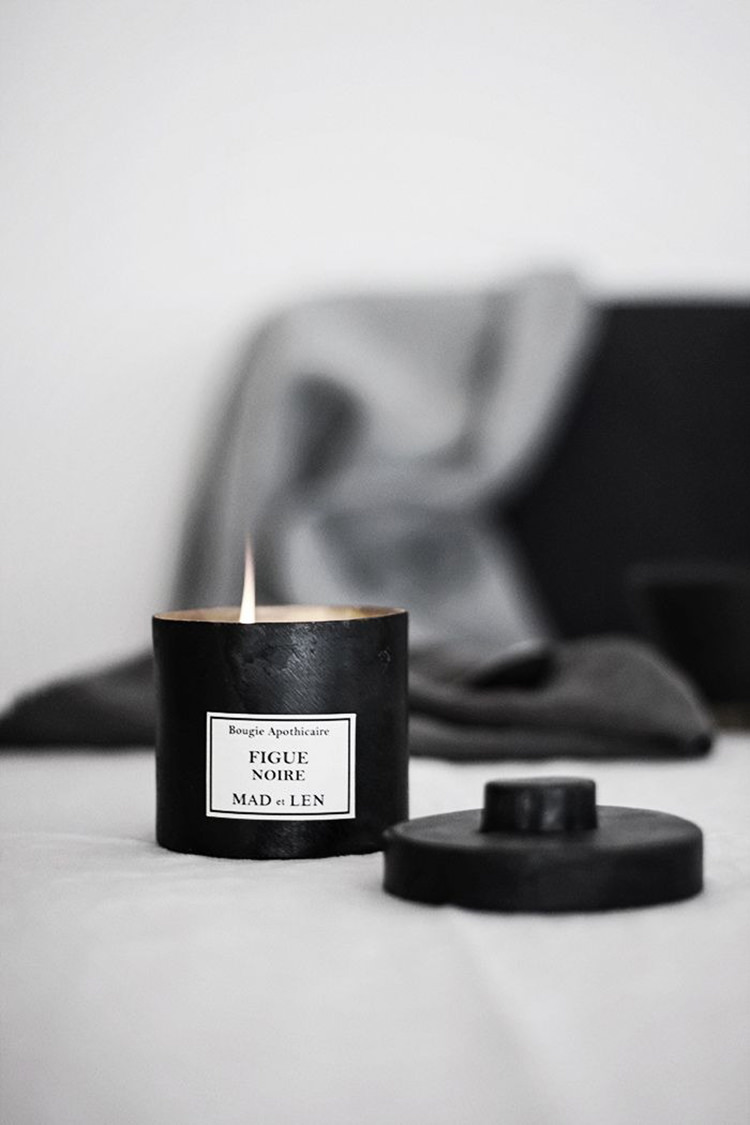 Another one that will last long after the candle burns out.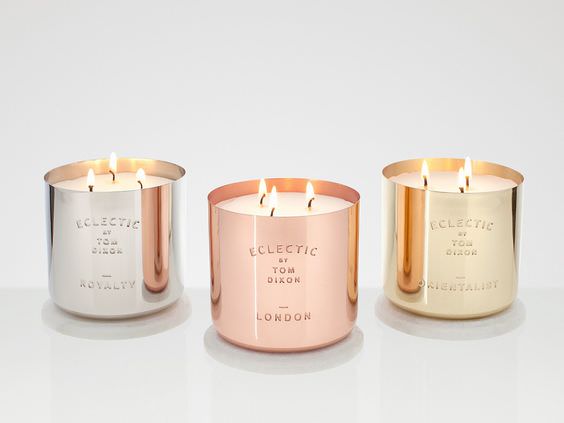 The "let's make the house smell like Christmas" candle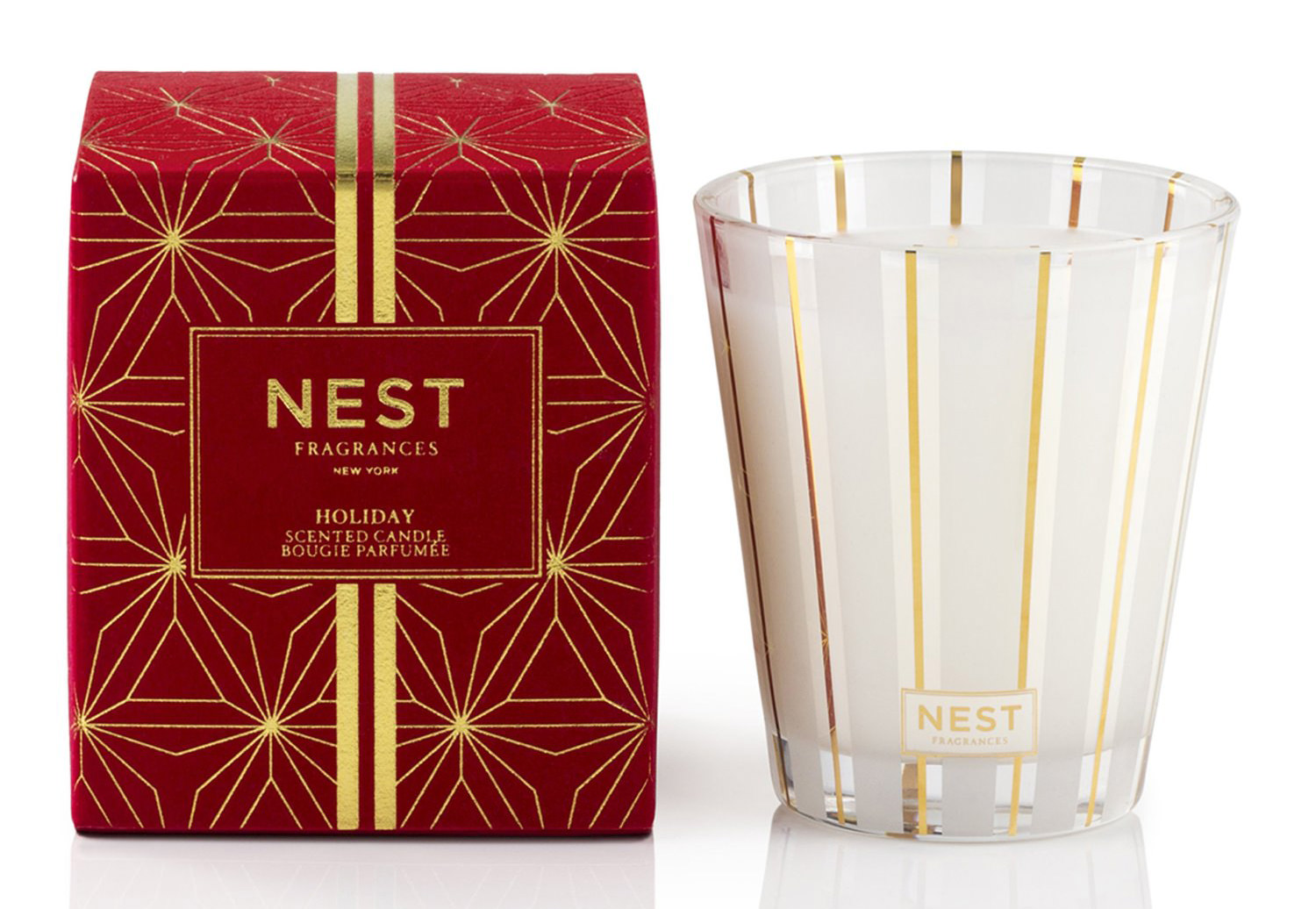 feature image via steph sterjovski
What are some of your favorite candles?