Getting Your Home Ready for the Holidays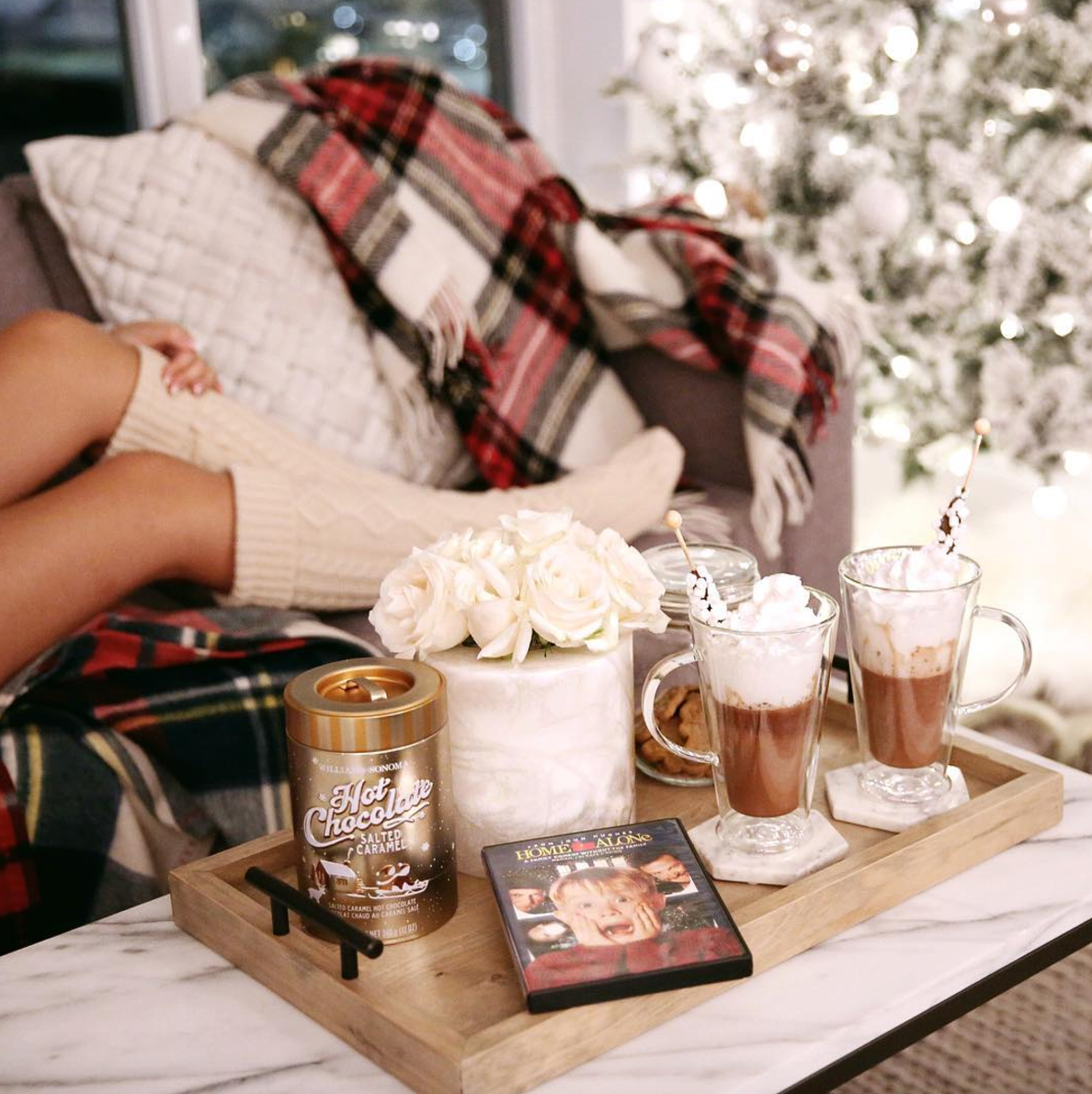 Thank you all for the comments on my last post. It isn't easy to travel, post as usual, or to do anything, really, but I'm trying to get back into the swing of things, at least a little bit. We'll be back home in a few days and I'm hopeful that decorating for Christmas will boost my spirits a bit. And it's our first one in our new home, too.
Getting your home ready for the holidays can be as simple as a cozy throw, holiday candle, a little greenery, and a favorite holiday movie. If you're on a budget or will be flying home for the holidays but want to do something, pick one or two small things to focus on.
If a tree just isn't happening, opt for some simple greenery and find another way to make your home smell like Christmas.

This may come as a surprise to you, but I actually like touches of red around the holidays, especially when tartan plaid is involved. First up will be a tree, putting wreaths in the windows, and lighting one of my favorite Christmas candles.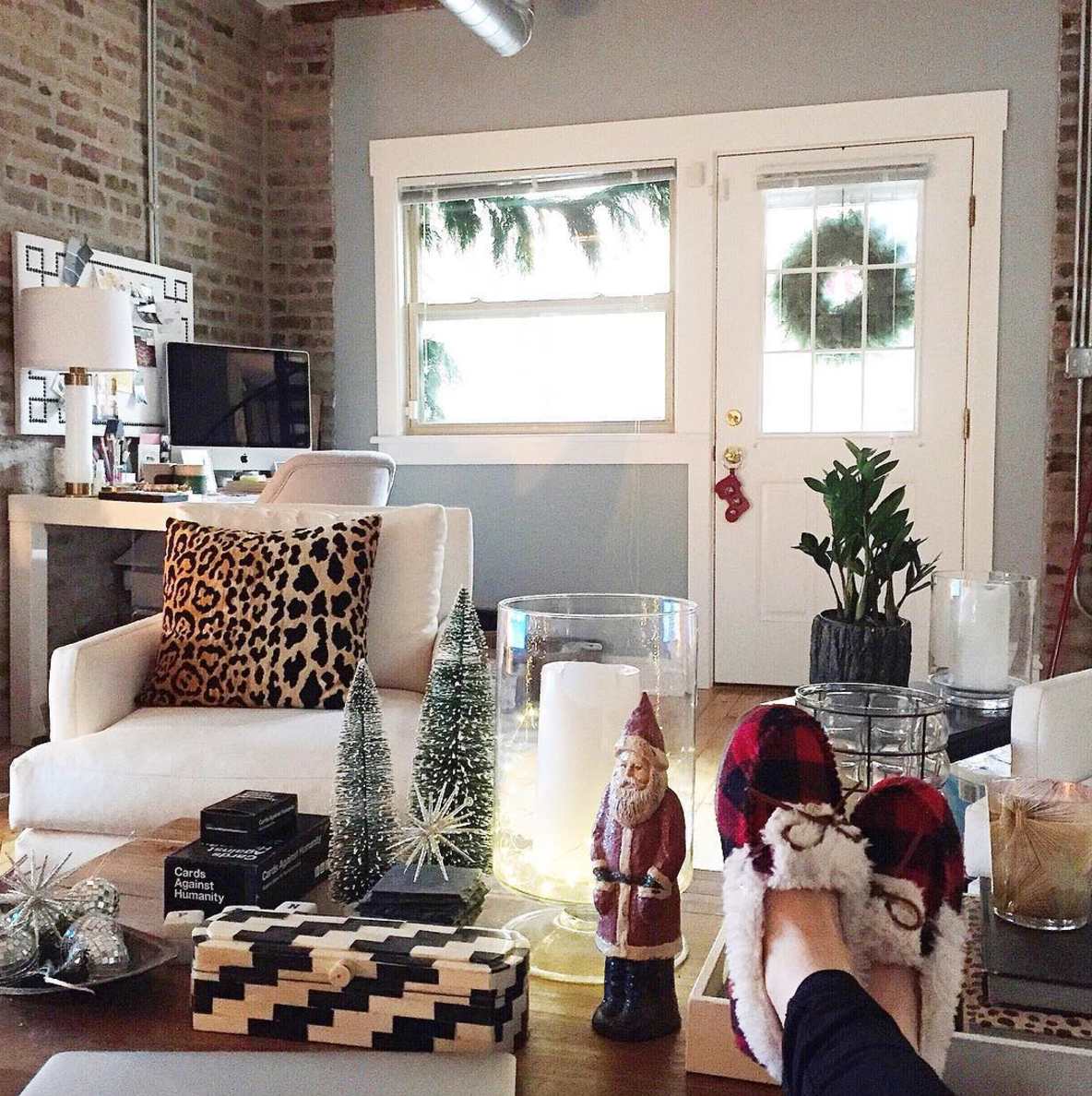 Hang a wreath or two in your living room window.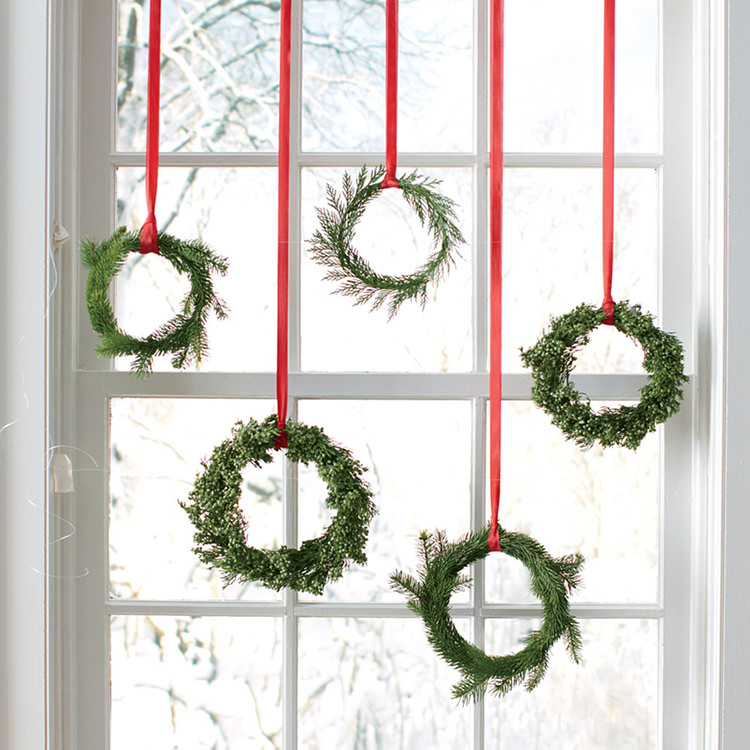 Watch a movie while sipping some cocoa.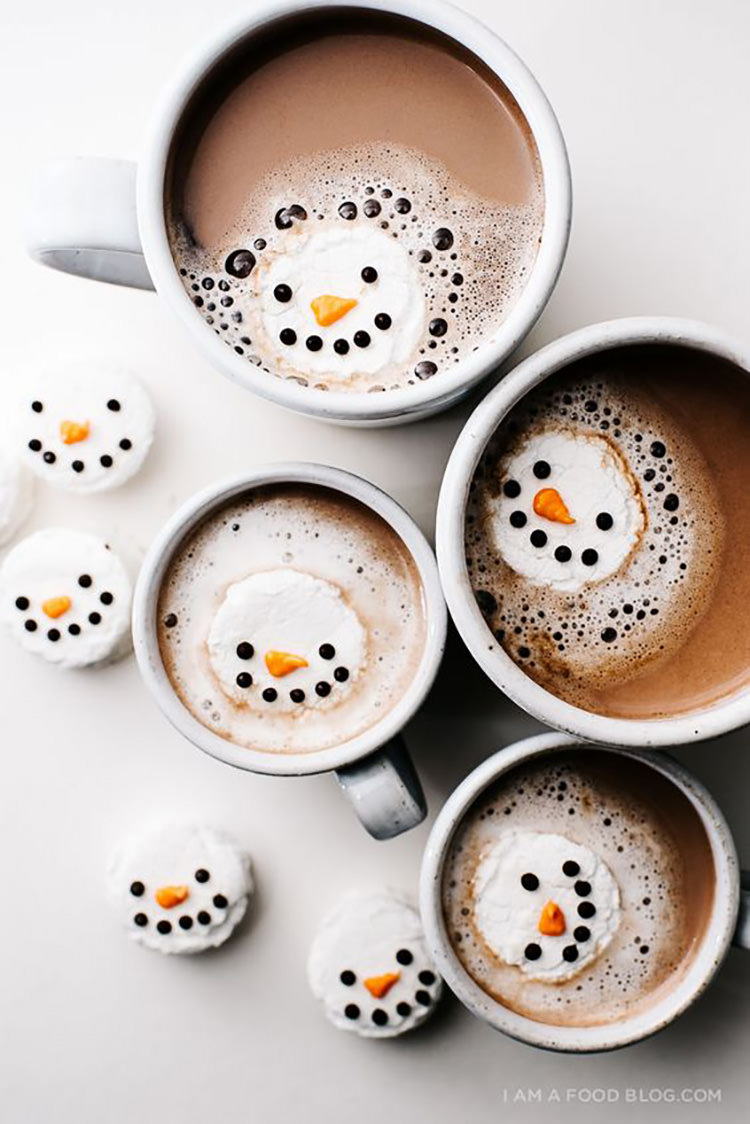 Ornaments. On a tree, in a bowl on your coffee table, or stacked on a book. The options are endless.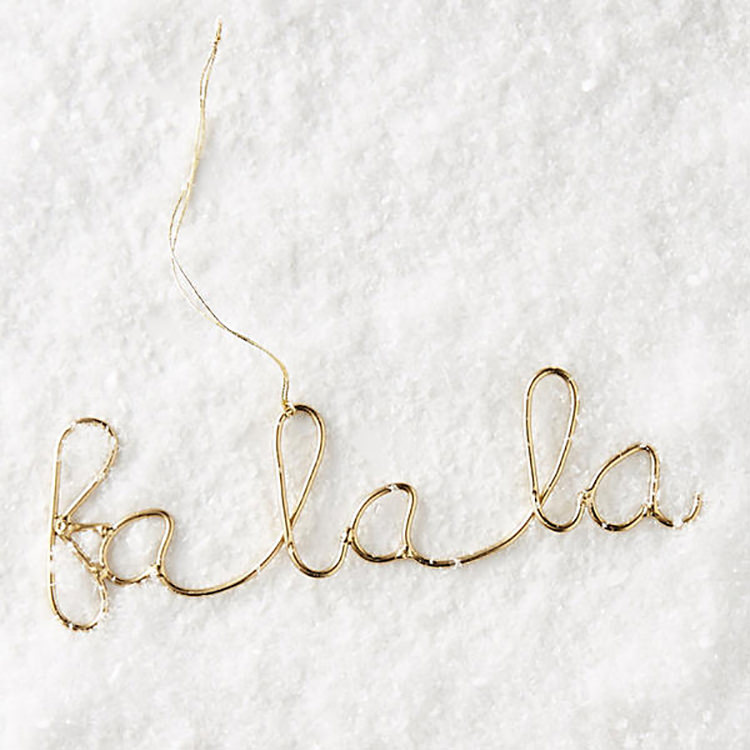 And how cute is this guy?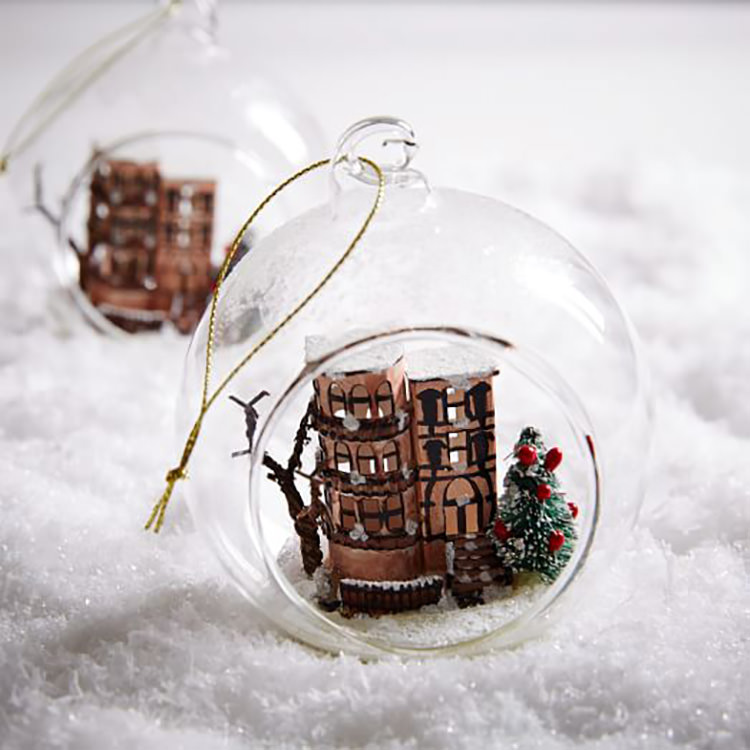 Stock up on peppermint bark–perfect for when last-minute guests come over.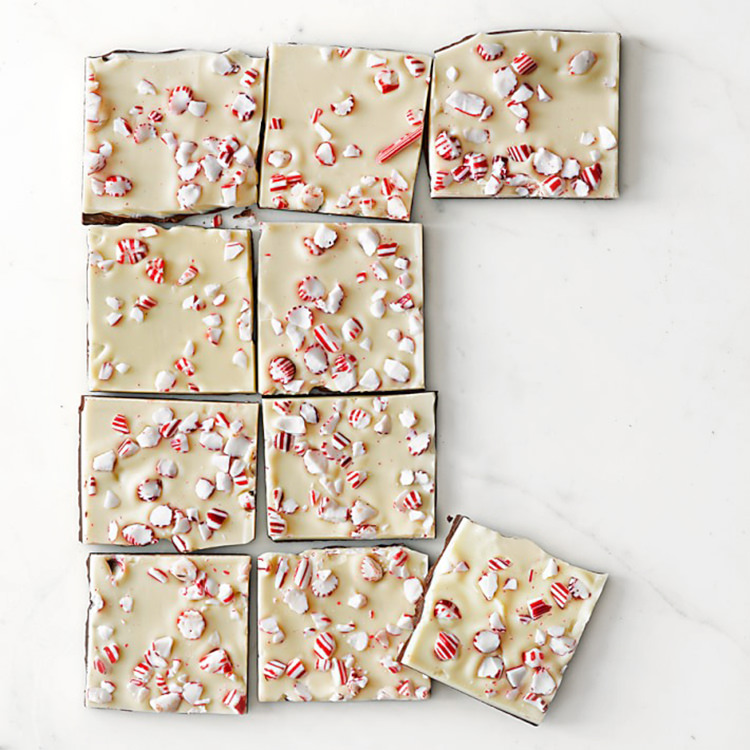 These snowflake pretzels are another favorite treat.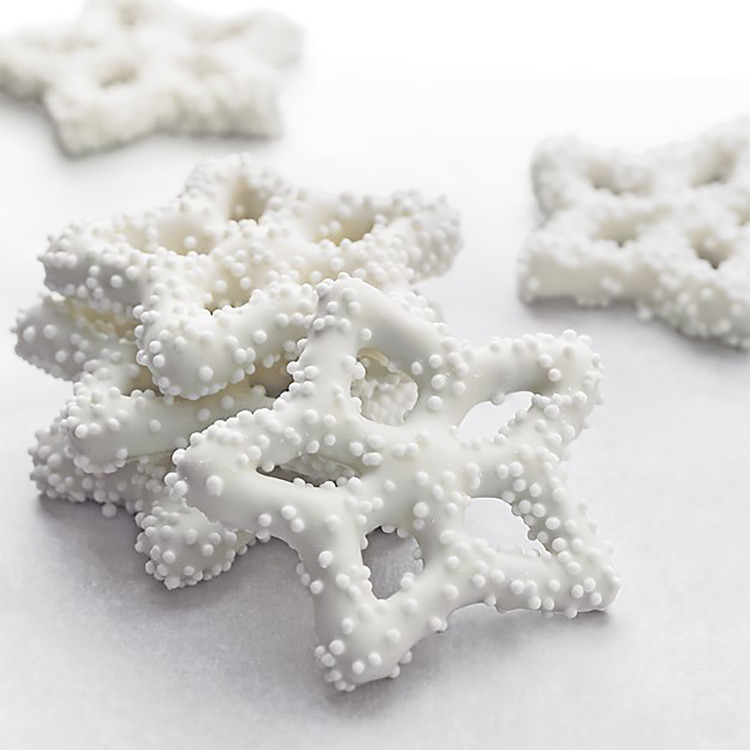 I've been using this hand soap for years. Smells like Christmas cheer.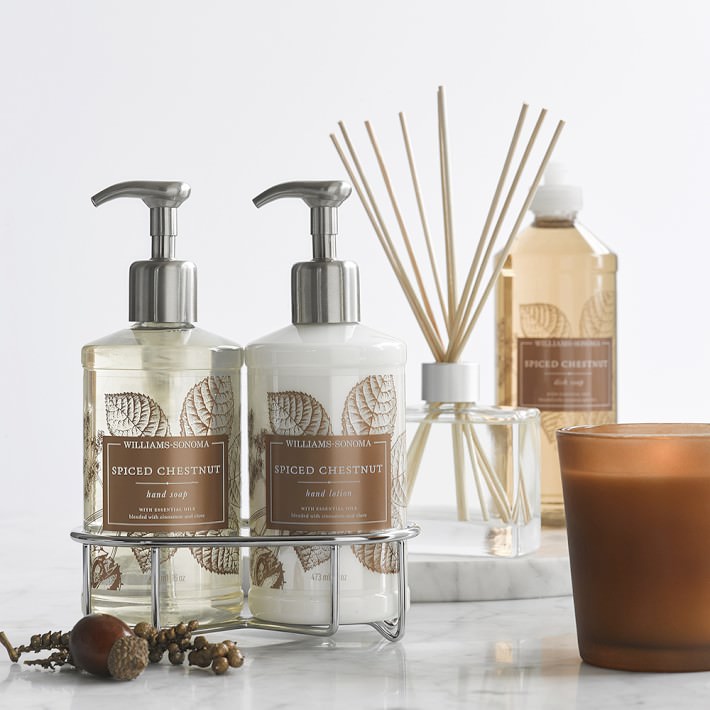 And finally, dress your dog up like Santa. Don't have a dog? Can't think of a more magical time to rescue one.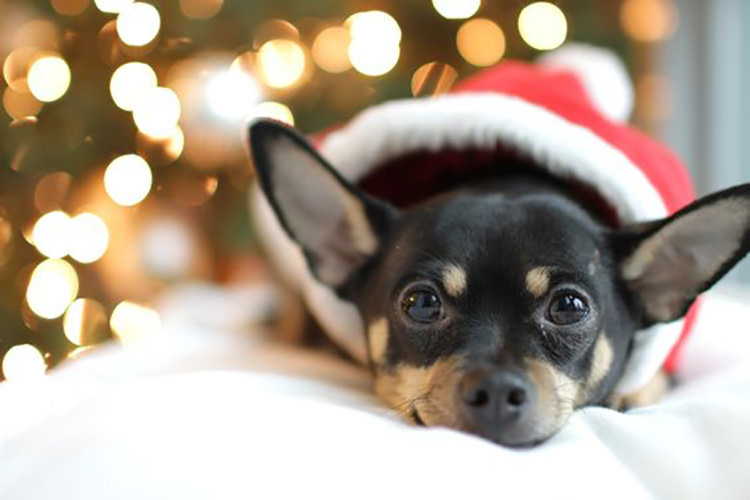 feature image via Steph Sterjovski