Road Trip: Big Sur and Santa Barbara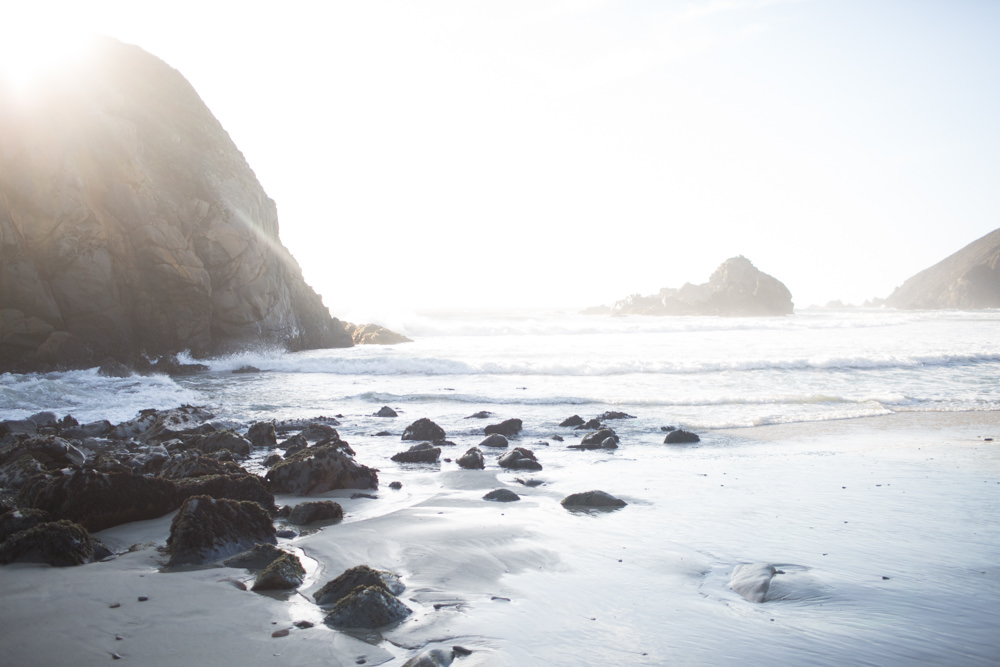 I'm a bit behind on travel posts but leave for NYC today so it's time to wrap up our time inCalifornia. We spent a weekend in wine country and a day in San Francisco before driving through Big Sur where we stayed in a yurt before heading down to Santa Barbara and eventually, to Los Angeles.
I may be from LA but this was my first time in Big Sur, and guys, it was beautiful. Driving down the coast makes me feel so connected to my California roots and almost makes me want to move back. Almost.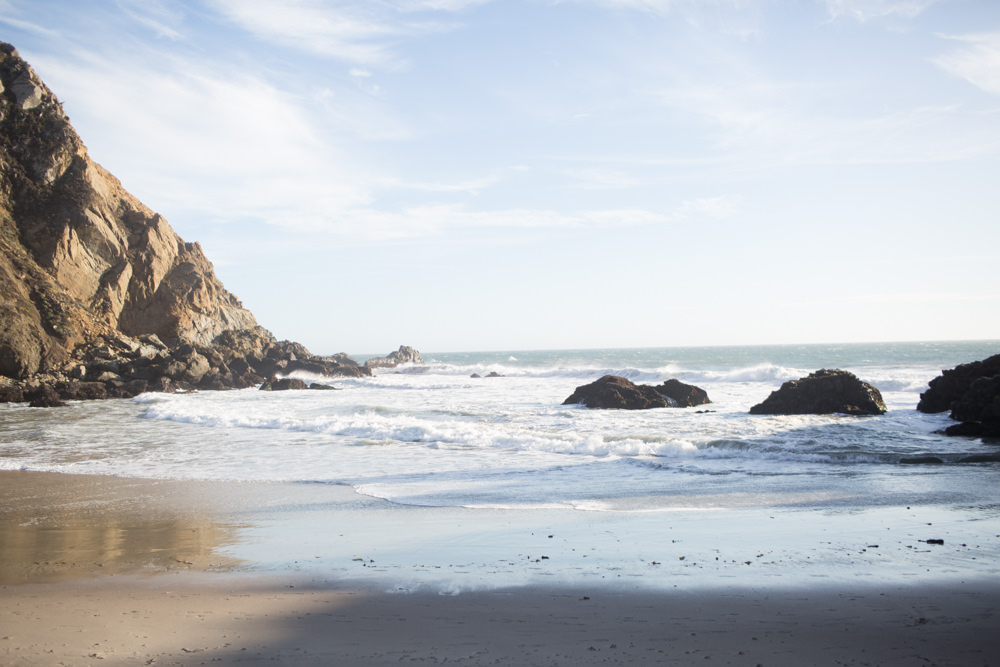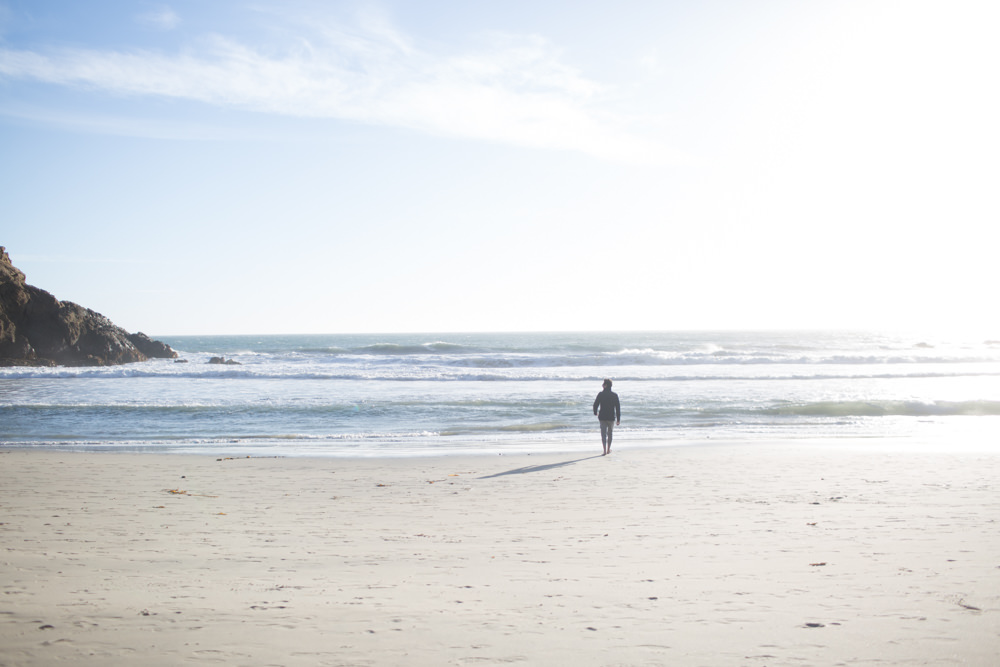 A big thank you to Cadillac for letting us cruise through California in the CTS V. I'm not much of a car person but that car is smooth, guys. From the sleek exterior down to the suede steering wheel.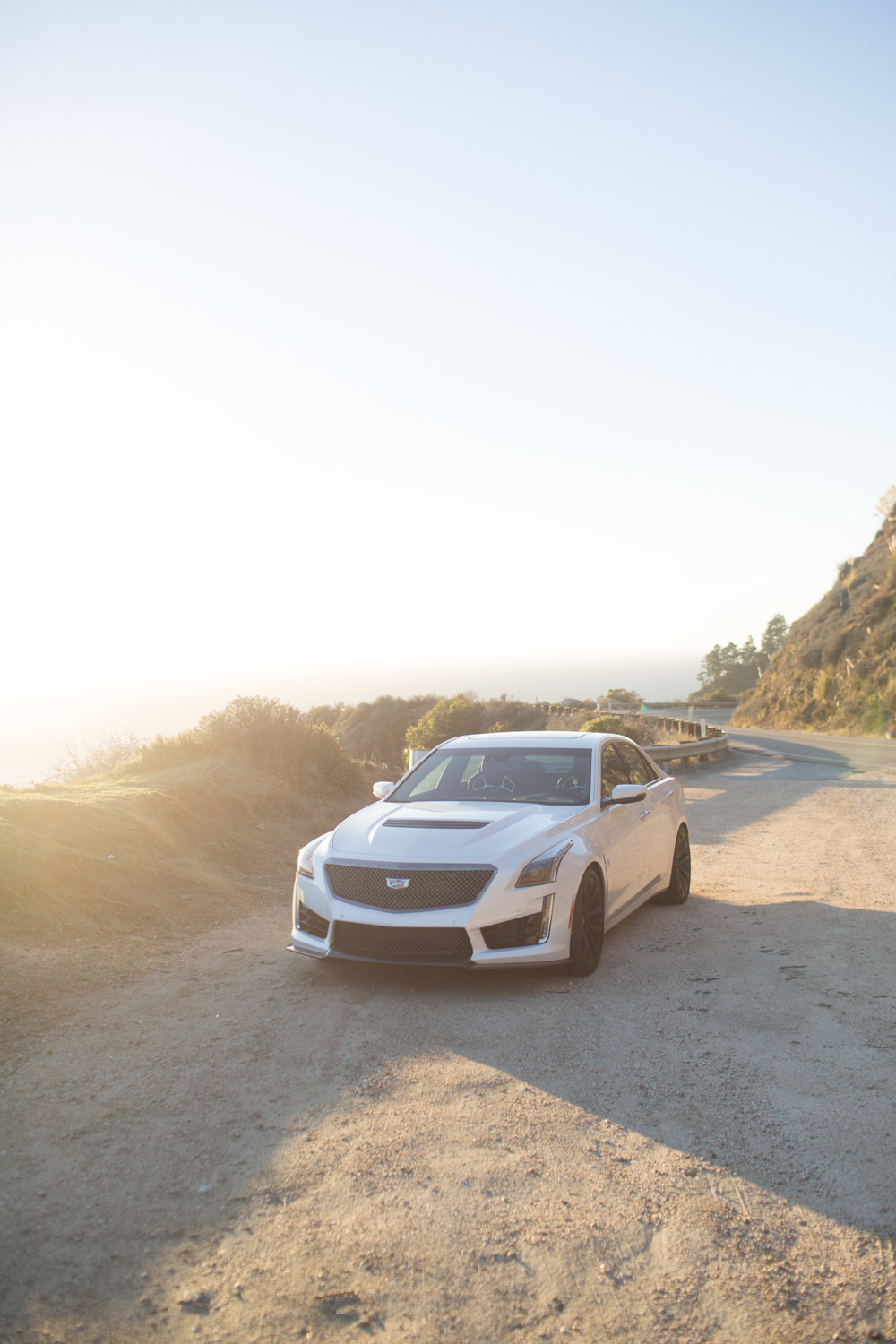 We stopped at Pfeiffer beach before finally making it to Treebones Resort as the sun went down. Staying in the yurt was as close as I'll get to camping–it was so quaint and nature-y. And the views were breathtaking.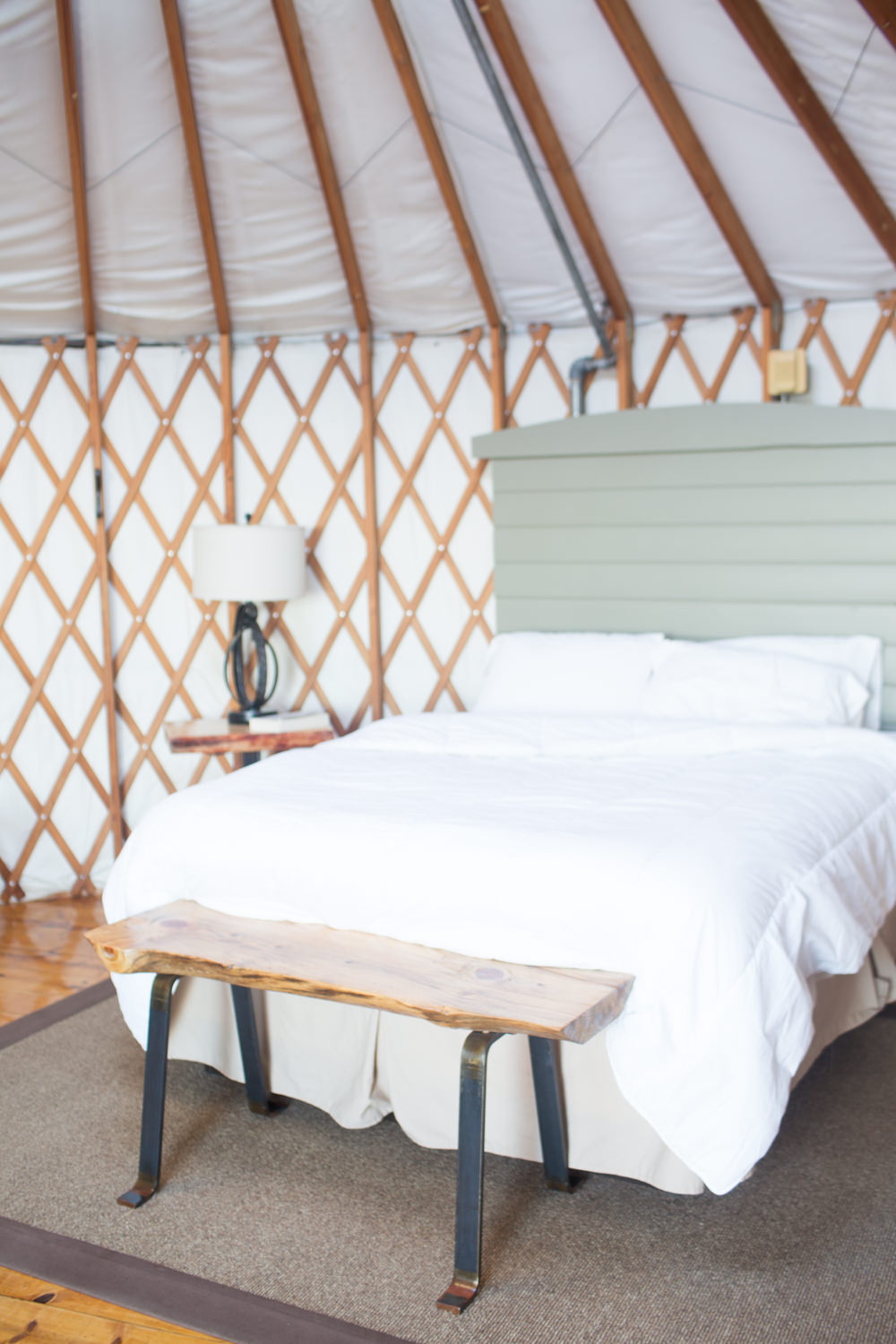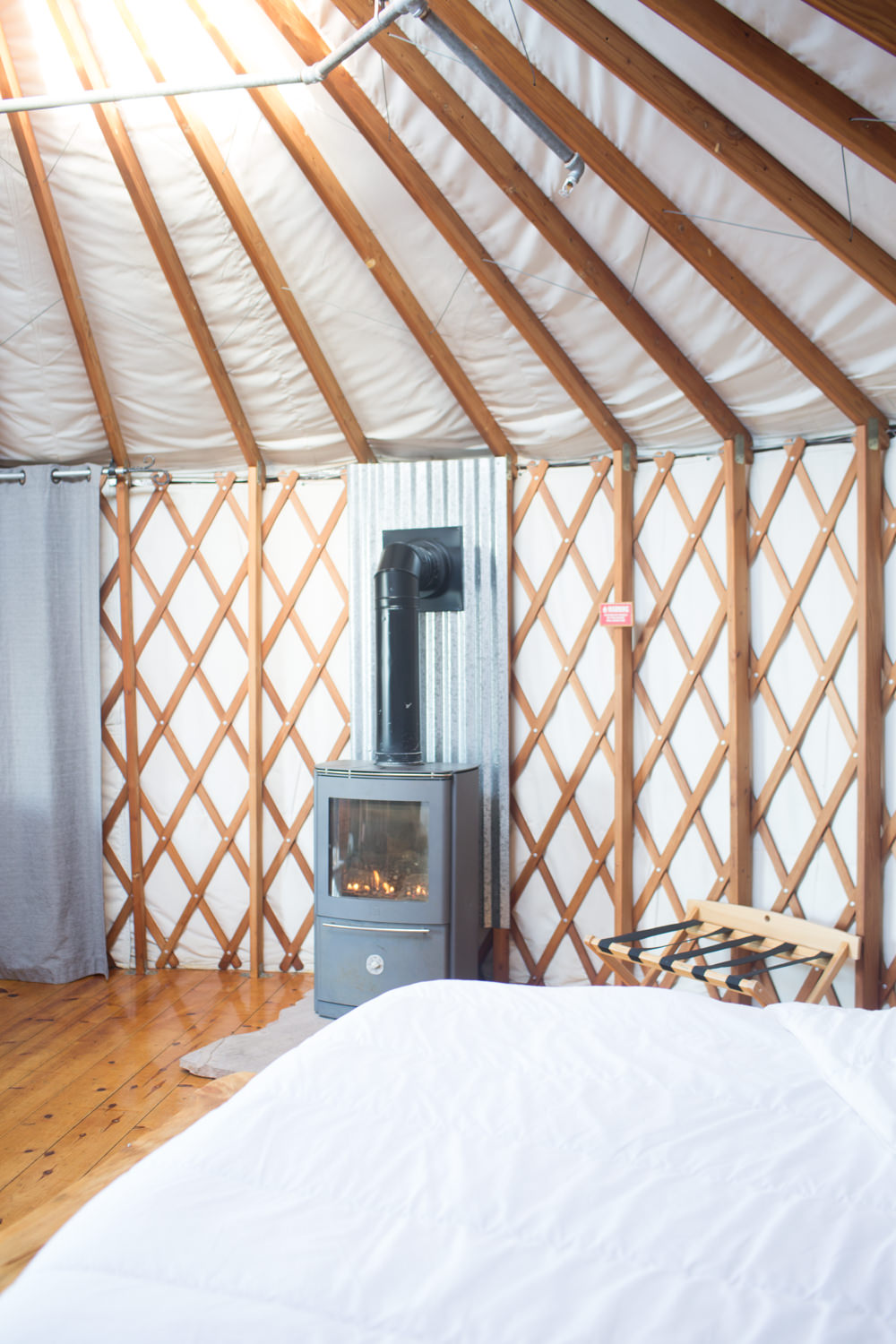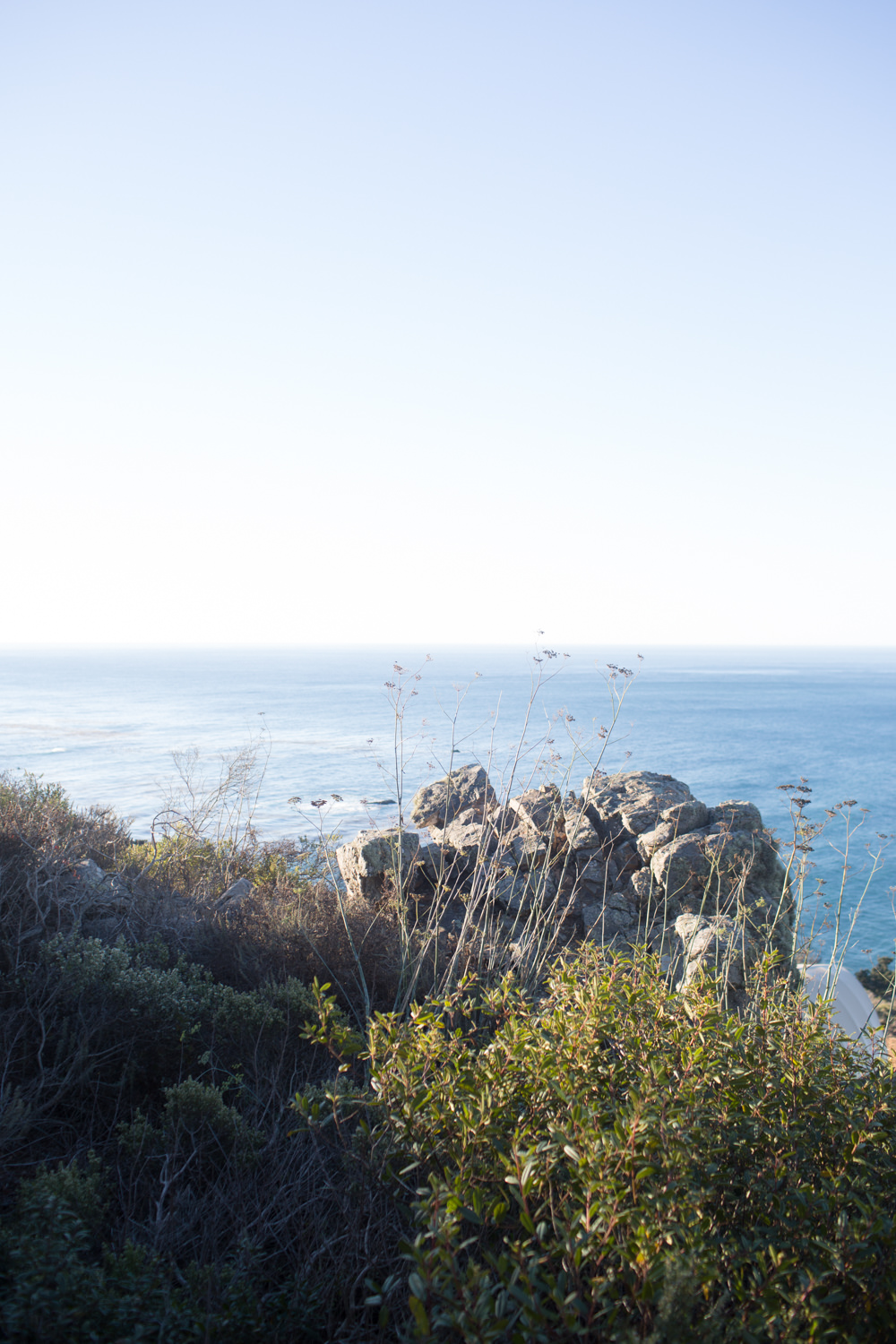 We planned on meeting one of my oldest friends in Santa Barbara for lunch and spent the rest of the day and evening with her and her family, so unfortunately, there wasn't much more time to explore Big Sur. Three hours later, we were walking down State street in sunny Santa Barbara with my friend Jess. I actually lived in Santa Barbara for my last 2 years of college (go Gauchos!), and it's always so nice going back. Our time was short but sweet–lunch at the SB Public Market, some time with Jess' 3 kids, and dinner at The Lark.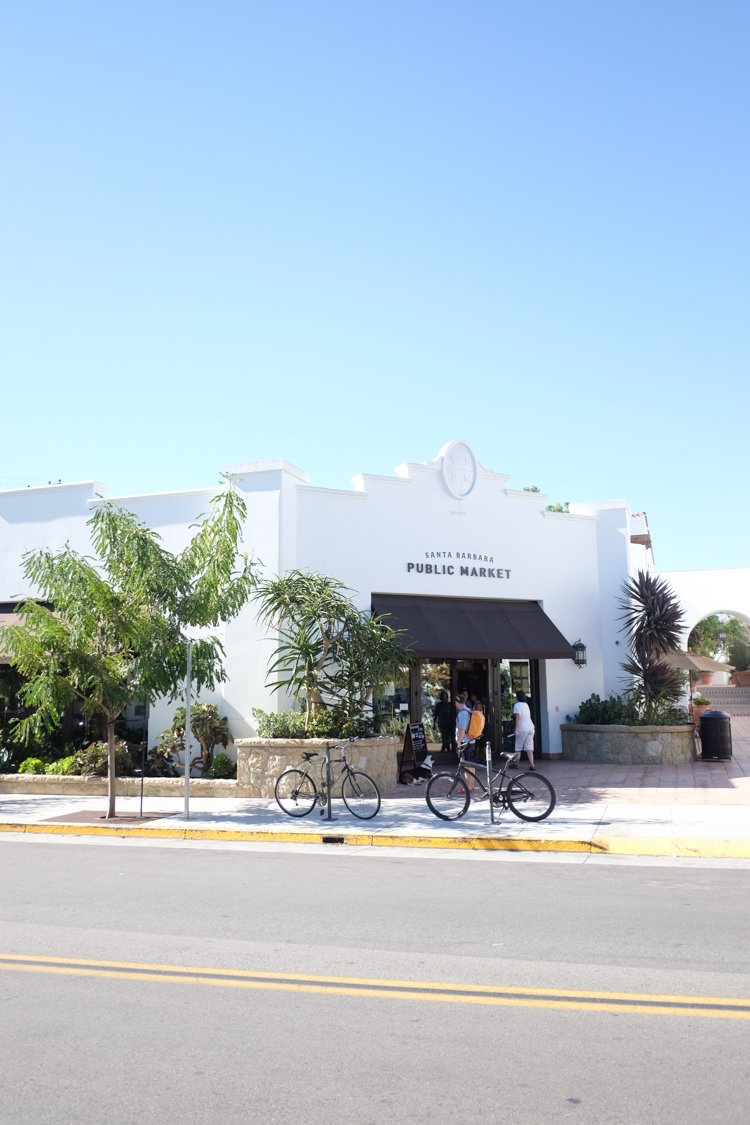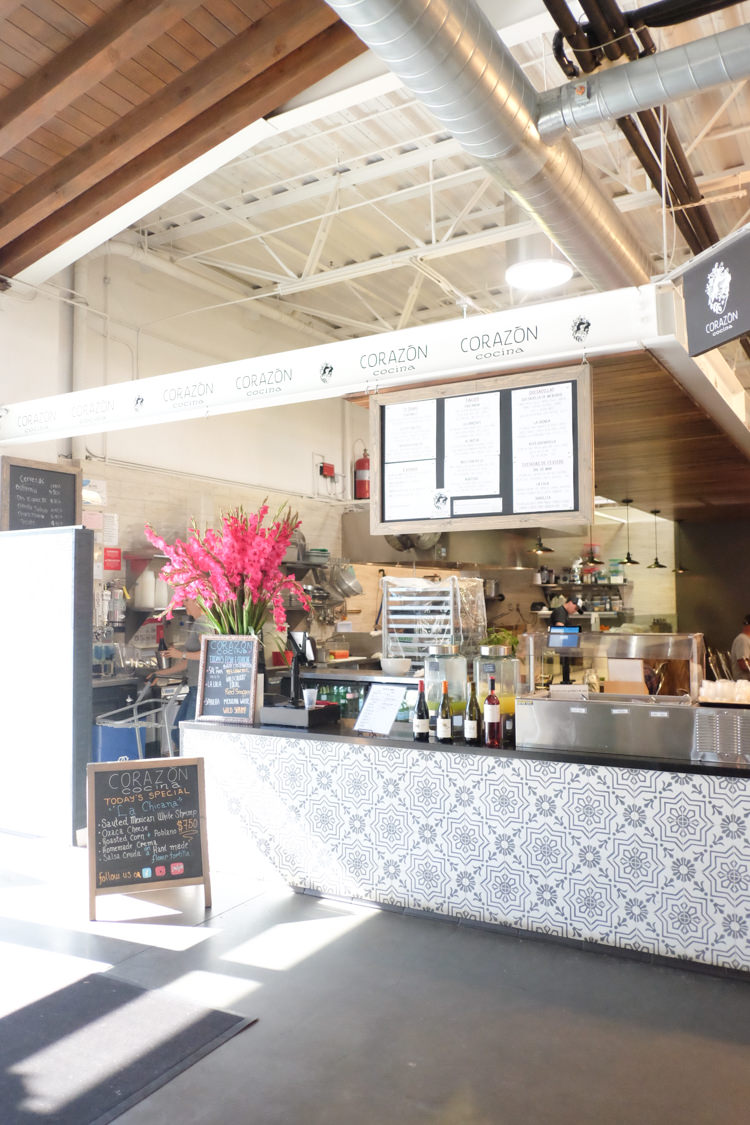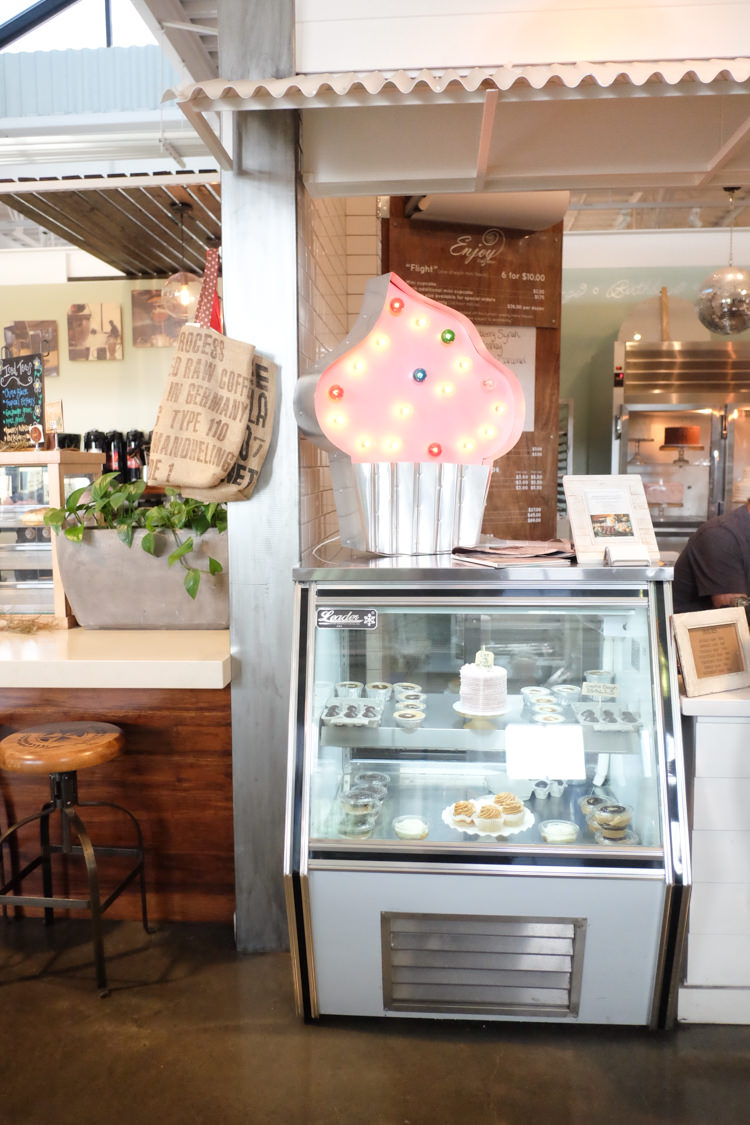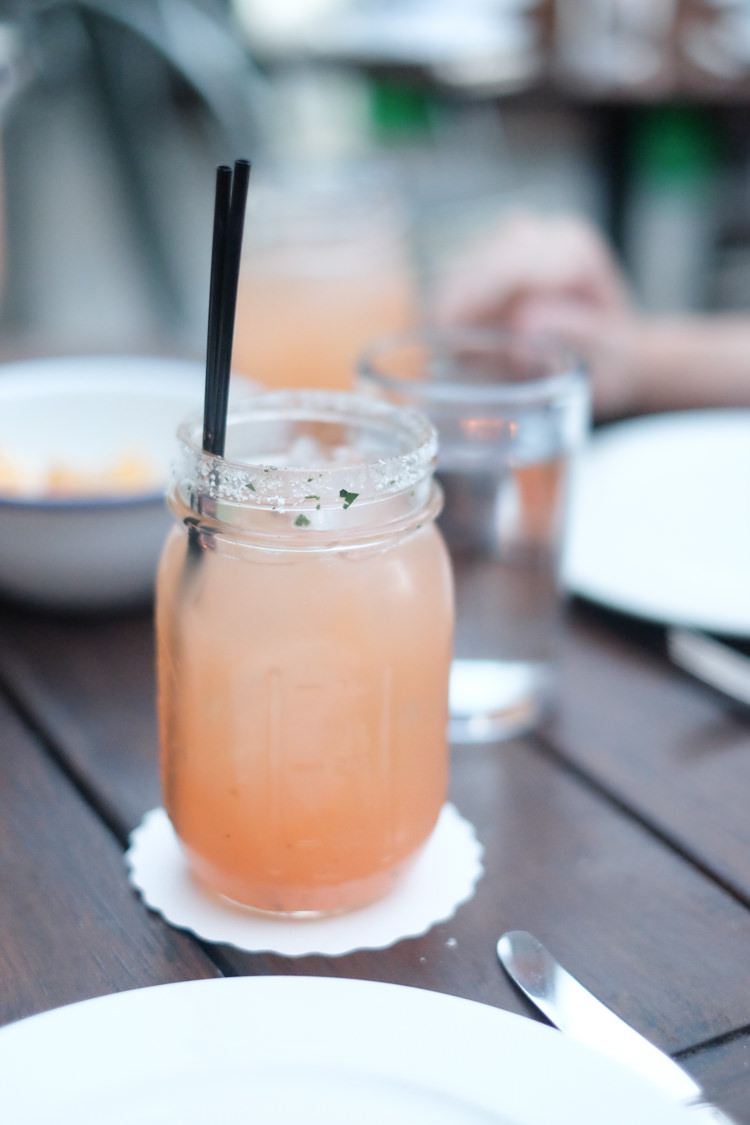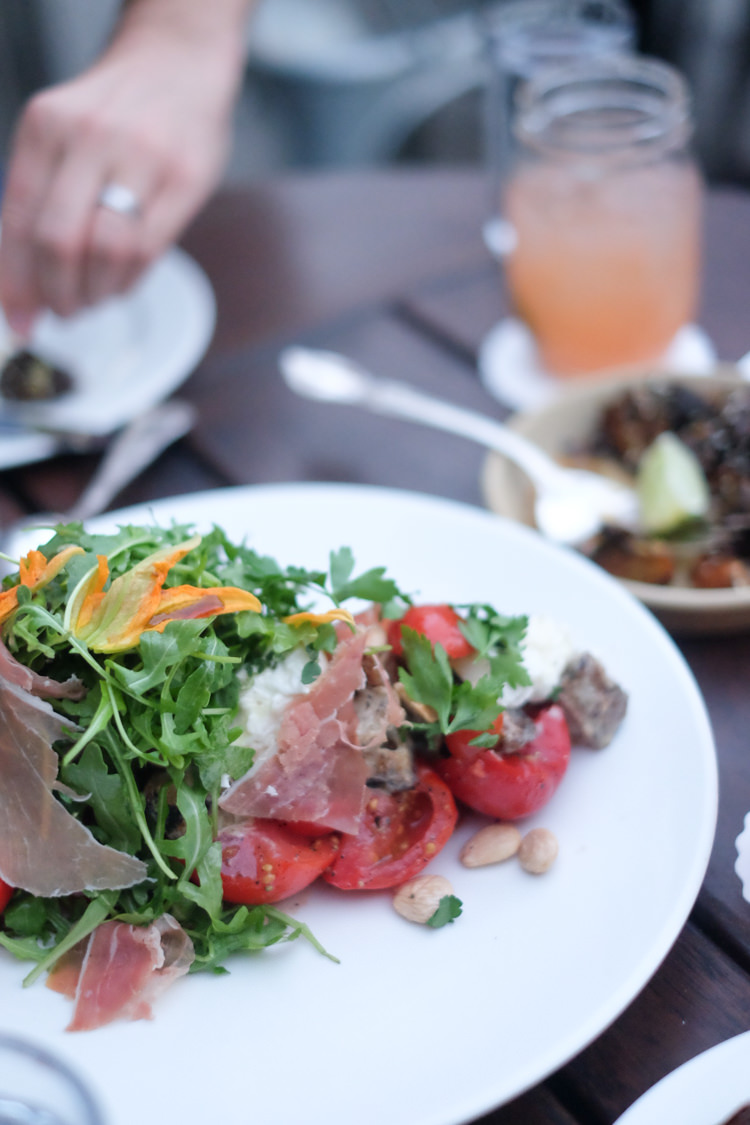 And finally, I'll wrap up my California road trip posts tomorrow with my favorite things to see and do in my hometown of Los Angeles.