5 Ways to End the Year Healthier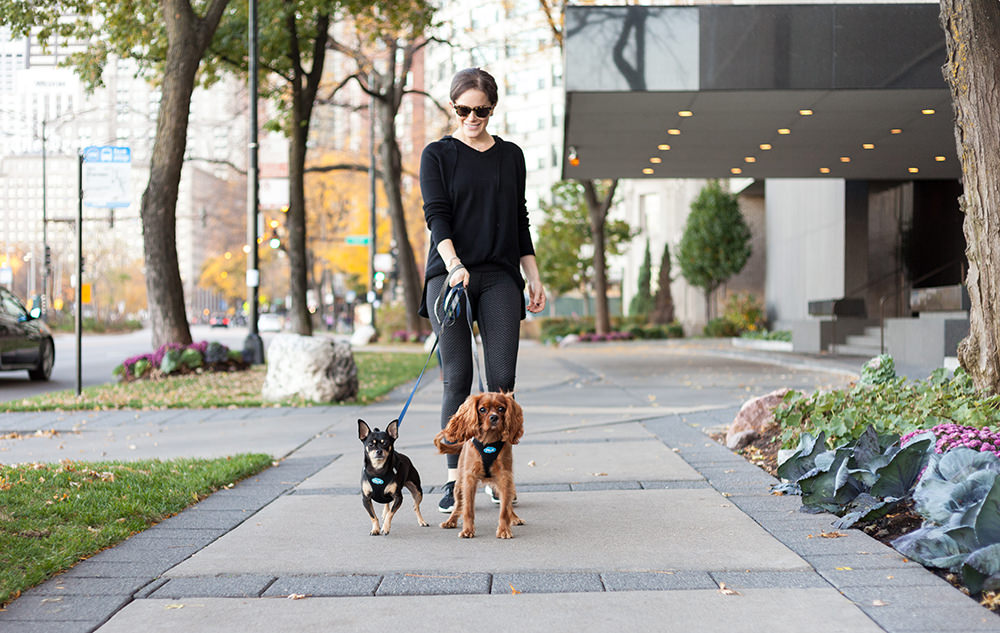 My recent move downtown inspired me to start start walking again–something I haven't done since moving to Chicago six years ago. So I teamed up with Amazfit to share a few things I'm doing to end 2016 a little healthier. To make sure I walk 10,000 steps each day, track how I'm sleeping, and that I never miss a phone call again! Wait, what? More on that in a minute.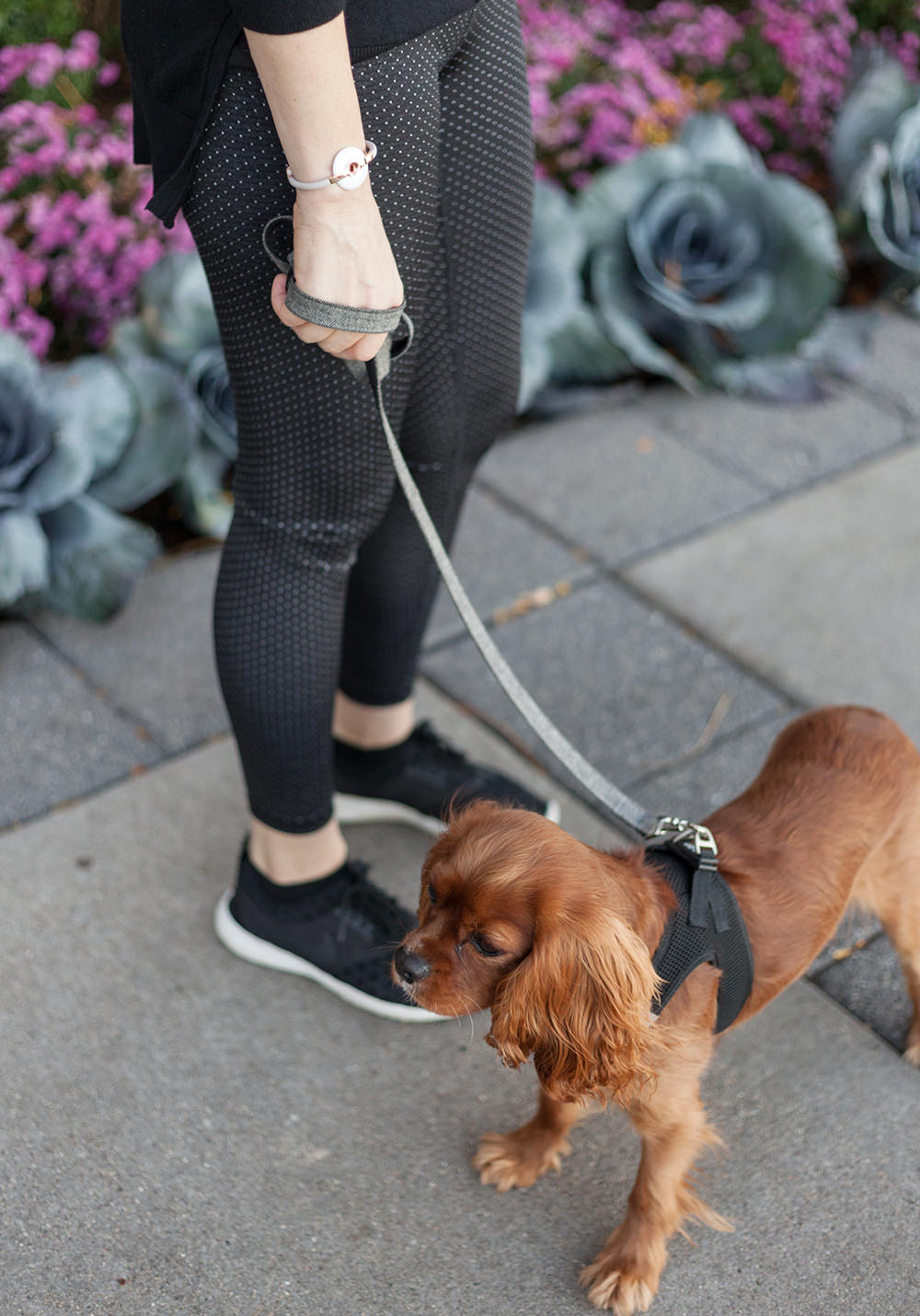 Get those steps in
Whether it's walking to lunch, the grocery store, or gym, or with your dog, find something you can walk to each day. This is especially important when temps drop and it's so easy to drive to work, sit at a desk all day, and then head home. It's so important (you know, for the health of your heart and lungs) to keep moving, and the Amazfit has has been helping me stay on track.
Halfway through the day, I'll pull up my Amazfit app and see how I'm doing. If I'm low on steps or it's just too cold to go for a long walk, I'll pace around a bit and will be sure to get that workout in. It's so easy not to get to the gym or to your favorite class, but finding something you love will help you stick to it. When working out went from something I was supposed to do to something I wanted to do, it was a complete game changer. I now need and look forward to that 45-60 minute break 4-5 days a week.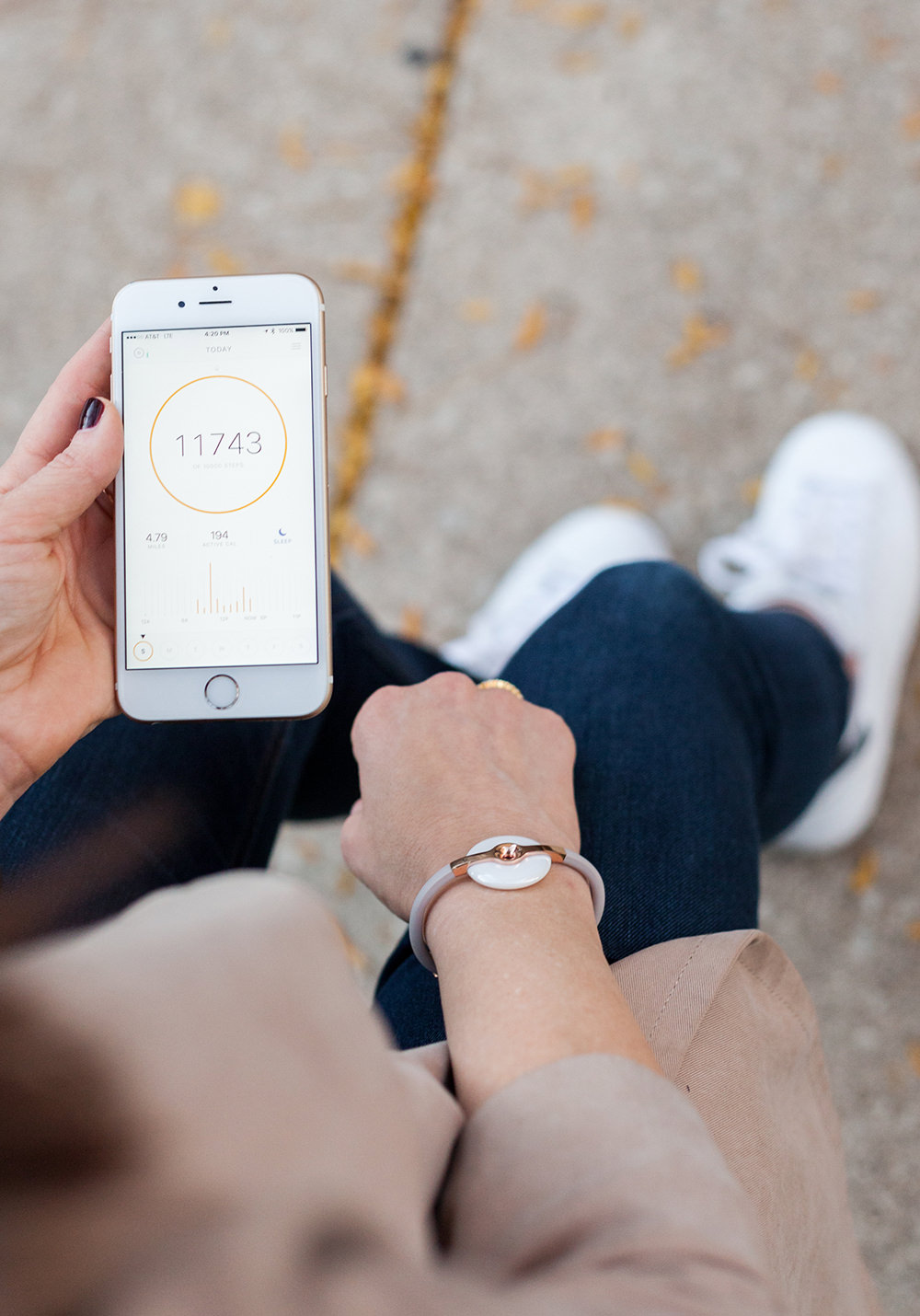 Stay hydrated
I'm not great at this one, so in an effort to drink more water, have been adding my favorite fruit or vegetable (watermelon or cucumber for me) and some mint to your ice water.
Don't skip breakfast
There was a period of time where I thought skipping breakfast was a good idea but I quickly learned how stupid that was. I've been all about protein (eggs) and vegetables each morning. Those 2 shots of espresso and frothed almond milk don't hurt, either. 
Take a multivitamin
This is something else I'm terrible at but I found a way to make sure I never miss my daily multivitamin again. How? Gummy vitamins. I know, I know. But they're so good and I never forget to take them.
Sleep it off
The Amazfit also tracks the number of hours you get of both light and deep sleep. I quickly learned that I wasn't getting enough sleep and stopped watching GoT until 1AM and went from waking up groggy to popping out of bed at 7AM again. Feels so good.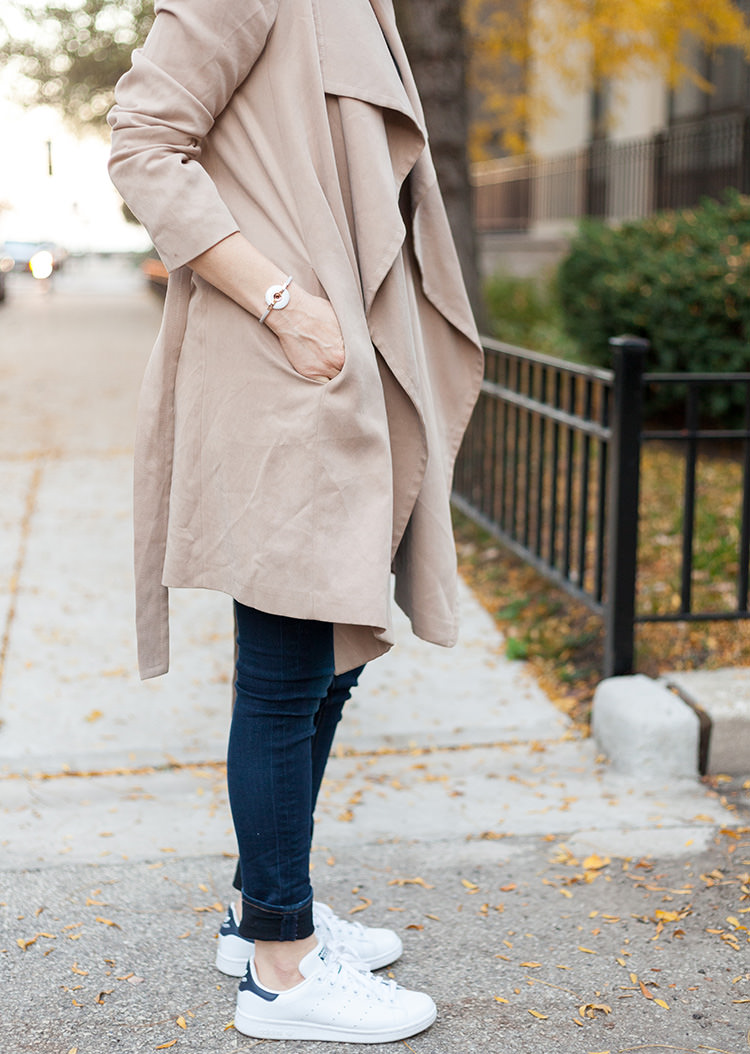 You And you know how I mentioned that this tracker also helps make sure I never miss another phone call? Along with inspiring me to take better care of myself, the Amazfit vibrates whenever I get a phone call. I always have my phone on silent so that feature has basically changed my life.
Get 40% off any order with the code MYAMAZFIT through November 30. 
What do you do to stay active and get more sleep? 
photography by Hallie Duesenberg
This post was sponsored by Amazfit. All opinions are my own.