Why I'm Sad for Our Country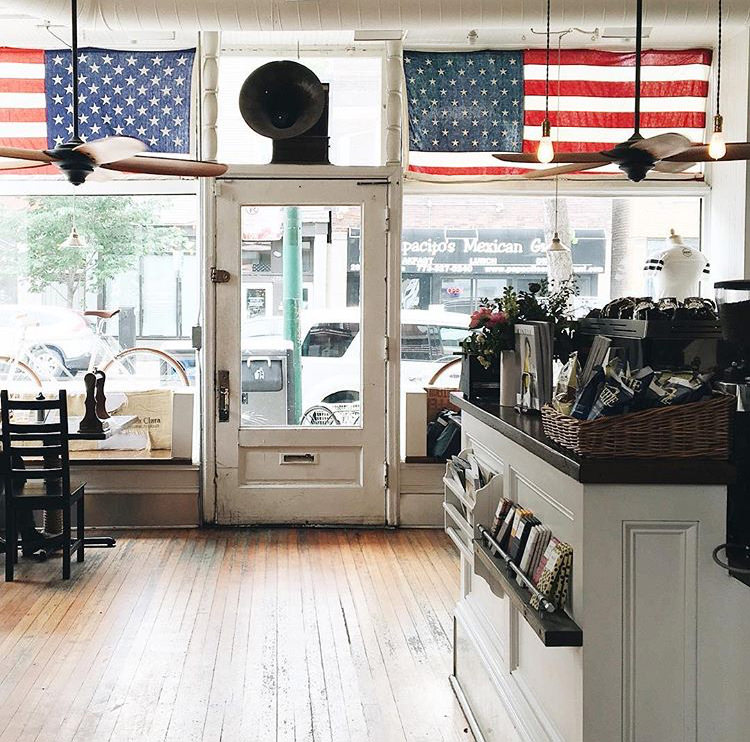 I woke up to endless texts from friends and scrolled through Facebook to see post after post about heartbreak and fear. And with tears in my eyes, I tried to process what just happened to our country. As a woman, small business owner, and someone who hopes to be a mother someday–and as a friend and human being– I can't not say something. This isn't about democrat v. republican. This is about human rights. Tolerance. Acceptance. Kindness. Love.
I talked about the fact that I didn't vote for Hillary because she's a woman. I also didn't vote for her because she's a democrat. I voted for the better candidate and was confident that our nation would do the same. Voting for her meant standing against racism, misogyny, and hate.
Today I am sad, ashamed, and afraid to be in a country where hate seemed to prevail. Good men don't say the things he's said. They respect women. They love those who are different. I genuinely believe Hillary cared about our country and everyone in it, and felt optimistic about what the next four years would look like with her as our leader.
This doesn't feel real.
It is my hope that in the years to come, we will all stand together, against hate and for love, peace, tolerance, equality, and acceptance. That we'll all treat each other with respect, be kind to one another, and love everyone regardless of their religious beliefs, the color of their skin, or who they love.
He may have won this election, but human rights are still women's rights, and gay rights are still human rights. We're still stronger together, and love still trumps hate. Hanging on to those words today, the next 4 years, and always.