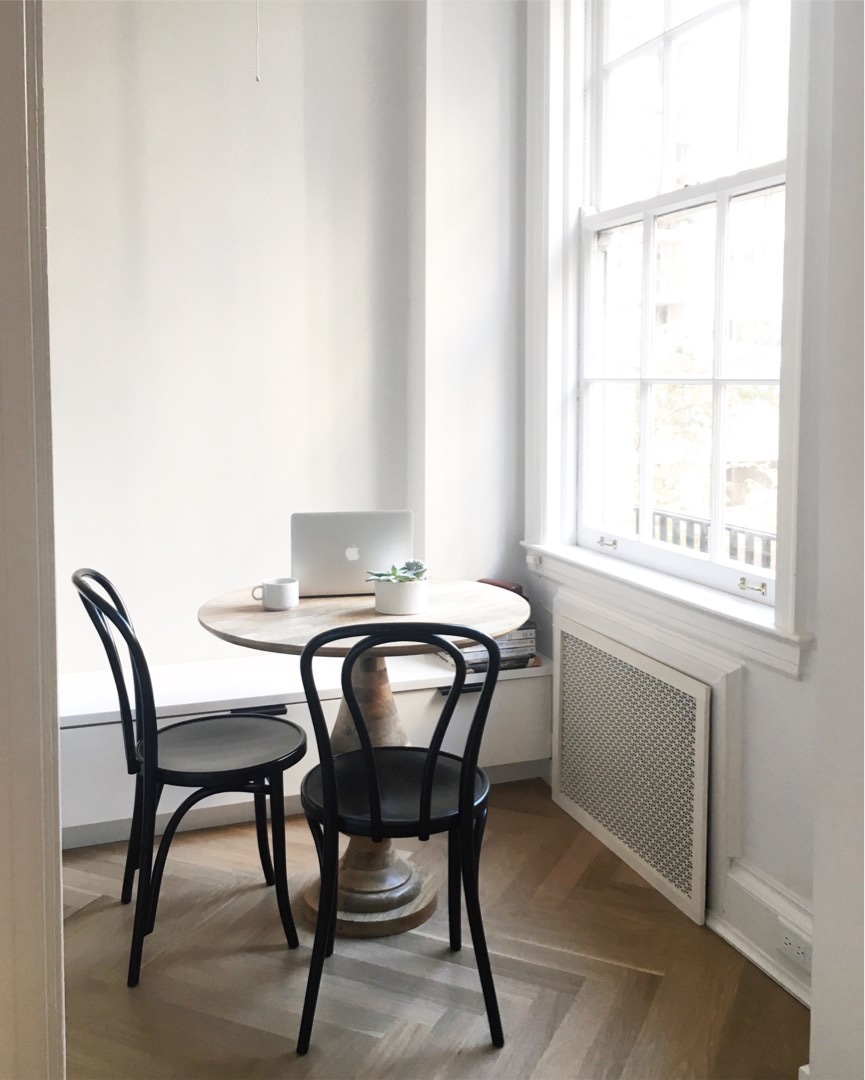 It's finally Friday after what felt like the longest week ever. Lots of exciting things have happened recently but it's honestly felt like a little too much and I'm completely exhausted. The lack of sleep is getting to me and I'm ready for a low-key weekend at home. So let's end this week with a little positivity. Because there's been some serious progress on the kitchen, all our boxes are finally unpacked, the Cubs won the World Series, and our new rescue dog is home for good.
I announced the adoption of our new rescue dog who we named Fitz before getting to know the little guy. His name was Tucker before we got him, and his foster mom mentioned (multiple times) that she thought we shouldn't change his name since he was so responsive to Tuck. So we decided not to change it after all and are sticking with Tucker. Minus his pretty intense separation anxiety, everything's been going well. He barks nonstop when we leave which I know will get better, but if anyone has any tips or tricks that might help, I'd be very grateful.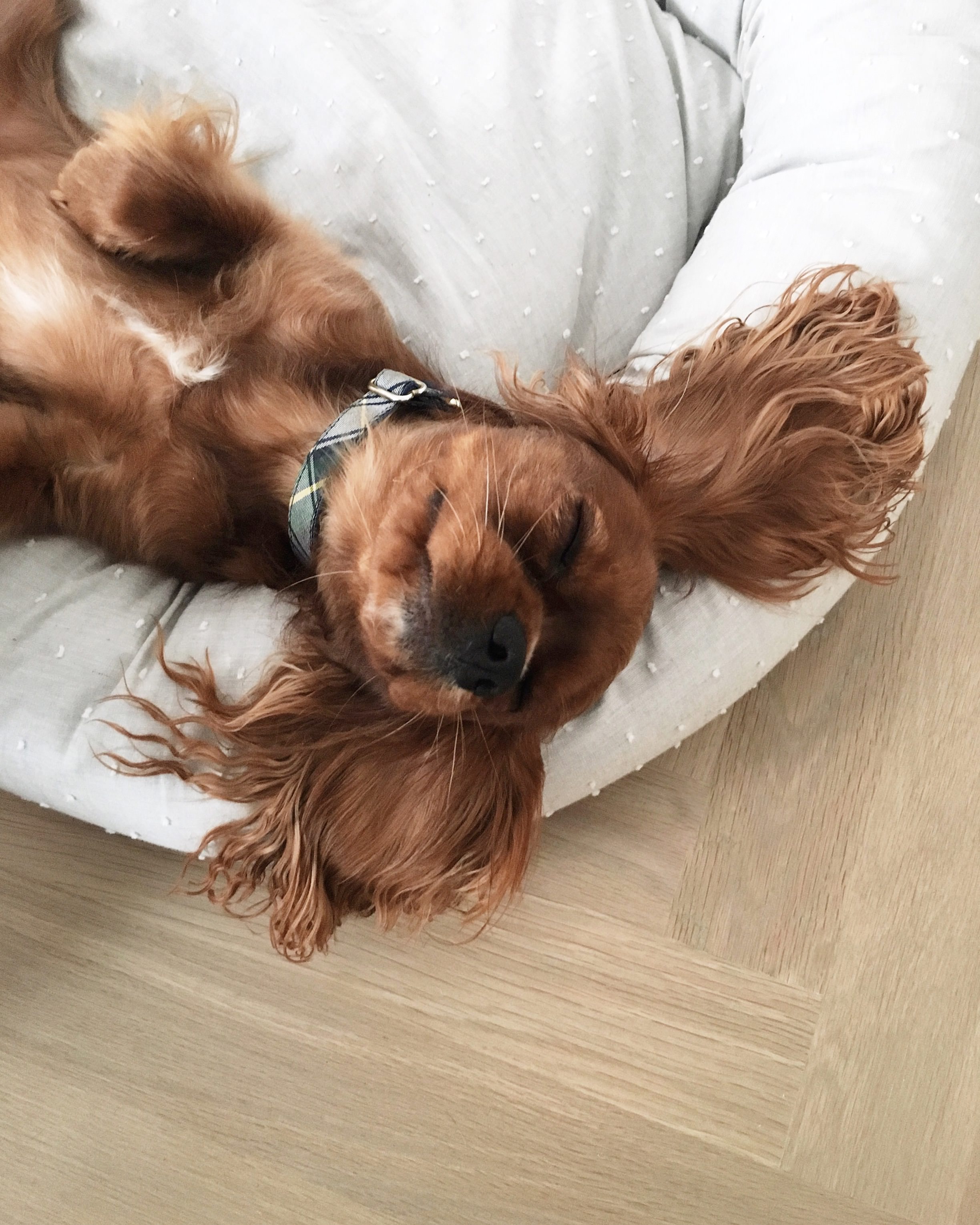 Conor and I live together. Having never lived with anyone before, this feels like such a huge step, and I love that we now call the same place home. I'll try to write more about this but it's honestly been a pretty easy transition, so I'm not sure I have much to report. Suppose that's a good thing.
The Everygirl has a new November 30 day challenge! Hope you'll join us!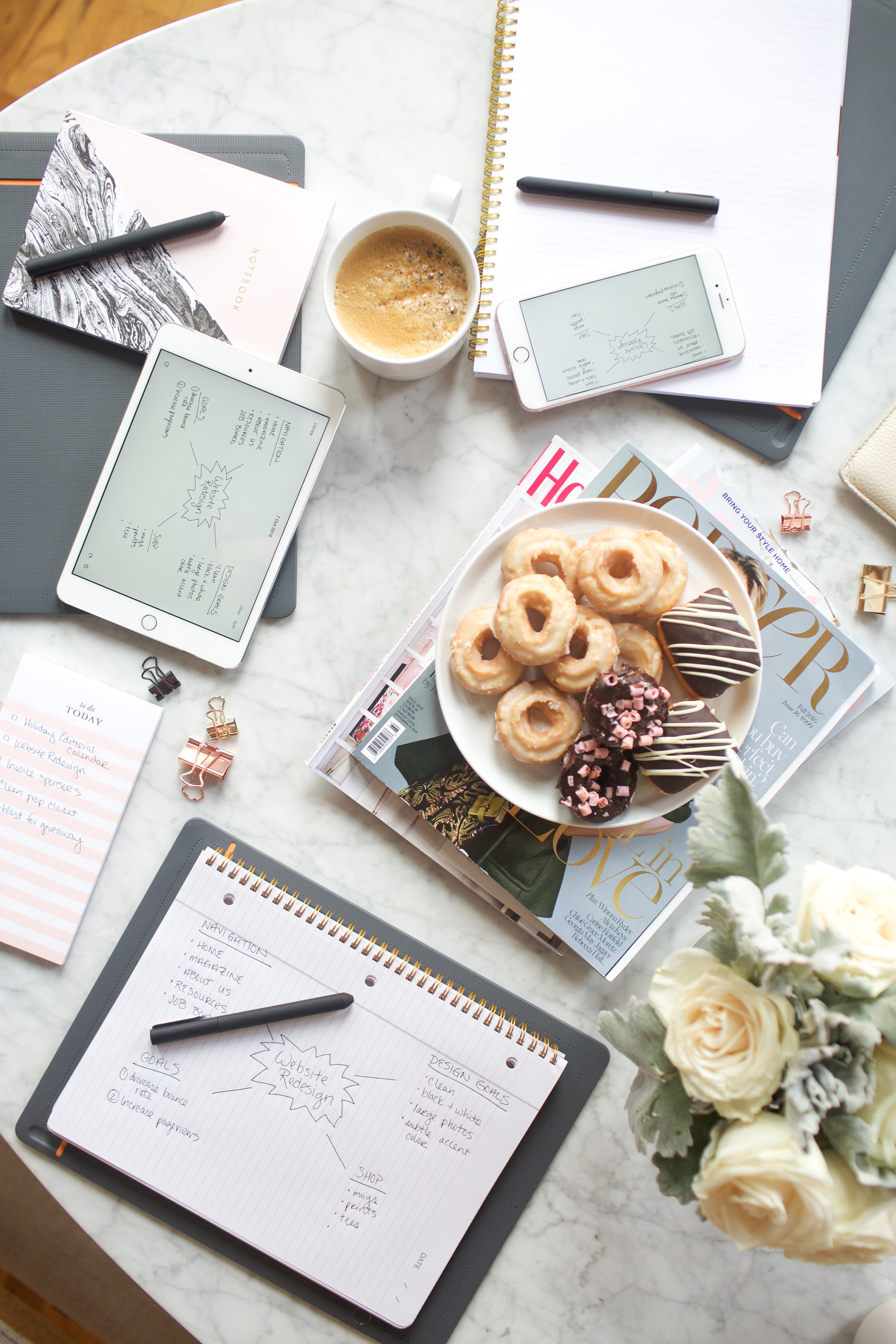 Shopbop's surprise sale ends today!
Get 25% off at Splendid with code CHEER25. I just snagged my favorite tank in 2 colors and this long sleeve top.
Get 20% off Mark and Graham with the code mgturns4
This hand cream
Seeing The Everygirl's Rose chair in SF Girl By Bay's office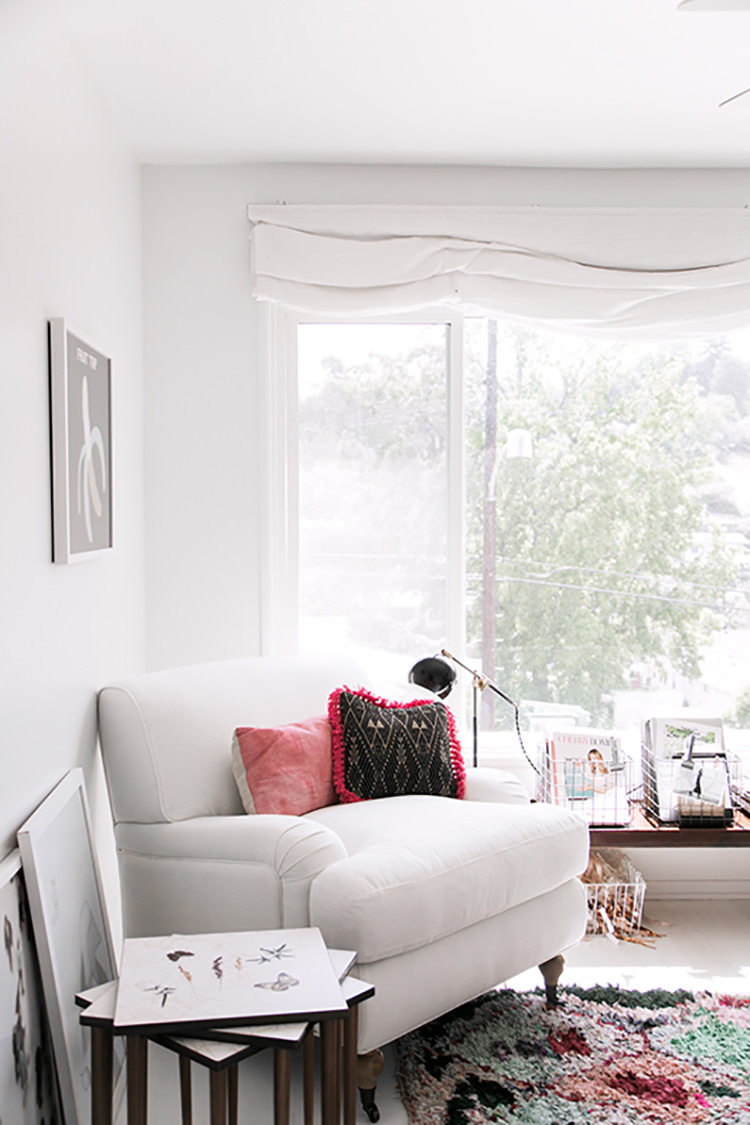 And the fact that this dress is finally in stock at Club Monaco.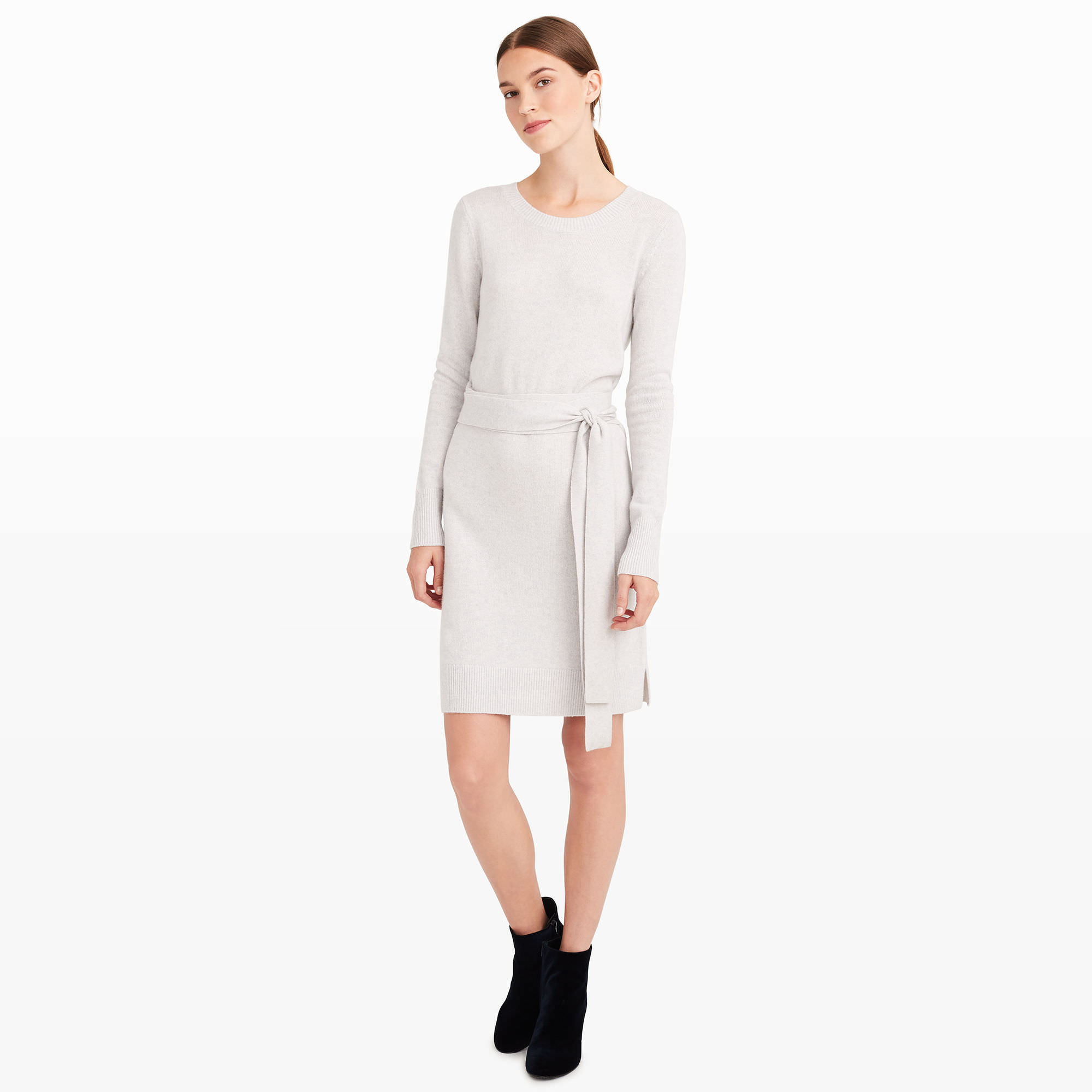 This arched mirror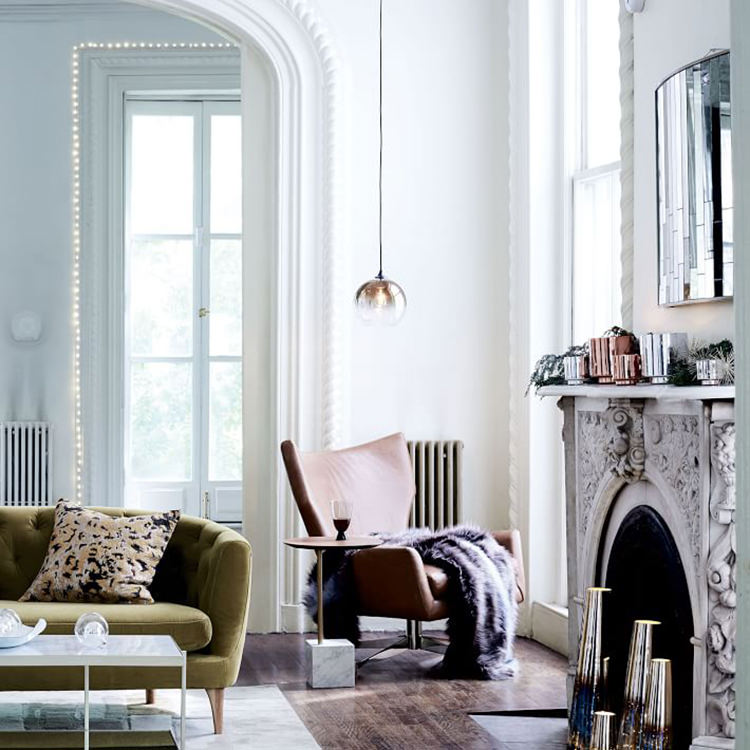 Happy Friday! Have a great weekend!