It's the last day of September and it's finally starting to look and feel like fall. And after what felt like a very rough week, I'm feeling like myself again.
Some weeks call for slowing down, giving yourself a break from social obligations, and relaxing with some feel-good TV. Here's a list of a few things I like right now–along with the fact that Modern Family is finally back. And that these guys are back, too.
This goat video is pretty old, but I watched it during my ugh week and couldn't not laugh. Gets me every. single. time.
The week started off with a big shoot for The Everygirl. Caitlin, Kristen, and I had a great time at the shoot, and enjoyed visits from Conor and my friend Maura.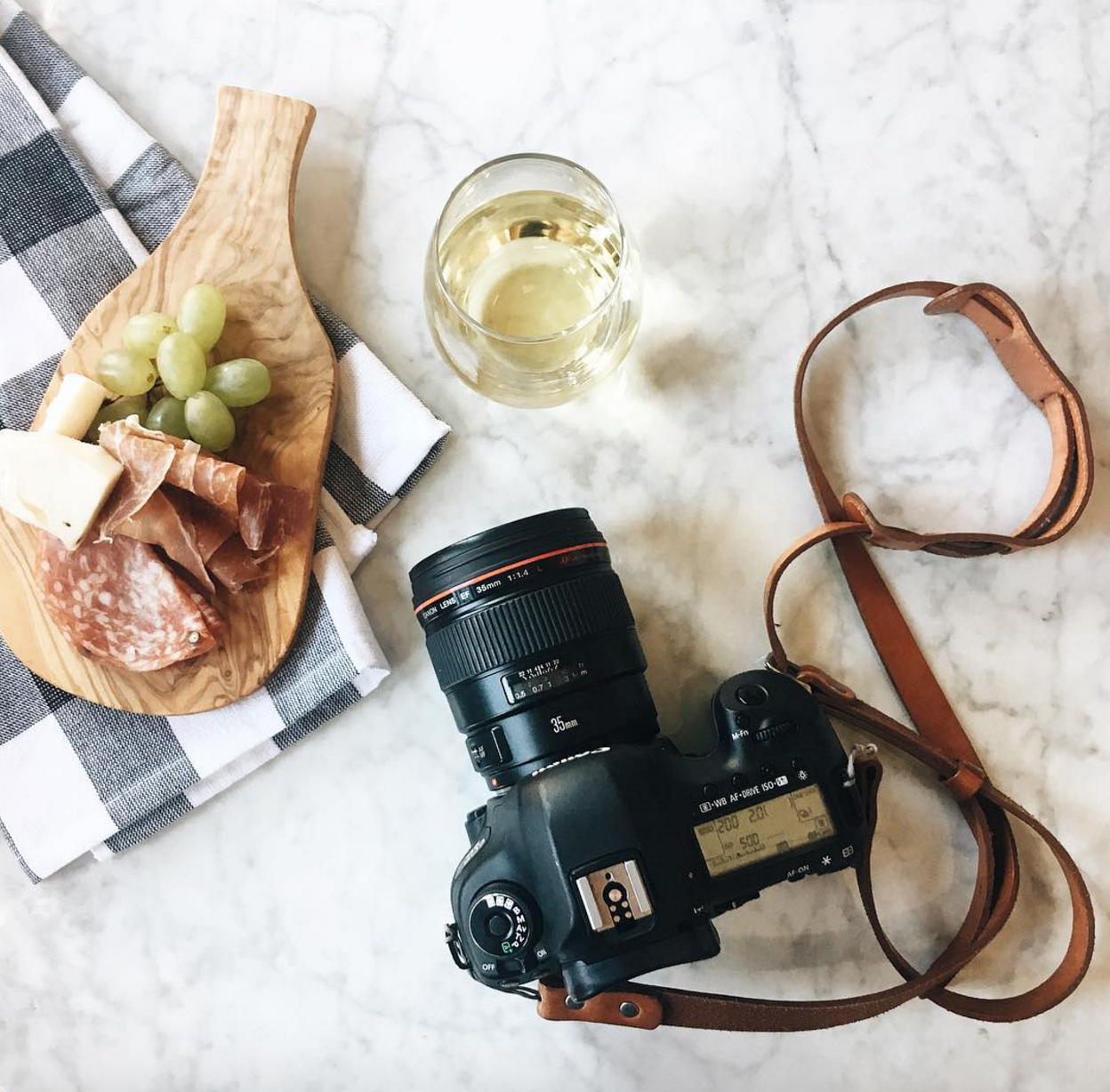 Seeing The Everygirl x Interior Define Rose sofa (named after my great aunt Rose) in one of Emily Henderson's latest projects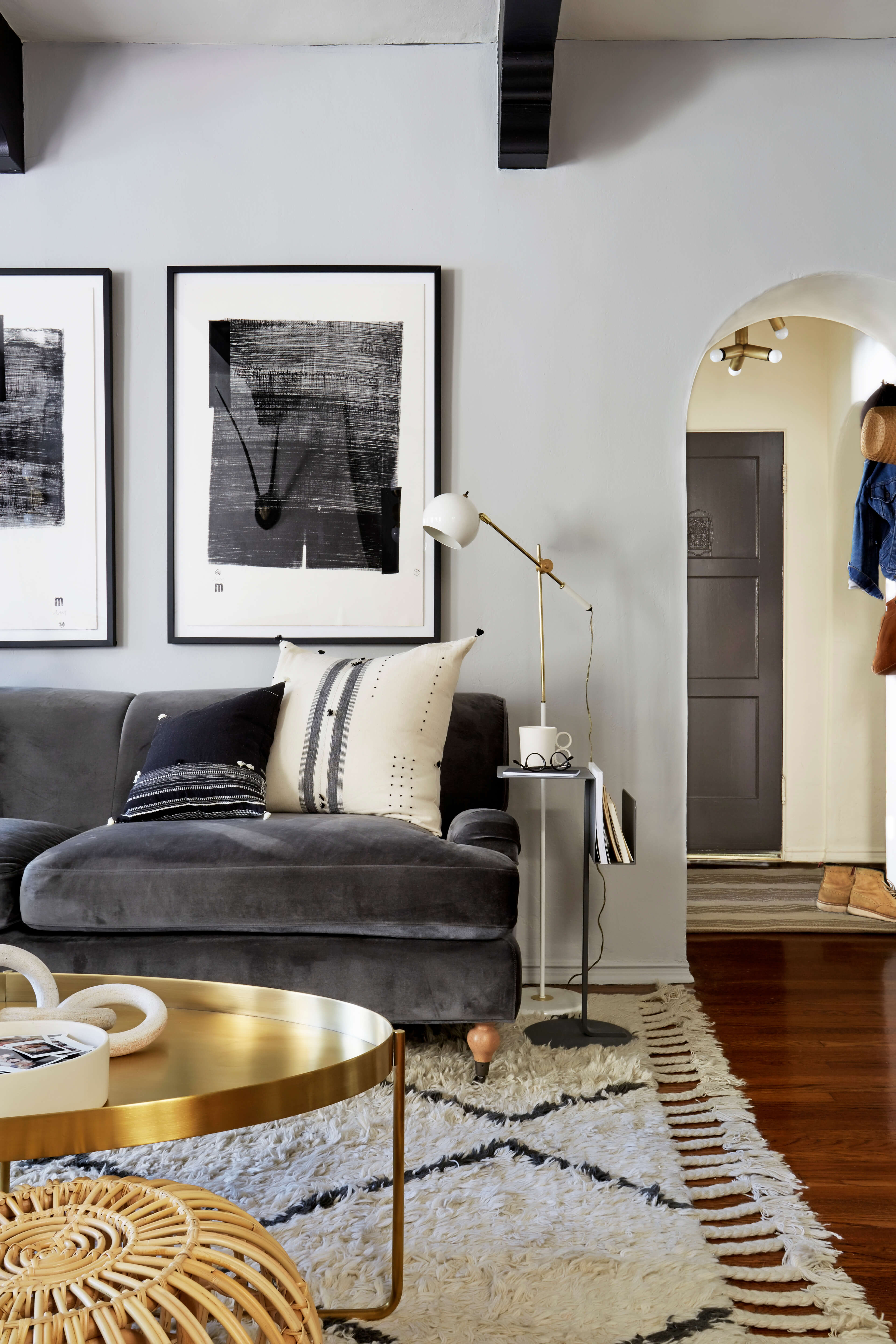 I'm doing a little research/prep for our Thanksgiving menu and think I've maybe convinced Conor's sister Meg to bake a fancy pie with me. This one from Monika Hibbs might be the prettiest pie I've ever seen.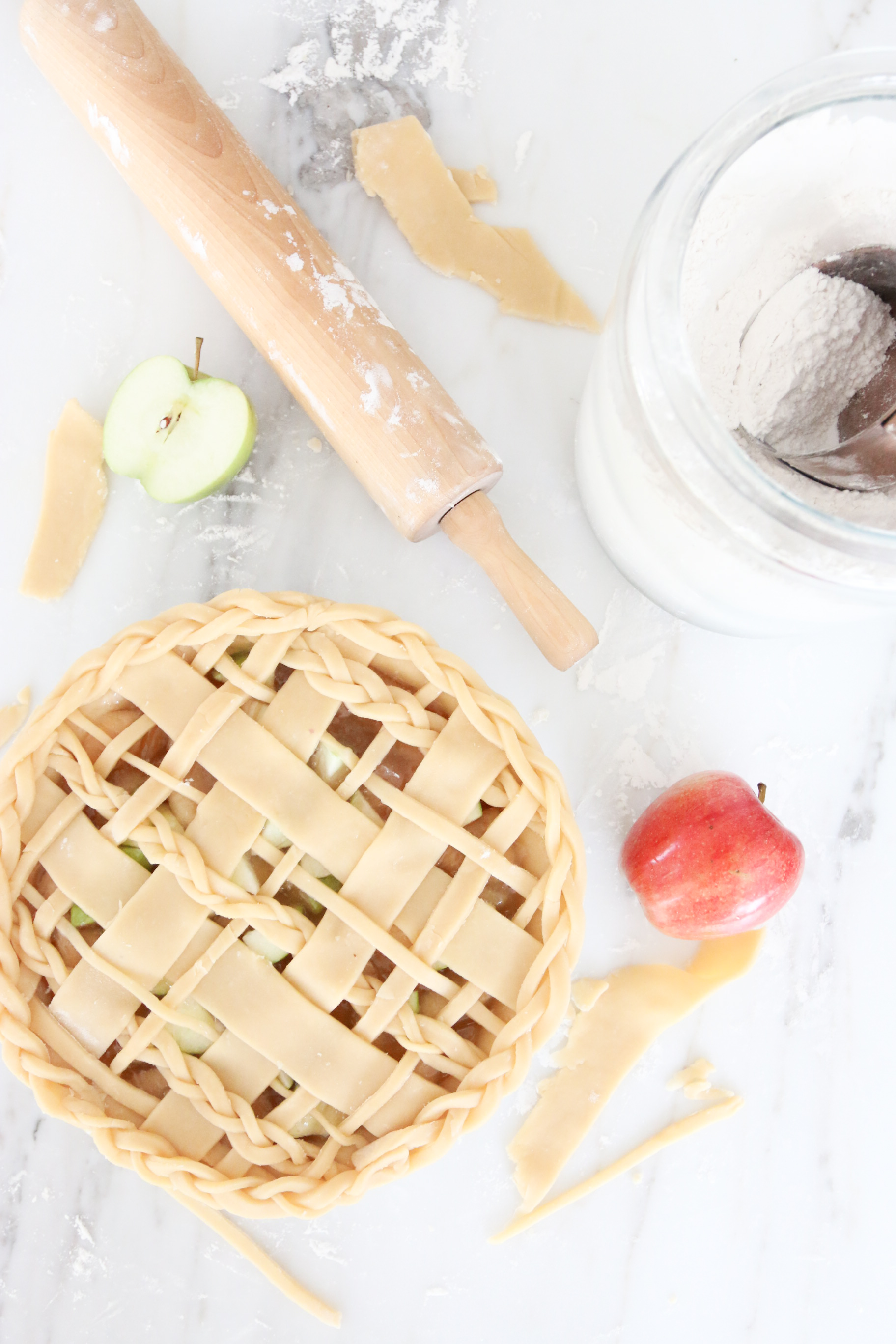 These velvet sneakers from Vince. They're mostly sold out but they're available in oxblood here, in twilight here, and in black here.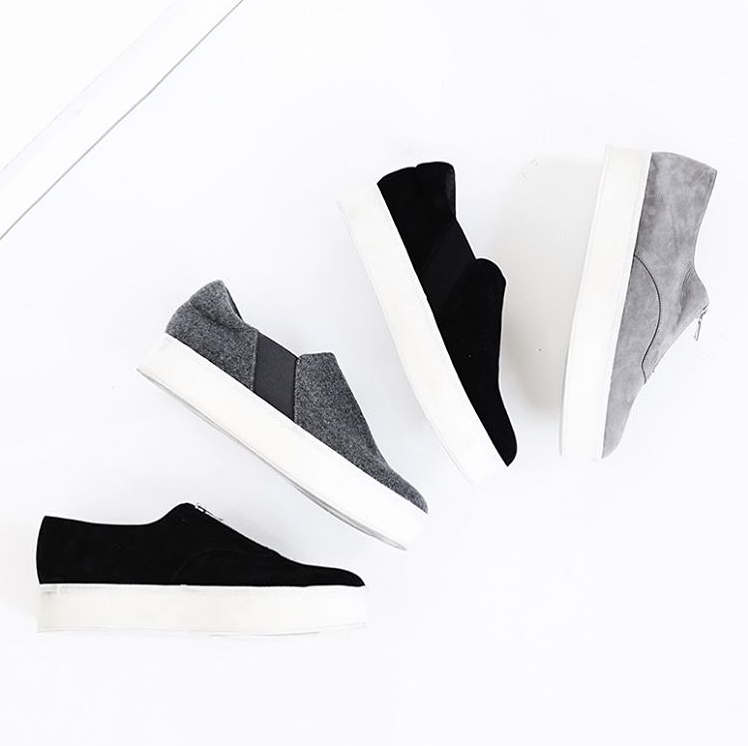 Lazy mornings with the pup and my new PJs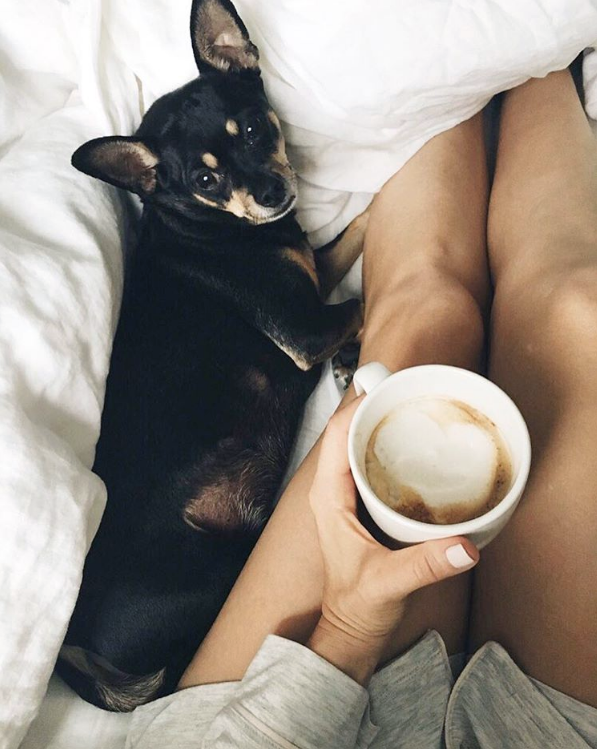 I am not remotely ready for Christmas to be here since September is just coming to an end, but I did not mind ordering these ornaments for some Everygirl shoots this week.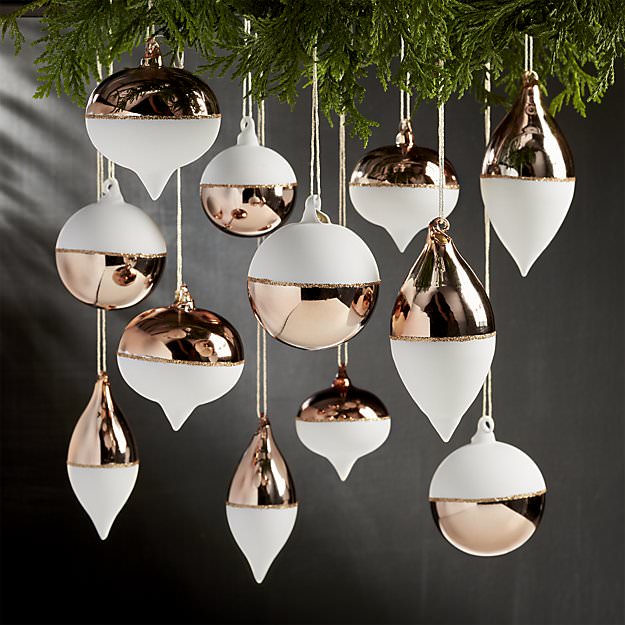 My friend Meg's micro pig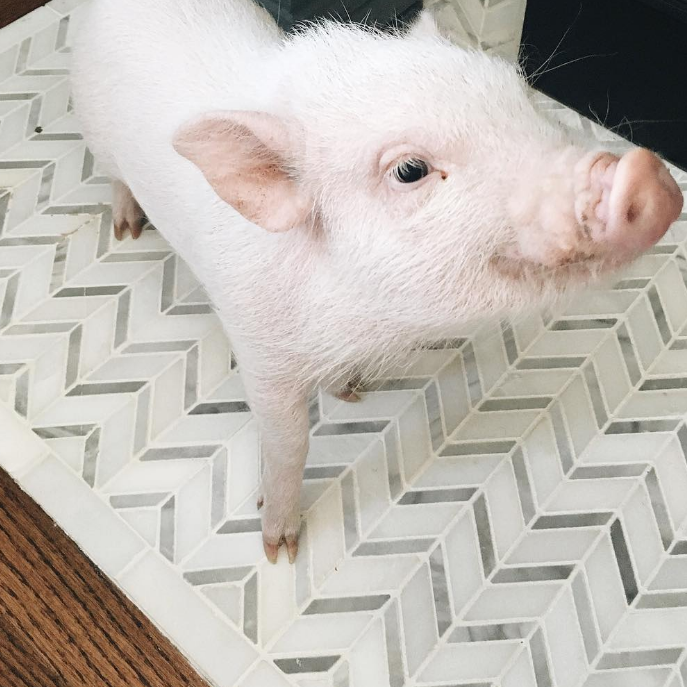 My favorite fall hand soap is back in stores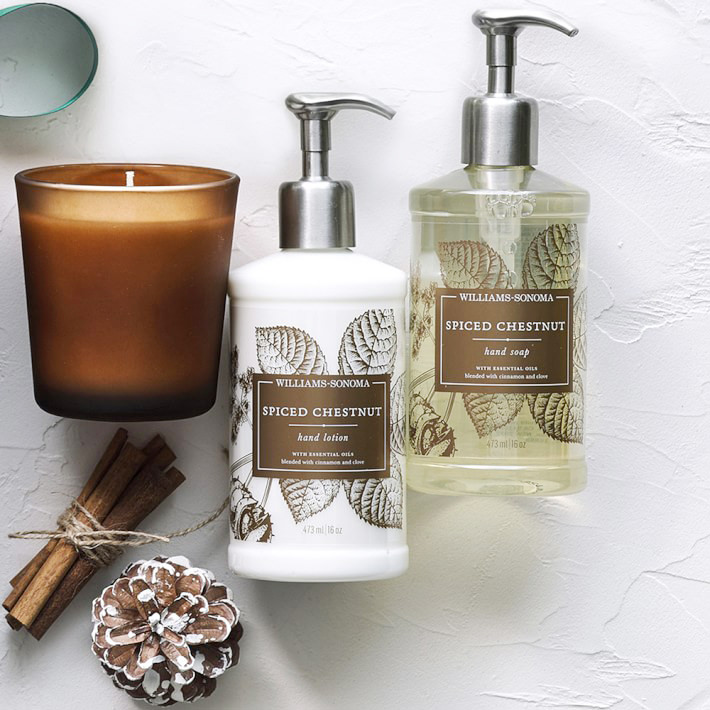 Now that the news is finally out, I'm excited to tell you that I'm working on a design project for one of my best friends. And it involves this bunny wallpaper which, after I picked it out, I realized was used by Emily Henderson. Can't wait to share this nursery with you when it's done!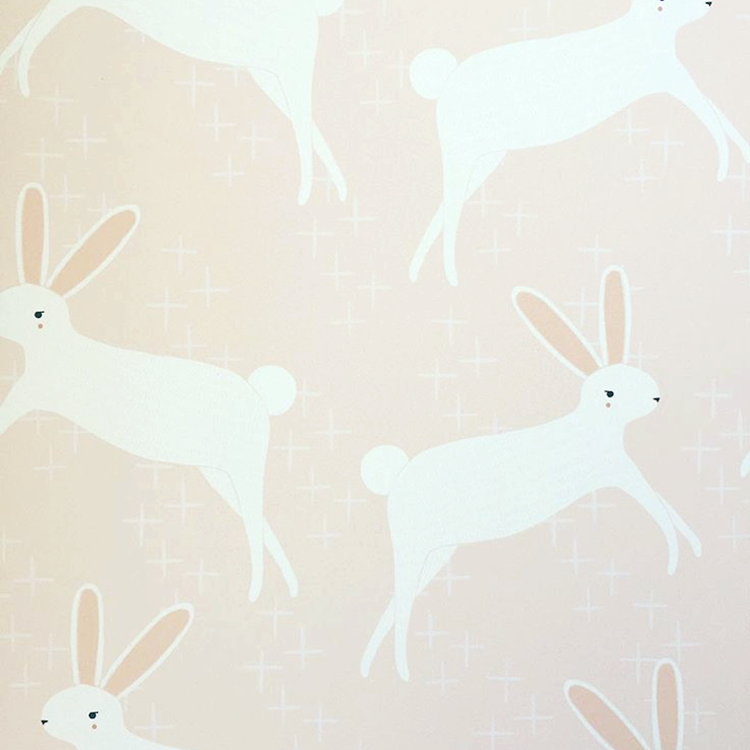 And since I threw some pink wallpaper into the mix, let's talk about this pink coat. I love my neutrals but this is really pretty and it's more blush than pink anyway. Right?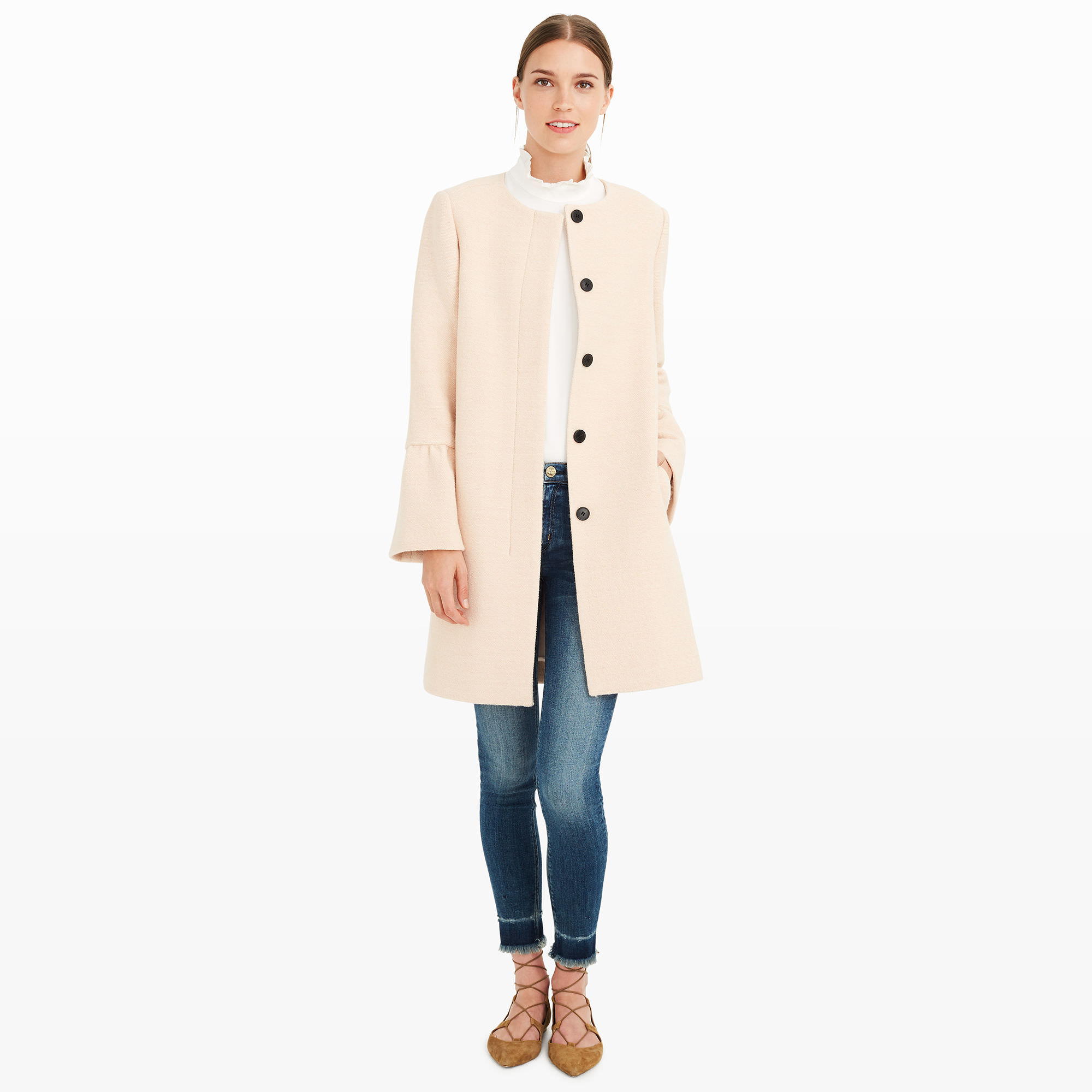 As always, looking forward to the weekend. We're going to a wine tasting tonight, Conor's sister is in town so we're having dinner with his family tomorrow, I'm getting my nails done, and don't have any set plans Sunday which is my favorite thing ever.
Have a great weekend!