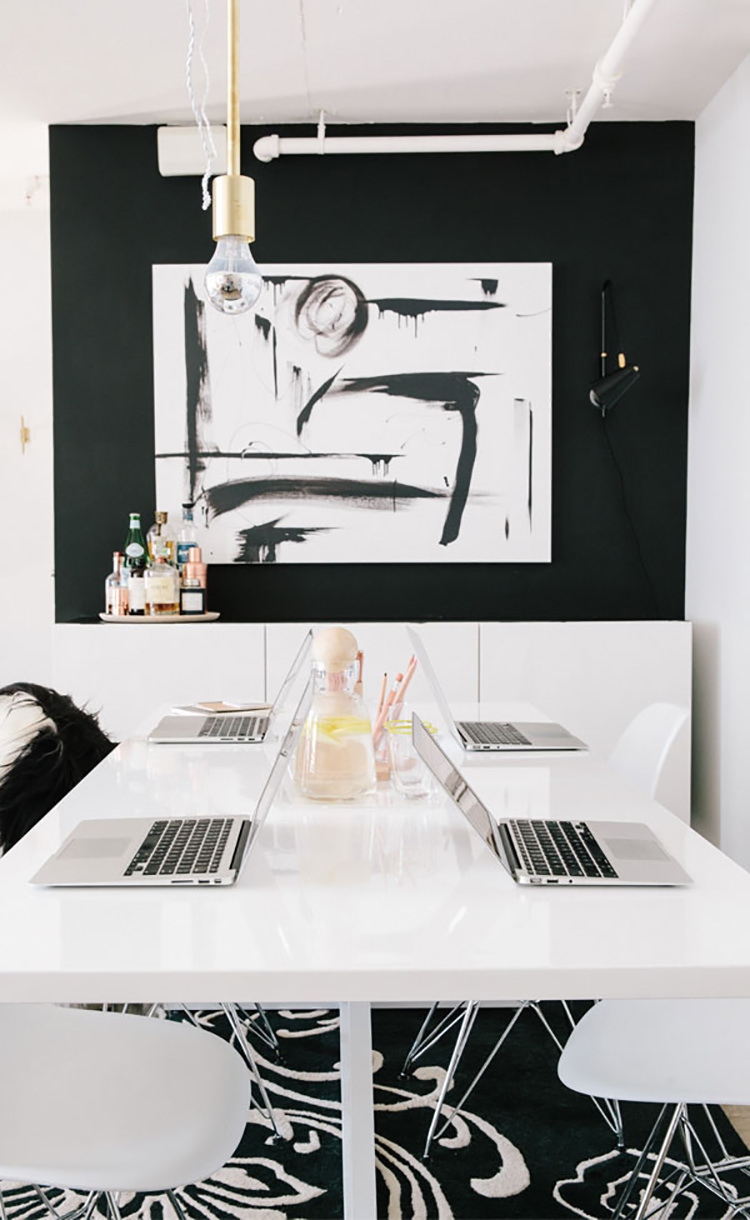 The first few days of fall have felt a lot like summer and like everyone else, I'm looking forward to breaking out my sweaters and favorite booties. Leaves are slowly starting to fall on the ground and these warm days are a reminder that summer is fleeting. I'm ready for sweater weather but plan on enjoying the warmth while it's here.
Last weekend, Conor and I celebrated my birthday with lunch on the patio at Big Star and dinner at Ralph Lauren. We also threw a joint birthday party on a rooftop with friends. It was a wonderful few days, and even though it was fun and life has felt pretty great lately, anxiety managed to take over this week. I shared a little of this on instagram, but I just haven't felt like myself lately, so I did what I could to slow down and go easy on myself. This meant working from home, meeting a friend for lunch, scheduling a massage, and trading GoT for lighter shows like Modern Family and New Girl. I'm already feeling much better and am looking forward to the weekend.
There won't be suede jackets or sweater dresses, but there will be patio time and long walks with the pup. I'm meeting Shaheen for lunch tomorrow and am photographing one of my favorite families (1st photo here) tomorrow afternoon.
Last night, I spoke on a panel with Cuyana and talked about what "fewer better" means to me in all aspects of my life. From taking on the best projects, really nurturing relationships with your close friends, paring down your wardrobe to the essentials, and simplifying life whenever possible. This week was a perfect example of how doing fewer, better things can be a game changer. The brand's mission is one I love and love, and can be applied to most areas in our lives. Planning on sharing more about that next week, and until I do, think about how you can scale back and focus on what matters.
On the blog this week:
12 (mostly) paleo pumpkin recipes to get you through fall
an update on our bathroom renovation
lessons learned dating in my 30s
I'm shooting something for The Everygirl on Monday and made a few trips to CB2, Crate and Barrel, West Elm, Williams Sonoma, and Anthro to stock our kitchen and prop closet. (links to everything at the bottom of the post). Things are slowly but surely coming together in there. We're making some updates to the kitchen, painting, most of the furniture is in, and now we're on to rugs, art, other accessories, and…the prop closet.