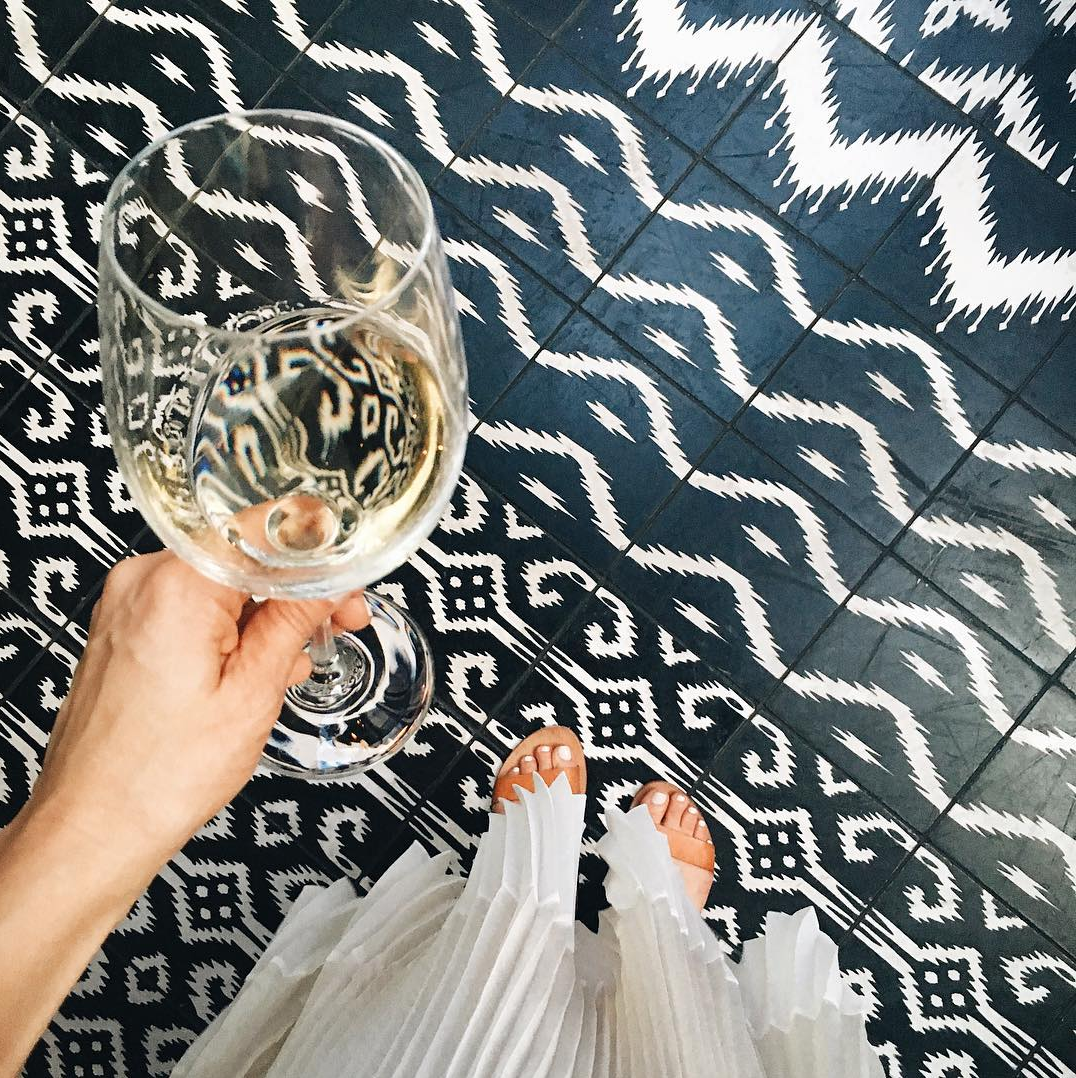 It's been 10 days since my last life update minus some big news I shared earlier this week. Here's what I've been up to.
It's my birthday weekend and Conor's birthday next weekend, so we're throwing a rooftop party on Sunday. I'll share more details later, but I've been working on a few party details with Amelia and am excited for everything to come together.
I was asked to share some photography tips on The Huffington Post.
First, a look at my new home! And last night, we ordered our first piece of furniture together.
And one of my favorite product roundups to date.
There has been a lot of Left Coast in my life. Lots of Flywheel and Flybarre, too. And I've been wearing my Illesteva sunglasses everywhere. And my Joie sandals.
Things are getting real pretty over at The Everygirl offices.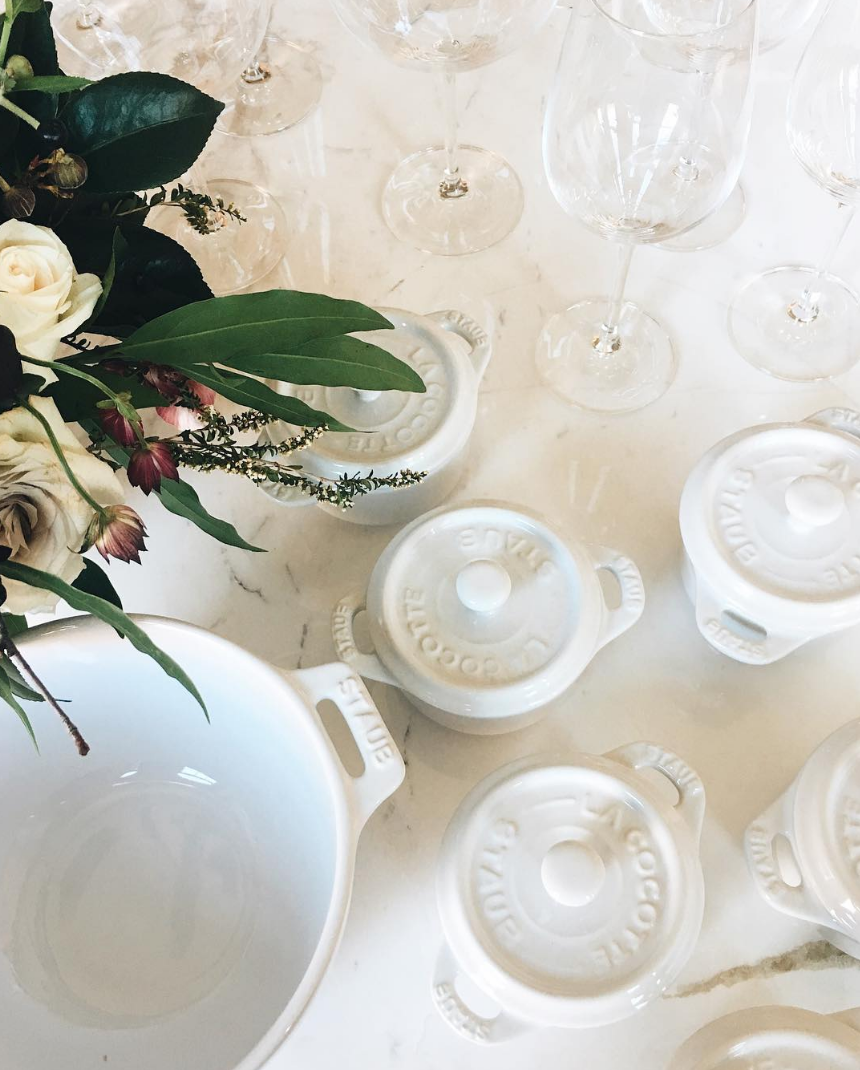 My high school friend Jodee came to visit for a little mini just-us bachelorette since I couldn't make it to her actual bachelorette. I'll be a bridesmaid in her wedding next month!
In case you missed it, these are happening.

I went to two events, one for Cadillac x Goop x Monica and Andy x Azeeza, and another for The Everygirl and Cuyana. Here are a few of my favorite picks from the brand.