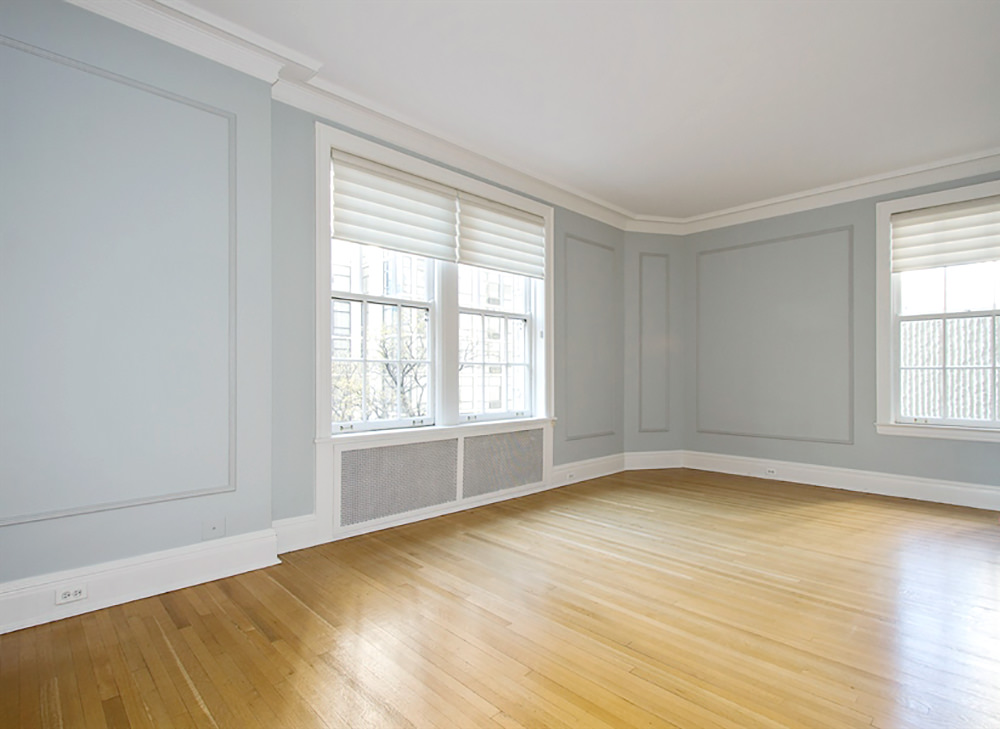 Thank you all for the comments and messages on my last post! I had no idea everyone would be so excited to see me move again.
The renovation process has taken a lot longer than expected, but the design process has been fun and easy so far. Choosing paint colors (white and grey, obviously), lighting fixtures, hardware, and tile is something Conor and I have really enjoyed doing together. And we're finally starting to see some progress!
The construction delays gave us a chance to spend more time living together which made us realize we didn't want to live apart. So in the end, I'm almost glad it took a while. I'll keep sharing updates as progress is made on the bath and kitchen, and can't wait until it's done. Here's a look at some of our design inspiration, a few before photos, and a little bit of the renovation process.
p.s The walls are currently the before color, so unfortunately I can't share this paint color with you.
Design inspiration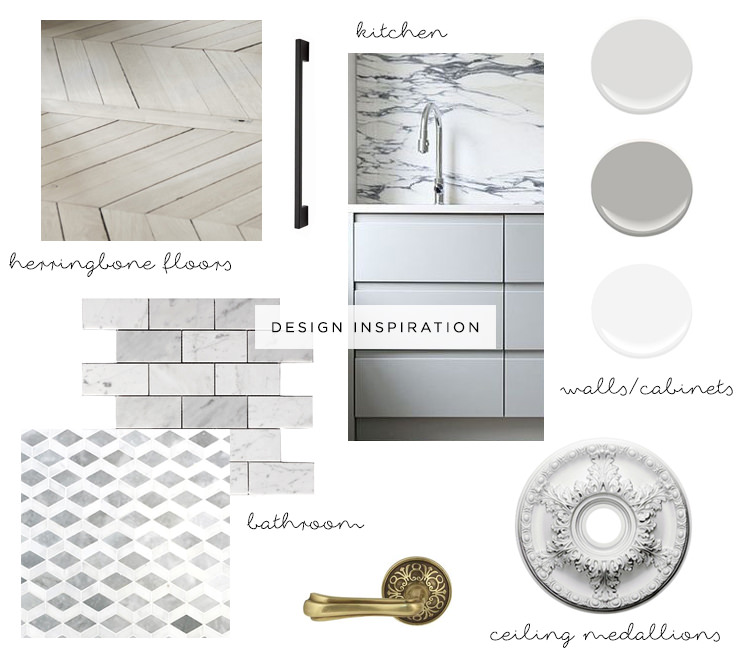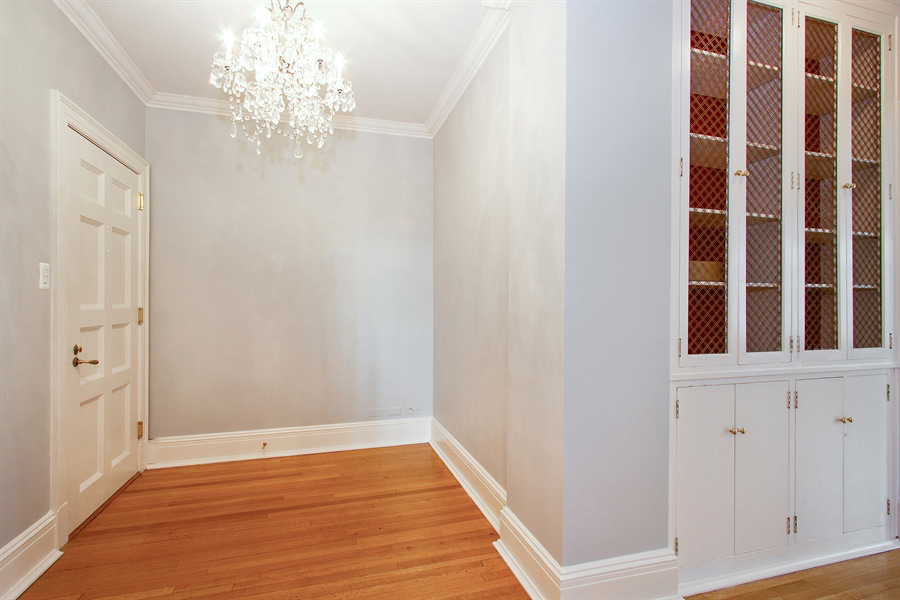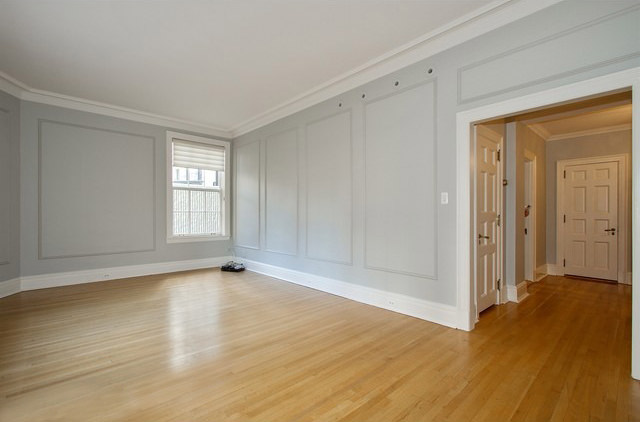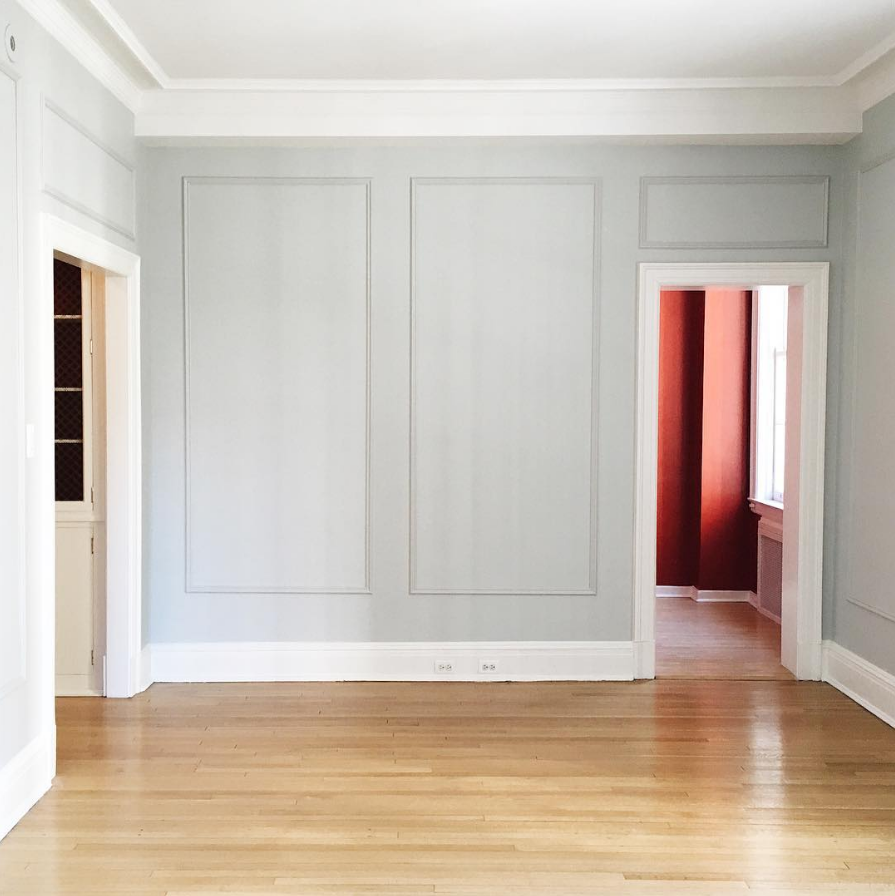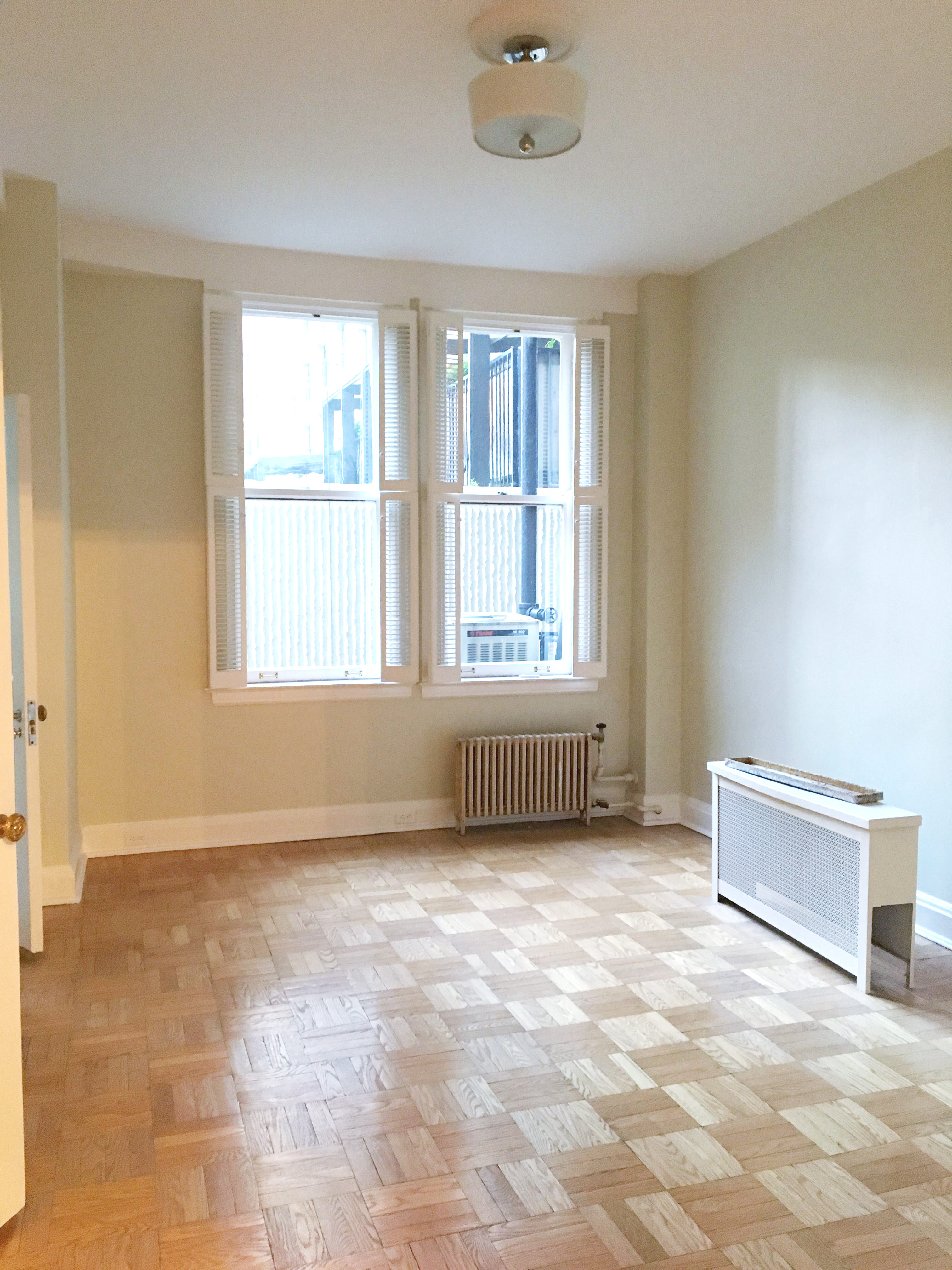 New bedroom floors!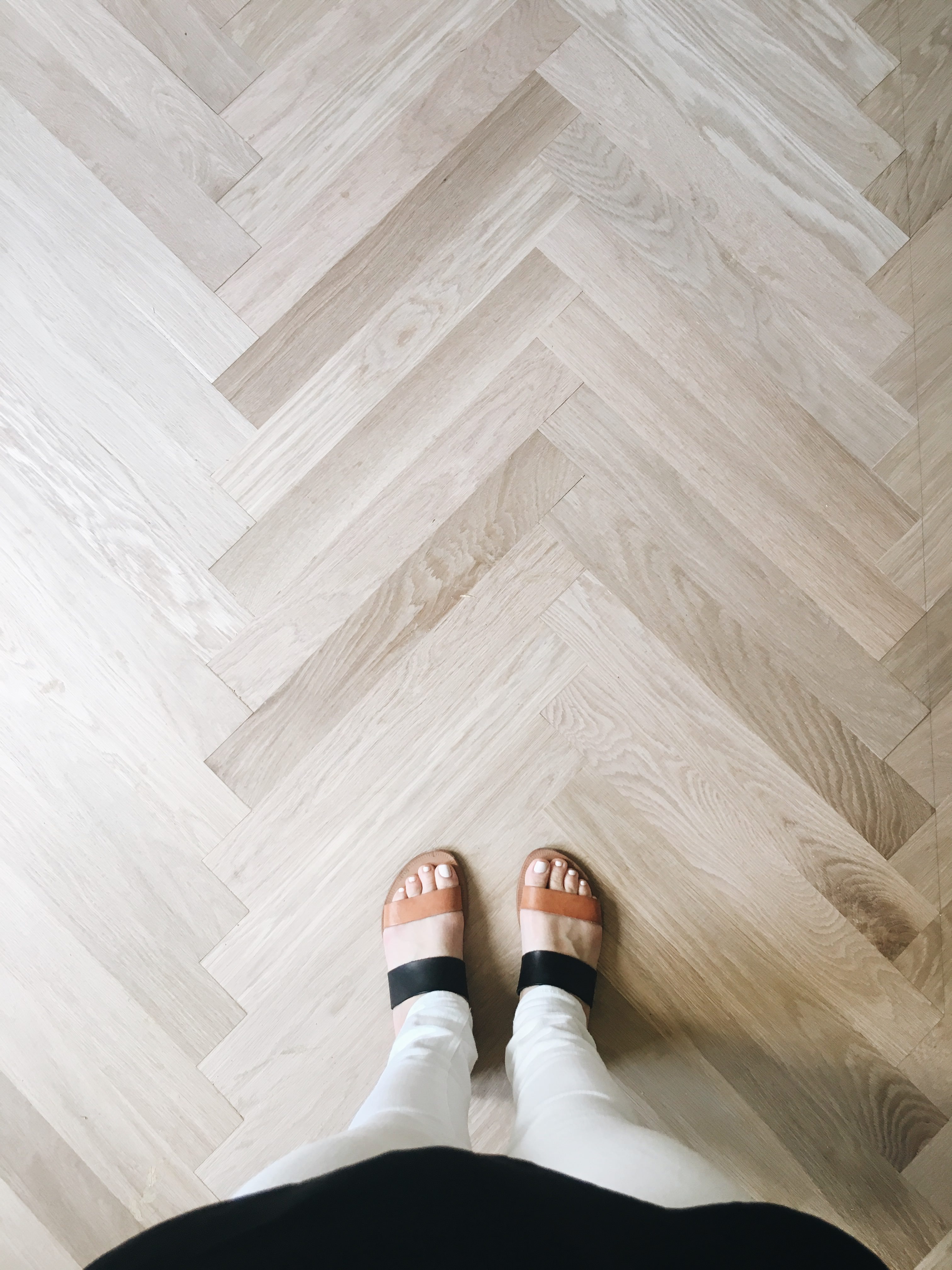 Bathroom walls and floors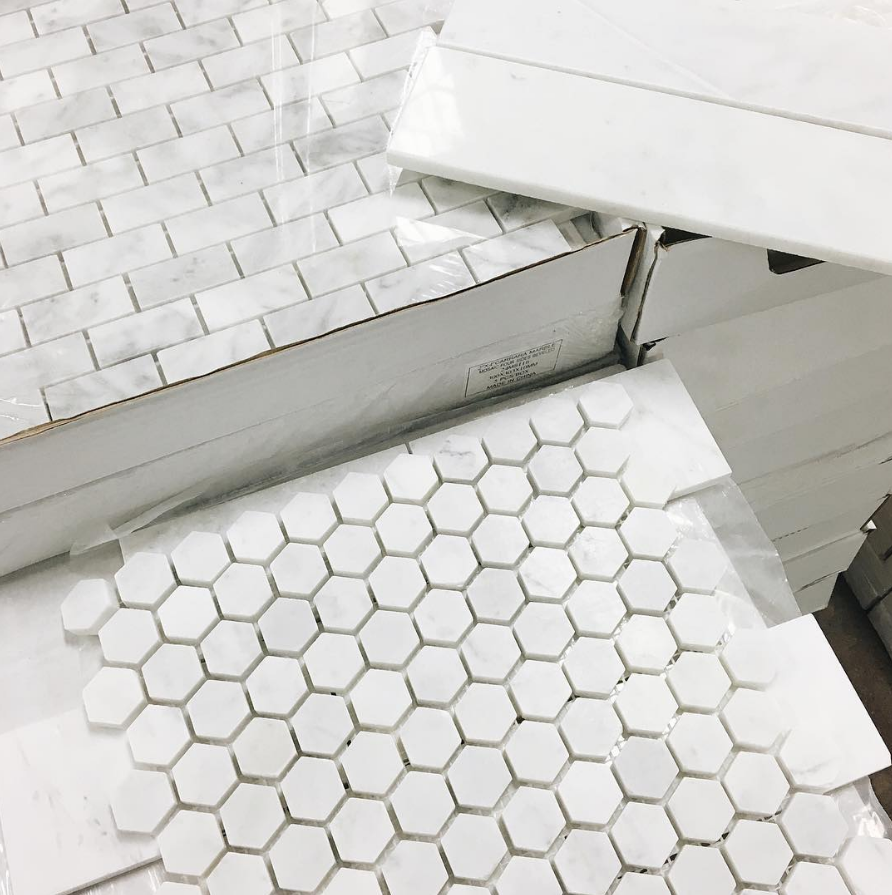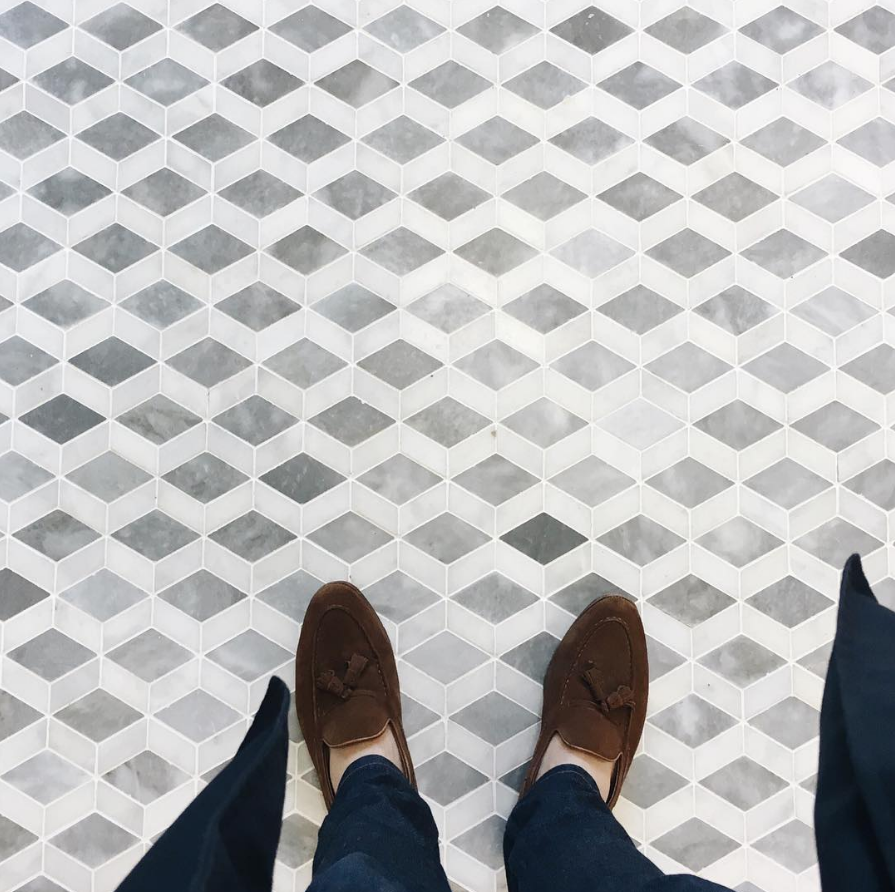 The renovation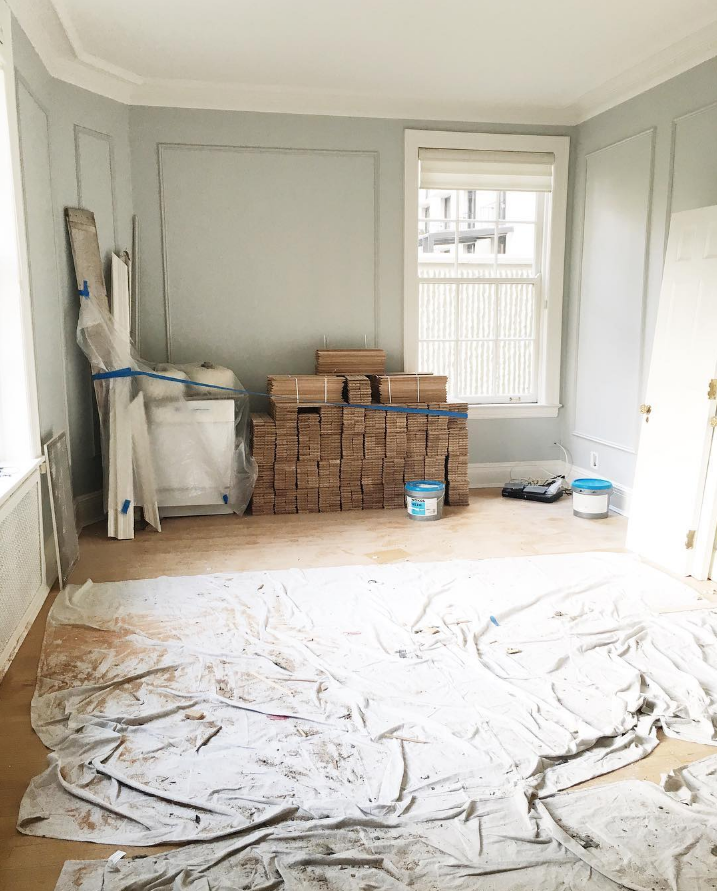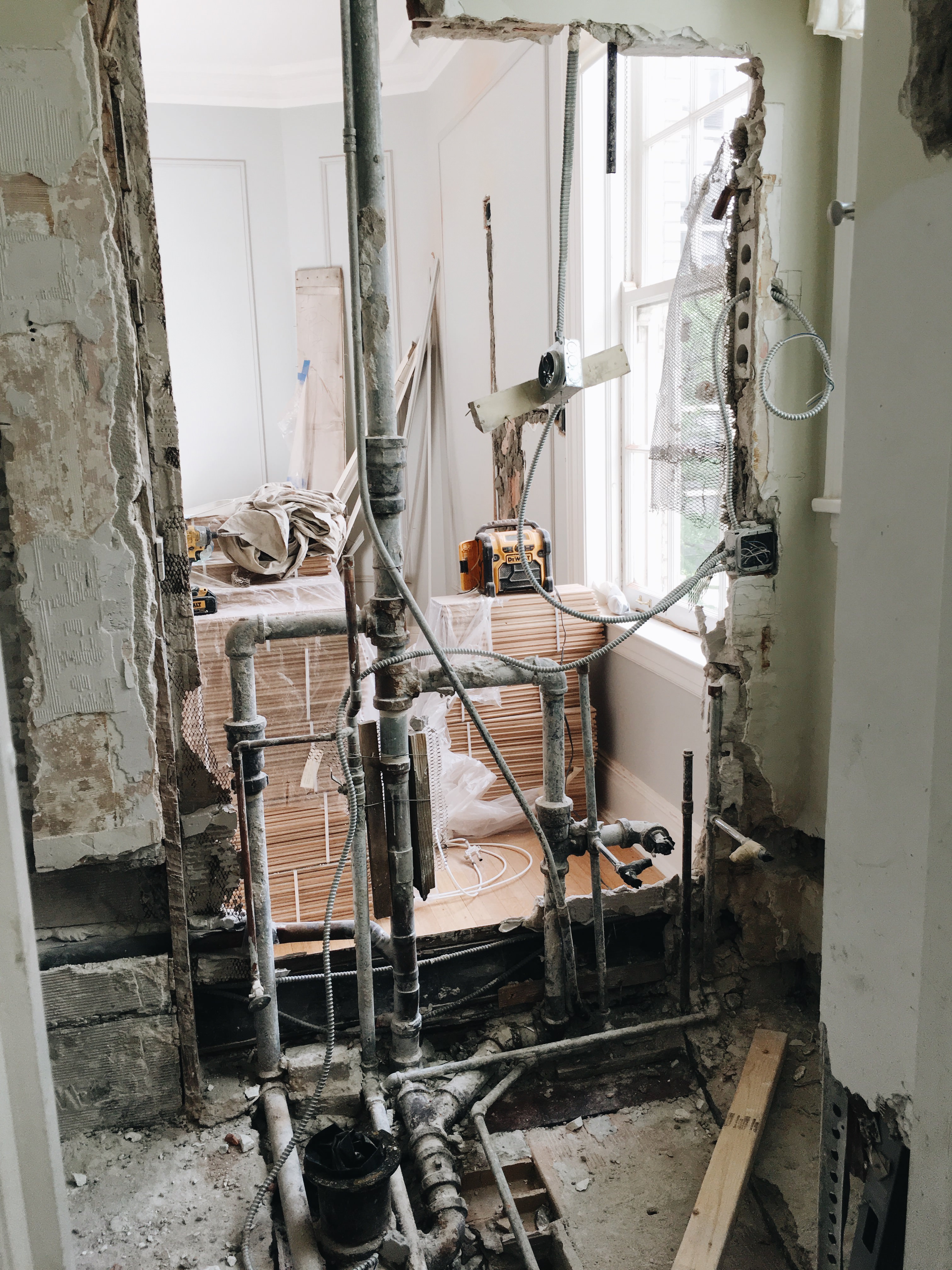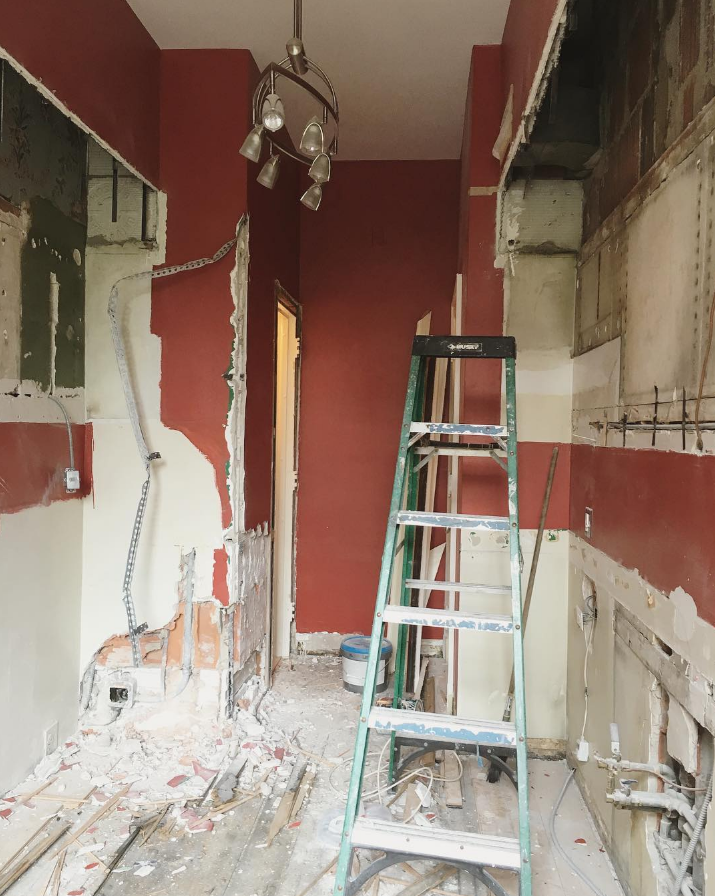 Progress in the kitchen