Things I Like no 2: My Story in Rue Magazine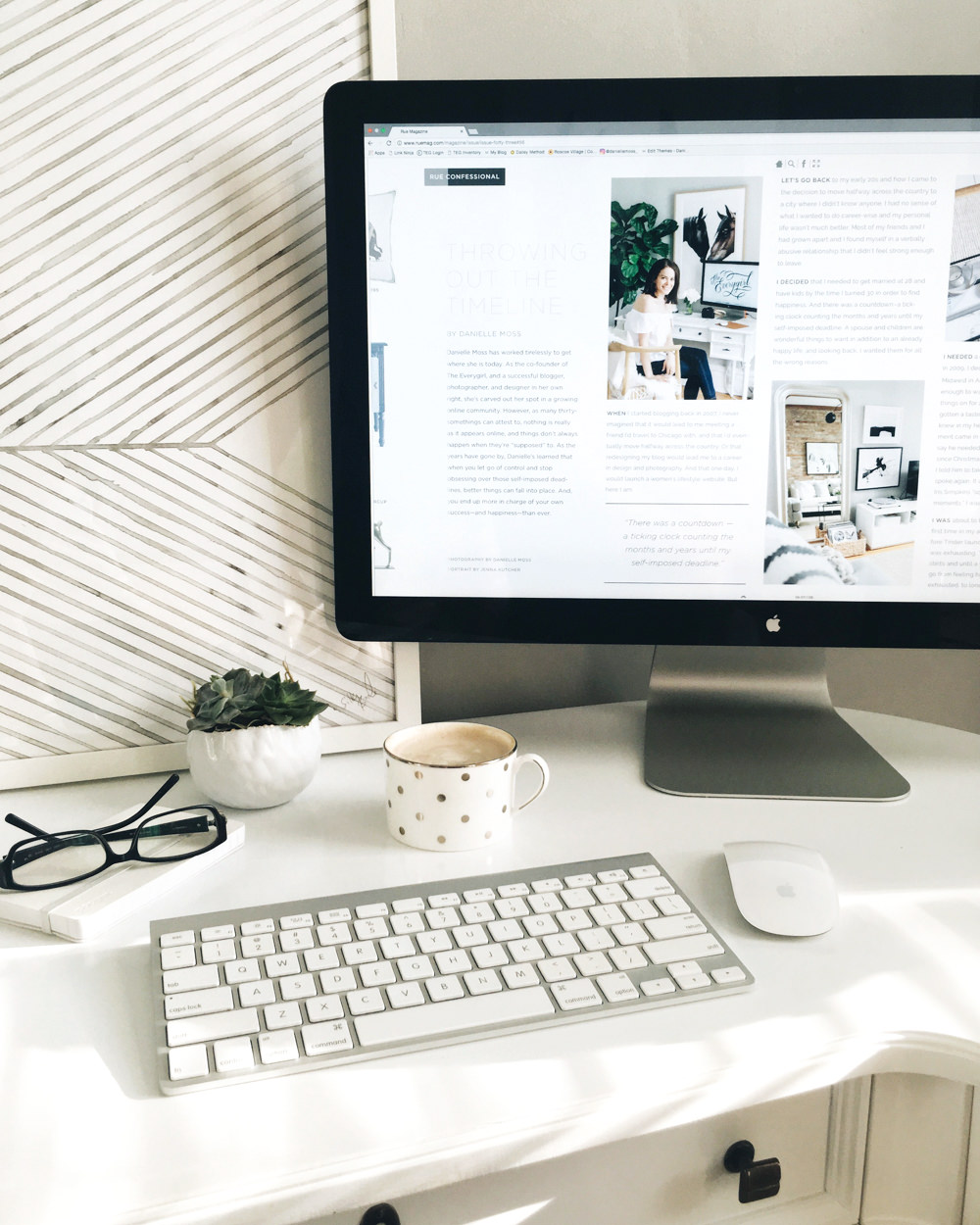 The new issue of Rue Magazine is live and there's an article penned by yours truly on why I'm happy things didn't work out the way I thought I wanted them to. I shared a little bit of what I went through during my 20s and 30s as well as what it's like to be happy now when life doesn't look exactly how I thought it would. It took forever to write this one for a number of reasons, the first being that I'm terrible at writing for any audience that isn't my blog. It really intimidates me to the point that I just back away entirely, so I decided to pretend it was a post for my blog, got some great tips from Rue's Managing Editor Kelli Lamb, and went for it.  Check it out.
And a few other things I like this week.
Navy velvet–especially when it's this budget-friendly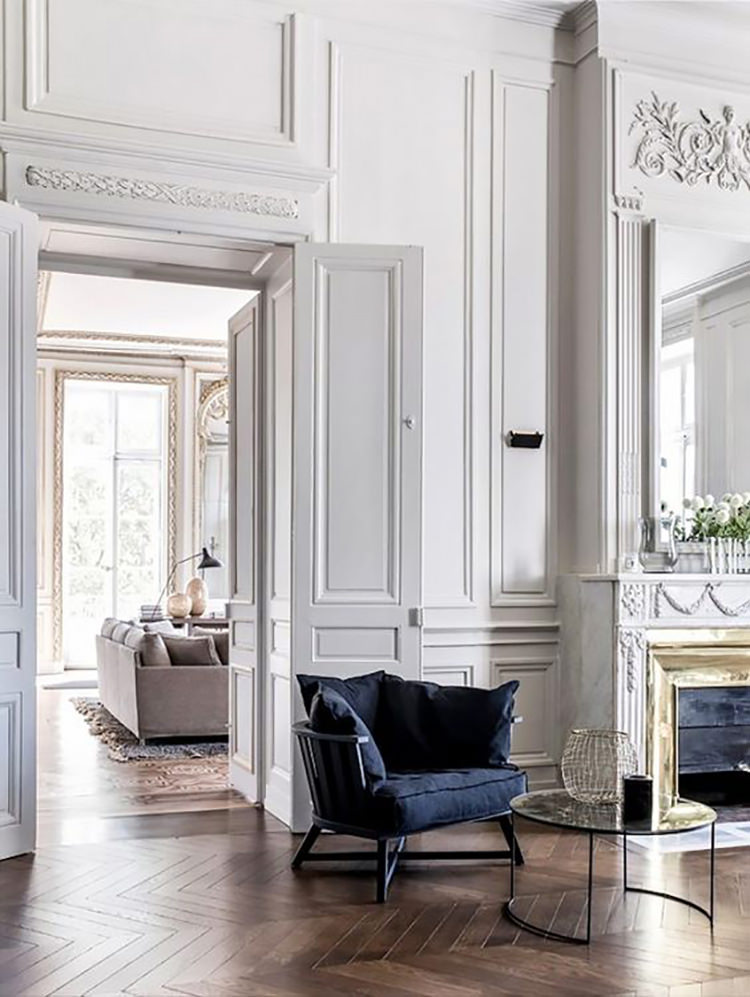 15 pairs of fall shoes under $100
How to be productive when you're short on time
Narcos is back!
My favorite fall candle and the fact that my living room smelled like pumpkin before burning it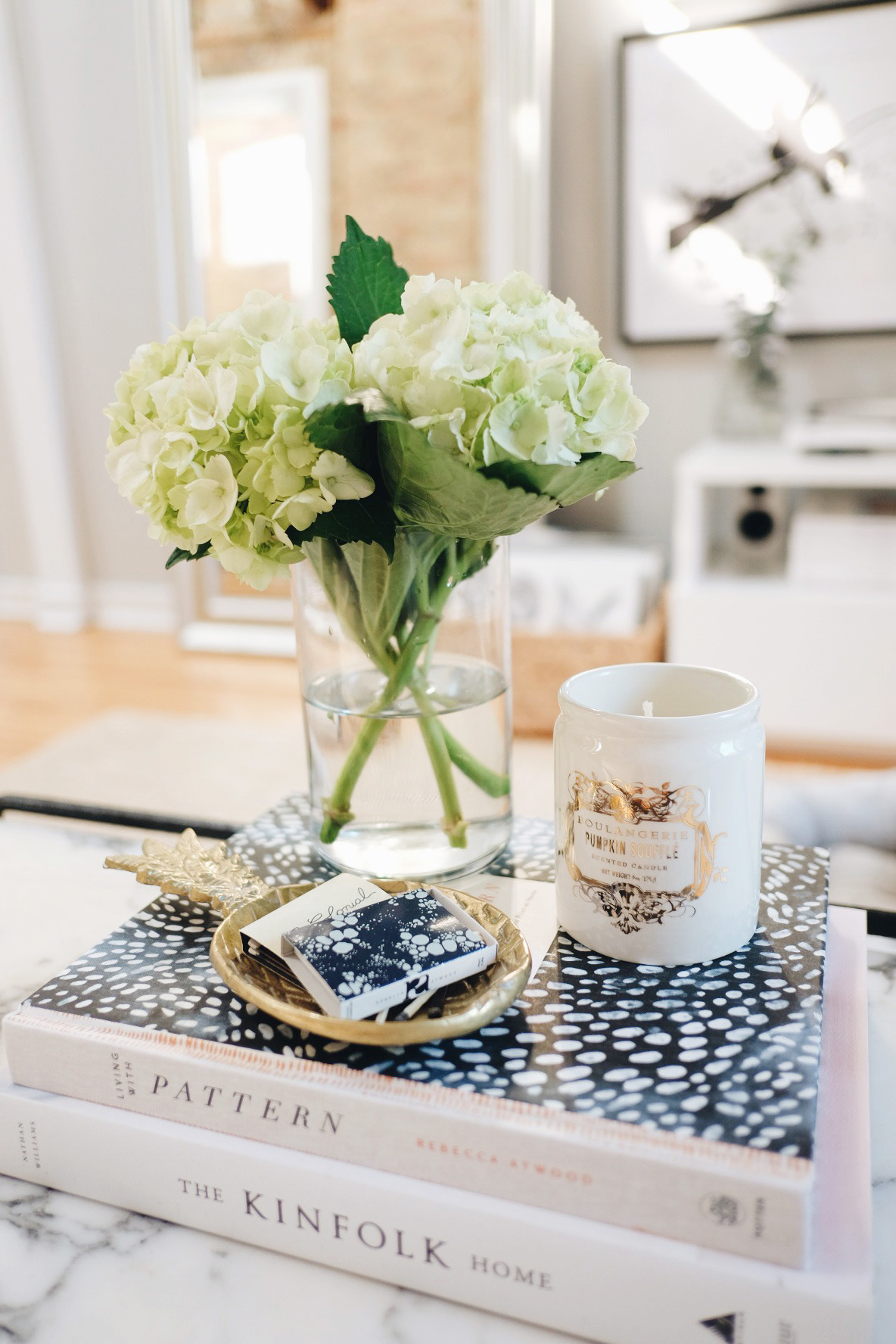 Weeknight rosé tastings with friends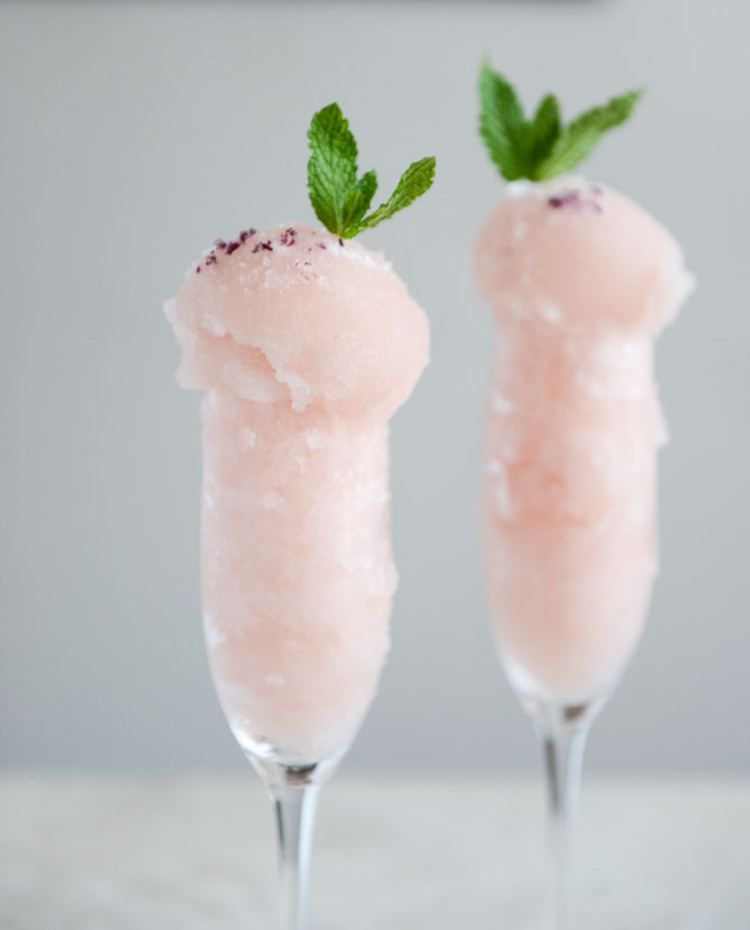 Angora rabbits. Especially this guy and his instagram feed.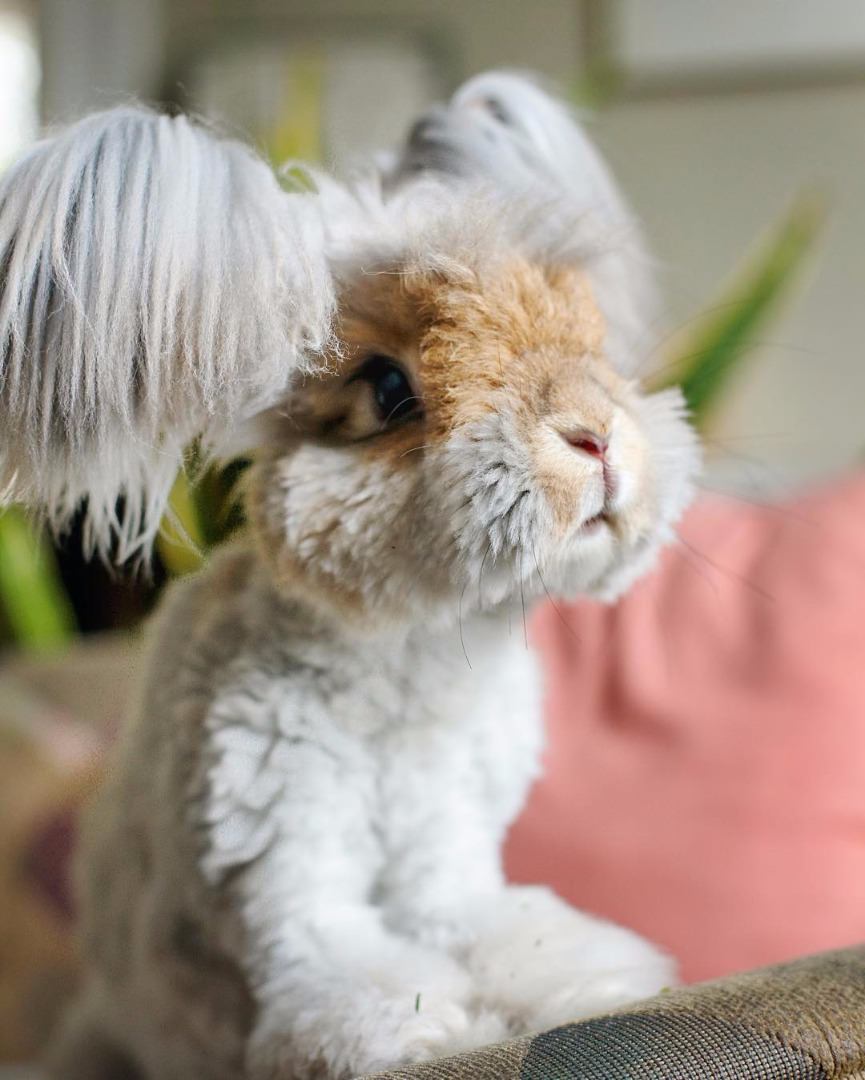 This top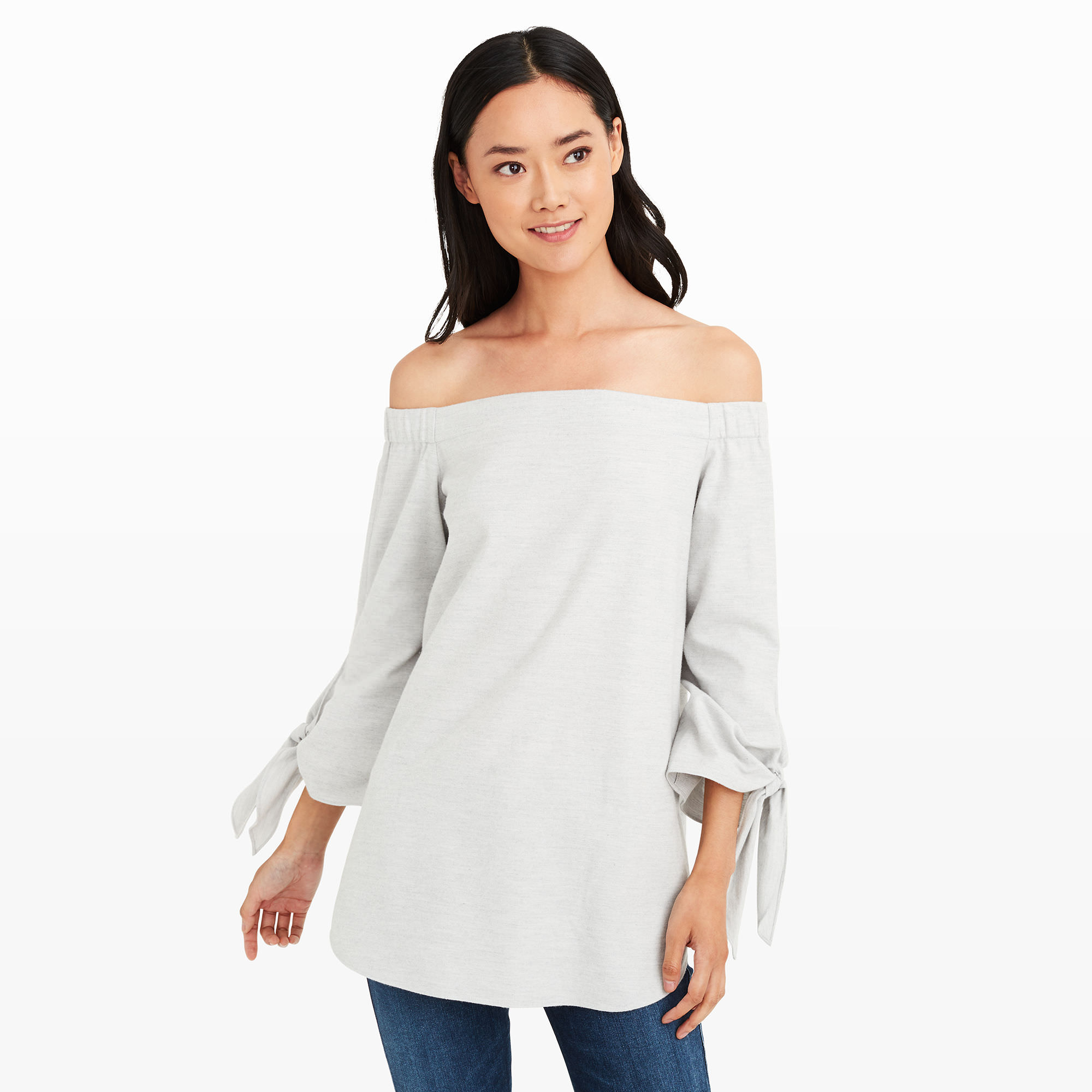 This candle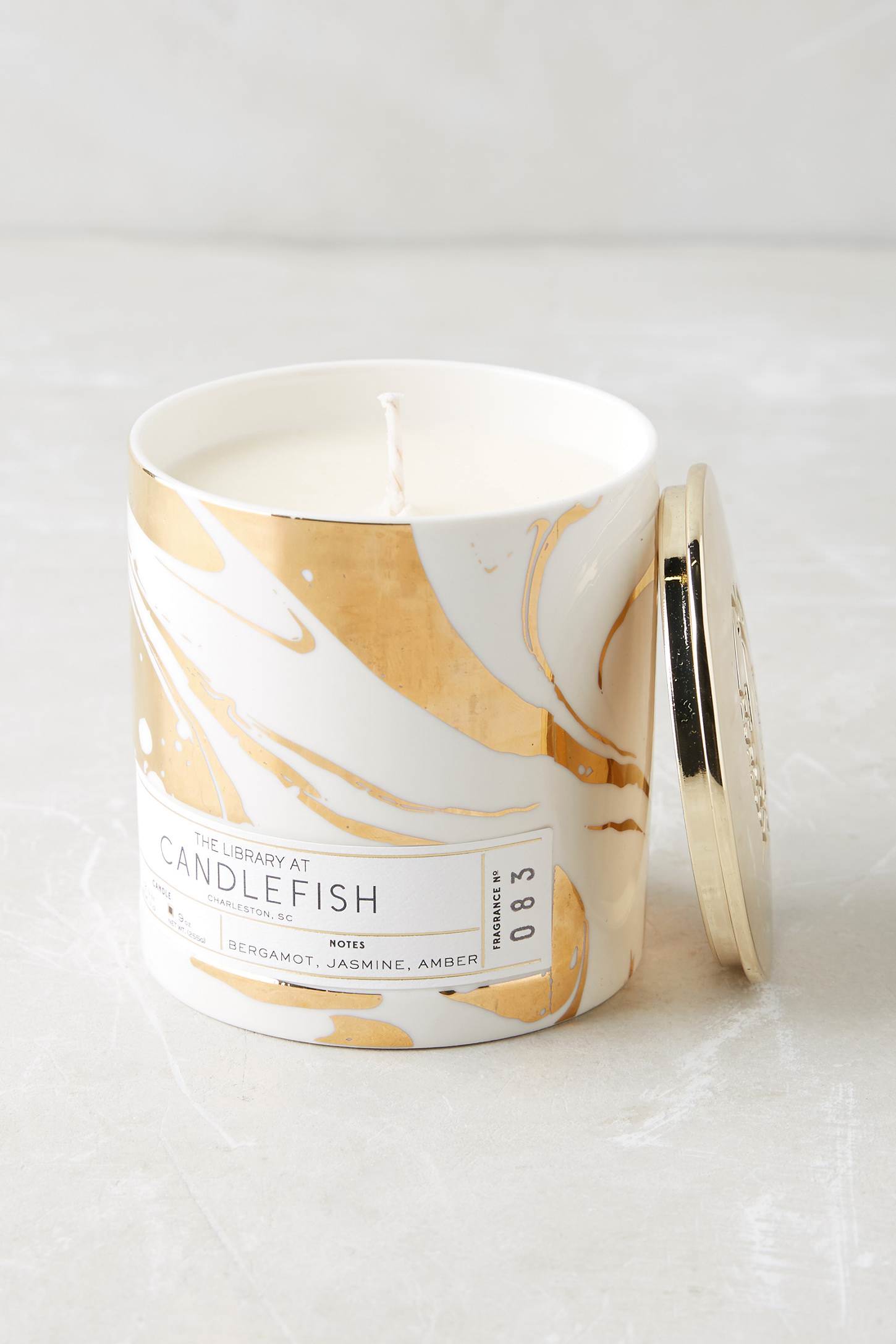 Grain-free granola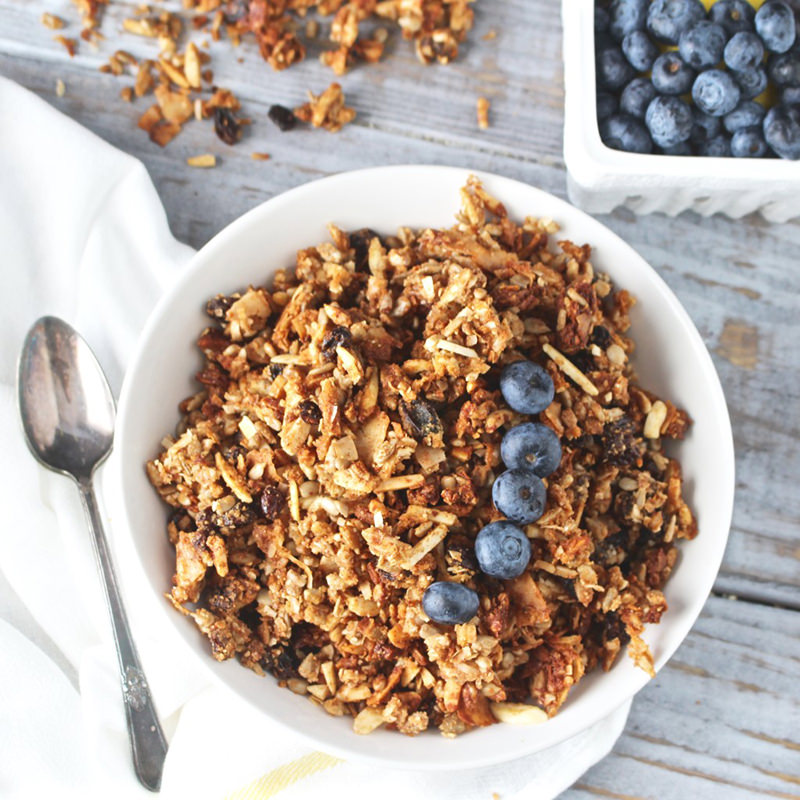 Flybarre. Now that my back is finally feeling better thanks to my amazing chiropractor, I. Am. Back.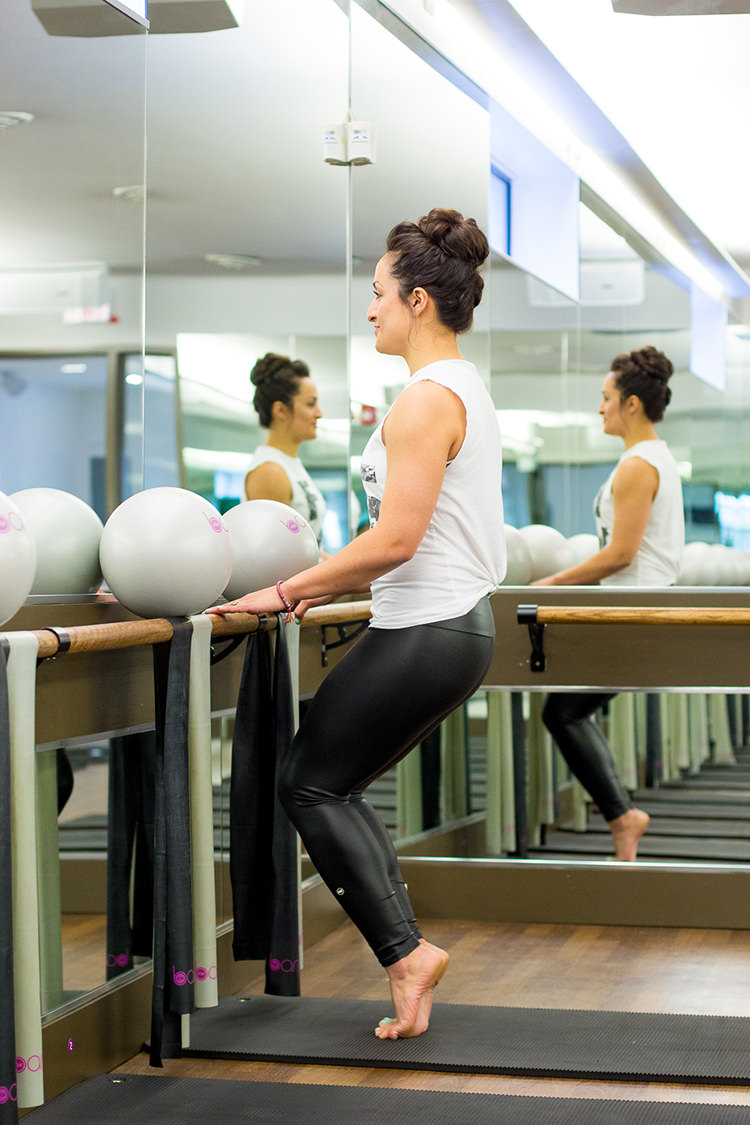 What's something you like right now?