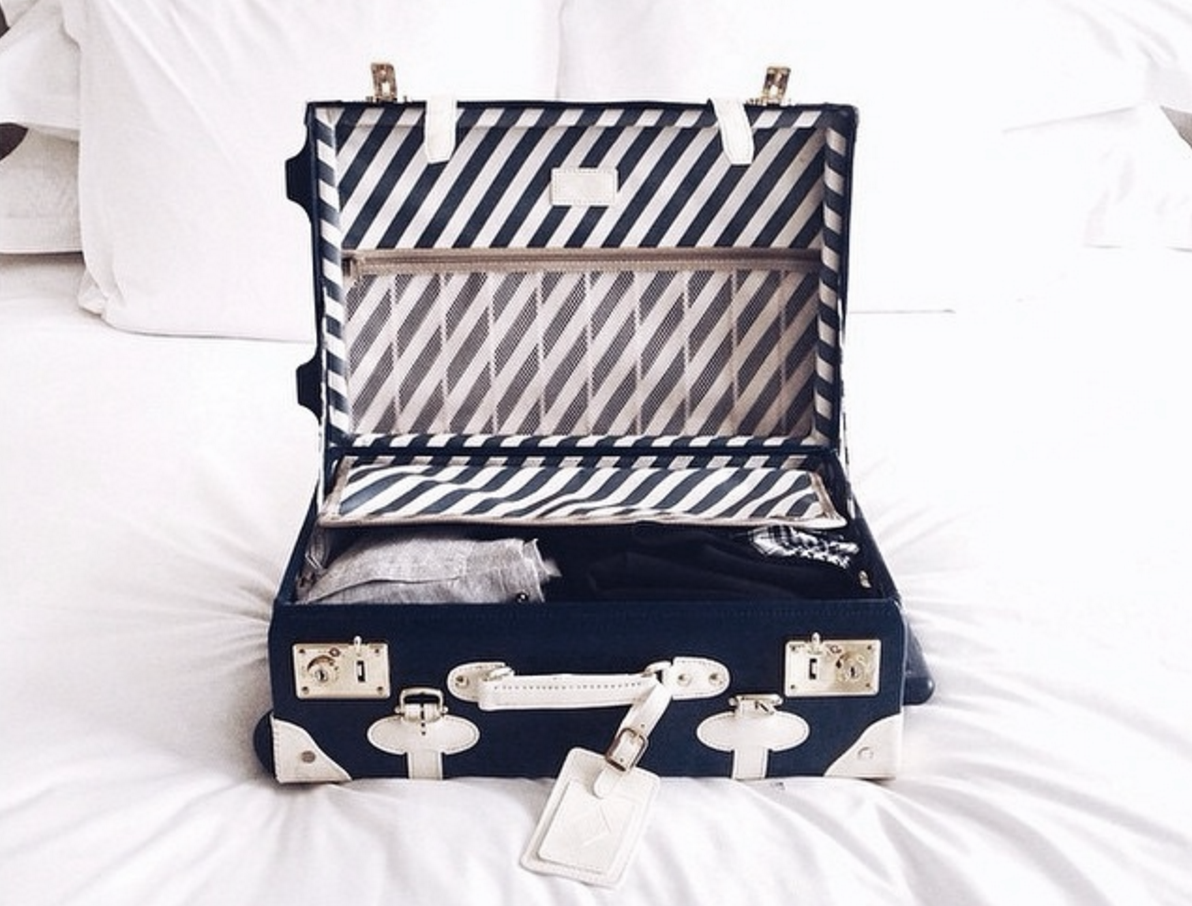 My first trip to Europe back in 2013 left me with a serious case of wanderlust, and I spent the next few years dreaming of leaving the country again. And then it happened. Earlier this year, I visited South America for the first time when I traveled to Buenos Aires and Mendoza, Argentina.
A few weeks later, I was invited on a press trip to Iceland, and this summer, spent two weeks in Tuscany, Florence, Rome, and Paris. You can see recaps of those trips here. It's been an exciting and surreal travel year for me, and it's not over.
First up, a California road trip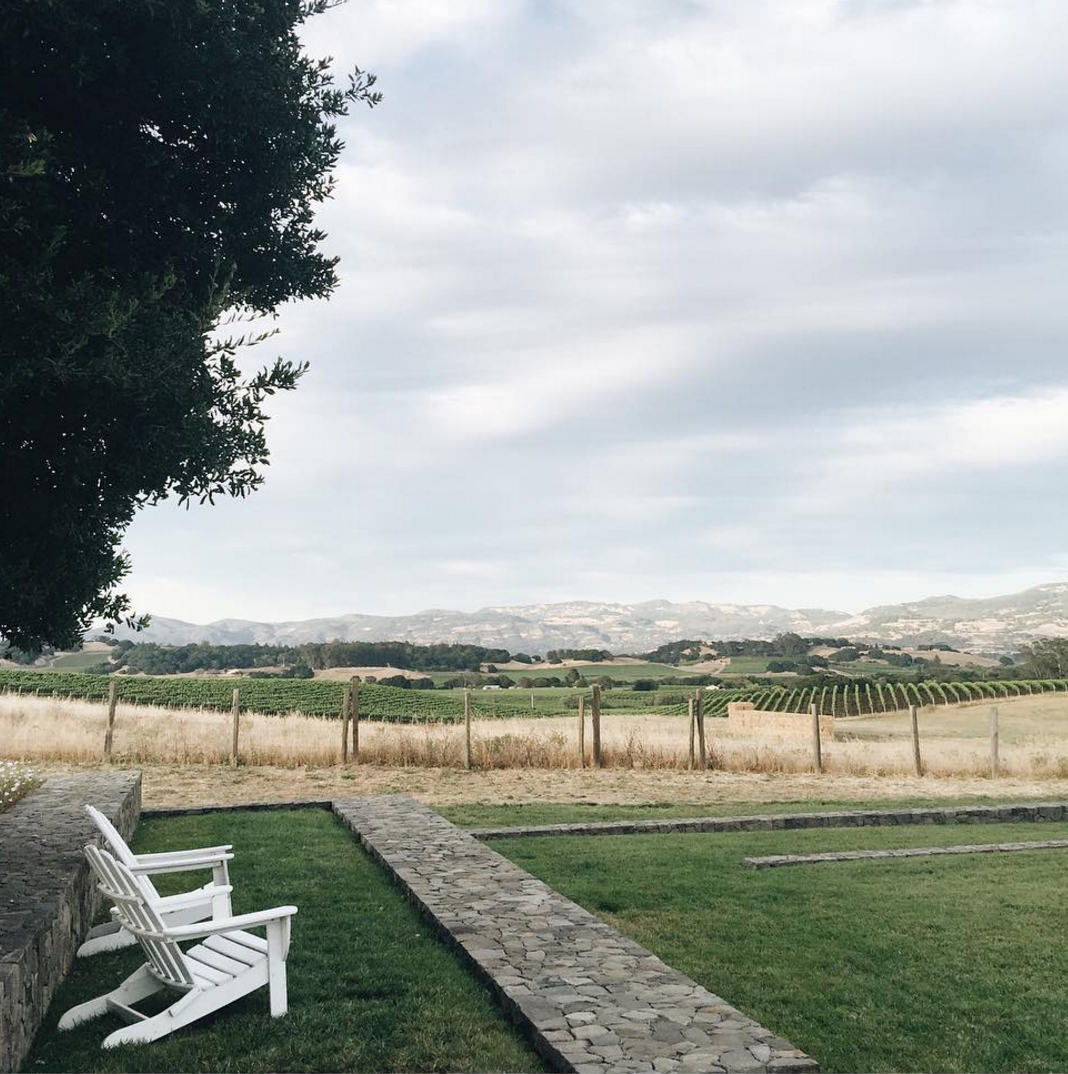 We're starting in Sonoma, spending a day in San Francisco, driving down the coast to Santa Barbara, and ending the trip in my hometown of Los Angeles for one of my best friend's weddings. It's been six years since I've lived in LA so I'm not exactly in the know when it comes to all the cool spots. I do have a few ideas thanks to this article, but would love any suggestions if you have them.
New York City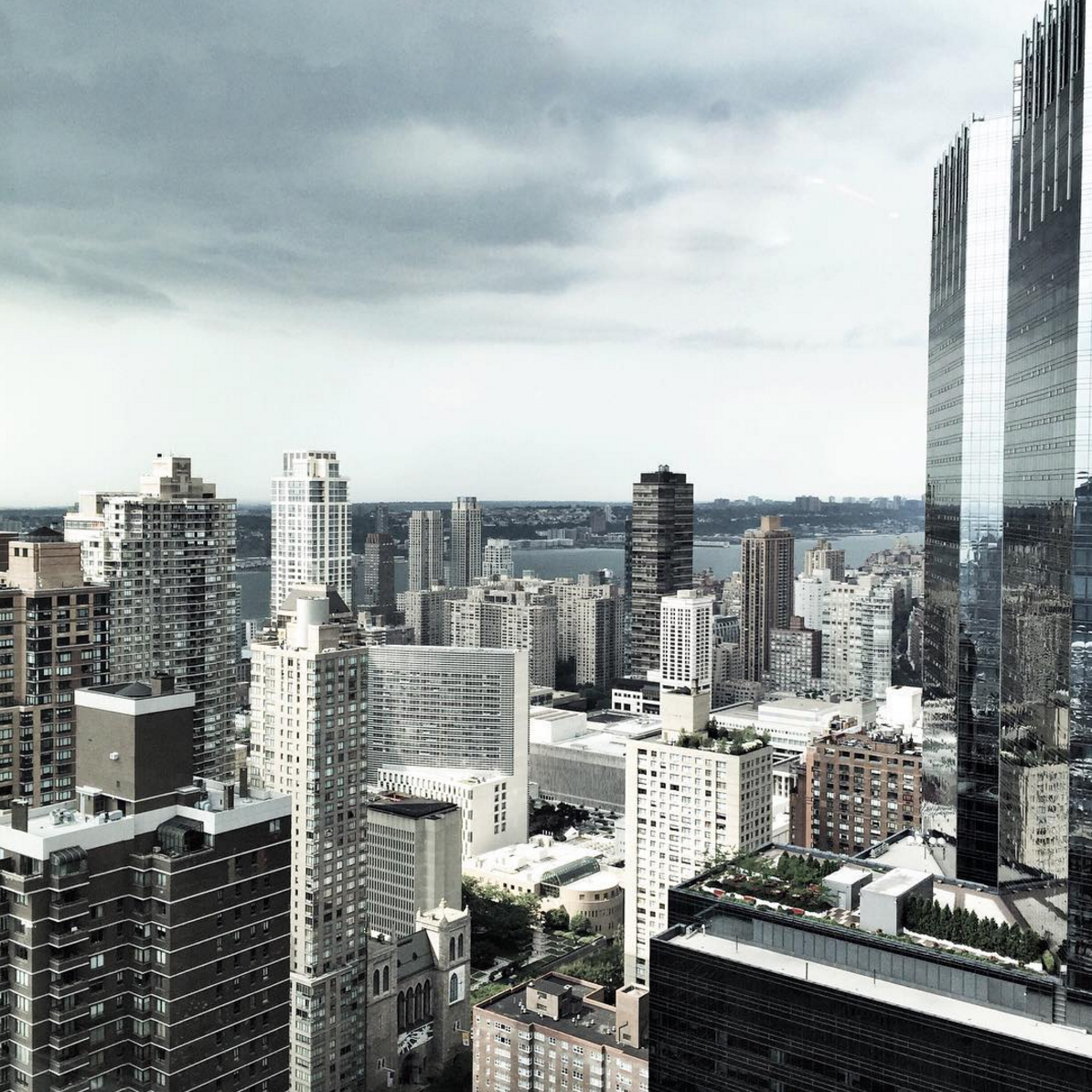 I'm heading back to NYC for the 3rd time this year, this time for Thanksgiving with and his family. I love both NYC and Conor's family, so as long as I don't accidentally mistake granulated sugar for confectioners sugar and ruin our dessert we'll be great.
And I've seen Home Alone way too many times to not get excited about the fact that I'll see the tree lit up in Rockefeller Plaza for the first time.
And back to Europe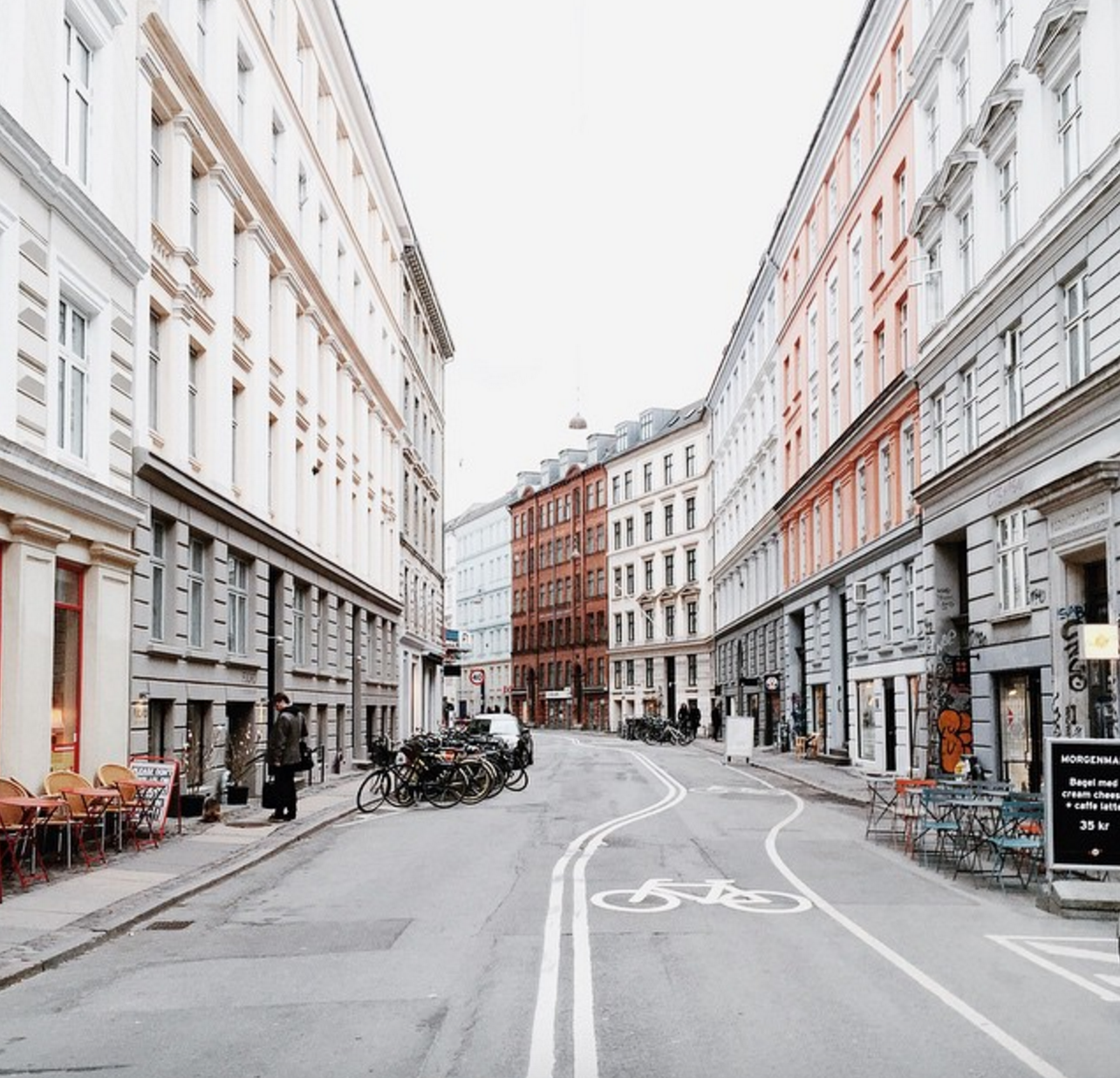 My birthday is a few weeks away and a few days ago, Conor surprised me with an early birthday trip. Instead of flying back to Chicago after Thanksgiving, we'll be heading to Copenhagen for 3 days! Because when tickets to Denmark cost $50 more than tickets to California, you book them.
Happy early birthday to me!
I'm also in the process of discussing a winter trip and would love your suggestions. Spain and Portugal are at the top of my list, but I'm open to suggestions. And if you have any recommendations for Sonoma, San Francisco, LA, or Copenhagen, I'd love to hear them!