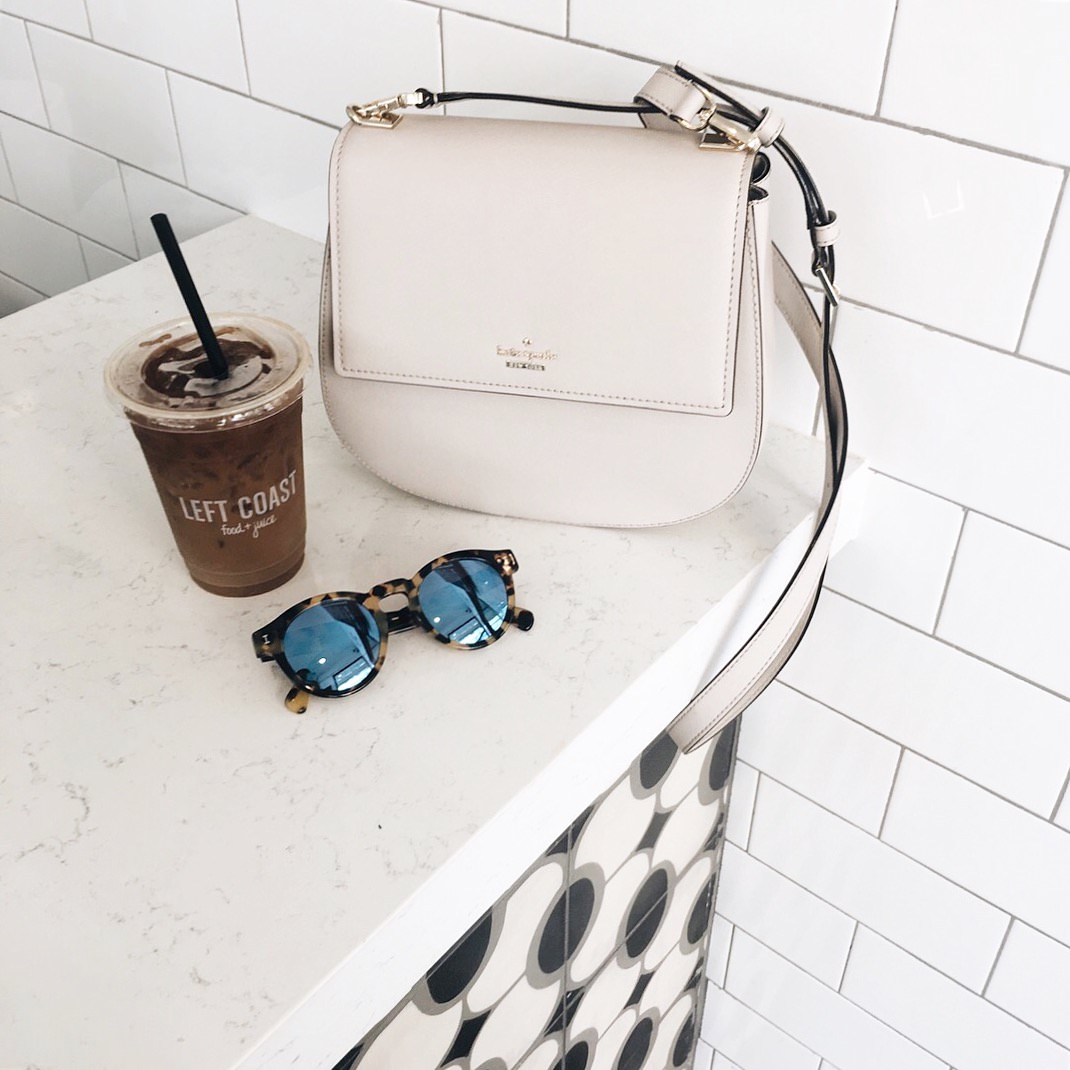 Chicago showed some of the first signs that in the next month or so, summer will be coming to an end. It isn't over yet, but morning and evening temps are creeping into the 60s–a sign that fall is coming. I've been watching too much Game of Thrones.
Question. Do you see friends during the week save plans for the weekend and spend your nights at home? I've gotten really bad at making plans during the week, and feel like I've been wasting my summer nights indoors and that I had fallen off the grid during the week. I reached out to a few friends and ended last weekend at my friend Meg's place with some wine. Wednesday night, I ordered take-out with Emilia. Thursday night, Conor and I drove out to the suburbs to celebrate his mom's birthday with his family.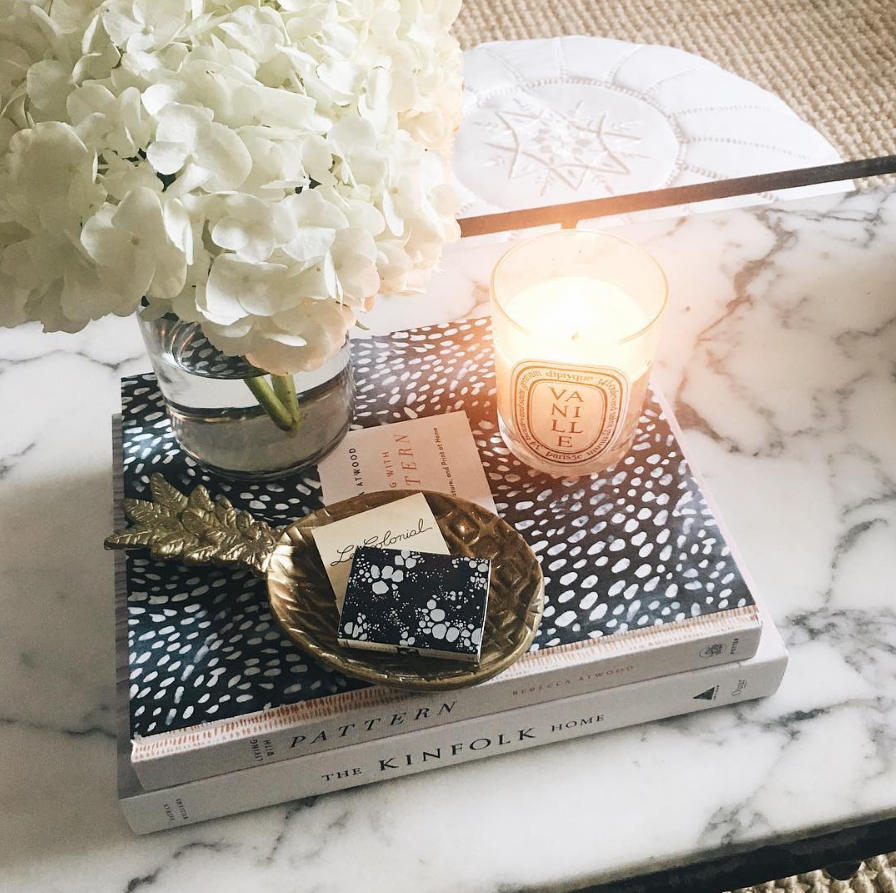 diptyque candle • rebecca atwood's new book
Take away my cold and a disaster with my kitchen ceiling and it was a pretty good week and weekend. My cold was an excuse to get through a few episodes of season 2 of Game of Thrones–it's so disturbing and so good! And the hole in my kitchen ceiling was an excuse to meet friends for brunch and dinner. Trying really hard to stay positive with that one, but if you've seen my home on instagram, you know I can't stand a mess.
Monday morning, our very first intern joined The Everygirl team as our new full-time social media manager! And we're just over a week away from moving into our new office, which meant a team work day at The Winchester. And I'm planning a summer team outing for everyone soon!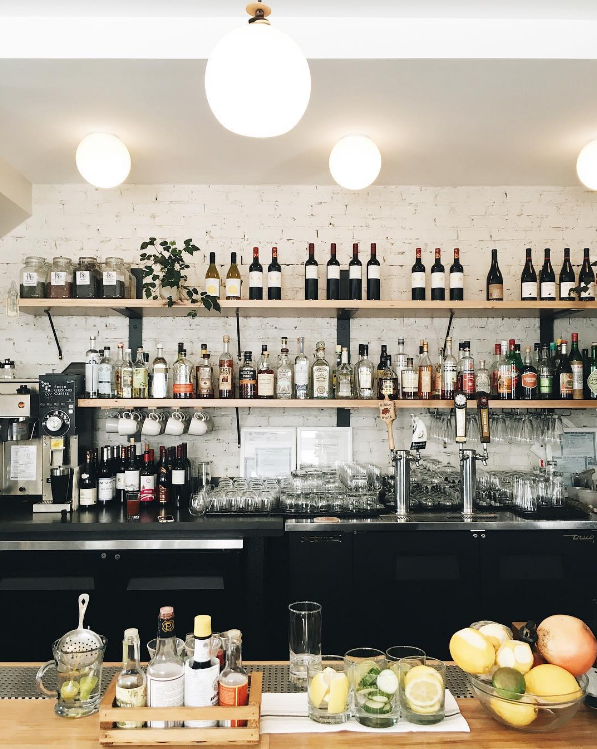 Our entire team took Meyers Briggs tests this week to get to know each other a little better I originally thought I was an ESFP but turns out I might be an ESTP, the entrepreneur. The personality and career descriptions are spot on, and I'm in the same category as Jack Nicholson (my all-time favorite actor), Eddie Murphy, Hemingway, and Madonna. It's almost like I'm cool. This was a great way to see how we work the way we do, so if you haven't taken it, I highly recommend it.
A group of us grabbed drinks afterward and just so happened to be a few doors down from one of my favorite Thai take-out spots. Saturday night was spent in with my favorite Thai and a repairman attempting to fix the cause of the kitchen ceiling debacle.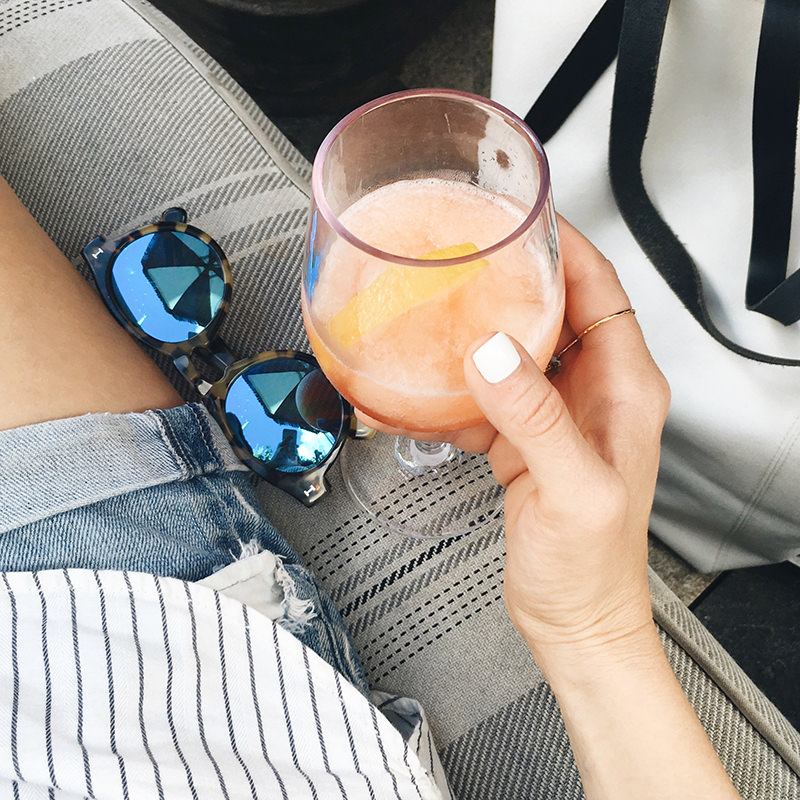 Sunday started off with even more plaster all over my kitchen floor, so I met Katie at Left Coast for brunch because there's no way I was making breakfast at home. Then it was coffee, frozen aperol spritz, and pool time with my friend Colleen. The weather warmed up enough to spend a few hours by the pool, and we ended our Sunday with dinner on a patio, and of course some GOT for me.
It's Monday, I'm feeling better, and I'm ready for a new week. Who's with me?
ps. here are a few things you may have seen on instagram the past week.