2016 No. 24: 4 Day Work Week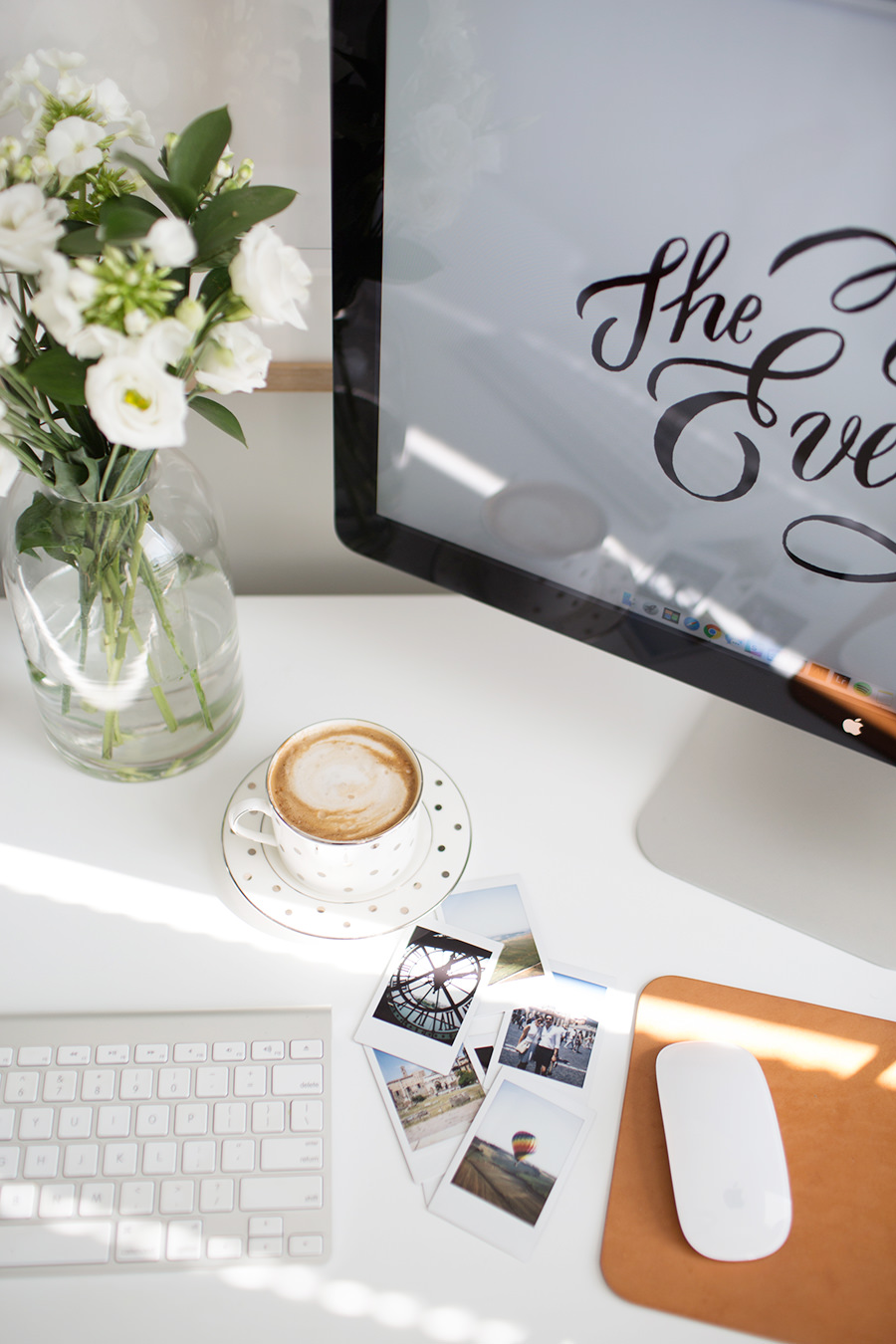 You guys. I started the week off at the pool and had a post ready to go every single day. And now it's Friday and I have z e r o set plans this weekend! Take away the fact that our site was down for a few hours the other day and this sore throat I'm dealing with and it's been a pretty good week.
This Week
I had a friend in town Thurs – Monday and was pleasantly surprised when I found out she was leaving at 6PM instead of 6AM. This meant going from a 3 to 4 day weekend, more time with my friend, and starting my week at the pool (in this) with a strawberry ice pop.
Conor's friend is in town from Paris and played at The Green Mill Wednesday night. She's a musical genius and was incredible, and we went there on our second date. Always fun going back.
We booked our flights to California!
Kelly (in the city) had her baby and I'm planning a visit next week. So excited to meet that tiny, perfect peanut.
Help me help you?
I feel like I'm going to run out of post ideas soon. That said, I'm taking post request ideas. Do you have any questions for me? Are there any topics you want me to write about? You know the drill–just leave them in the comments section below!
On the blog this week
A favorite trend that I plan on enjoying before summer ends.
I wrote something on social media and internet etiquette 101 and to clear things up, no, it was not passively written about all the questions I get about my coffee table. Was hoping my readers knew me a little better than that. I talked about a few ways we can all be nicer online and politely asking questions was one of them. I don't mind answering questions and explained more in the post.
I also announced a little surprise fun fact in that post. Did you catch it?
How to spend a summer weekend in Chicago
And I finally recapped our time in Rome. Wrapping up with Paris next week!
On the web
6 free ways to de-stress
Finally caved and bought some mirrored sunglasses from Illesteva
Take an extra 40% off sale items at Club Monaco
25% off orders of $125 or more at J. Crew. My new bag is excluded from the promo but is under $130!
And here are a few things I'm loving this week, including my new favorite skincare line. Smells like a light and airy beach day. Love it.