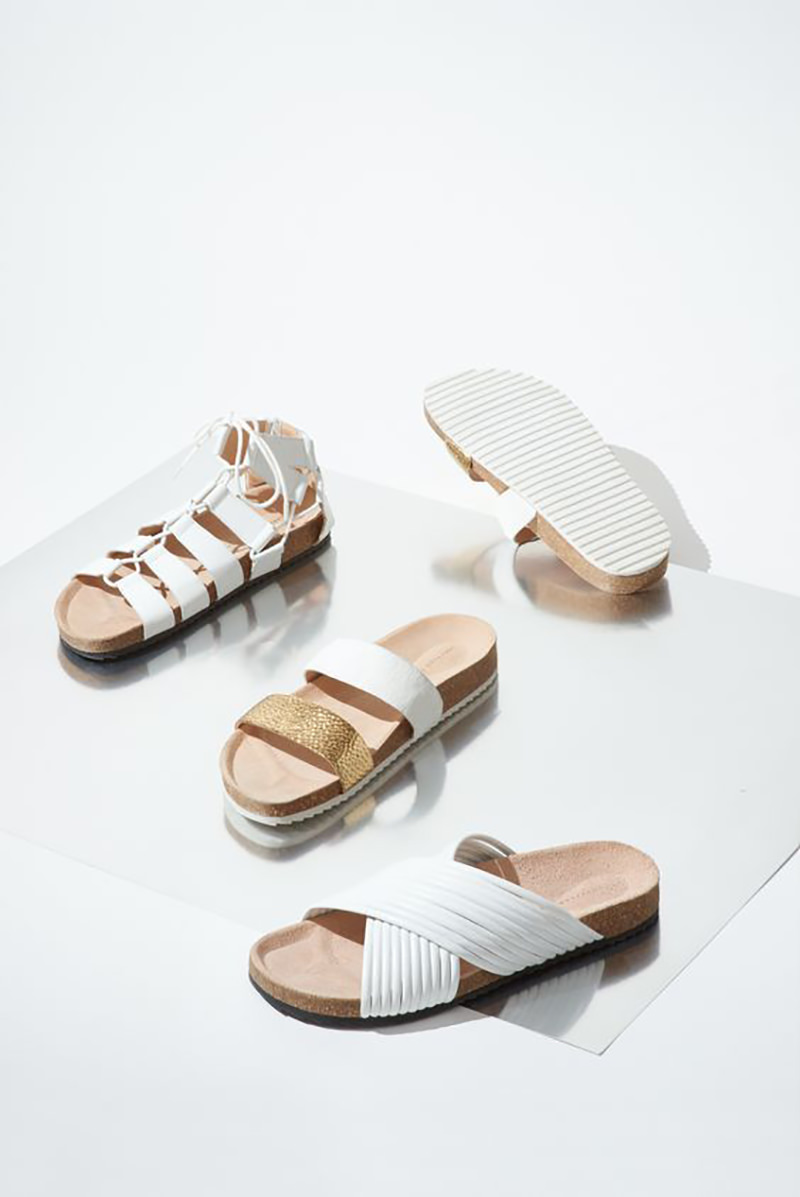 I may not the the trendiest or most fashion-forward blogger (there's an understatement for you), but I like fashion enough to write about it. Especially when it's something really simple and chic. And maybe sort of basic.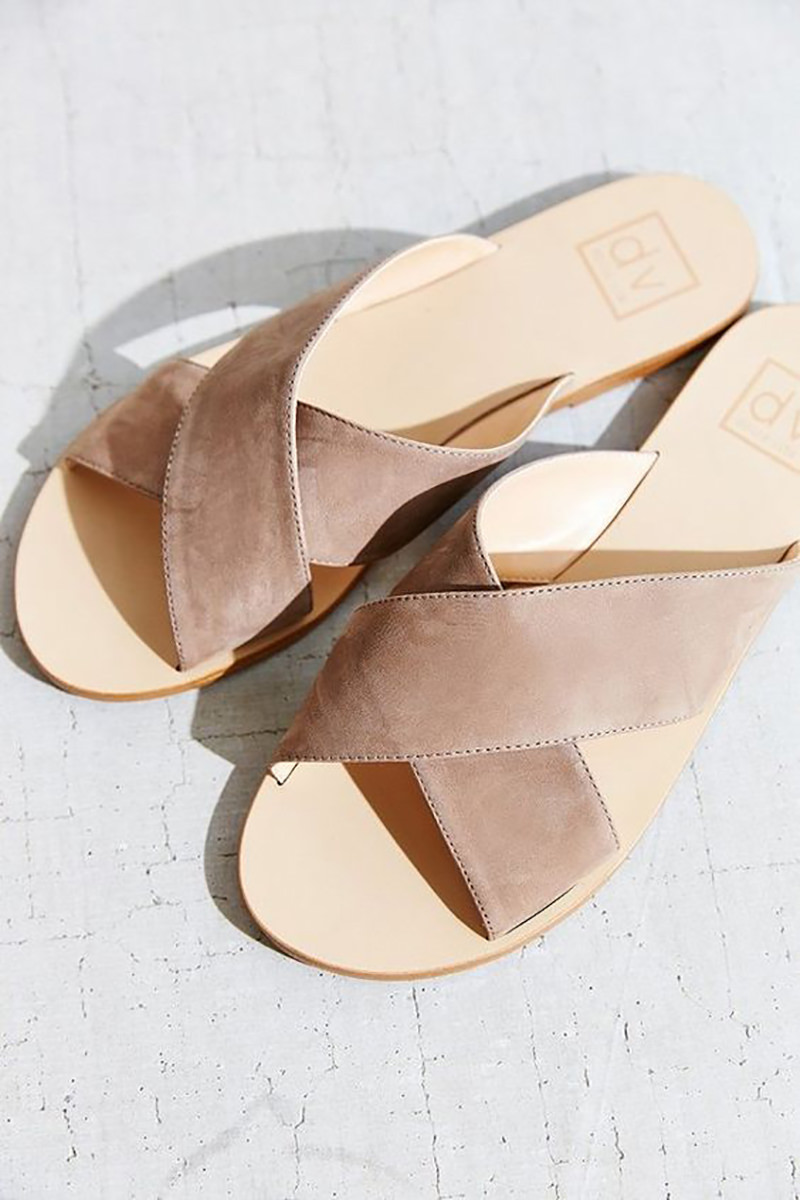 dolce vita
And while I'm late to the party (or season) to post about this trend, I'm really into slides right now. Or if we're getting really fancy, mules, too. The ones with a thicker heel seem much more approachable for people like me. You know–two hours into heels and I'm ready to fall over. So I've rounded up a few slides and mules I'm into right now and hope I'll be able to pull them off before the snow hits us in a few months.
But let's not go there, ok?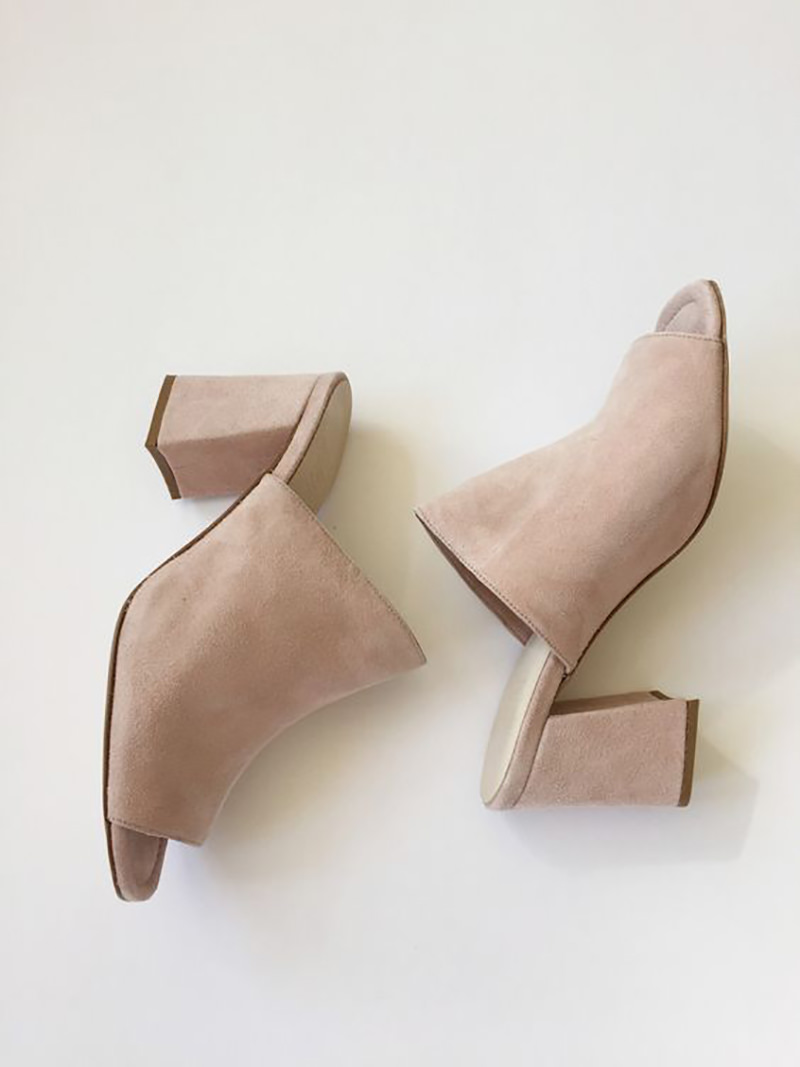 1st image via loeffler randall