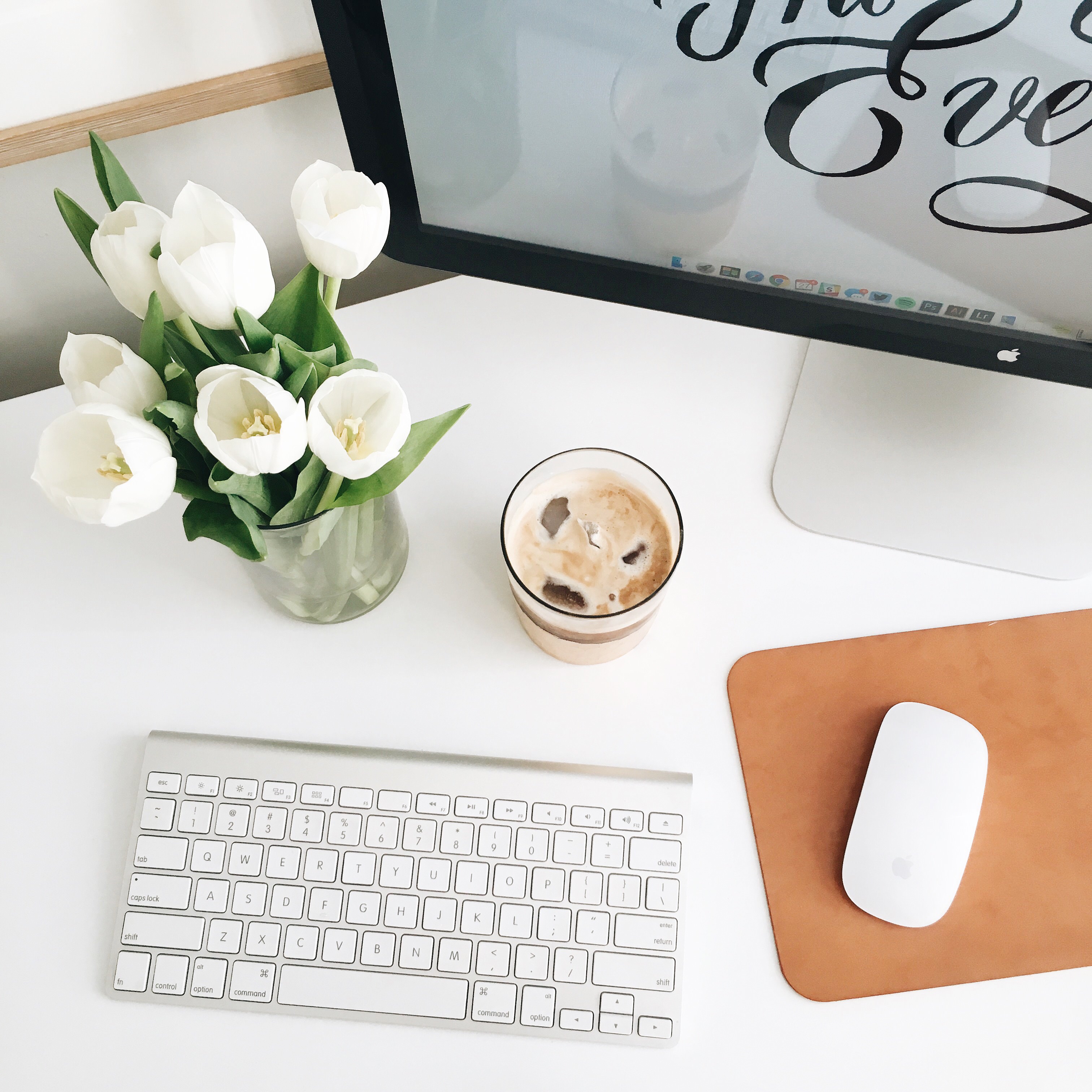 Hey Friday. So glad you're here. And I can't wait to sleep in my own bed this weekend.
Couch hopping
I had big plans last Friday night–to cook, relax, and watch a movie with some Halo Top. But my AC broke on the hottest weekend of the year so I spent two nights on my friend Katie's sofa and Sunday night in my friend Jessie's guest room.
After my fair share of complaining, I rescheduled a Monday video conference and embraced the time with friends. My AC was finally fixed Monday afternoon and it felt so nice to sleep in my very own buddy hair covered sheets.
This week
Someone I love lost someone they love this week, and it was a reminder to let the people you love know how important they are to you. Sending all my love to a very special family this week.
After dealing with back pain on and off for years, and having an especially difficult few months this year, I finally listened to Heidy and made an appointment at Delos Therapy. It's only been a week but I am already feeling a little better. Will keep you posted on my progress! Can't wait to get back to Flybarre!
I got my hair straightened with Linda at Blade Salon because my hair is impossible and the frizz/curl has been out of control. This time around, we did the kerasilk treatment and it's feeling less frizzy and softer, too. She'll take $75 off your first appointment if you mention I sent you!
We are one month away from moving into our new West Loop office and got some very exciting news this morning! More on that soon.
On the blog this week + Friday favorites
A recap of my time in Tuscany and Florence, Italy
The before and after of the rest of my home tour
Travel essentials for a long flight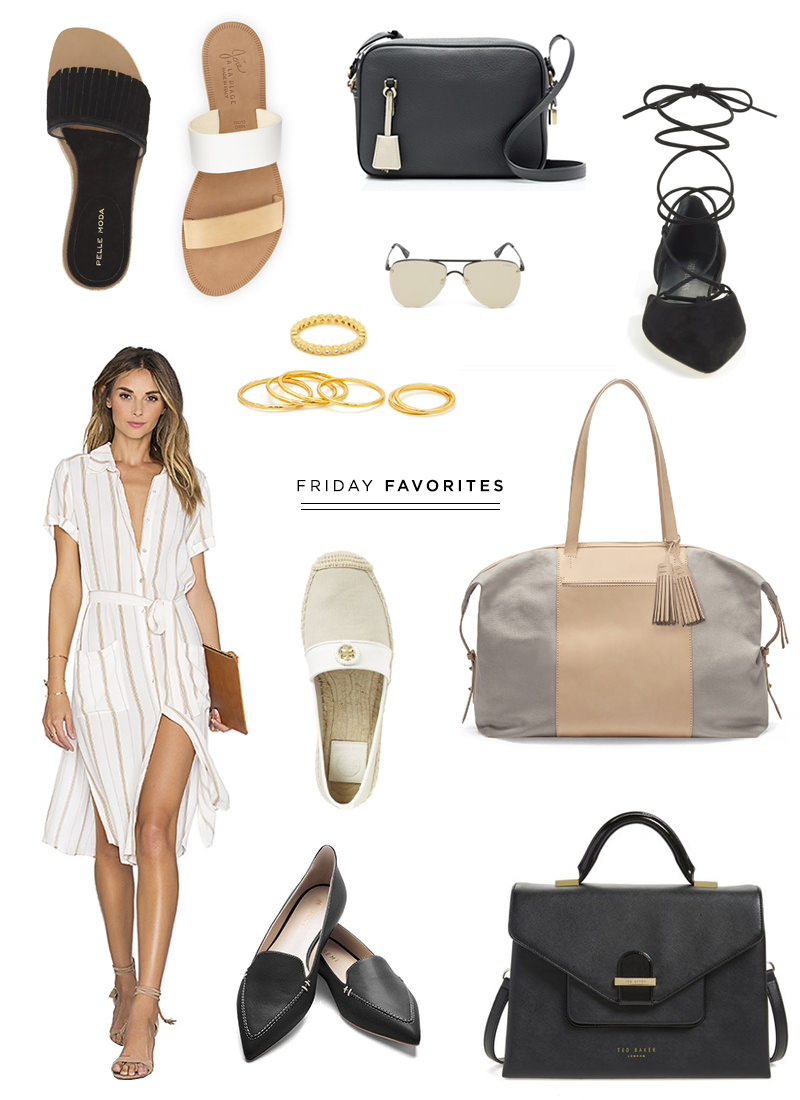 Shop the items below

This Weekend
Ready to relax, work out, and hopefully get some pool time in. I have a photo shoot with this little guy and his parents, too. Haven't seen him since late last year so it'll be fun to see he's grown and get some shots of their little family.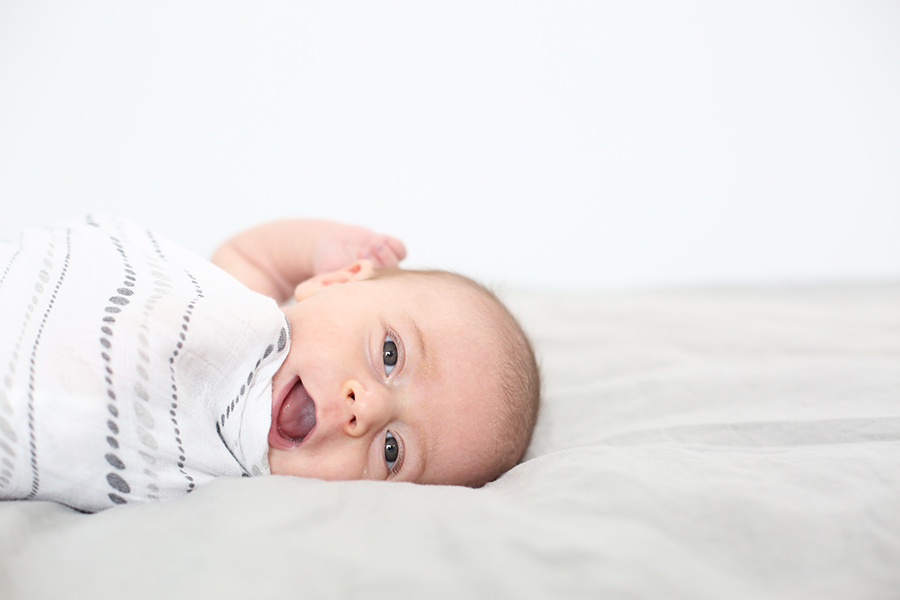 And I've added a few photos to my portfolio from recent shoots with my friend Meg and Jessie's babes. How cute and squishy are James and Noa?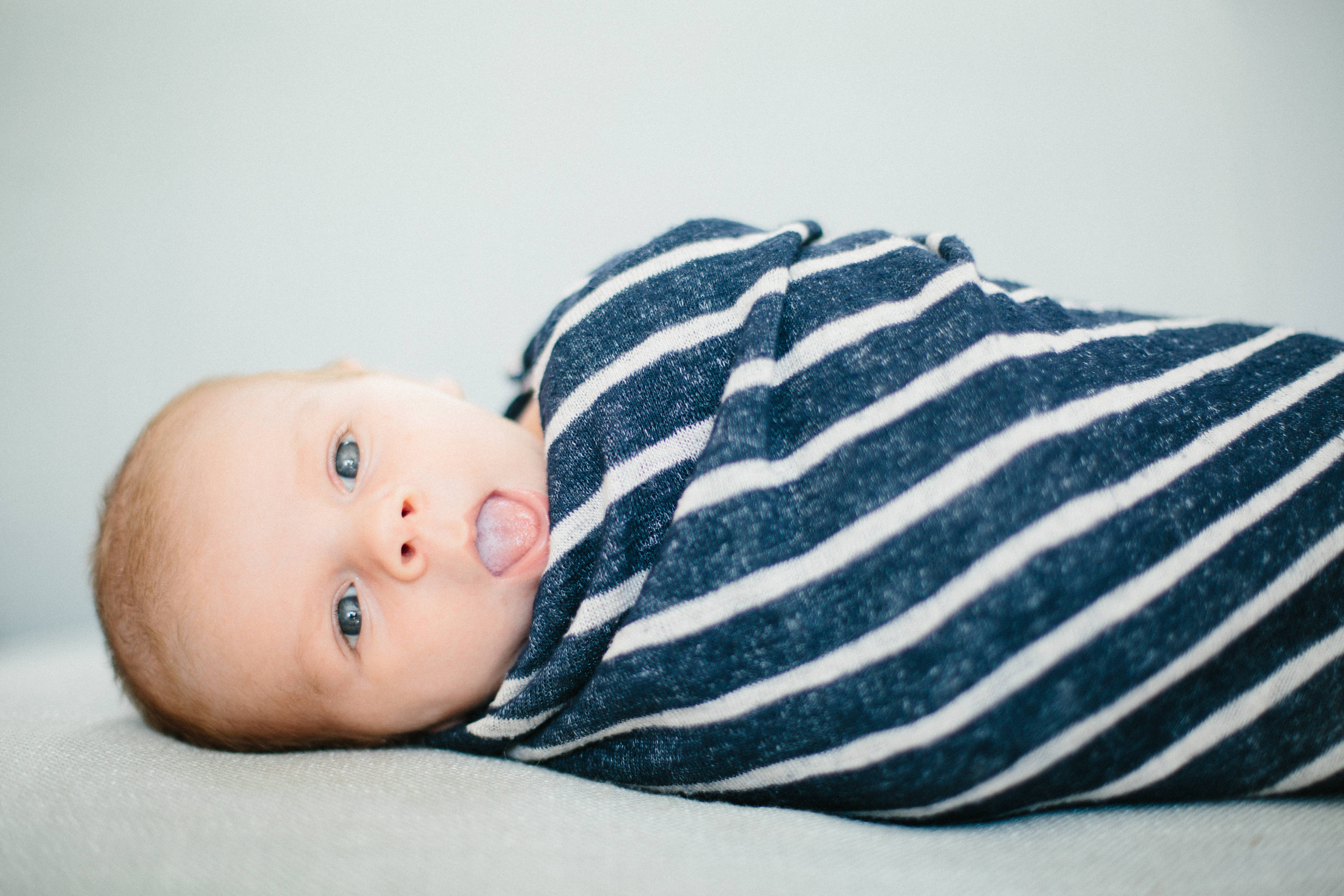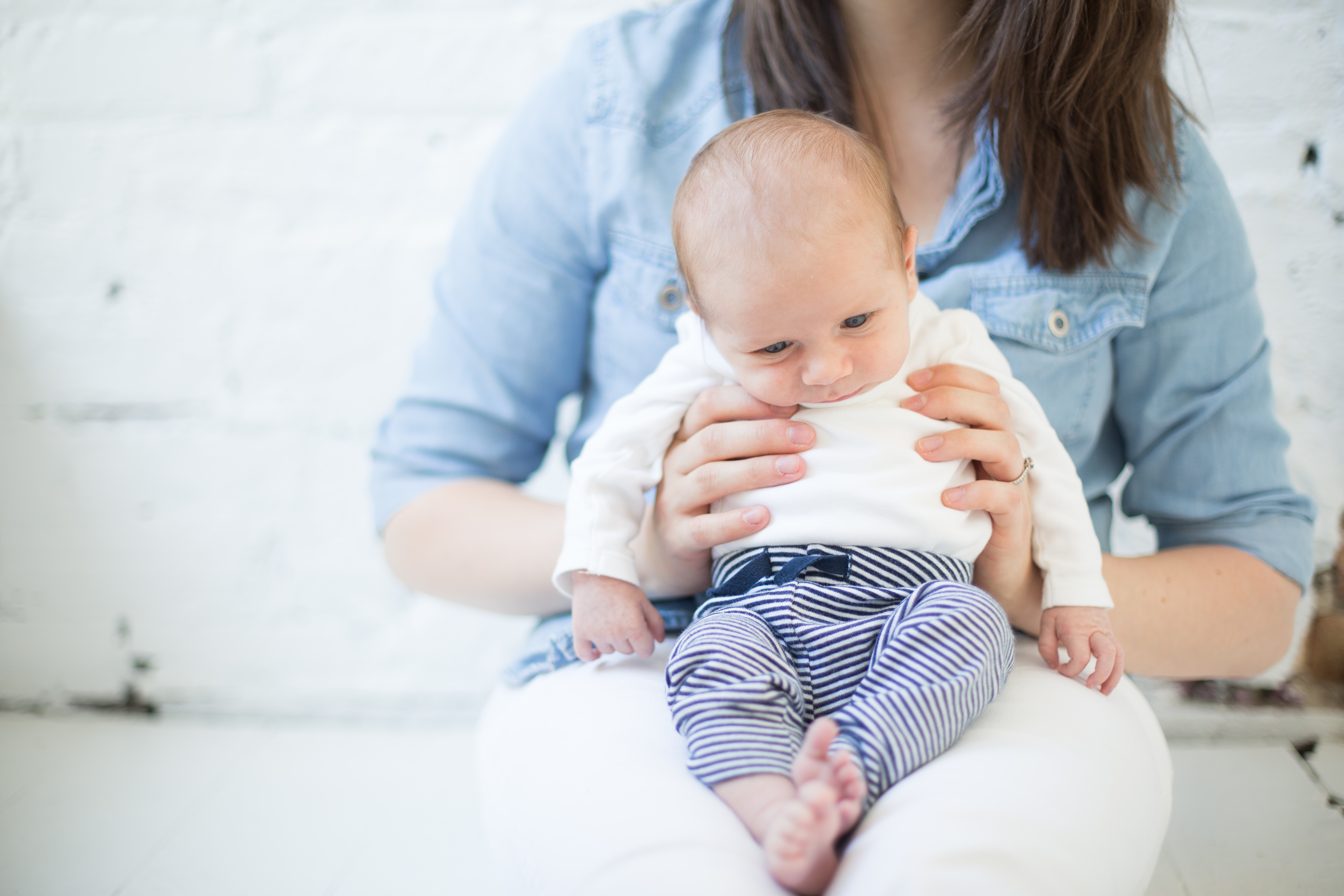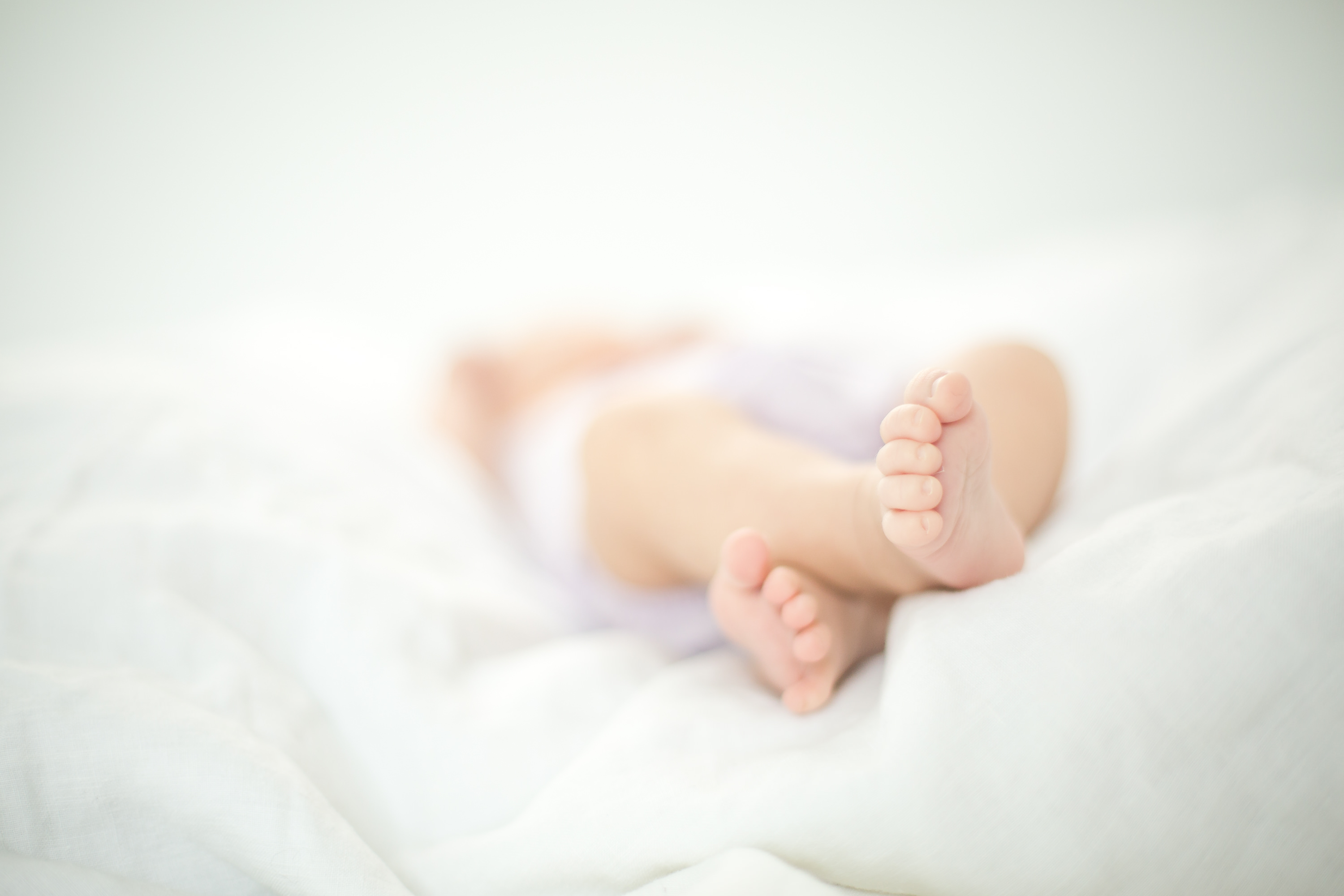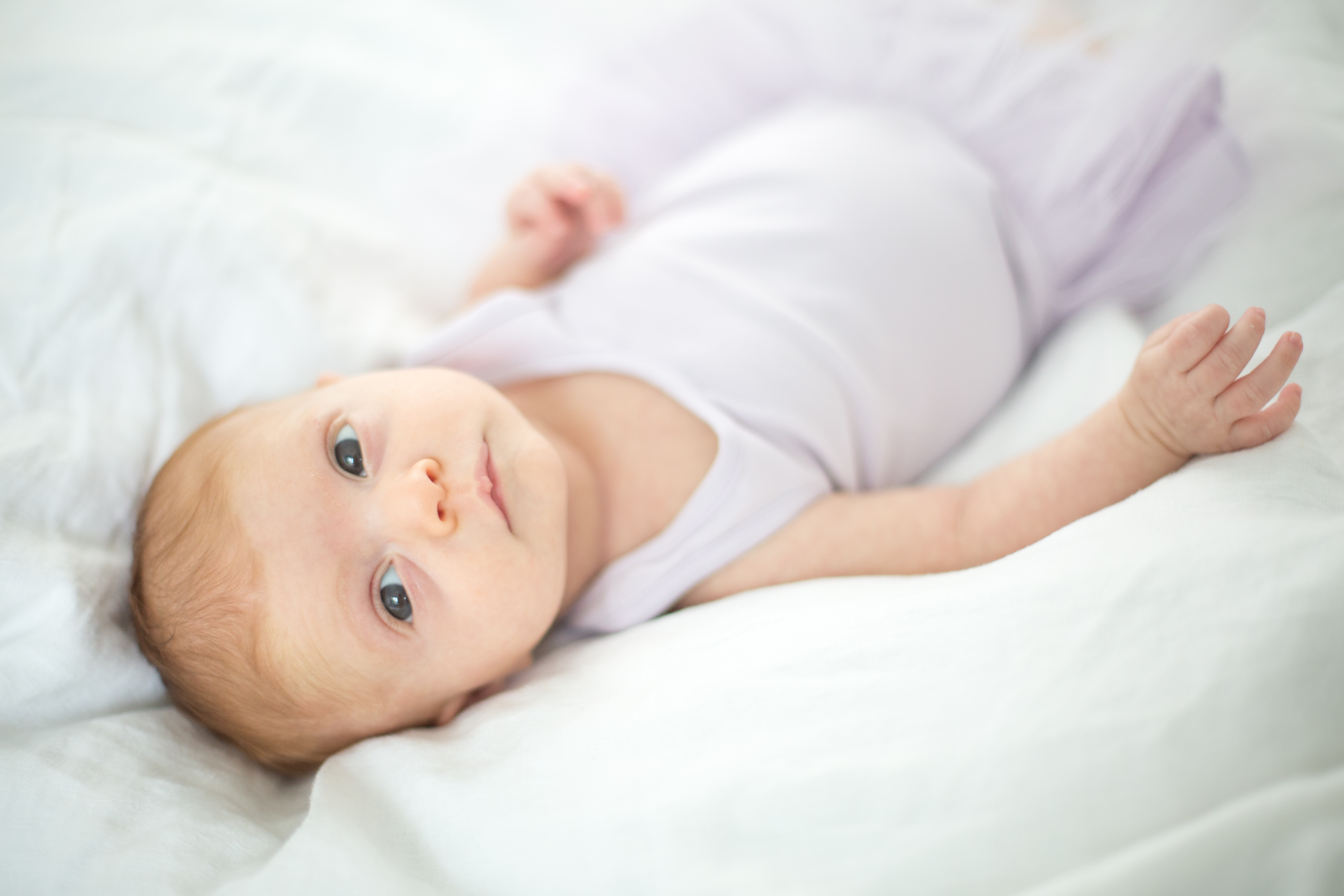 Hope everyone has a great weekend!