2016 No. 21: Summertime and Sales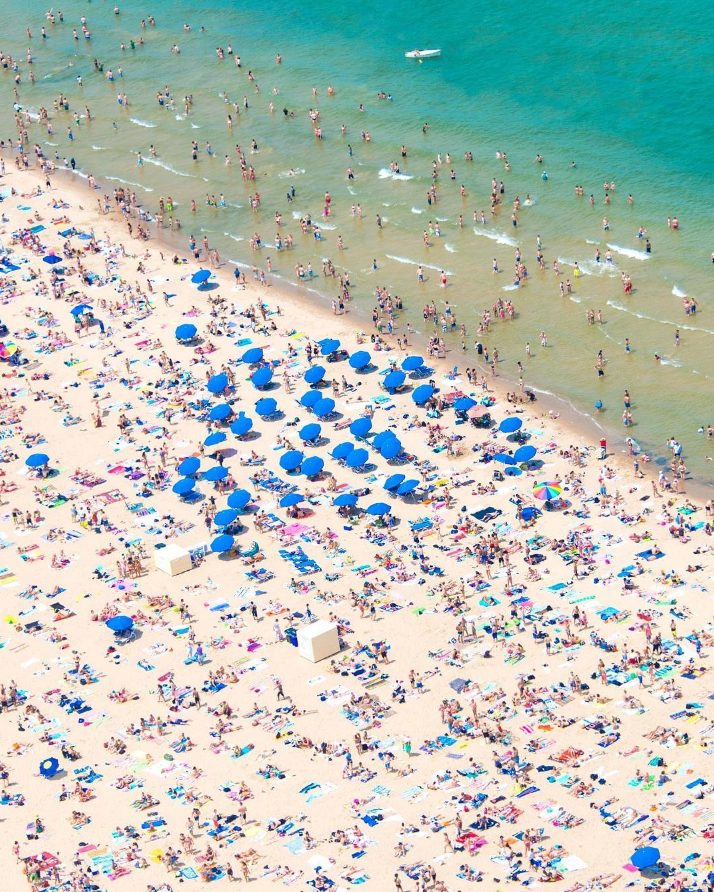 For some reason, I've made it to the pool once this summer and haven't gotten around to some of my favorite summer activities. And I'm from California, so I live for warm summer days that feel a little like home. Anything below 50 or above 85 is out of my comfort zone, so I really need to embrace the nice days and hide when it's too warm to walk too blocks because the city feels like a sauna. There are about 8 weeks left, so it's time to get out there and enjoy some sunshine.
I've put together a really short and sweet summer bucket list. Since I have two friends coming in town soon, I'm pretty confident I get it done.
Summer Bucket List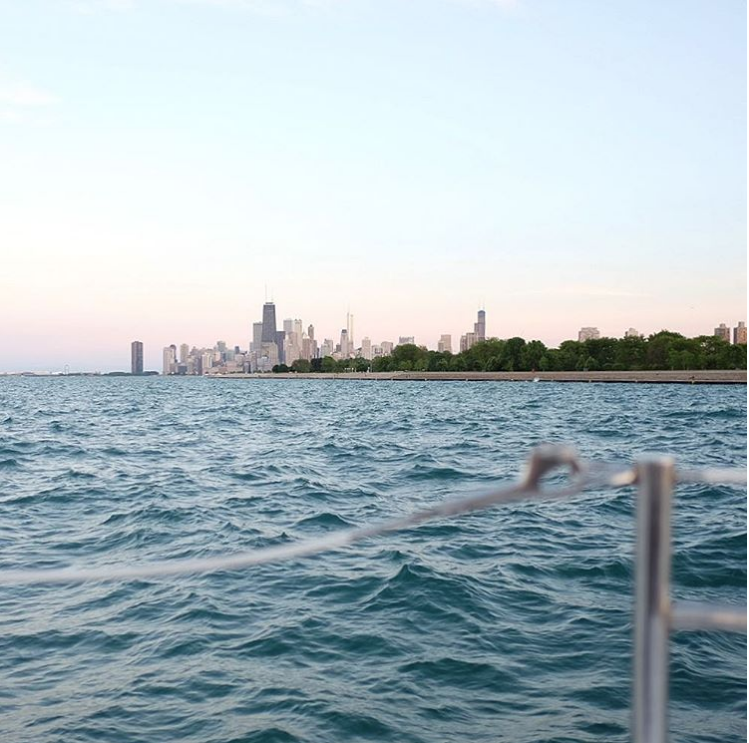 Done
Go out on the lake. I got seasick for the first time ever but you can't win 'em all.
See fireworks. I was walking away from the boat (see above) but I did see them.
Patio co-working and coffee dates.
I worked by the pool once for a few hours and felt so good about my day.
Weekends at the pool, although I've only done this once.
Have friends over for a BBQ.
To Do
Patio at Big Star
Drinks at Parsons
Farmer's Market
Movie in the park (already on the calendar)
Beach
More time by the pool in my favorite one piece swimsuit
Have some fun outside
Drinks on a rooftop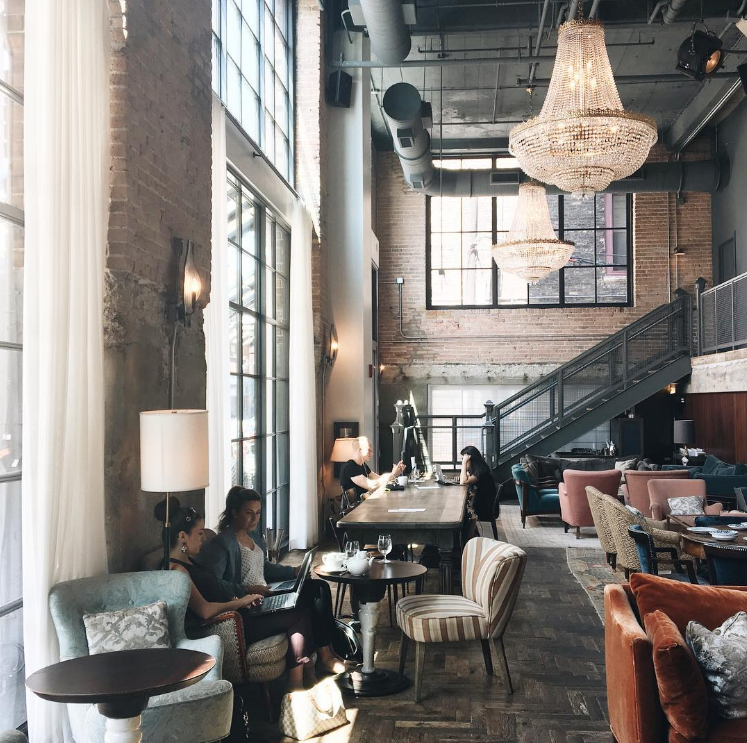 Networking
It's so easy to get into our day-to-day routines and not connect with people we'd like to spend more time with. I'm good at making time for my friends, but it's hard to make time for people we don't know as well. This isn't about going to events with tons of people and making small talk–this is about really connecting. Earlier this week, I met Amelia and Sam for a co-working lunch. I was able to help Sam get some photo shoots schedules, and we all brainstormed, giving each other life and career advice.
That lunch served as a reminder to get more networking in before it's -20 and I go into hibernation mode. So I'm finally scheduling some coffees and lunches with people I should get to know better–connections I've been talking about getting together with for a while. Anywhere from a few months to over a year. It's not always easy to make the time, but it's something I feel is important–and it's a privilege and an opportunity to learn from one another.

Life, Lately
Last weekend, I threw a mini surprise brunch at Hampton Social for my friend Gina's 30th. Afterward, we laid out by the pool–my first time laying out all summer.
I also finally got together with my friend Shari (one of the first Chicago friends I made through blogging) for a workout, coffee, and walk by the lake. We hadn't seen each other in a while, and it was great catching up.
This week was a little crazy. Within a 6 hour window, a few people who are very important to me got sad news, extremely wonderful news, and there was an unexpected bump in the road, too. I spent a lot of time thinking about what really mattered that day and wanted to remind you to hold on to the good and remember that everything's going to be better than ok.
I was asked to share a personal story in one of my favorite online magazines this September! Writing for a big audience makes me so nervous and I'm sure you've noticed my tendency to ramble incessantly. Wish me luck!
And now it's Friday. I'm looking forward to spending time with friends, sunshine, and pool time this weekend!

Favorites from around the web
Gina's dress from last weekend. Loved it so much that I bought it. Ha.
On sale at Shopbop
15 Creative Ways to Make Money (This month's most read story on The Everygirl)
So many deals at the Serena and Lily tag sale
And this week's blog posts
The before and after of how I got my living room home tour ready.
My favorite items from the Nordstrom Anniversary Sale
The #nsale
I wanted to share a few of my top home decor picks from the nordstrom anniversary sale. Here you go!

Any questions about anything? As always, feel free to leave them in the comments section below!
beach image by gray malin. all others are my own.