More from the Nordstrom Anniversary Sale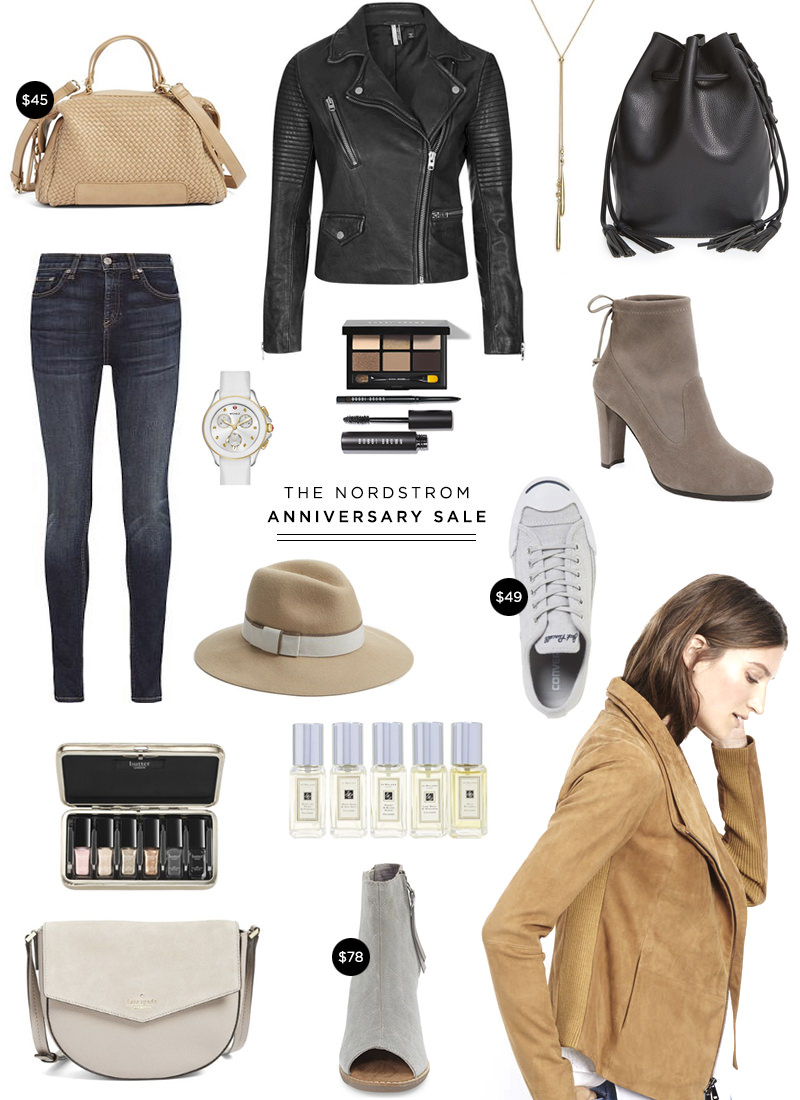 Last week, I posted a few of my top picks from the Nordstrom Anniversary sale. And then it happened. A cool summer evening that required a light sweater got me thinking about fall, so I'm back with some more fall picks–all on major sale.
The camel jacket is the same one I posted last week but it's perfect and deserved another mention. It's definitely more than I'd usually spend on a piece of clothing, but I had to splurge, and it's just that good.
As you all know, I've gotten rid of everything I don't wear and am really paring down my wardrobe to the quality essentials. And after wanting a camel jacket for years, I caved and bought it. Here's a really pretty budget-friendlier option, too. My favorite Rag and Bone jeans (they fit like a very soft and cozy glove) are also on sale.
Shop these items below:

And here are last week's picks!
(links can be found below)