Shop This Year's Biggest Sale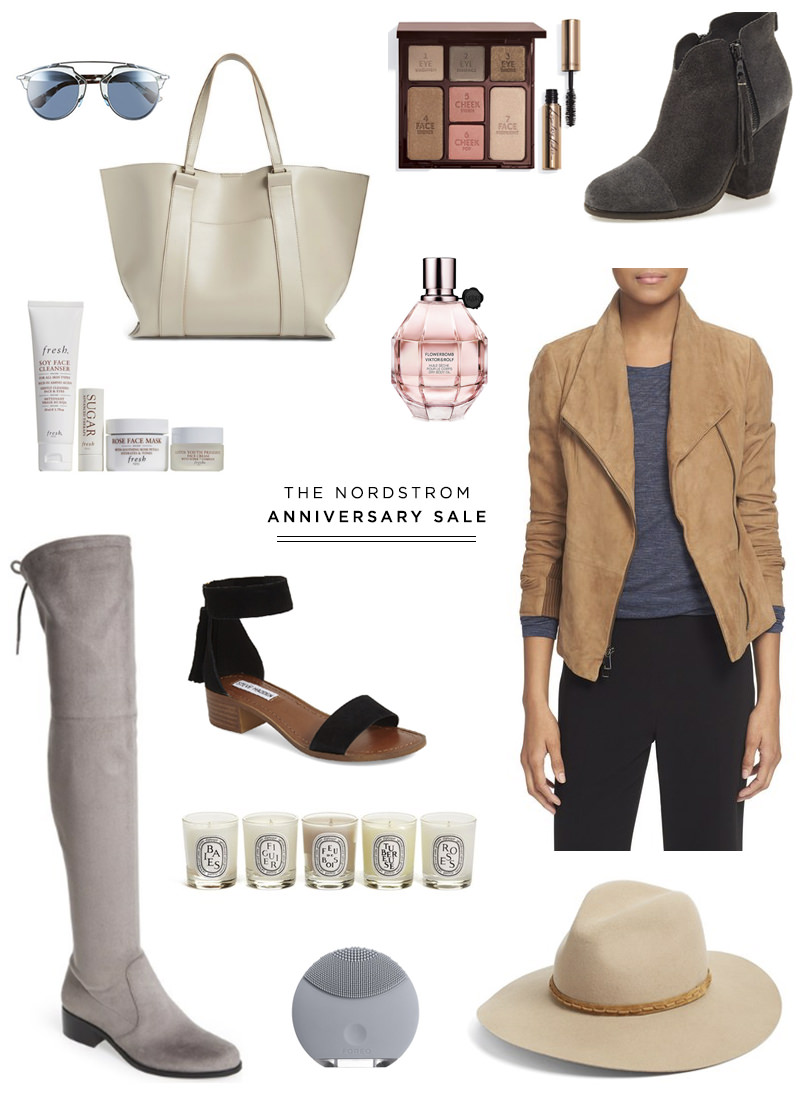 The Nordstrom Anniversary Sale opens to the public on July 22nd, but early access starts today! Products usually sell out quickly, so now's the time to pick up those last-minute summer essentials and–wait for it–the pieces you need for fall.
You need a Nordstrom card to shop early access, but take it from someone who doesn't have any store cards except for a Nordstrom card. The benefits are worth it and the card links to your debit card, so the money comes out of your account immediately. This means no crazy shopping sprees you can't afford, although I've always made it a policy to never buy anything I want that I can't pay off that month. Anyway, I know it's mid-July, but fall will be here before we know it, and it's time to stock up on some of those fall essentials and last-minute summer picks, too. Only enjoying one afternoon at the pool this summer means I'm in serious need of some summer fun before it's over, but it has to be said. I'm looking forward to fall.
On my list
Not the most reasonable purchase but oh my god
These are not cheap but they're over $100 off
This idiot proof palette seems perfect for me
A low, chunky heel with the hopes that I might actually be able to walk in them
On a hunt for new bras and have heard great things about this one ($20+ off)
Anything rag and bone
Go ahead and call me a grandma but I've been wanting one of these cozy robes for forever
A nude  tote
A wool hat that'll go with everything
Time to stock up on my favorite perfume