2016 no. 19: And I'm Back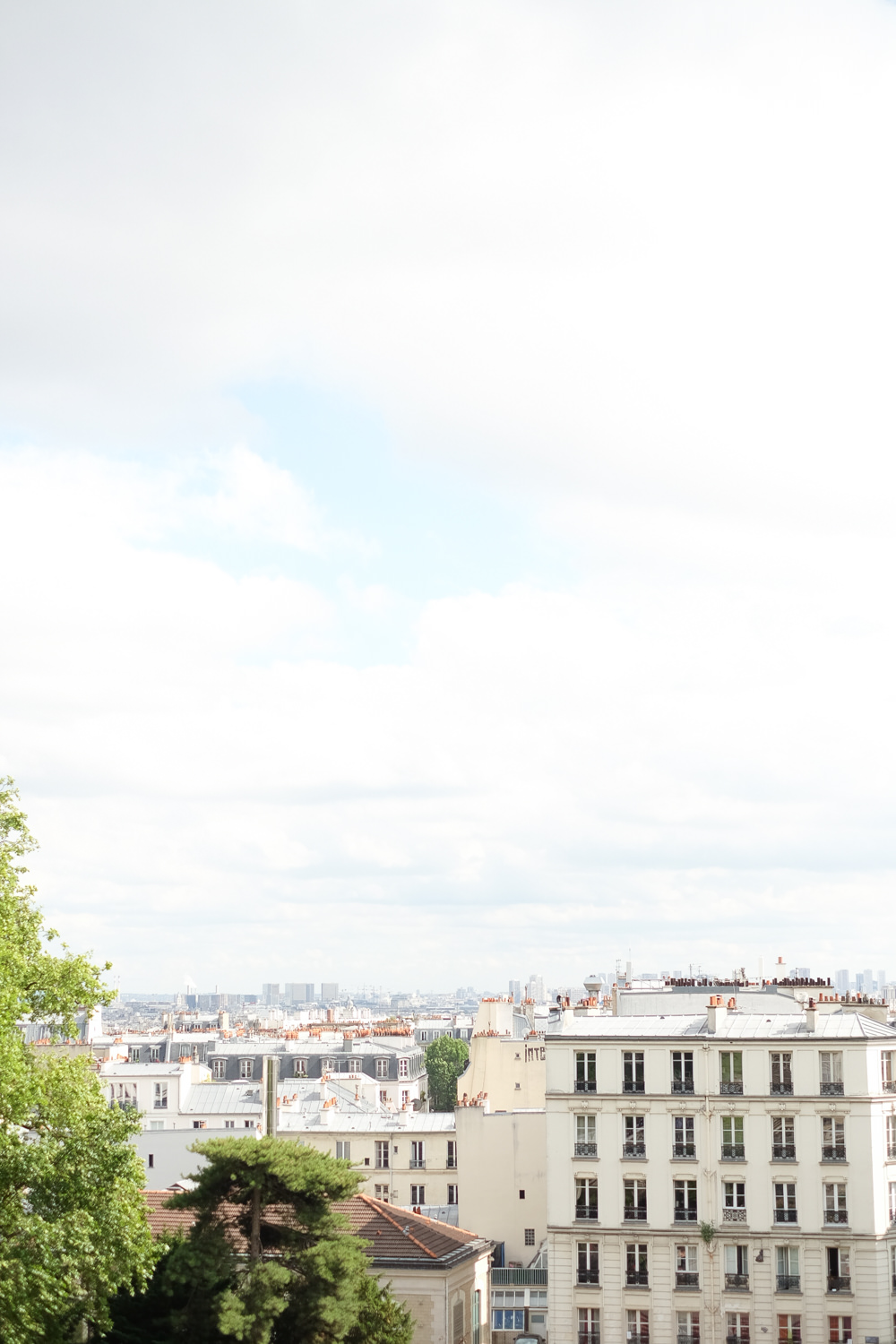 After the most amazing few weeks in Tuscany, Florence, Rome, and Paris, I am finally back in Chicago. And while I loved my time away, it's so good to come home to the pup, only 12 unread emails, and to start and end the work week on a Friday.
The past few weeks were incredible, and I plan on sharing some of my favorite places in each city soon. For now, here's what I've been up to along with a favorite moment from each city. I'll be laying low this weekend–recovering from jet lag, working out, and some blogging, too. So expect more posts soon!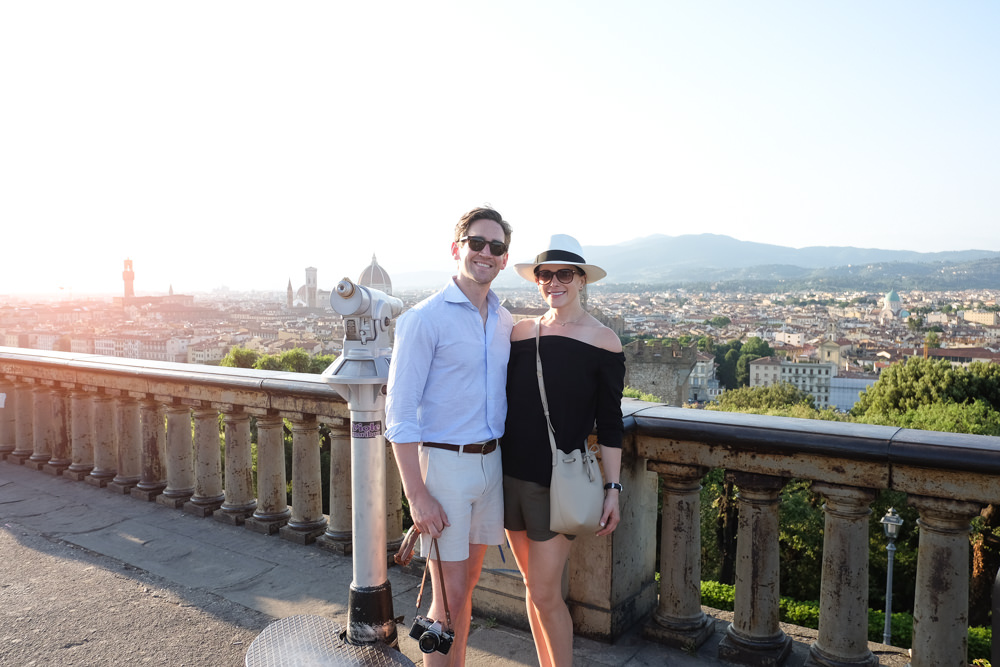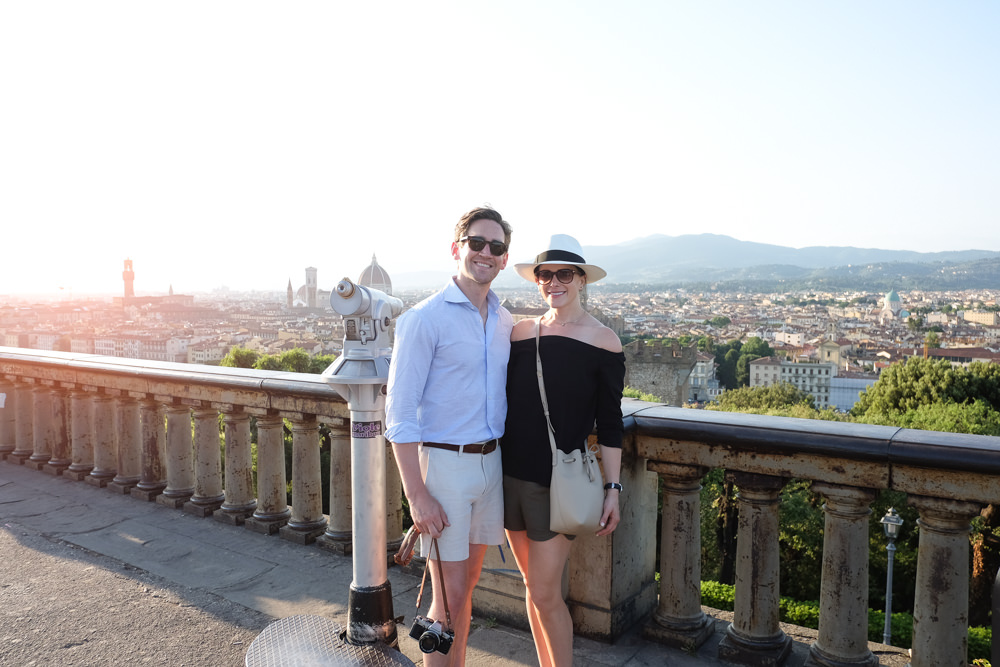 Walking 3 hours uphill to make it to this spot. It was 10,000 degrees and my feet were killing me, but that view was worth it.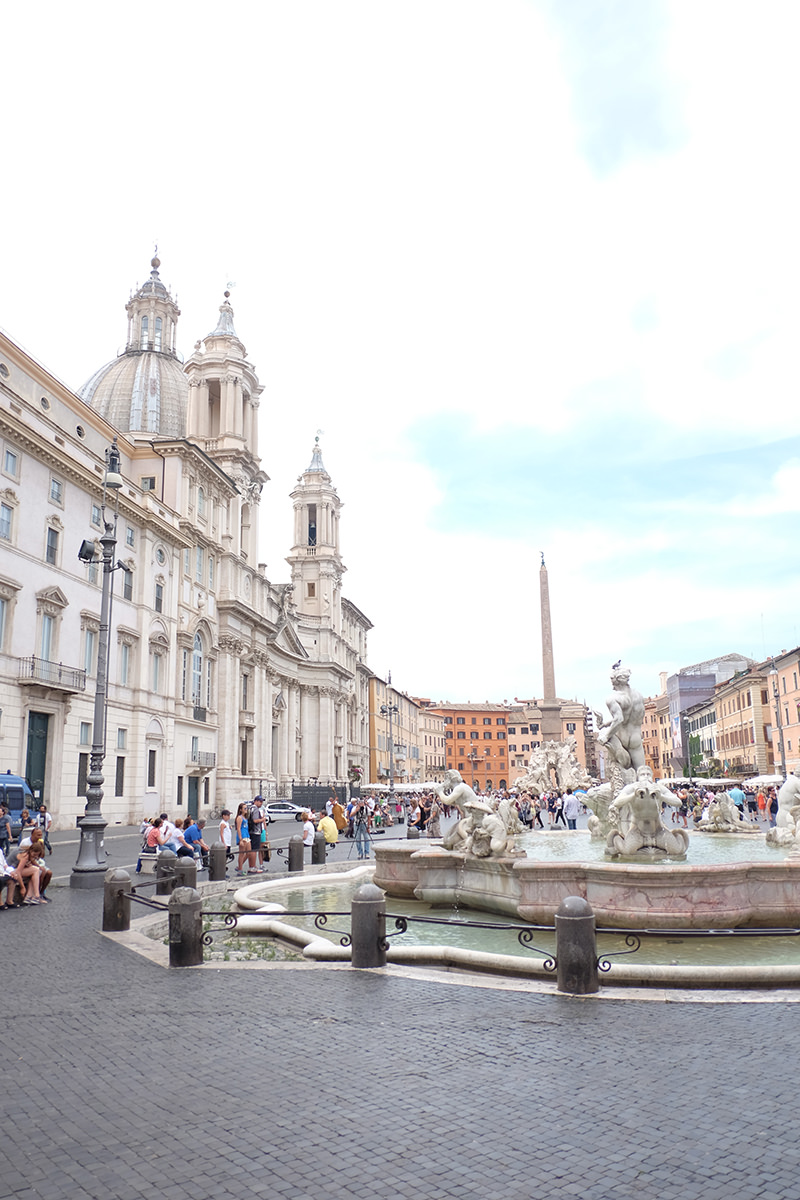 Walking through Rome with Conor and Jess Lively.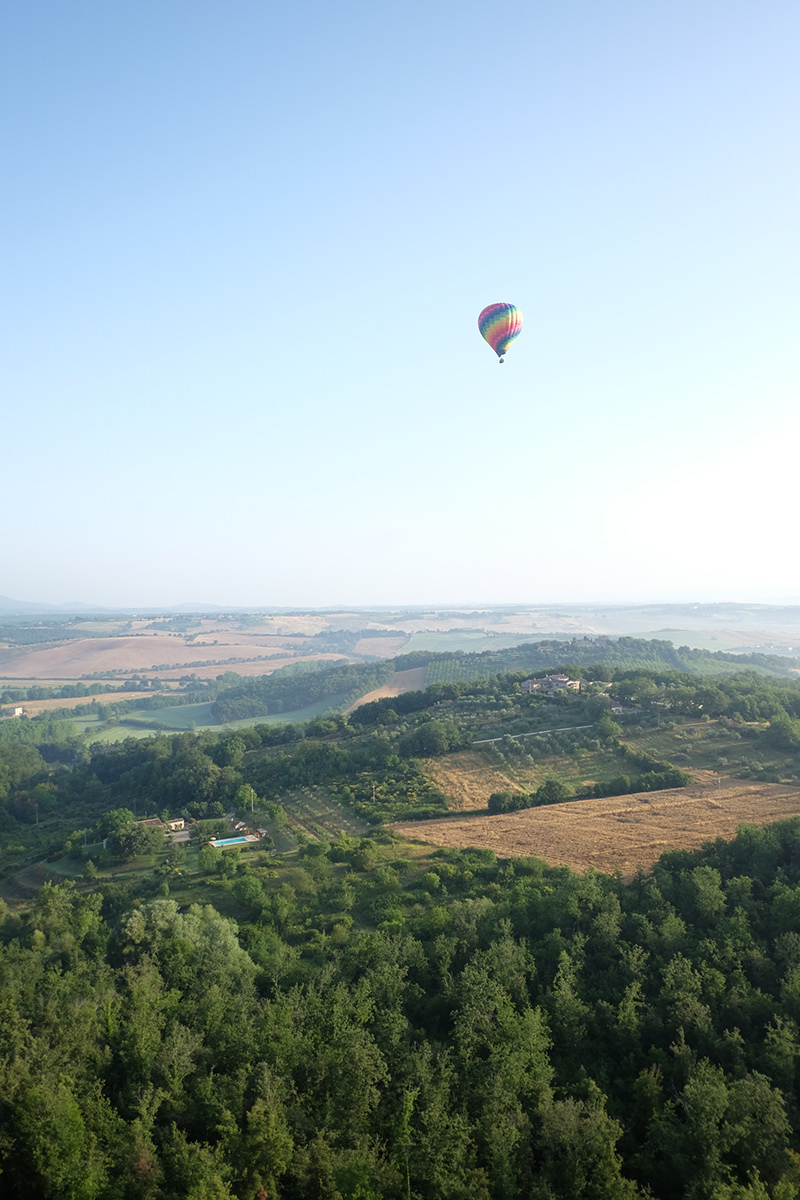 Hot air ballooning in Tuscany. One of the most beautiful sights ever.
The team did such a great job of running things to the point that I didn't really need to do much while I was away. This is a huge change from even a few months ago. When you're part of a 2-3 person team and lose a team member for a week, things don't completely fall apart, but it's really hard to keep up. I'm proud that we've gotten to a point that things are able to run smoothly when someone takes some time away. I have lots of catching up to do today and next week–especially with Kristen and Liz who both started working for us while I was away.
I shared this on instagram, but wanted to talk a little bit about moving to a new city here, too. Because there's nothing like the feeling of an unfamiliar place slowly and finally starting to feel like home. Adjusting to a new routine, acquaintances turning into close friends, and finding the best Thai take-out won't happen overnight, but when they do, it happens. This "place" goes from a city you're getting to know to home. And even though I didn't want to leave Europe, there's something that feels so good about landing in Chicago. I'm just 3 weeks away from my 6 year Chicago anniversary and am so happy I took that leap and left California for the Midwest.
A Chicago home that I photographed went up on Apartment Therapy this week. Check it out.
While I was in Paris, the First Lady of the United States shared a letter on The Everygirl and we profiled some of the incredible women on the FLOTUS staff! We started this site 4.5 years ago. At that time, I had never been to Europe and couldn't possibly imagine the First Lady on our site ever. So having this happen while I was in Paris, and knowing I'll be back in just a few weeks feels surreal. I get that this is clearly my life right now, but it feels mostly unrecognizable. In a good way, of course.
I have 7 weeks at home before heading to for work, and to Paris for a few days of fun. And then 7 more weeks at home until Conor and I fly to northern CA, and then driving to LA for a friend's wedding that I'm in.
You don't want to miss Shopbop's summer sale. There are some especially great bags, sandals, and dresses on sale right now!
Get an extra 40% off final sale styles at J. Crew!
I'll share some of my favorite moments of our trip soon! Until then, I'm off to work and snuggle buddy.
And I really need to get this no-chip manicure removed.