Weekending: Music and Rosé All Day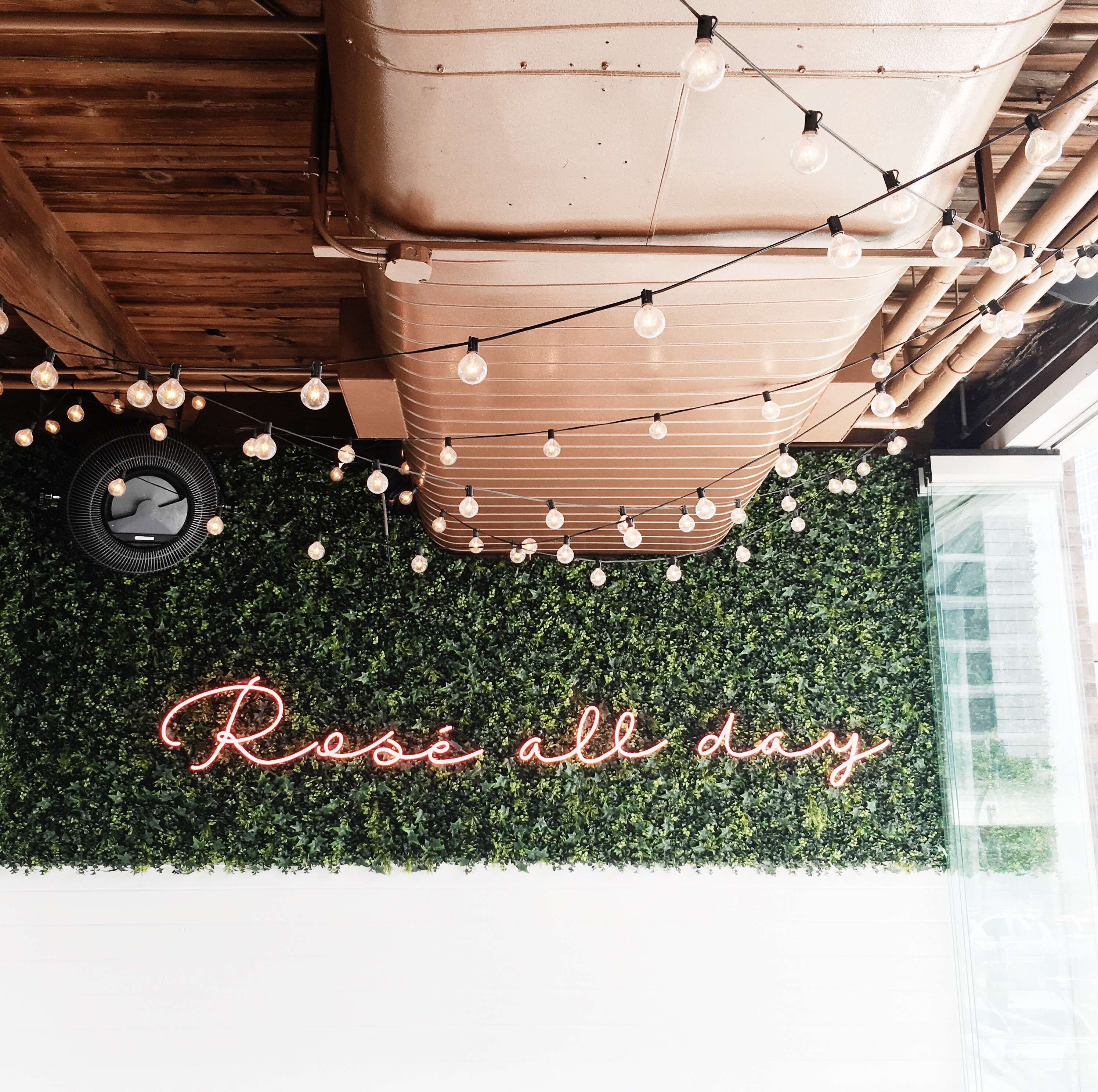 This weekend moved slowly but felt jam packed full of music, fun, and a new favorite spot in Chicago.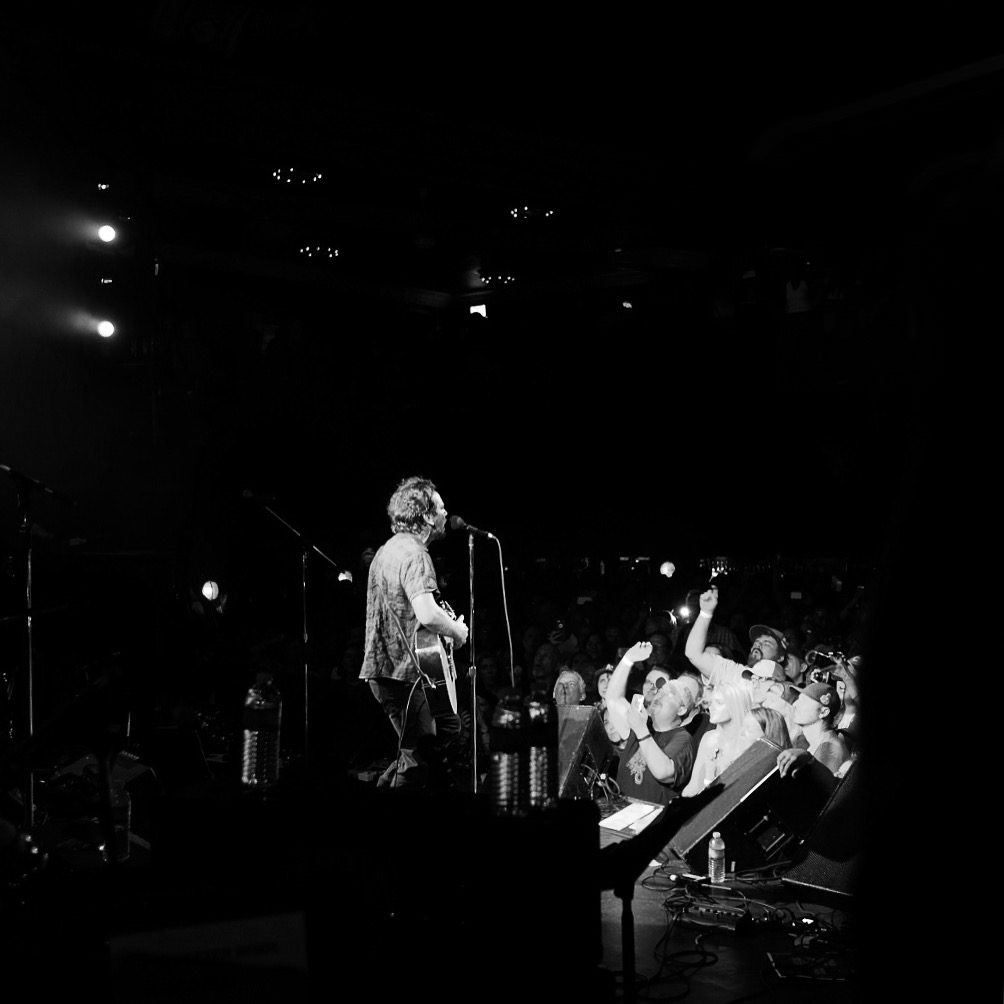 Friday night, my friend Marie and I went to a Liz Phair concert, although we missed her entire show. We showed up just to see a surprise appearance by Eddie Vedder. I was a big Pearl Jam fan back in the day (because of the teen angst) so my 13-year-old self would have really embraced the whole being backstage, talking to, and hugging the lead singer of Pearl Jam moment.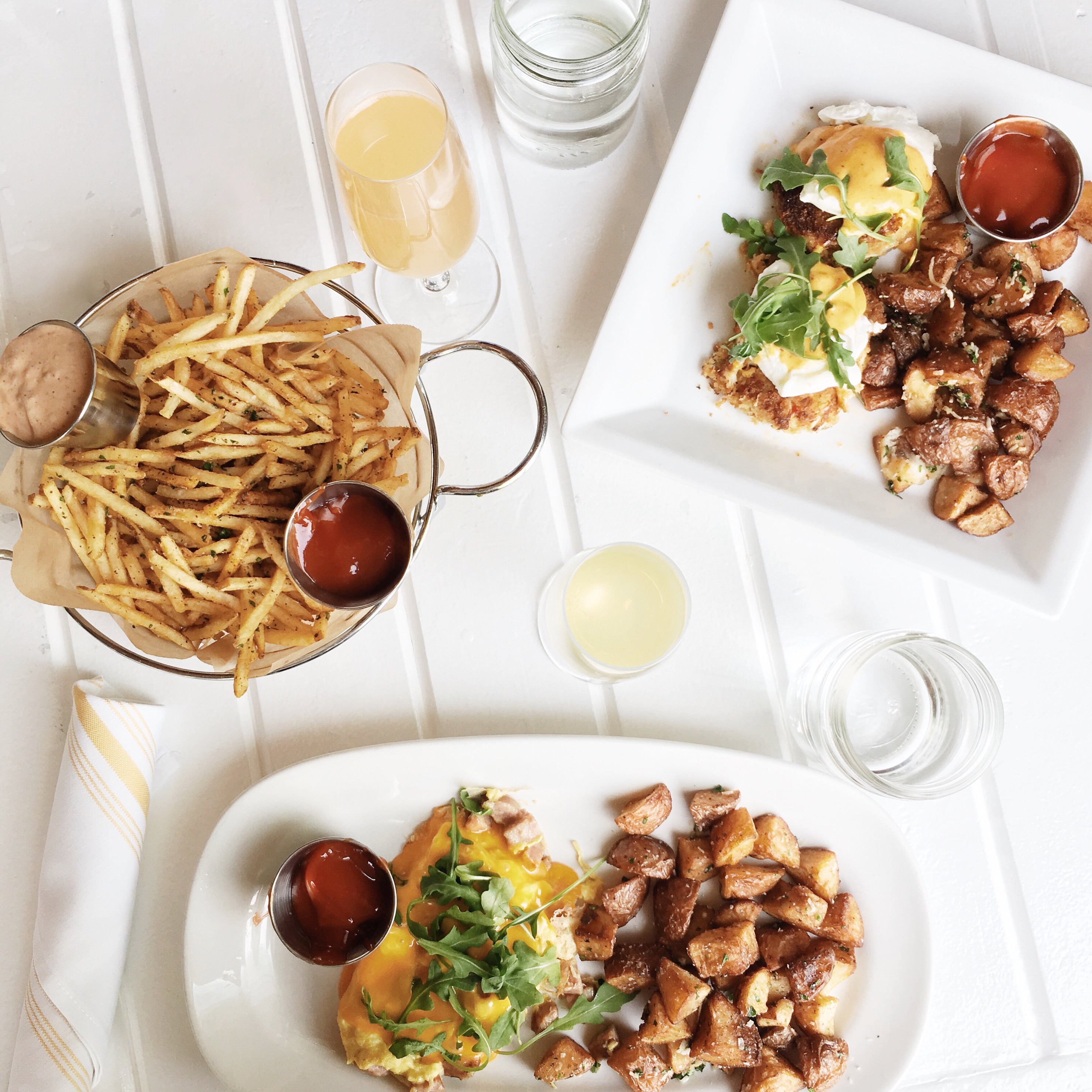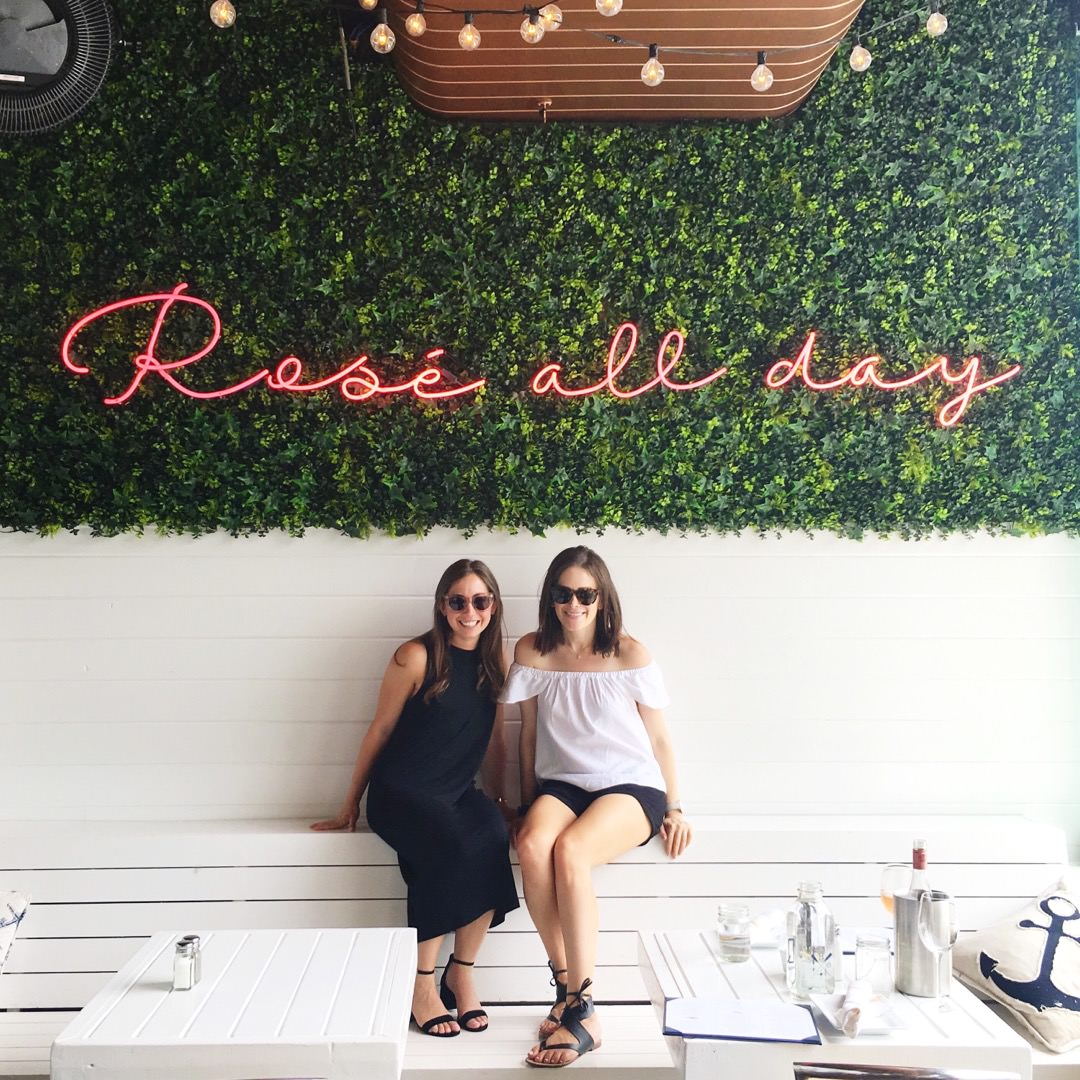 Ali of A Dash of Details and I had the best kind of brunch. We spent 3.5 hours sipping pineapple mimosas and drinking rosé at Hampton Social. If you're on Instagram and know anyone who lives in or has been to this city, you've seen the "rosé all day" sign in your feed at some point over the past few months. Leave it to me to be the last to visit a cool new spot. Ha.
Ali's feed is one of my favorites on instagram, so if you're not following her, you should probably get on that. I feel like she gets me.
I wore my favorite shorts top, shorts (on final sale), and sandals (also on sale).
Conor and I grabbed dinner on a patio. Gotta embrace those summer nights. We also watched Maidentrip which inspired me to do even more traveling in the years to come. I'm determined to spend at least a few months in Europe someday.
I picked up a few last-minute travel essentials at The Container Store (like this) and Sephora (got two of these)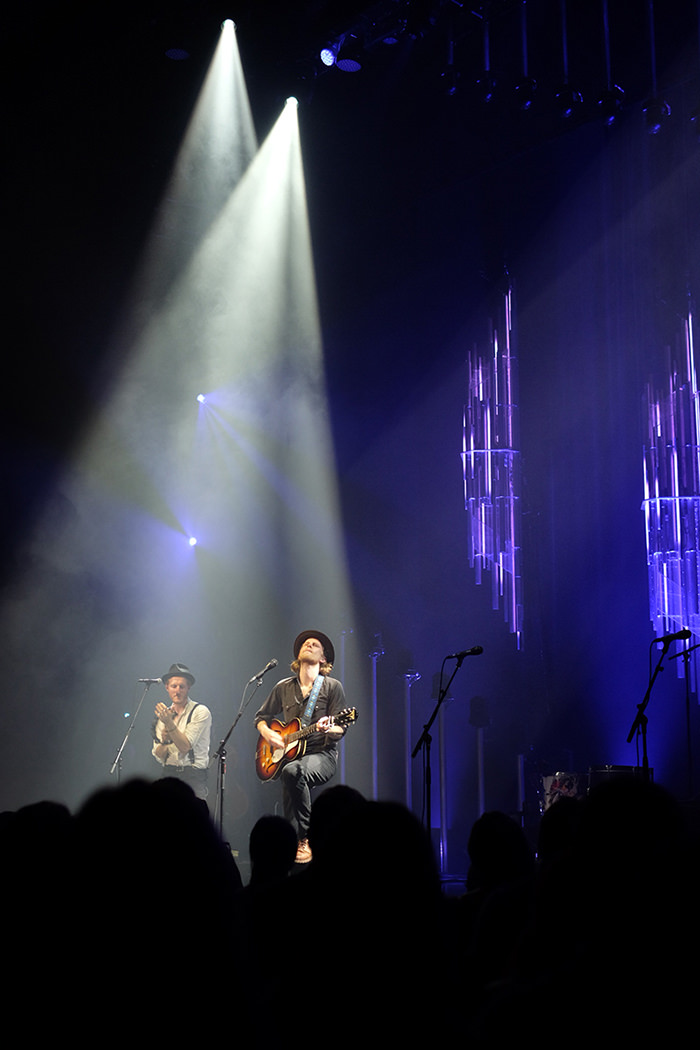 I saw The Lumineers with Kristen, one of our new hires who starts today! I saw them at Lollapalooza a few years ago but there were some issues with their sound, and last night more than made up for it.
This morning will be spent working and then there will be some laundry, cleaning, packing, a manicure, workout, and lots of holding on to buddy before I leave tomorrow. Have a great Monday!