On Trend: Off Shoulder Tops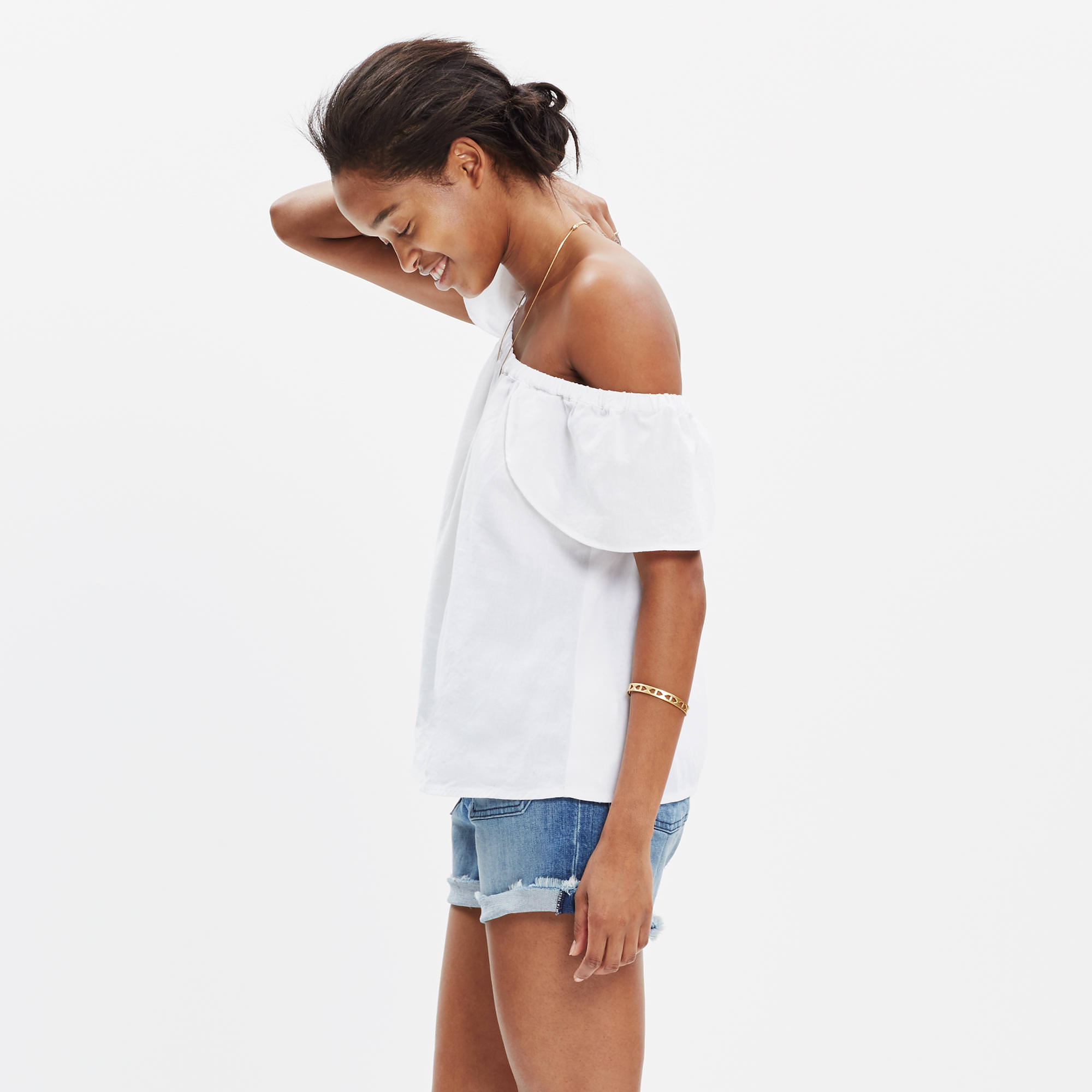 Like almost every other 20-30 something woman in America, I've gotten really into off shoulder tops and dresses this season.
I never go for anything too trendy since I a. am not that cool b. tire of anything that's not a classic staple in a matter of months and c. am not very fashiony i.e. can't pull off whatever fashion bloggers are wearing. So if you're like me and need something a bit more classic and less trendy, these off shoulder tops and dresses might be right up your alley. I've rounded up some of the off-shoulder numbers I've had on repeat lately like the one I wore in my home tour, the travel-friendly dress I brought to Argentina, and the top that I just ordered for cool, summer nights in Italy. They're a bit less trendy and in my opinion, not that I'm an expert on anything, will still probably (hopefully) work in the summers to come.
Now if only I could find the perfect, comfortable (even in warm weather) strapless bra. I have a few that are ok but nothing I love. Any suggestions for me?