My Chicago Home Tour on The Everygirl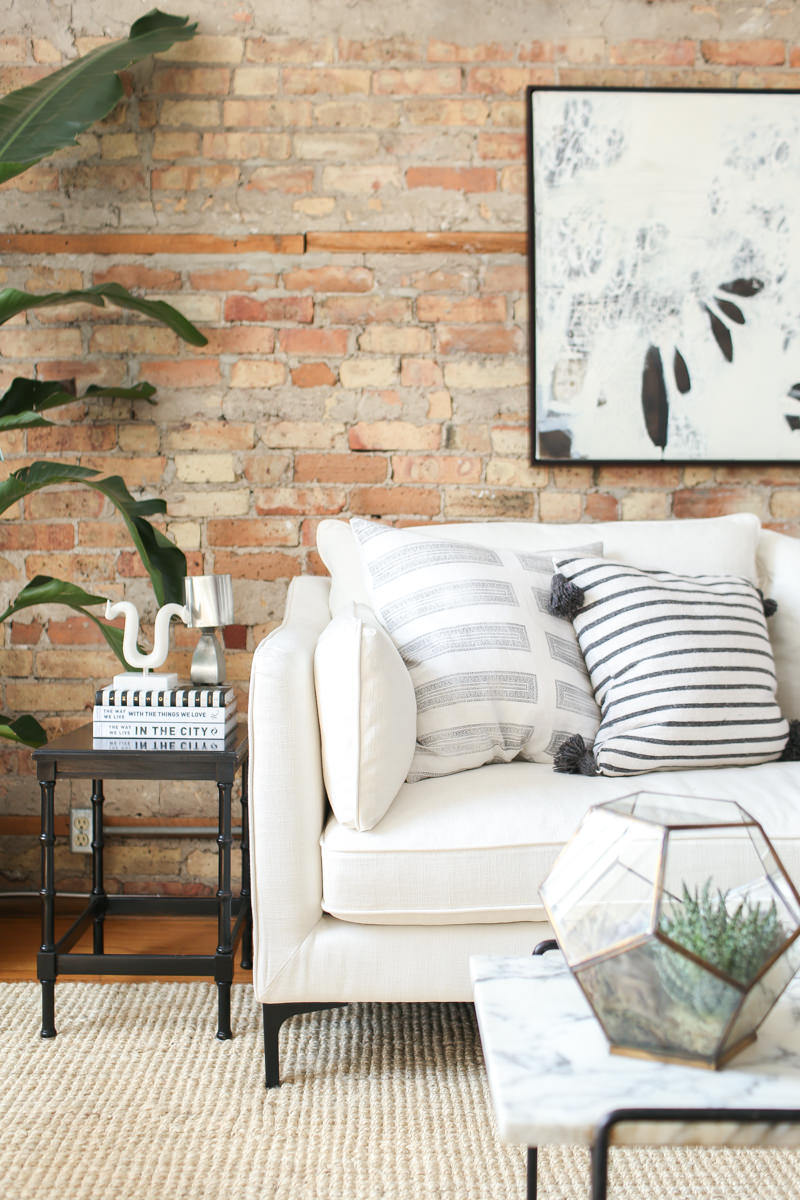 You've seen photos of my home on instagram, but today, I'm sharing a full home tour on The Everygirl. And tomorrow, I'm giving away a few favorite items from my home, so you won't want to miss that post. But let's talk about this apartment.
This isn't the first time I've shared one of my homes online or on The Everygirl, but it is the first time I photographed one of them myself. Jenna Kutcher came in from Wisconsin to shoot a video tour and a few photos of me at home, too. I'm sharing a full tour and video, talking about the decorating process, what I've learned the past few years, and all the changes within our company, down to our second full-time hire–a new social media manager–who accepted her job offer yesterday! 
Now that it's all out there, expect some posts on the styling process along with a few before and afters soon.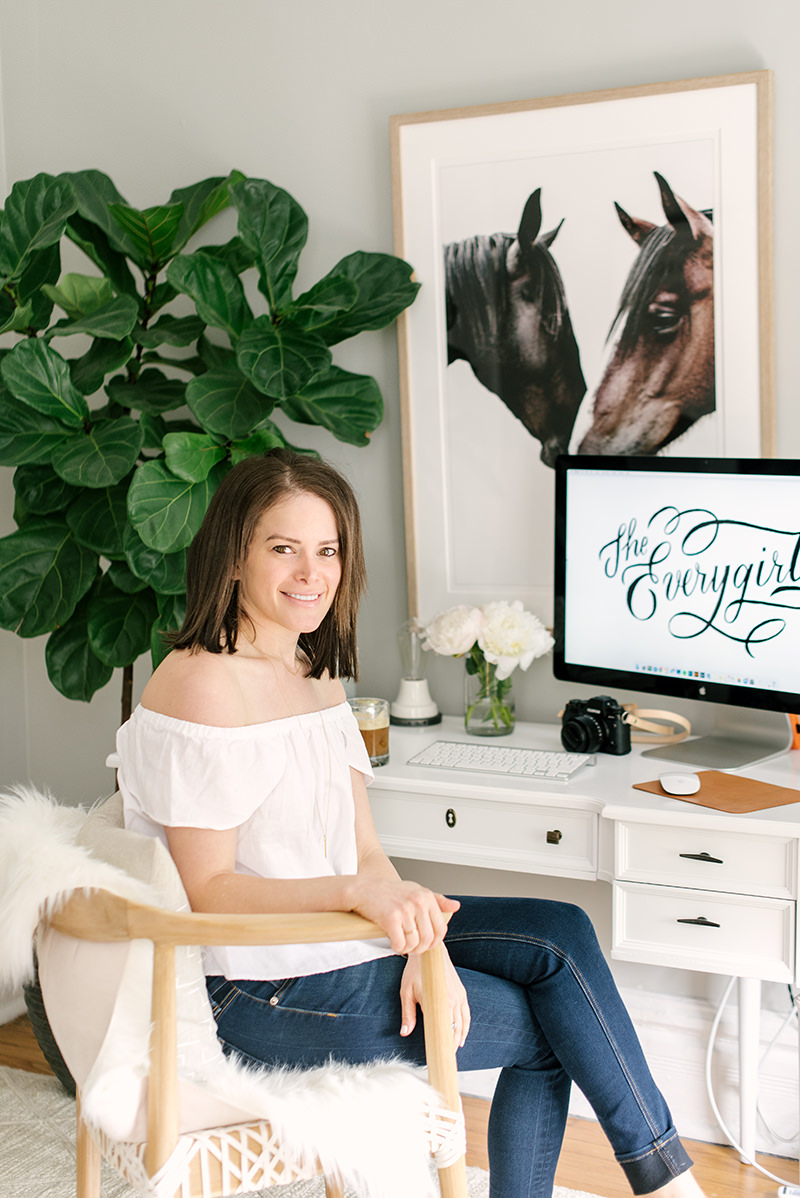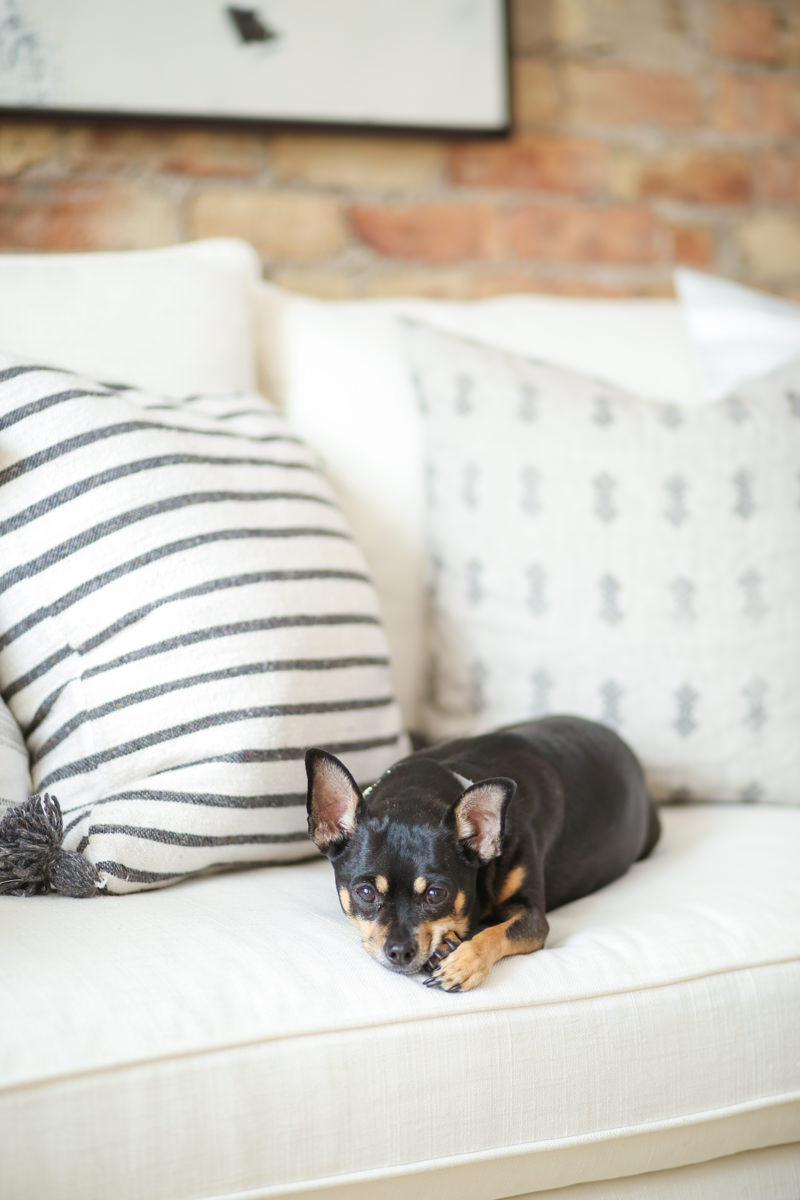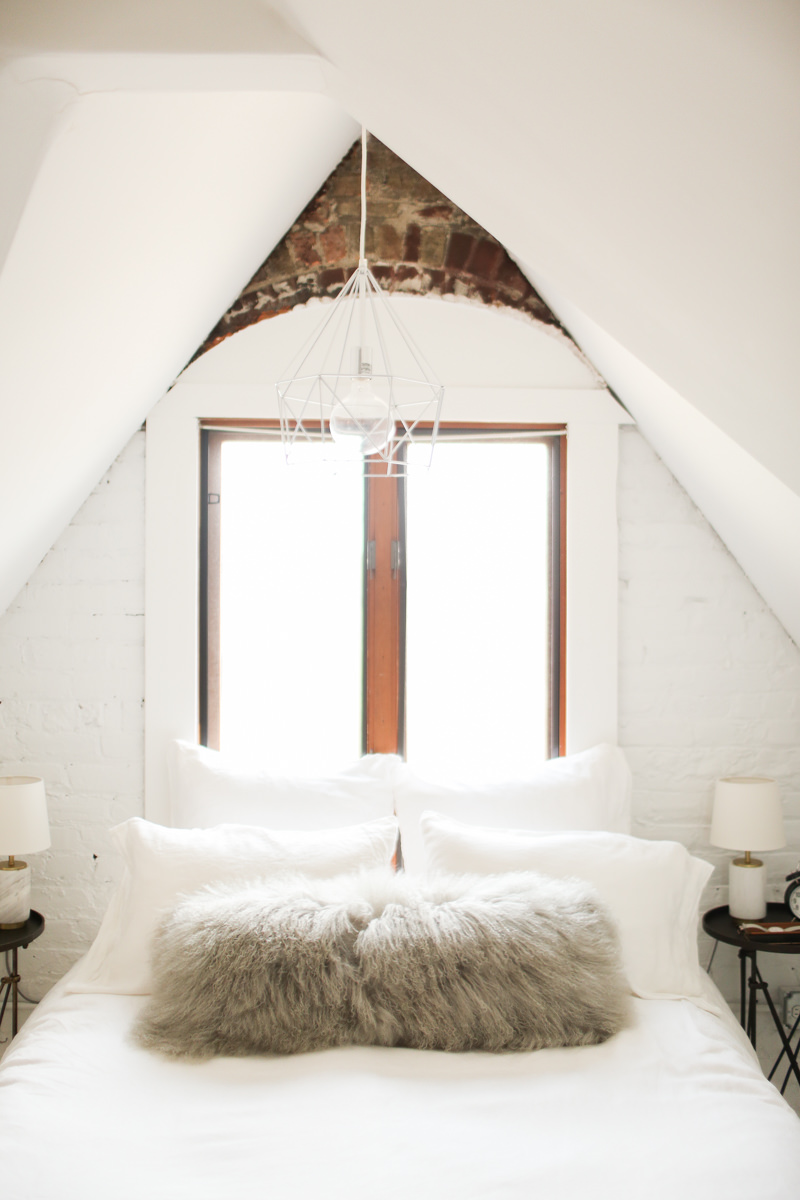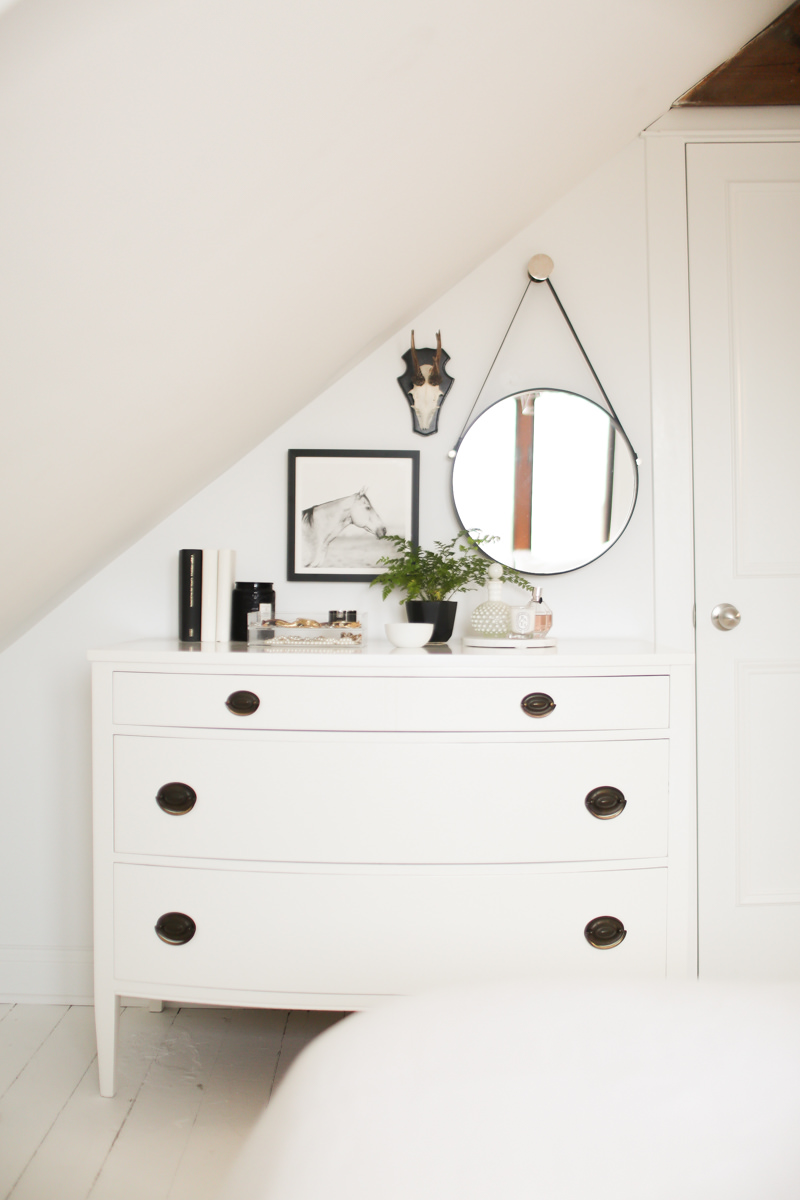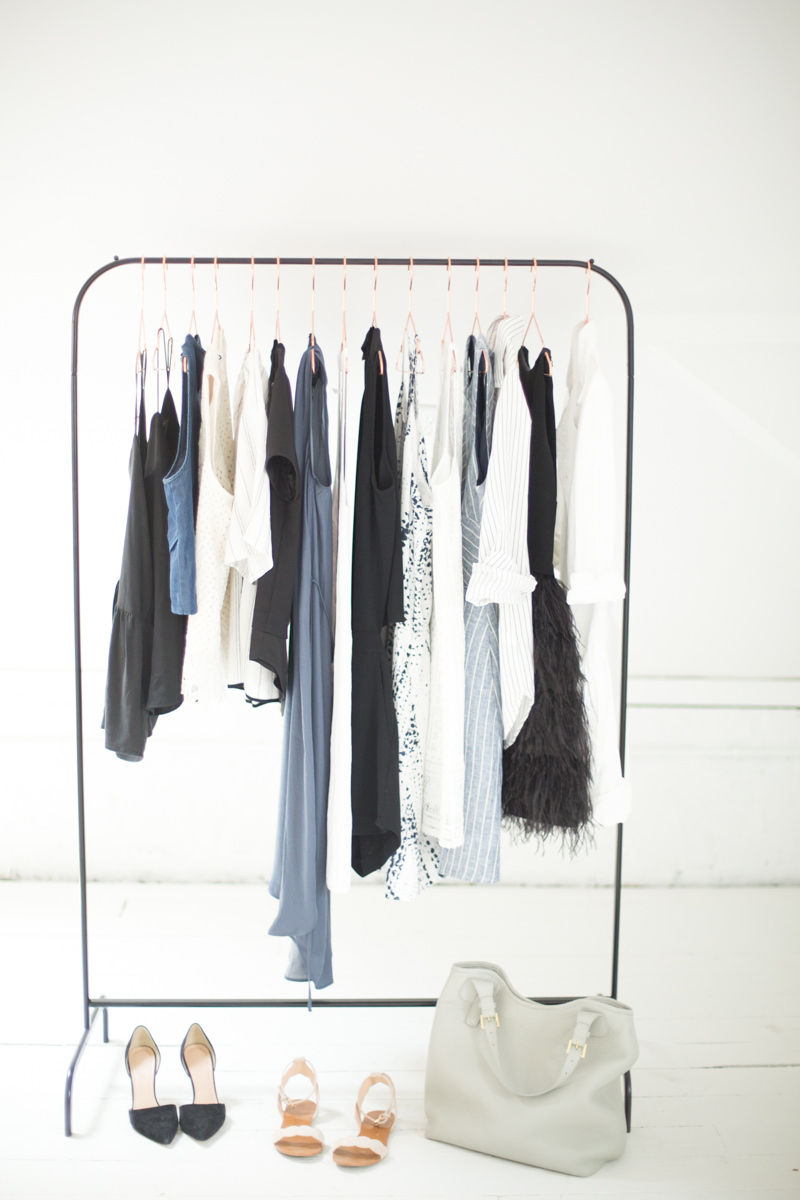 See my full home tour on theeverygirl.com!