2016 no. 15: Home tour and Anniversary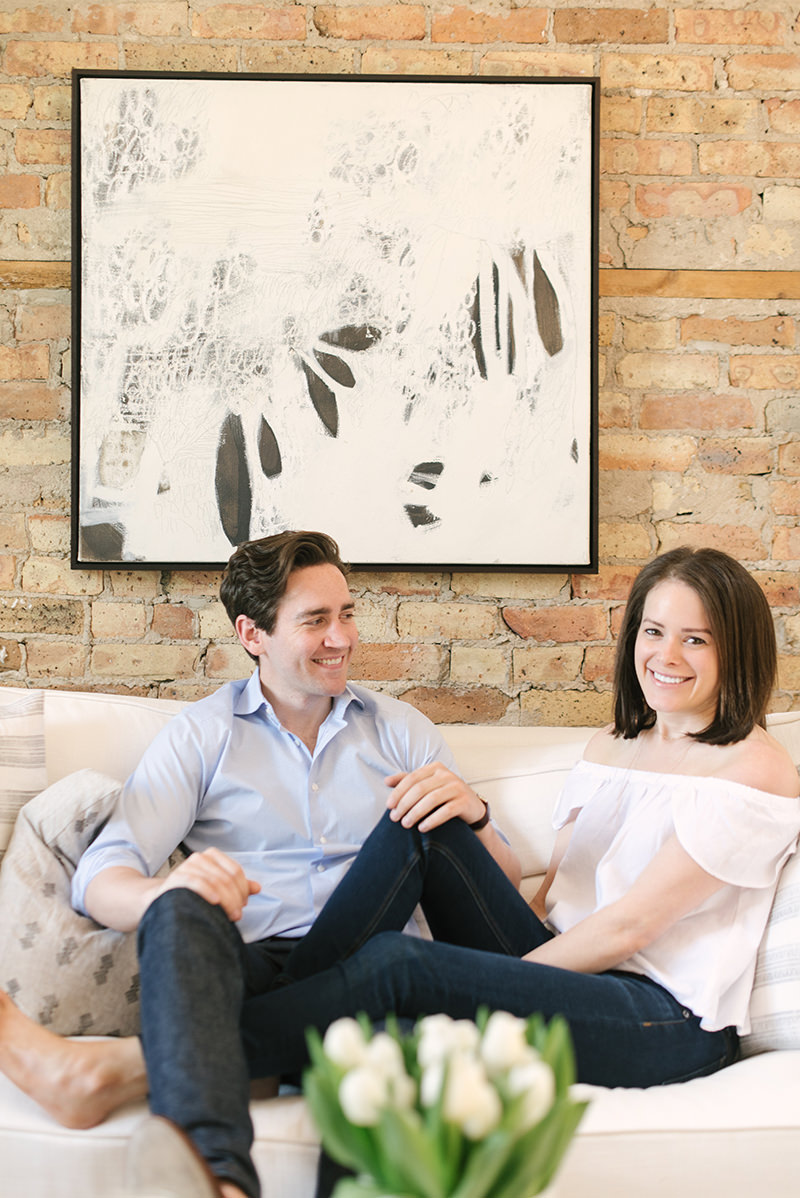 The past few months have included trips to Iceland, Los Angeles, Dallas, DC, New York, and Denver. A travel schedule that has meant more trips in 3 months than I'd usually take an entire year. There aren't any more work trips lined up this year, and I have an entire month on the ground in Chicago before taking my second vacation of the year (who am I?). So ready for a few weeks at home. Time to catch up with friends, relaxing, working out, and hopefully a little sunshine.
I'm starting the week off with an early morning meeting, calls most of the day, lunch with Elaina. Here's what I've been up to and what else I have going on this week.
My home tour
My friend Jenna Kutcher came to Chicago to film my home tour video! This was my first time shooting  a video along with my home tour, and I actually felt comfortable and had fun shooting with Jenna. She's just that good. 
I'm currently in the process of answering questions to go along with my home tour. So if there's anything you want to know about my career or apartment, please leave your Qs in the comments below! It goes live on The Everygirl this Thursday!
A mini session
Jenna asked if she could take a few photos of me and Conor. While neither of us like being photographed, I wanted some non-iPhone photos of us and he agreed since this went down the day before our one year anniversary probably made saying yes a little easier for him.
Also one day maybe I'll consider investing in a lip color that actually stays on my face. Or not.
Photography by Jenna Kutcher
ps. my favorite skinny jeans are on sale!
Our one year anniversary
Conor and I celebrated one year last week! He picked me up for drinks on our first date which turned into dinner and we saw each other all but 3 nights that first month. There are moments I remember from the first few weeks we started dating so clearly–so much that they make it seem impossible that it all happened a year ago.
The night of our anniversary, we met Gray Malin for drinks at Maudes, headed to the grand opening of Farrow & Ball's new showroom where we toasted to the new space with friends, readers, and champagne, and then  celebrated with dinner and more champagne at Bavettes.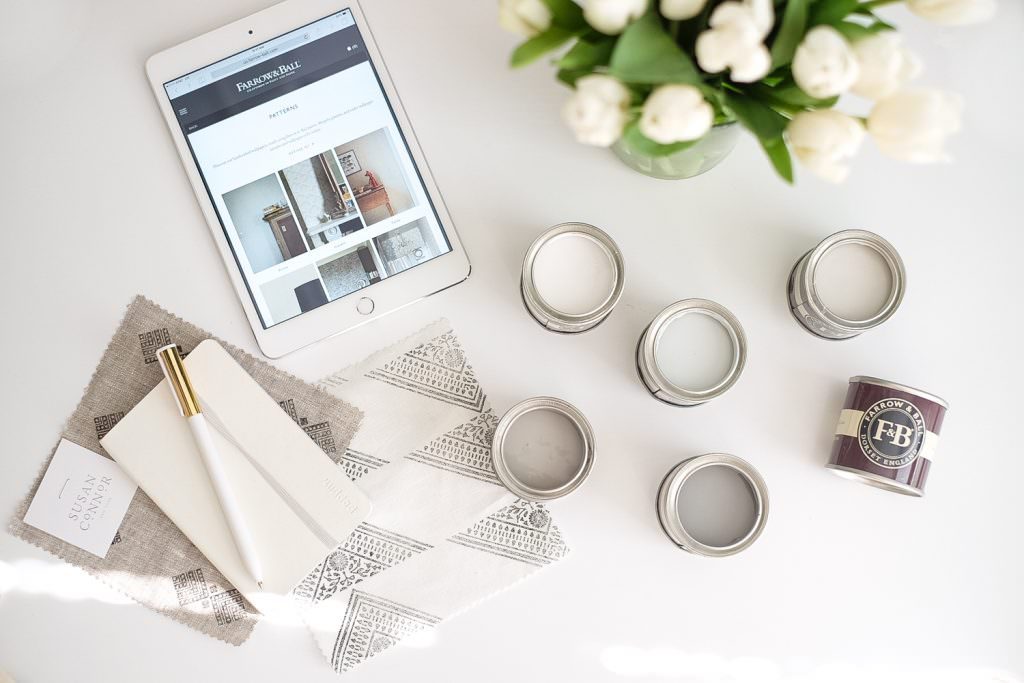 Work trip
Friday afternoon, I flew to Denver to host a workout event with Lucy Activewear for The Everygirl. I've been using my new Away carry-on for all these work trips which has made getting through the airport a breeze, and my cell is always charged while I travel now. My friend Nancy happened to be in town for an engagement shoot, so we went to dinner Friday night and lunch Saturday. I also finally met Kayla of The Her Initiative (one of my favorite organizations that I donate to monthly).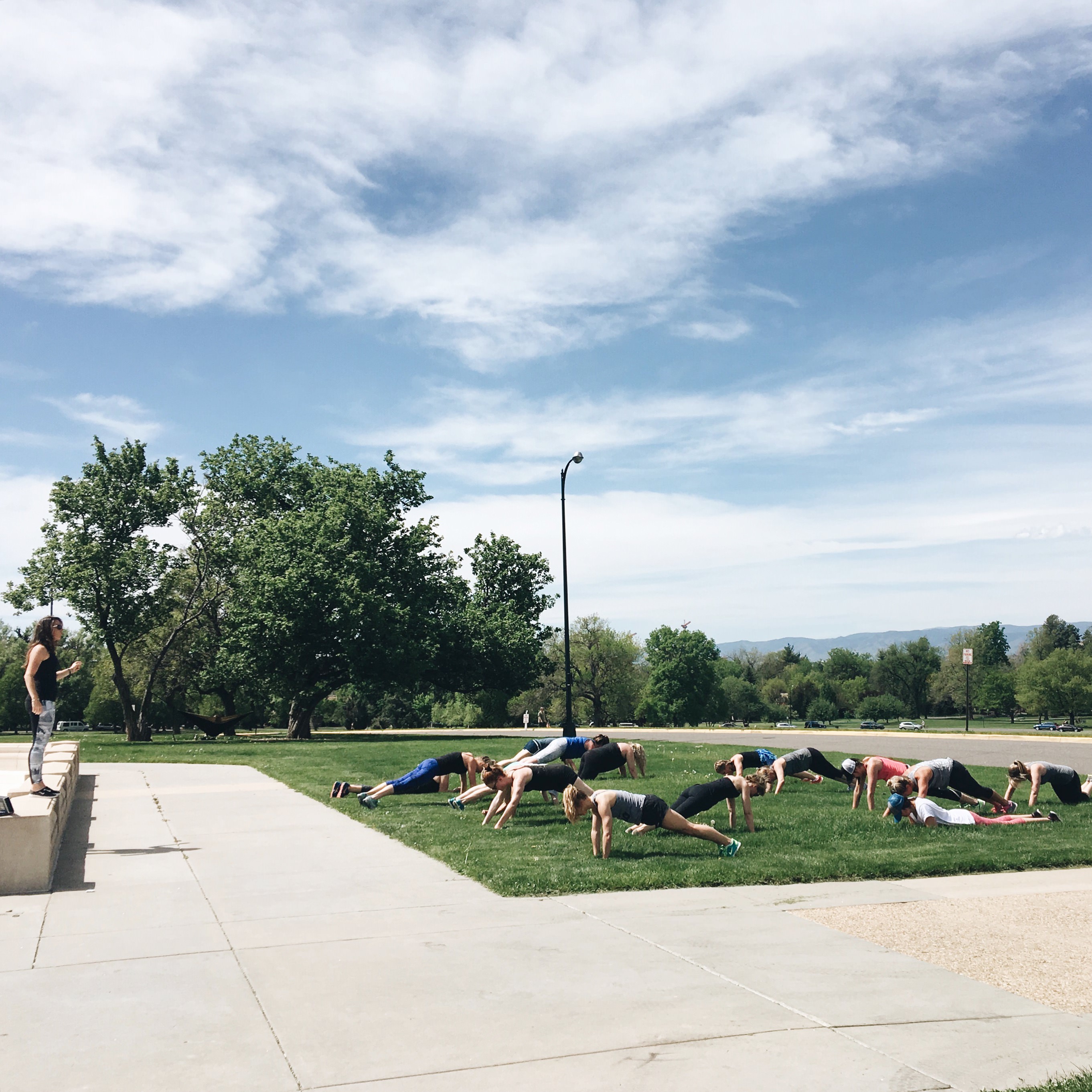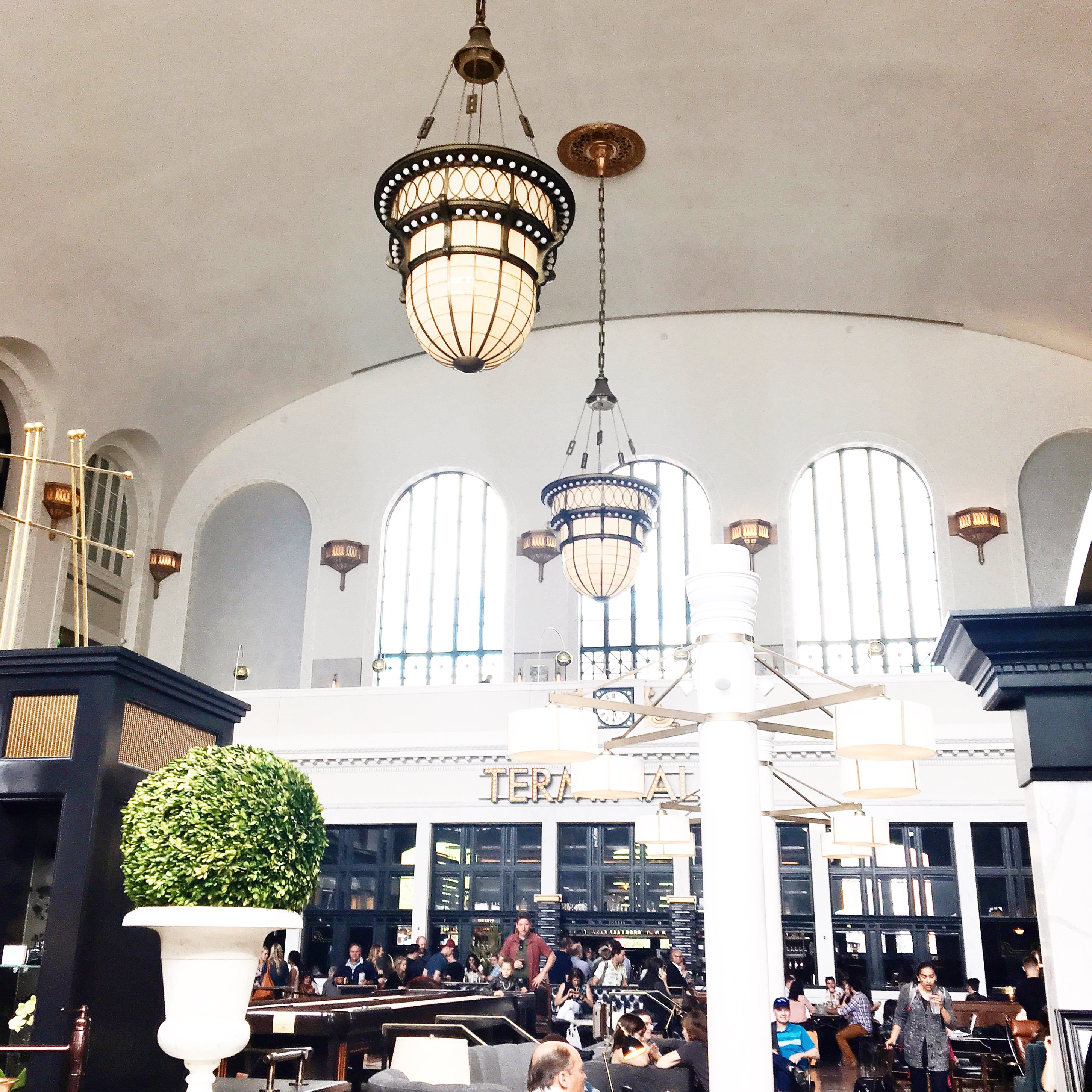 The weekend
I landed back in Chicago late Saturday night and went right to bed. Conor and I went for a walk around the neighborhood Sunday morning, my massage therapist came over for a deep tissue that afternoon, I met Taylor (and baby E) for a long walk to the lake. Conor made dinner and we spent the rest of the night relaxing on my sofa.

Just as I was about to take off for Denver, this girl texted a photo of her new engagement ring, and later that night, my friend Meg sent a photo of her brand new baby boy!
If you're in Chicago, stop by Ashley Monroe's live-streamed concert from Knoxville to Chicago this Wednesday at Grant Park in Chicago at 5:30 PM.
And a few sales
Save 30% off everything at Splendid. This dress is perfect for summer.
30% off sale and clearance at Club Monaco
25% off everything at J. Crew. I love this, this, and these. All about linen and chambray right now.
Hope everyone has a great Monday!