Shop the Look: My 1st Chicago Apartment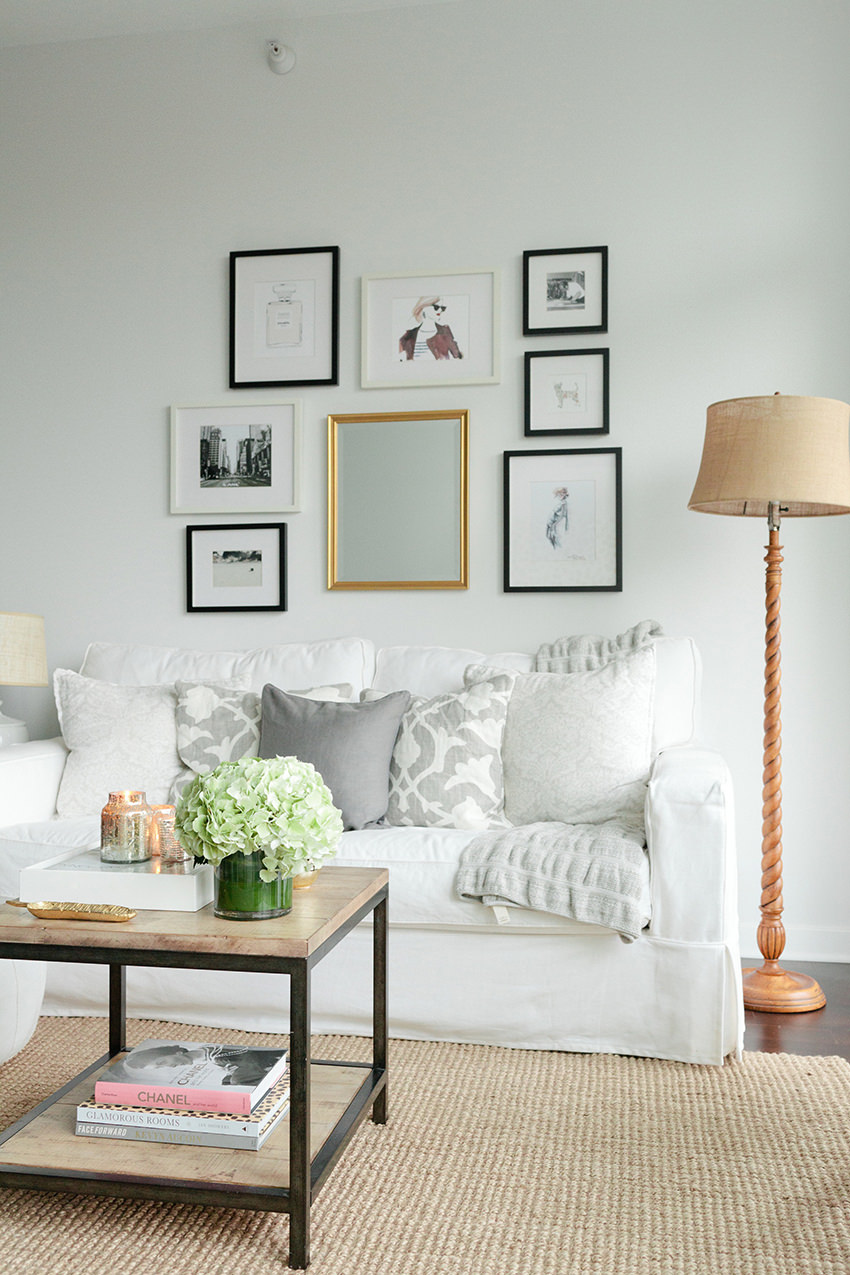 When I first moved to Chicago back in August 2011, I rented a tiny one-bedroom downtown. While the new high-rise building was a lot more modern than what I hoped for, I loved my first cozy little space, and have been thinking about it since my new white sofa will be here in just a few weeks. I have really missed having a white sofa/ I'm constantly thinking of all the things that'll make me nervous with my white sofa. I do love my red wine.
For those of you who like this look as much as I did, here are some of the pieces (or new similar ones I really love) that were featured in my 1st Chicago apartment. That leopard book and gold tray were two of the most asked about items in my home tour, and side note: I had the flax jute (featured here) but if you like something a little lighter, I have the ivory in my current home and love how light it is.
Have any questions about these items? Are there any pieces you're looking for? Ask away!