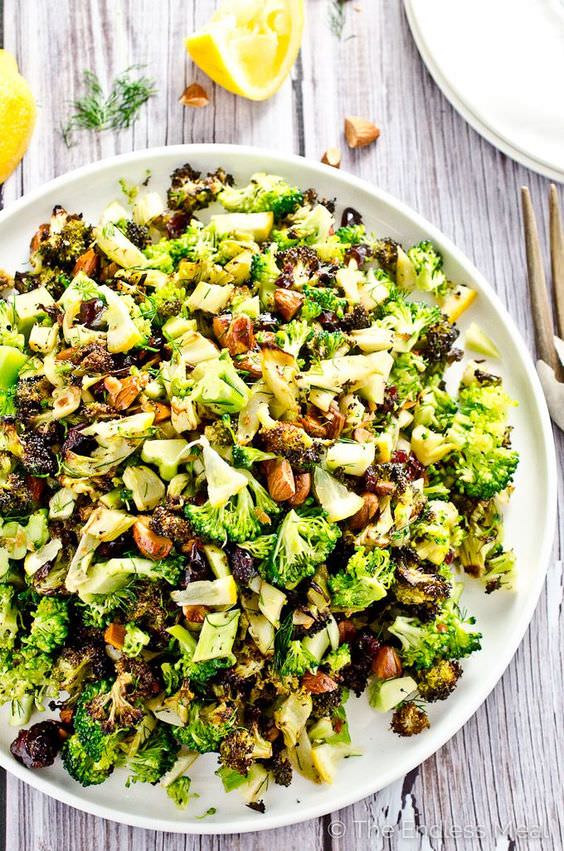 A few years ago I was sort of obsessed with all things paleo and CrossFit. If you read my blog or followed me on instagram, you knew all about it, and I'd like to offer my sincere apologies. I realize how annoying I was and I'm sorry. Live and learn, right?
I'm a lot more mellow when it comes to my diet and workout routine. I'm mostly paleo, stay away from processed food, don't consume very much sugar (unless you count the 200 cookies I ate at Christmas), and work out about 4-5 days a week. Some would call that extreme, but it works for me, and I don't make a big deal out of it like I used to, so it feels easy.
I started (or made a declaration that I was going to start but never finished) Whole30 a few times and decided that I'd begin the new year with a challenge that will help me toward my health/wellness goals. There's lots of info on the Whole30 website but here's the very basic rundown: It's 30 days of (no grains, dairy, rice, soy, refined sugar, or most legumes) plus zero alcohol, cheat meals, or any natural added sweeteners (like honey and maple syrup).
For anyone doing Whole30 or interested in giving it a try, it requires planning, finding out what's in your food when dining out, and a month without wine. I know it doesn't sound easy, but the following quote on Whole30's website inspired me.
"Don't you dare tell us this is hard. Beating cancer is hard. Birthing a baby is hard. Losing a parent is hard. Drinking your coffee black. Is. Not. Hard. You've done harder things than this, and you have no excuse not to complete the program as written. It's only thirty days, and it's for the most important health cause on earth – the only physical body you will ever have in this"
This means making breakfast (smoothies, eggs, or Rx bars when you're busy), skipping coffee shop lattes, preparing lunch or finding Whole30 approved options near the office, saying no to certain restaurants, and actually making dinner. It takes effort, but it's not hard.
Giving up my vanilla almond milk probably sounded like it was going to be the hardest thing I'd have to do, which is ridiculous because that's a really stupid 1st world problem. And The New Barn (one of my favorite almond milk brands) has an unsweetened Whole30 approved version. Easy. And if you're not Whole30-ing, the vanilla is heaven.
Here are a few favorite Whole30 friendly brands and products
Drinking lots of coconut la croix
Rx Bars. The pumpkin is my favorite and the entire site is 15% off!
Tessemae's has quite a few Whole30 approved sauces, dressings, and ketchup, too.)
The following can be found at whole foods: 
The New Barn unsweetened almond milk
Jackson's Honest potato chips (potato, salt, and coconut oil are the only ingredients!)
These Barnana banana coconut snacks are great when you're on the go
Natures All Foods banana bites (delicious with a little almond butter)
Chef Earl's single-serving guacamole packs
I love Danielle Walker's blog and books. We actually featured her on The Everygirl!
Hayley Mason is another favorite–and yes, we featured her, too!
And they're not Whole30 compliant but I wanted to share these incredible paleo cookies with you–also started by a friend from my old gym. They are SO good, guys.
I'm going to share a favorite roast chicken recipe, frozen banana recipe, and my favorite Chili recipe, too–all paleo and Whole30 compliant.
Have you ever tried Whole30 or is it something you're considering? Have any questions for me? I'm not an expert but am happy to help when and where I can!