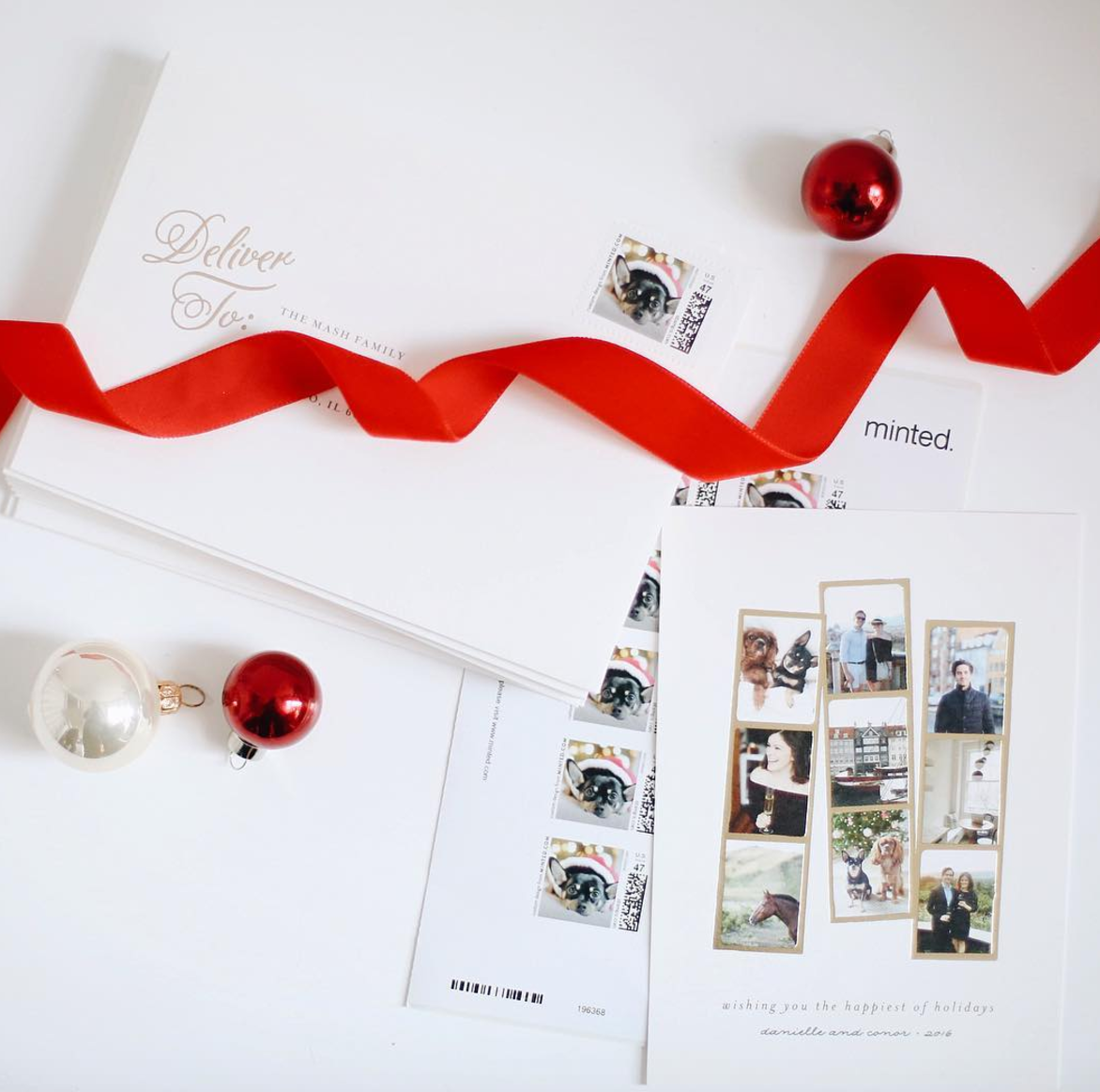 Today's our last day of work before Christmas break! 2016 content is getting wrapped up, we're gearing up for some exciting new projects for 2017, and we won't be in the office until January 3! That's almost two weeks at home with a very light workload. And in other news…
Chicago was colder than MARS on Monday.
Shopbop's sale section has some great new additions and with free 3 day shipping, there's time to get a new dress for NYE if that's your thing.
Do yourself a favor and watch this. Love this kid!
Earlier this week, I partnered with my friend Marie of 2 Penny Blue to host a fundraising shopping event for PAWS. I joined the PAWS advisory board last year and for the second year in a row, am on the  Animal Magnetism committee. Please let me know if you have any interest in helping us make one of PAWS' biggest events happen in 2017.
And speaking of helping others, Conor's mom and I have been putting together bags for the homeless in Chicago, so I'm going to post more about those soon. We've included some winter essentials and I've been thinking a lot about ways to give, so expect a post next week!
Buddy made it to West Elm's instagram again.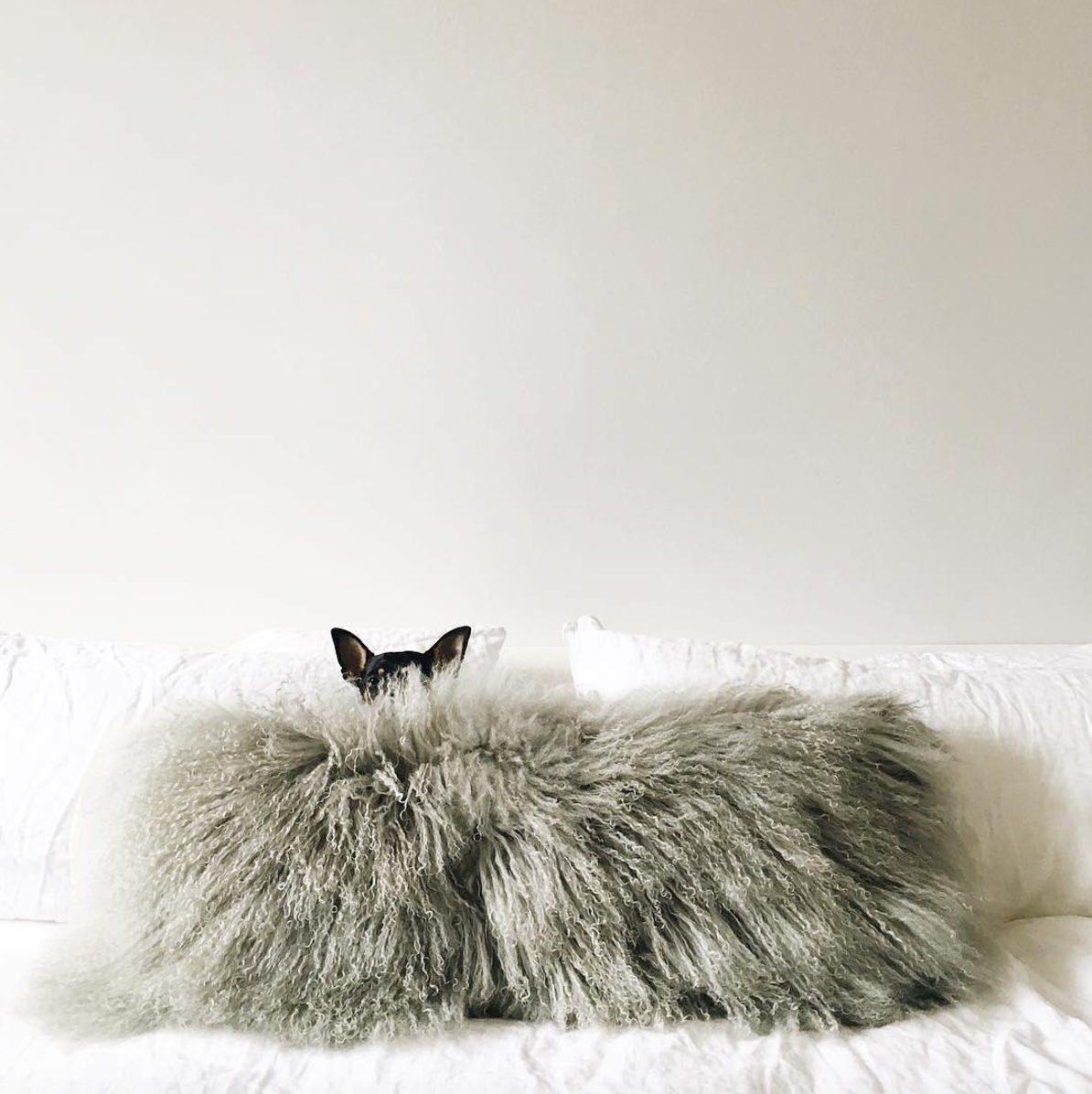 I finally got it together and ordered Christmas cards from Minted, choosing a gold foil design with filmstrips featuring some highlights of the year. But the best part? The custom santa buddy stamps. His little face kills me. Sort of unrelated but I love this piece of Minted art.
Our marble shelves almost fell off the wall in our kitchen which could have been minor disaster (you know, two 200+ lbs  of marble crashing down on our kitchen), but more supports were added and everything's fine.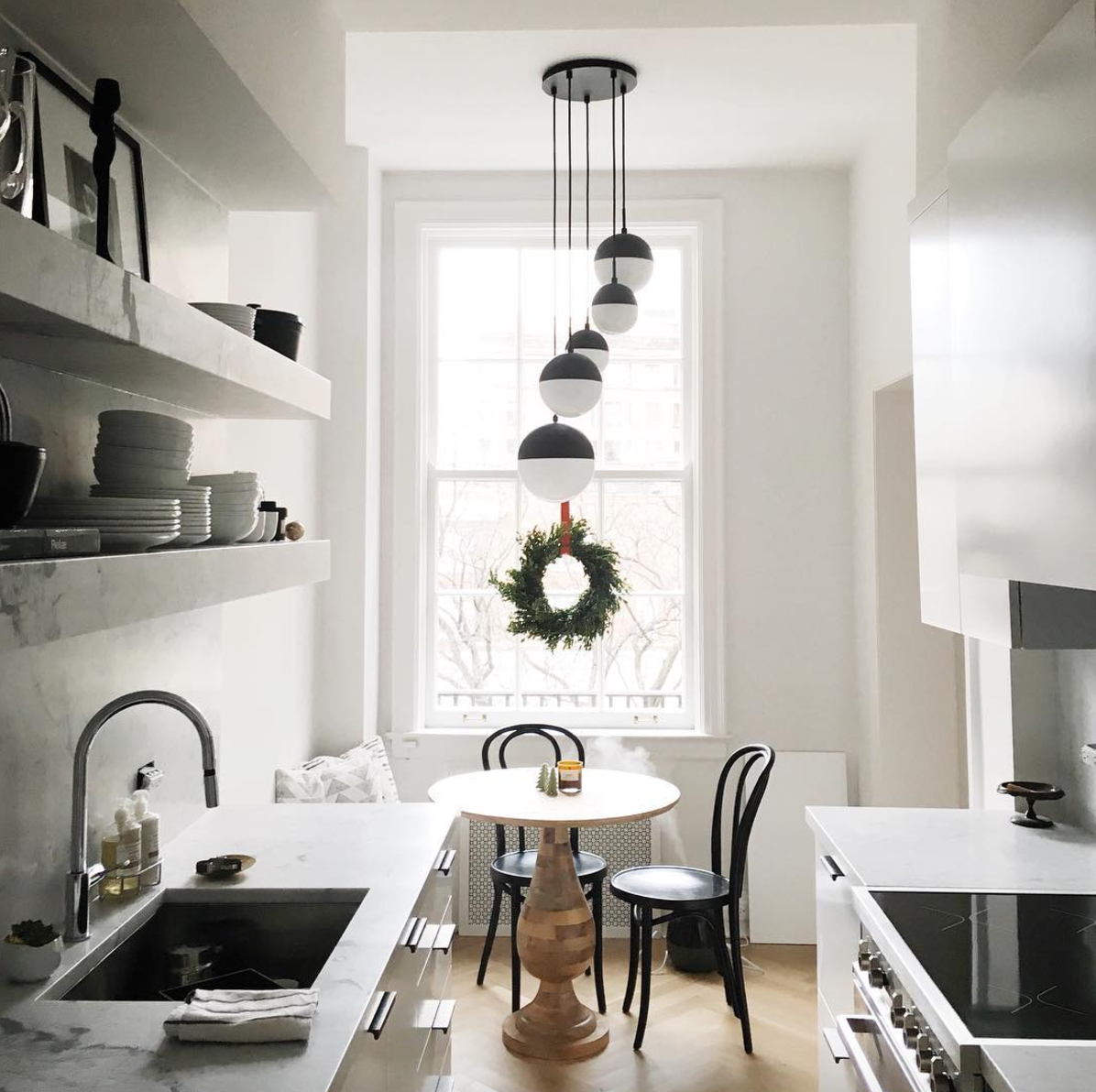 We ordered new curtain rods, a cushion for the banquette, and are trying to find nightstands, art, and a chair.
Last weekend, Conor and I had a holiday cheer weekend of fun and went to dinner, stopped by our friend's place for some spiked and spiced egg nog, and tried braving Michigan Ave but couldn't really handle the cold. Since I finally made it through the most recent season of Game of Thrones, we were able to shift over to Christmas and watched Home Alone and Love Actually.
I'm really enjoying waking up to this every morning. The light from France and Son will be back in stock soon!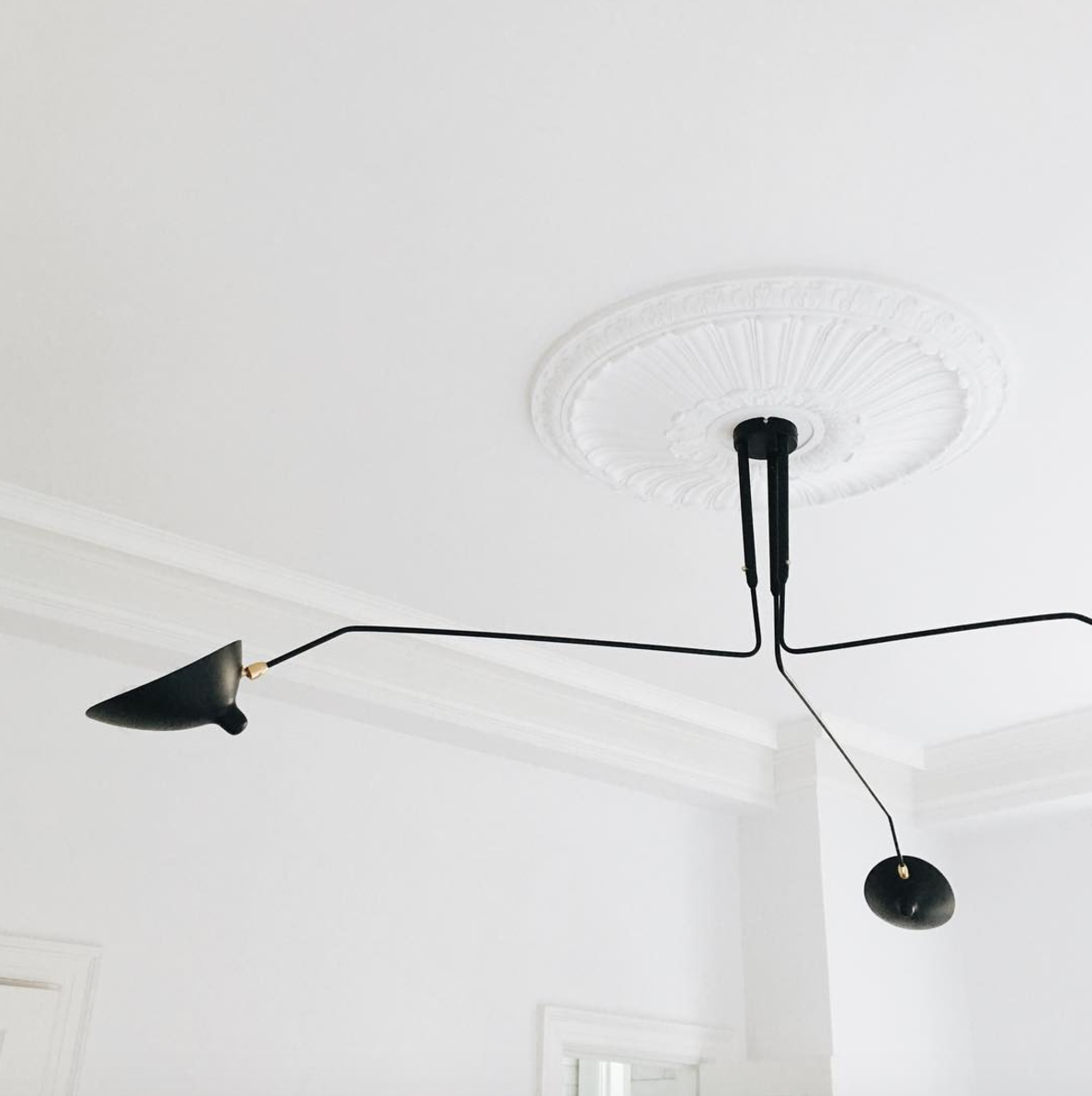 Chicago was colder than MARS on Monday.
This weekend, we're heading to the suburbs to spend Christmas with Conor's family. Should be a fun and festive couple of days. Just an intimate gathering with 70+ people (his family is huge–more than 30 1st cousins).
This week on the blog:
My favorite gifts under $50
I partnered with David Yurman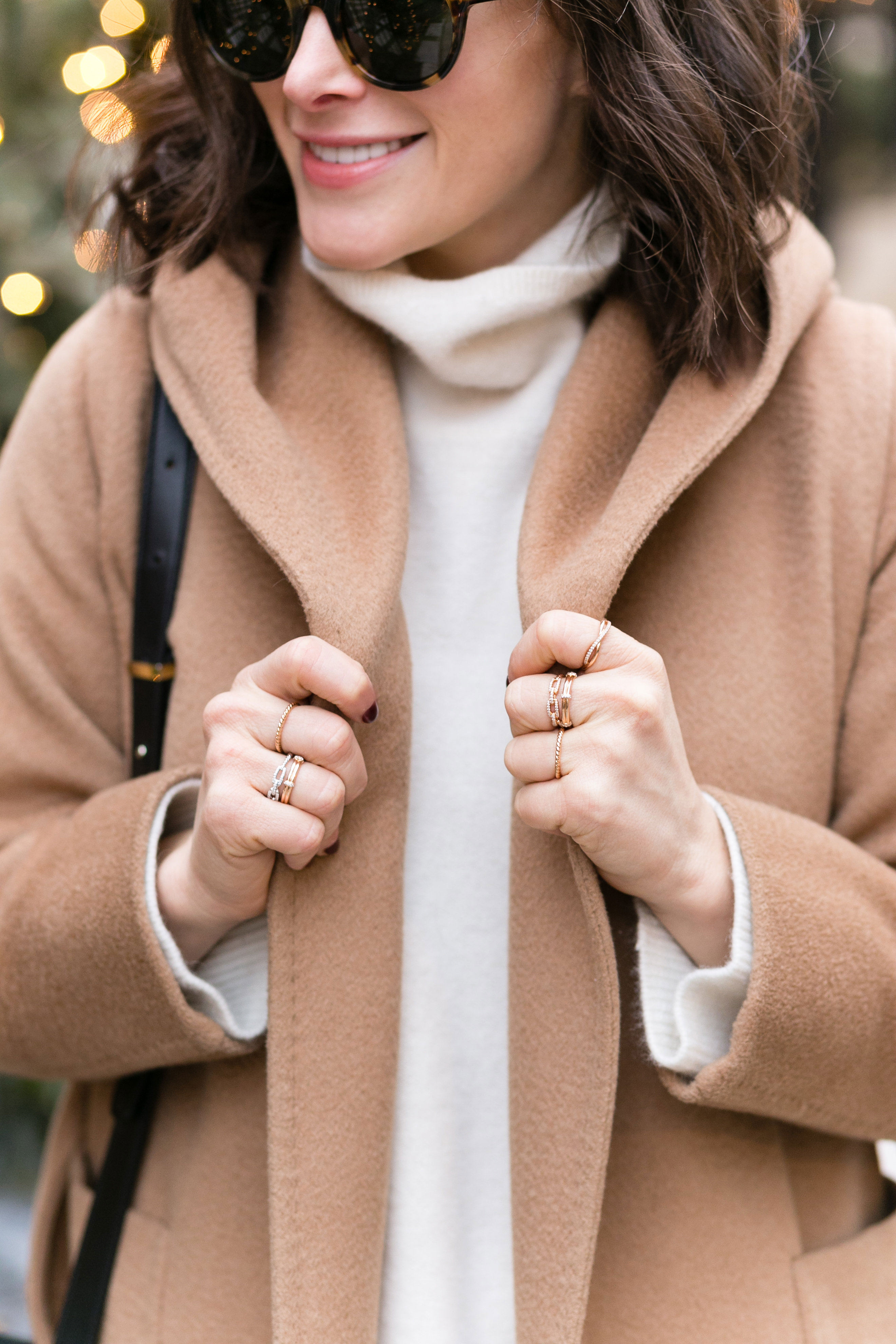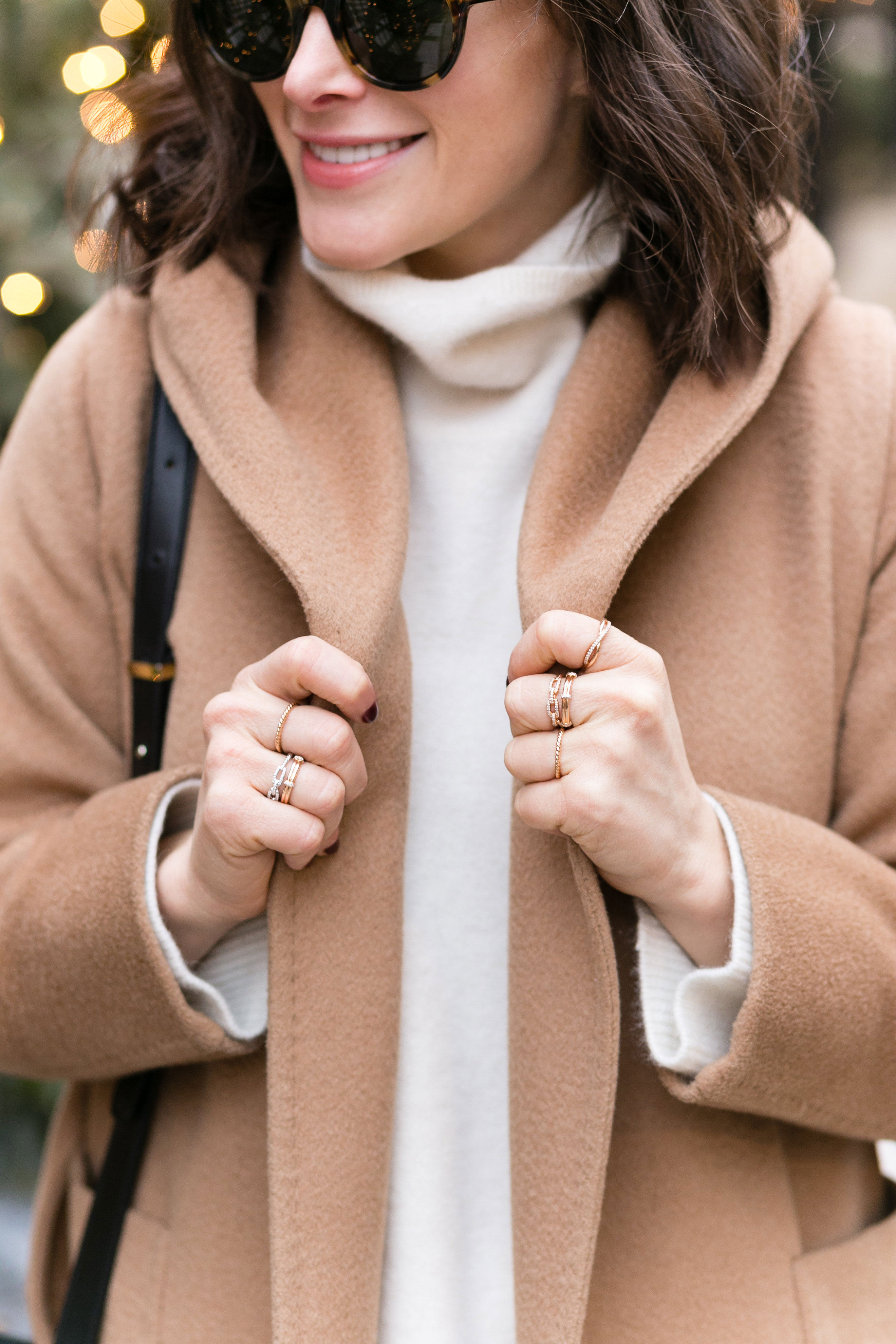 And Uber, too.