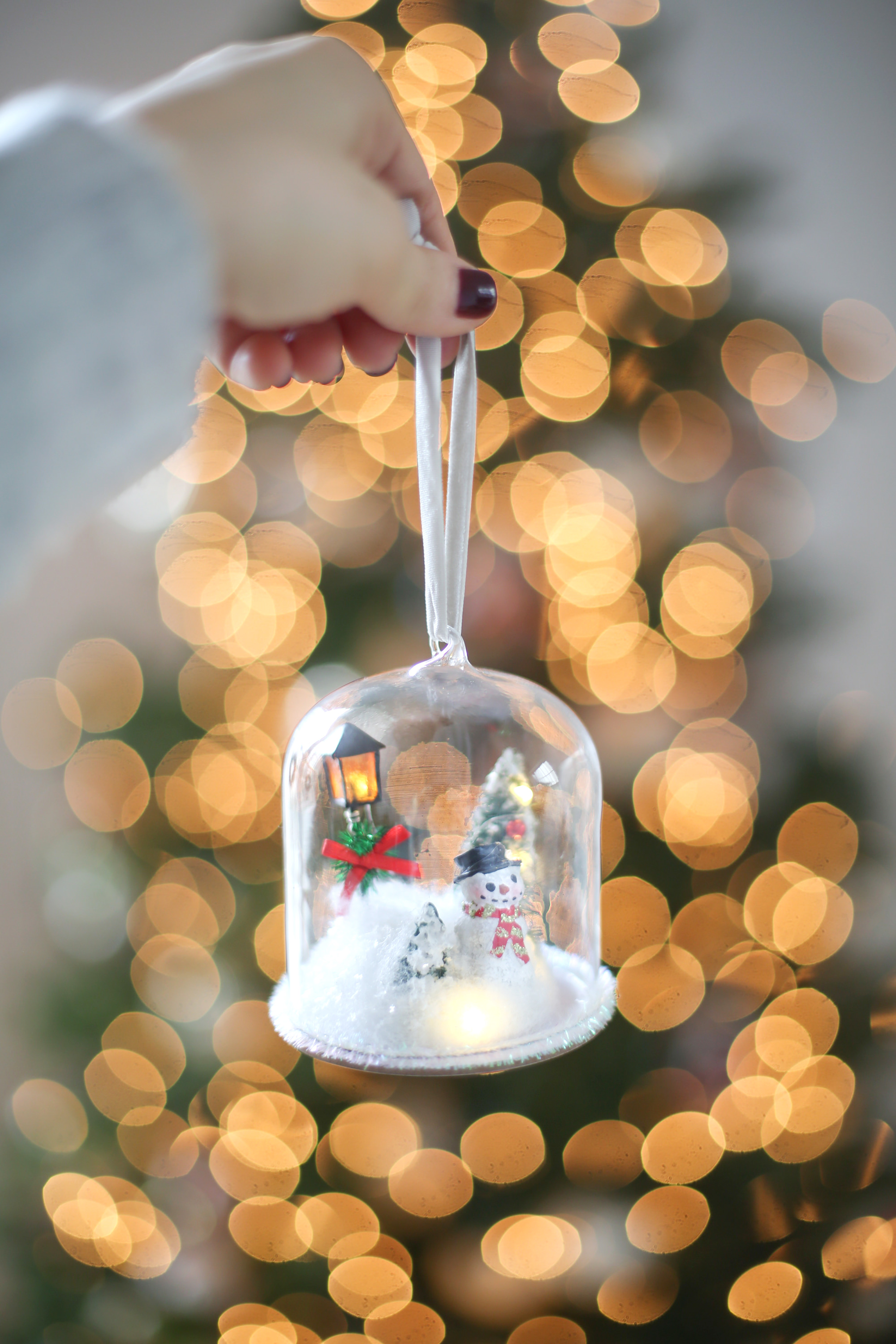 It's been almost a month since I've shared one of my not-quite-weekly updates. After getting ahead on blog posts before traveling (something I never do) I was feeling really optimistic that I'd have time to write the weekend I got back. But this simple post took days to get together, so I'm hoping to I'll have a little time to cozy up, relax, and write this weekend.
First up, we spent lots of time on The Everygirl's gift guide, and there's still time to shop over the 250 gifts under $100 before the holidays!
Conor and I celebrated Thanksgiving in NYC with his family. We baked a pie from scratch, attended the Macy's Thanksgiving Day Parade, saw The Waitress on Broadway, and visited The Apartment by The Line.
While shopping in NYC, I got some devastating news that I've been really struggling with the past almost 2 weeks. After talking to my half-sister's mom, I found a little more peace and am doing better, but it hasn't been easy.
Then we spent 3 days in Copenhagen and flew back to New York for less than 24 hours before finally coming home to Chicago. Just long enough to see the tree at Rockefeller Plaza all lit up for the first time. More on all our travels soon!
We came home to a finished kitchen and I made my favorite Thai Beef Stew during the first snowfall in Chicago. And we finally got a Christmas tree.
On my first day back in the office, there was a gift waiting on my desk from my cofounder to cheer me up–the light-up ornament in the photo at the top of this post. And we finally decorated our place
Earlier this week, our team did a shoot with Katie Kett and Shannon O'brien which will be on The Everygirl soon!
I had a meeting with Amelia Eaton and Paramount Events for a little holiday soirée we're throwing next week.
There's a cyst on my eye. Like on my actual eyeball. It's really tiny and not that bad although some mornings it hurts to open my eye for anywhere from 15 min to 2 hours. I'm ok and it should go away in the next few weeks with medicated eye drops 4x a day.
I got it together and ordered Christmas cards from Minted! It's not too late to spread some holiday cheer and you can order as few as 25 cards to send to close family and friends.
My friend Katie got engaged recently and asked me to look at dresses with her this week! This is the first time I've looked at dresses with a friend and at the risk of sounding sappy, I was so honored to be there.
I've got chili in the crock pot, am going to lunch and shooting a campaign with my friend Emilia tomorrow, have another campaign to shoot, and a birthday brunch for a friend on Sunday. Hoping for a nice, relaxing weekend and to make some progress on season 6 of GoT. I'm almost caught up!
Save the date! I'm hosting a holiday party with Buddy (yes, my dog) and my friend Marie, the founder of 2 Penny Blue on December 19th at her shop and my old apartment!! I'll share more about the event soon, but if you're in Chicago, you won't want to miss this one.
And lastly, I'm working on a holiday party playlist and would love to know what some of your favorite tunes are. Think upbeat and cheery! Annnnnd….go!
Have a great weekend!