2016 no. 26: 2 Week Catch-up
A few weeks ago, I wrote about falling off the grid and wanting to be better about getting out of the house and making plans with friends. The past two weeks, I co-worked at Soho House and Left Coast. And I met friends for a few pool days, flywheel, a rosé tasting, lunch, and drinks at Parsons. Time to be social before it's 20 degrees and I never want to leave my bed. Here's what else I've been up to the past few weeks.
I've made it through most of my summer bucket list–finally headed to Big Star and Parsons, and just need to make it to a movie in the park and the beach before the season ends.
After lots of editing, I finally finished my story for the September issue Rue Magazine.
If you follow me on instagram, you know that The Everygirl now has an office here in Chicago! Can't wait to paint everything and get some pendants in there. It's going to be so good when we're done with it.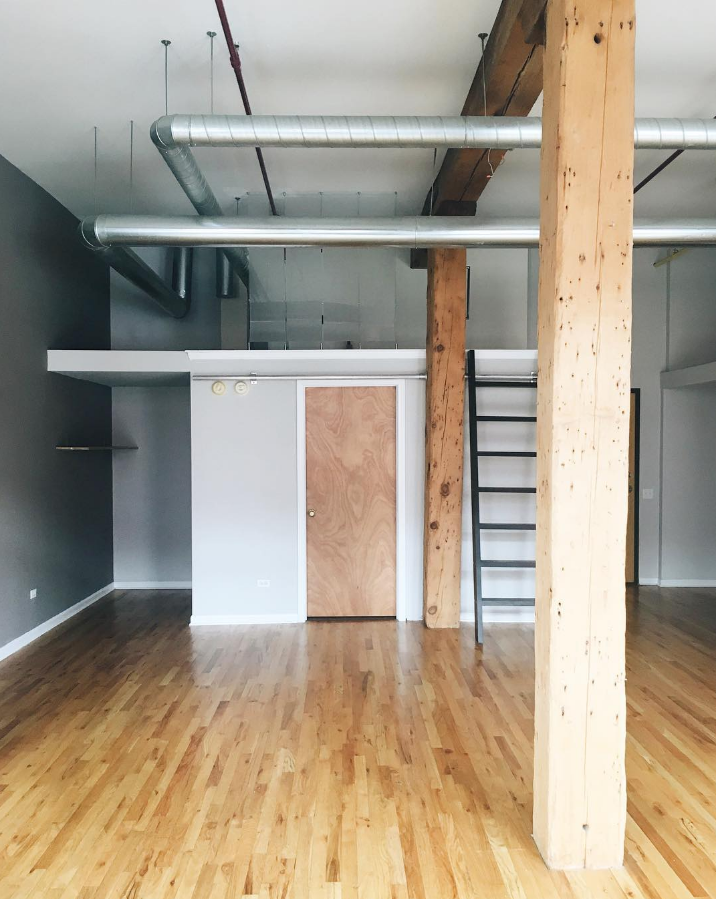 Scenes from my co-working date with Maura (and my new sunglasses)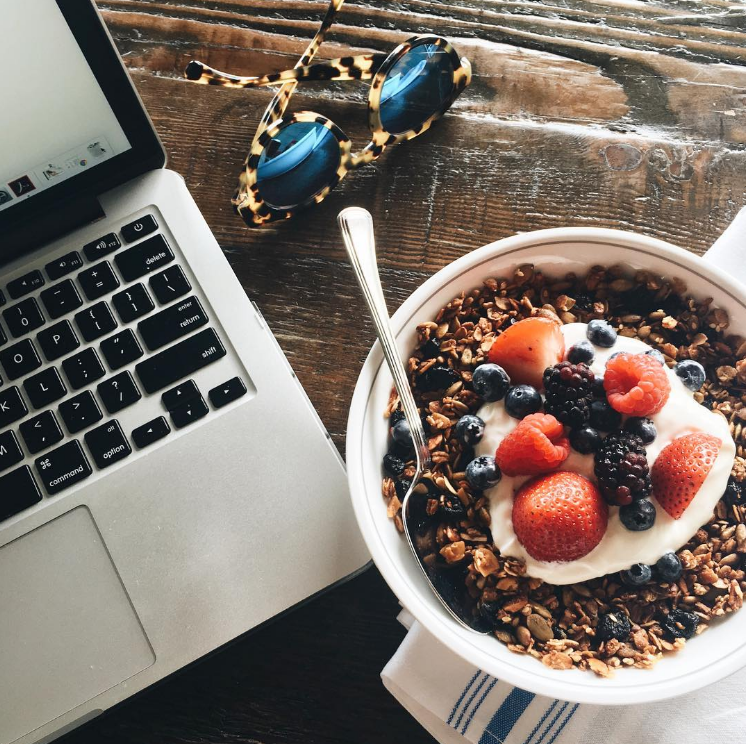 Maura asked how I'd feel about starting a book club and within 10 min, there were 6 of us and we had decided on All The Light We Cannot See. Any other recommendations for us?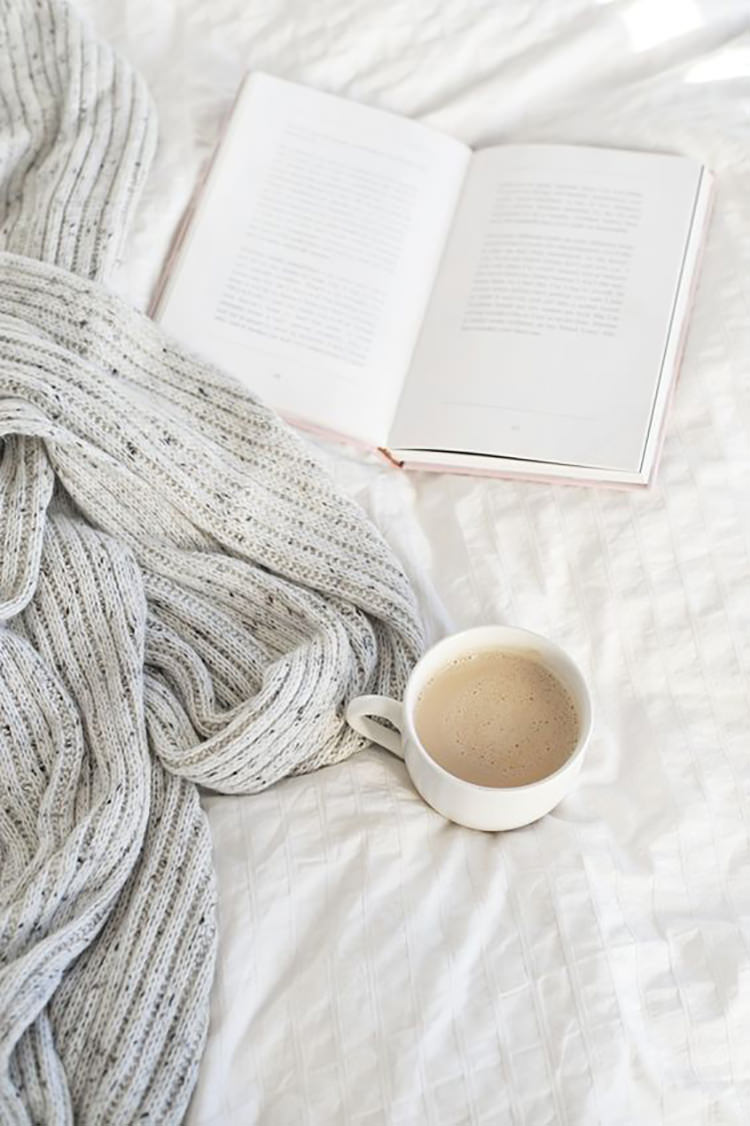 In case you missed the update, Conor found a crazy flight deal and booked a surprise trip to Copenhagen for my birthday!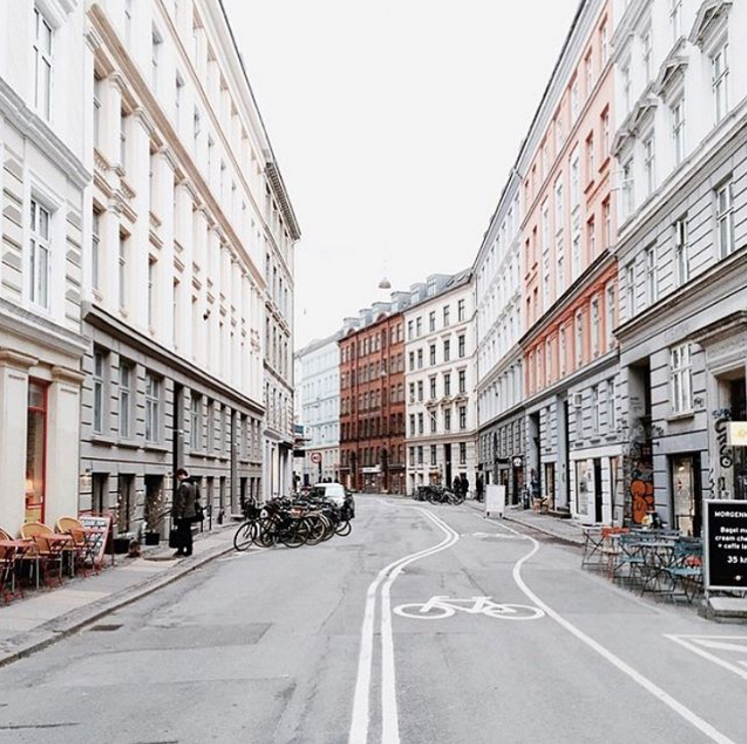 Drinks at Parsons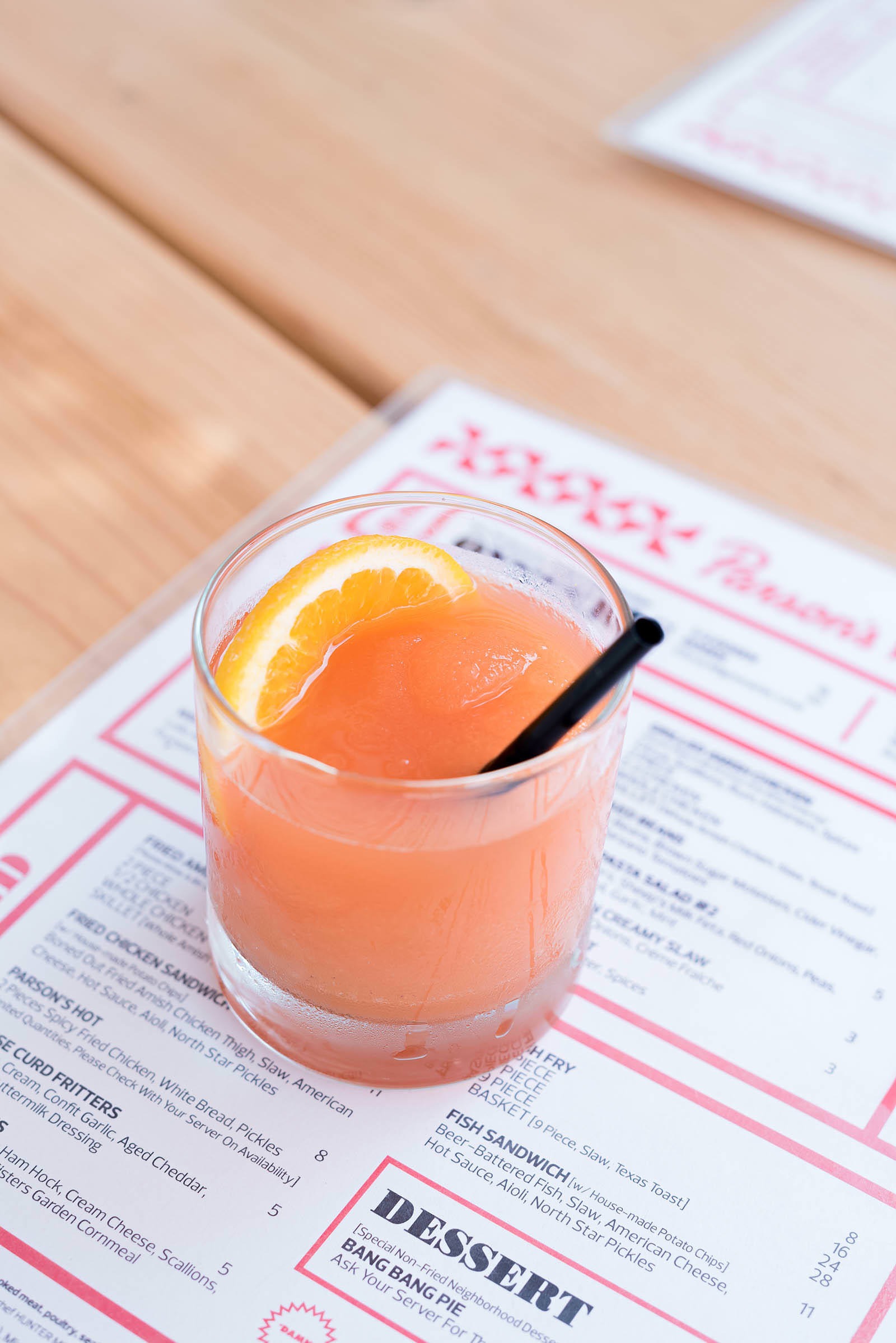 Hope everyone enjoys their day off! I'm working out, meeting Lauren for lunch, and relaxing with the new season of Narcos.