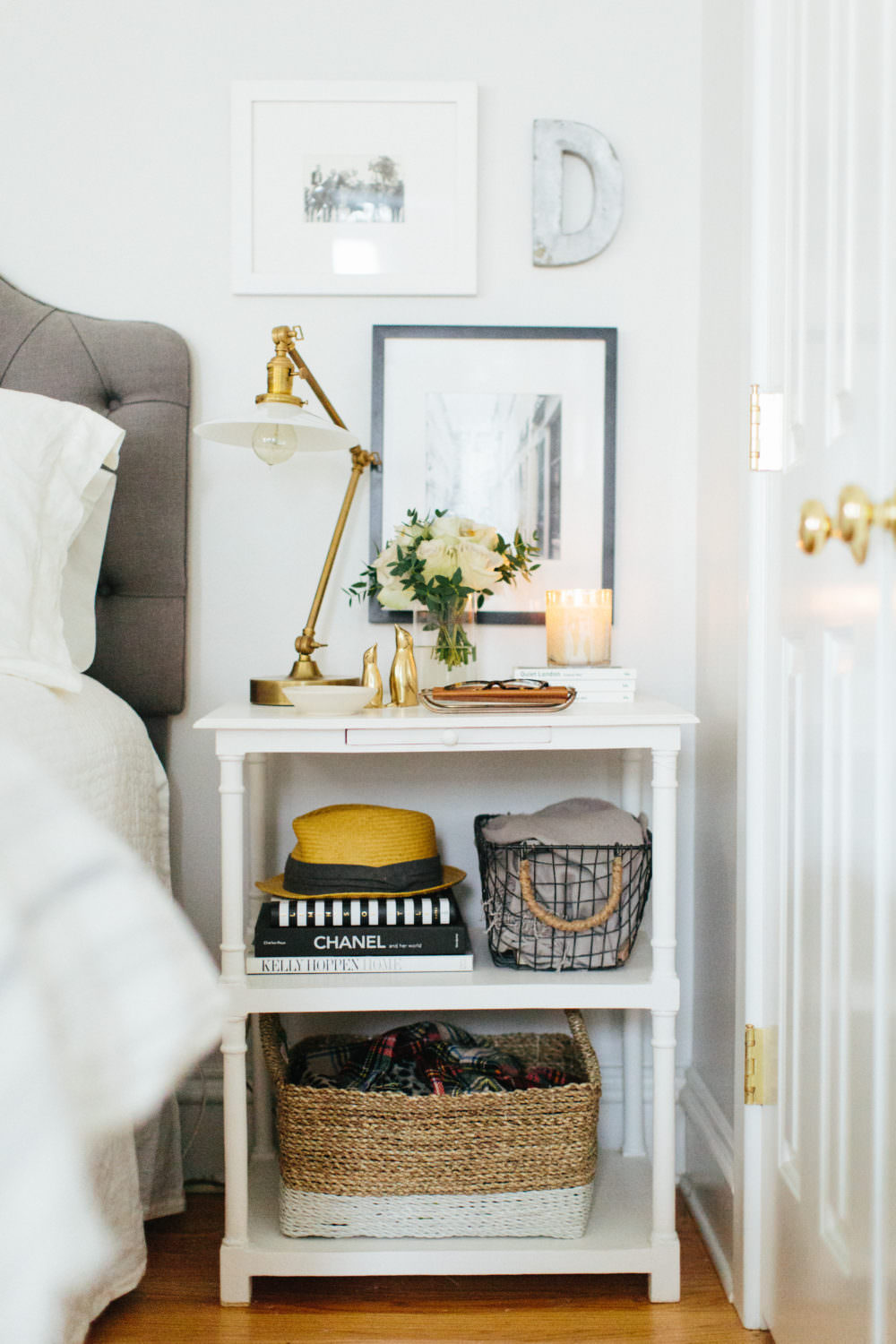 so blogging is clearly not an everyday thing for me, but i'm not giving up. just know i'm trying my best, and in the interim, you can always follow me on instagram.
the end of the year is always so full. holiday parties, get togethers, and wrapping up work for the year. we can usually slow down and (mostly) take a week off of work which is wonderful. i threw my annual Christmas party, i hosted a friendsgiving, i went to a few holiday parties, spent a few days in bed with a cold, and i celebrated the holidays with friends, and then took down the tree the saturday after Christmas so the stoffers could photograph our home tour.
hello, new pedestal table. you're lovely.
i usually do a recap of the previous year, but breaking it down by month sounds like too much work. the puppy is currently sleeping and not eating my rug or pillows, so i'm going to squeeze in a list before getting back to my book (doing research for an upcoming work project).
spent a week in LA with friends and family
press trip to napa
moved to a new apartment. again.
flew our 9 part-time editors to chicago for a big team meeting
spoke at a convention in orlando
spoke at the school of styling in austin
my friend jess came to visit from santa barbara
upgraded my camera
we designed two sofas for interior define
and expanded our product line
booked some photo shoots
traveled to portland and seattle with katie and darlene
and then there were all the concerts: delta rae, haim, andrew belle, ms mr, the fray, run river north, lollapalooza, snowmine, dale earnhardt jr. jr. (twice), fitz and the tantrums, and the head and the heart. sadly, i missed st. lucia and magic man while i was in portland. excited for some great concerts in '15–already have tickets to 5 of them.
back to my recap. the year ended, a new year began, and we dove right into work. there's been so much to do, and i'm so excited at what's in store for the everygirl in 2015. have a feeling it's going to be a great year.
and last week, i adopted another rescue pup. promise i'll share her story soon.
happy 2015, guys.