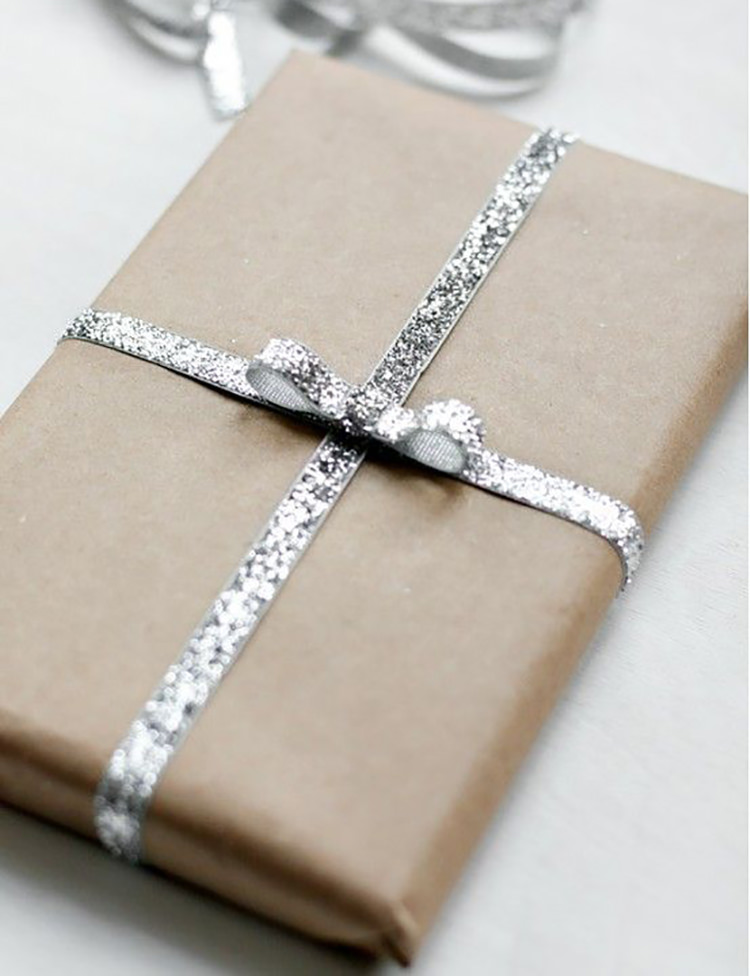 Well, I'm 32. And as ordinary as today was, it was one of the best birthdays I've ever had. Simple, relaxing, and perfect. I woke up to a flower delivery from my mom (thanks mom) and received
lots of texts, calls, and messages via social media (because that's a
thing, people), and felt very, very loved. I did a little work this
morning but took most of the day off. Got a car wash, dropped my laptop
at the apple store, manicure/pedicure, had my hair done by the amazing AJ (we went lighter this time and I absolutely love it), then had dinner with a friend, and came home to treats and wine
For anyone that's afraid of their 30s, let me tell you…they're kind of awesome. That's not to say that things are always perfect or easy. I've had my struggles but as I get older (which I seem to be doing rather quickly these days), things just keep getting better. There's a new happiness and confidence that comes with age. You learn to embrace who you really are, learn who your friends are, what you want, what you love, and there's a lot less room for bullsh*t. Yeah. I just said that.
I can say without any uncertainty that I am starting this year the
happiest that I've ever been, and I cannot wait to see what happens this
year. I have some big goals both personally and professionally, and am
excited to see how things change.
Cheers to 32. Excited to see what the next year brings! Happy birthday to me!