chicago fun with mr. bazaar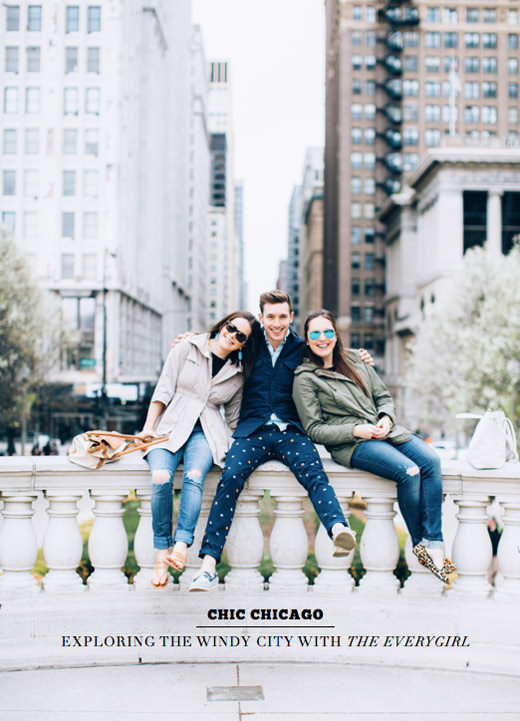 Our friend Will of Bright Bazaar has been in the US on his book tour (get the book here!) and asked us to host the signing at West Elm in Lincoln Park. We were also lucky enough to spend all of Sunday showing him around, and our friend/photographer Maura Stoffer (Stoffer photography–and she just started a new blog, so check it out!) was there to capture the day in photos. As always, she did a beautiful job.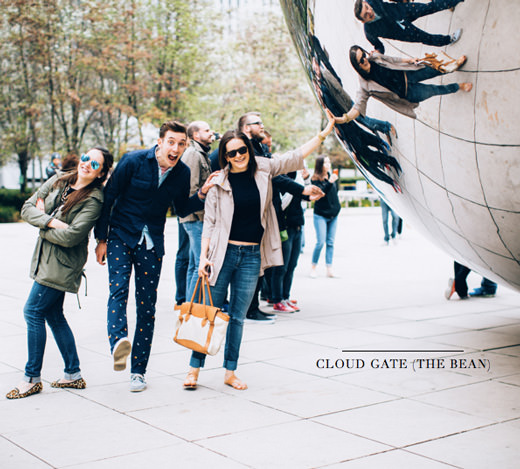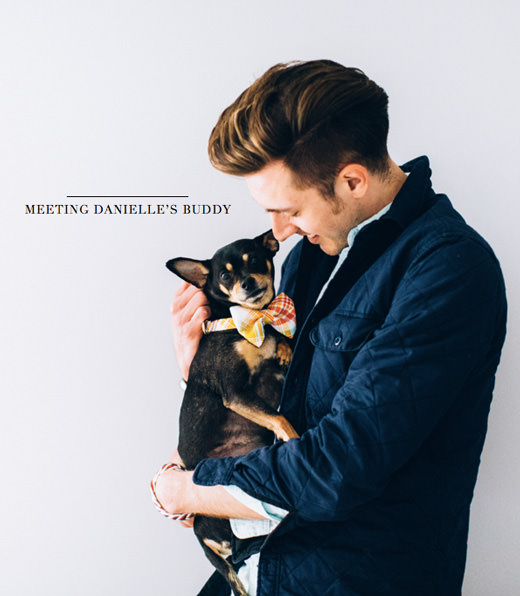 We went to the bean, north avenue beach, had brunch at gt fish and oyster, elaine's coffee shop, the j. parker, jayson home, a new leaf, our new apartment (so Will and Toby could meet the pups), rebar at trump, and dinner at bavettes. It was an amazing day!
Buddy got a special bow tie from pecan pie puppies for the occasion. Meeting Mr. Bazaar calls for bright summer plaid–don't you think?
What I wore: Ali Ro anorak, Joie sandals, J Crew tippi sweater, Kendra Scott earrings, Michael Kors watch, J. Crew bag (no longer available), Madewell sunglasses (bought on sale for $25–no longer available).